This tiny Church has survived earth tremors! In 1837, the outside porch was rebuilt due to severe damage but everything else stayed standing.
St Bartholomews is a Norman Church that stands on a knoll aboveGoodnestone Court and is a half-timbered building from the 15th Century.
Inside, you can see a miniature19th-century font, Willement glass in the east window, two 16th century brass inscriptions who both departed 'in the fayth of Christe' and a Medieval tomb which may have been used as an Easter Sepulchure.
Donations welcome.
Guide Dogs, Hearing Dogs and Registered Assistance Dogs welcome
Address
Goodnestone Court
Faversham
ME13 9BZ
Keep looking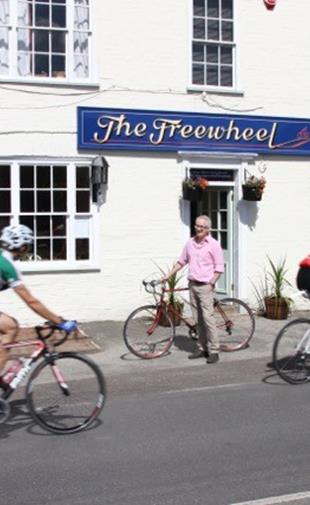 The Freewheel Pub and Cycling Cafe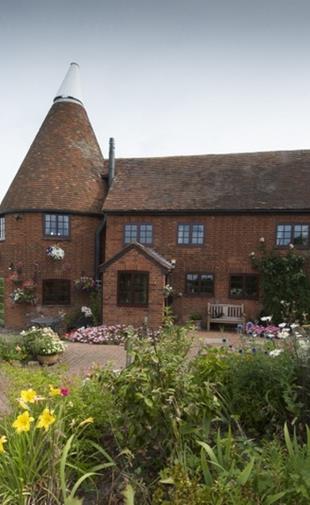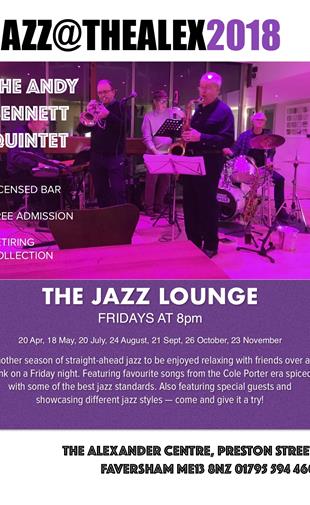 Jazz @ The Alexander Centre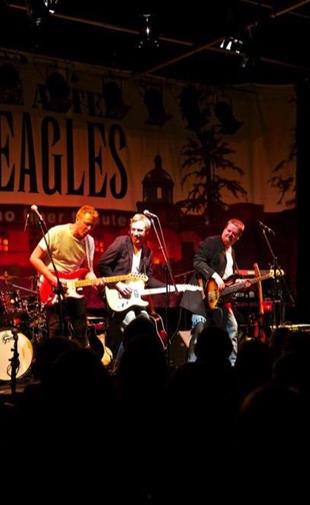 The Alter Eagles @ The Alexander Centre