Rochester Guildhall Museum
COVID-19
The museum is closed until further notice.
The Rochester Guildhall was built in 1687 and is one of the finest 17th-century civic buildings in Kent.
Its staircase and main hall have magnificent plaster ceilings, given in 1695 by Admiral Sir Cloudsley Shovell, who was the Member of Parliament for the city of Rochester at the time. Outside, mounted on the roof, is an amazing weather vane in the form of a fully rigged 18th-century warship. This is 1.52m tall and weighs just under 51kg. It is made of gilded copper and lead alloy and has weathered the ever-changing climate since 1780.
The museum was founded in 1897, in honour of Queen Victoria's diamond jubilee. It was first set up in Eastgate House further along the High Street and was moved into the Guildhall in 1979.
The collections follow a timeline through Medway's history and are housed at the museum along with a gift shop. Highlights of the displays include:
a full-size reconstruction of part of a Medway prison hulk;
a 200,000 year-old axe that visitors can touch;
a wide range of domestic artefacts from Darenth Roman villa;
the most complete set of 18th-century cabinet maker's tools in the world;
a model of Rochester Castle under siege;
a large selection of paintings and prints of the area.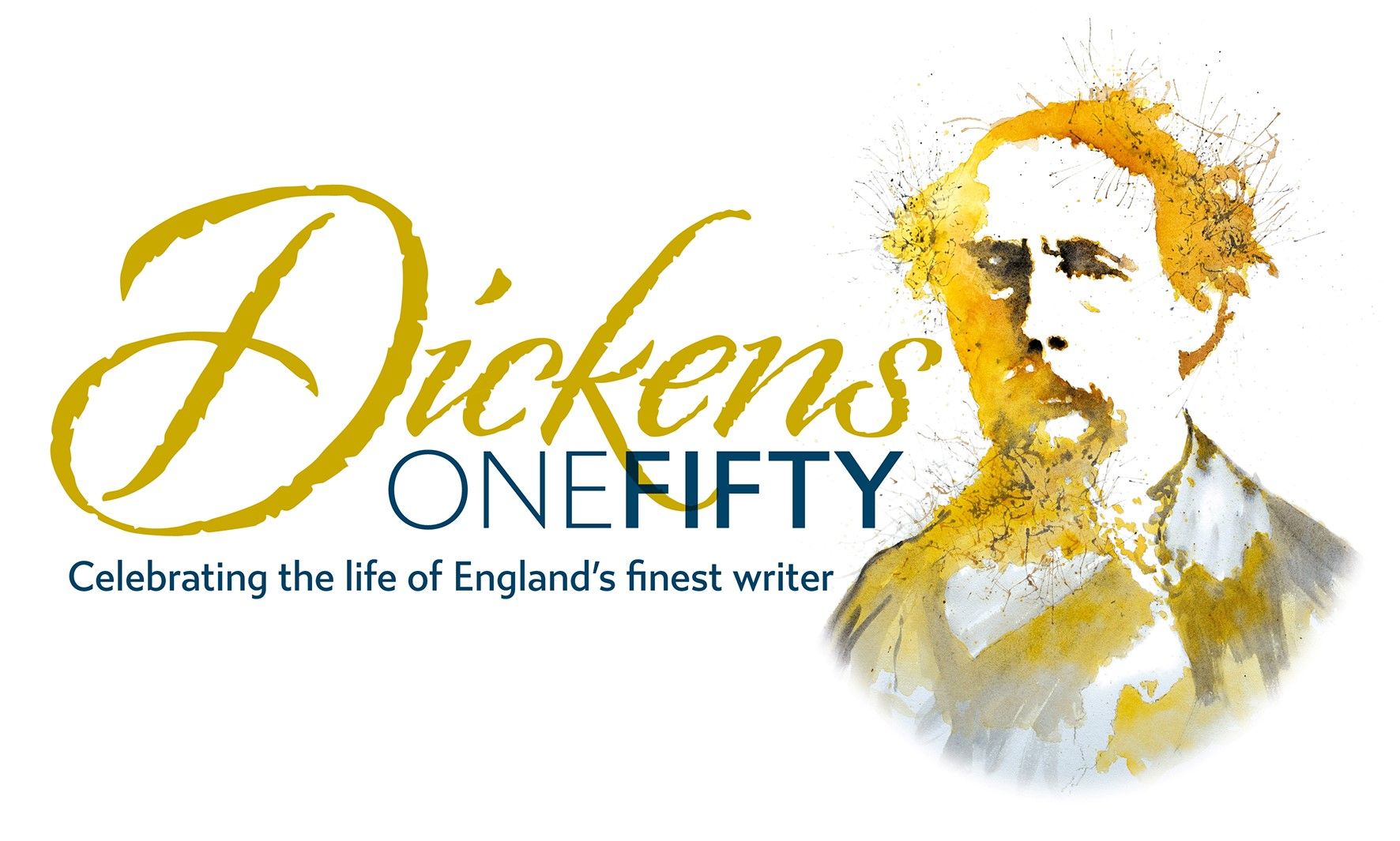 In 2020 commemorates 150 years since the death of one of England's greatest novelist. 
Our plans for celebrating everything linked to Dickens this year has unfortunately been put on hold due to Covid-19. The Making of Mr Dickens exhibition mentioned below will be still going ahead but the official opening date is still to be announced.
The Making of Mr Dickens
As part of Dickens 150, an exciting new permanent exhibition on Charles Dickens.  This immersive and exciting experience explores the man behind the stories. From his childhood days in Chatham through to his life as a global phenomenon in the splendour of Gads Hill Place. You'll be taken on the journey that made Charles Dickens the sensation we know today. 
Opening Times
COVID-19 - The museum is currently closed until further notice.
Tuesday to Sunday, 10am to 5pm. Closed on Mondays.
Conference / Meeting facilities

Guide Dogs, Hearing Dogs and Registered Assistance Dogs welcome
Address
Guildhall Museum
17 High Street
Rochester
ME1 1PY
Our Support Services