Margate Cemetery opened in 1856. It is a place to reflect upon those who have helped make our towns and villages, those who have fallen in the service of their country and those of local or national interest
General Cemetery Tours
These tours are about the general cemetery and will include some of the listed graves and give an overview of the site. This tour starts at the times detailed below from the Chapel. As this year will see the Anniversary of the start of the First World War there will be some graves that we will visit showing the historic links between Margate and the those who died due to enemy action.
Maritime Tours
These tours use the same chapel as the General Tours and are specifically about the lives of those people interred in the cemetery who have had links with the sea. Being a coastal town and a base for a Lifeboat this tour focuses on those who have had involvement with the sea. In this year's tours there will be visits to graves of those involved in the Dunkirk evacuation which resulted in over 46,000 troops arriving at Margate!
All tours take place in the cemetery and on occasions those taking part may be invited to leave the main footpath and roadways to look at specific memorials , as such sturdy walking shoes are recommended. Tours generally take 2 hours. 
The cemetery is on Manston Road just past the crematorium entrance. Limited parking is available on the outside road and within the adjacent Crematorium
Groups can be be accommodated on different dates depending on interest and numbers


1 / 2
Opening Times
The Crematorium Grounds, St John's Cemetery and Remembrance Chapel are open to the public daily from 9am- 6pm (March to September) and 9am- 5pm (October to February) and until 4pm at weekends, Bank or General Holidays.

2018 Tours take place 16th May, 20th June, 18th July at 7pm (meet at front gate at 6.45pm) and 18th August at 2pm
Address
Manston Road
Margate
CT9 4LY
Contact
Keep looking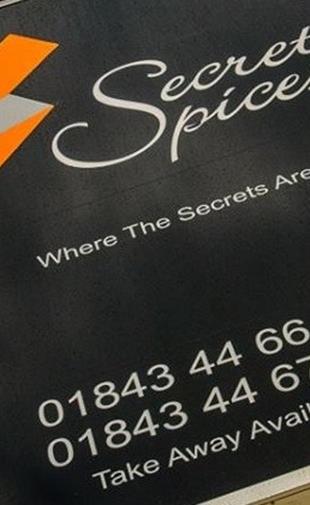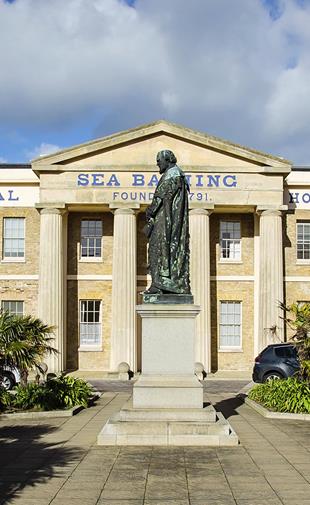 The Royal Seabathing Apartment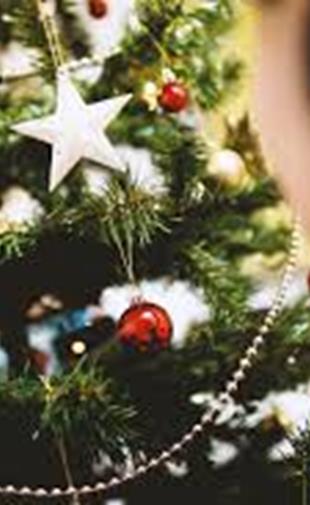 Christmas Tree Festival - Margate