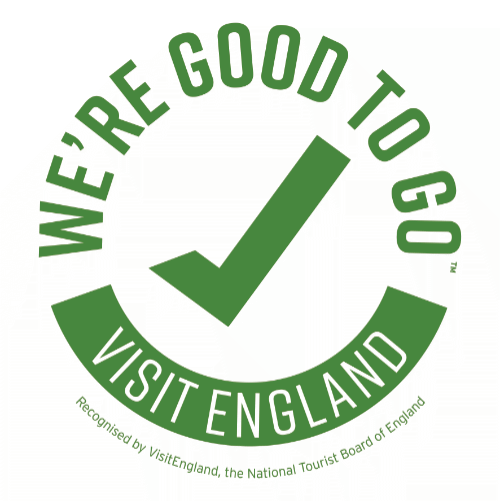 *Hotel welcoming guests from Monday 17th May*
The Yarrow is a luxury boutique hotel, with its own spa, fine dining restaurant and 28 bedrooms (including five suites). 
It is housed in a Grade II Listed former convalescent home built by Sir Alfred Yarrow, who claimed Broadstairs was the healthiest place in Britain, giving guests a slice of history coupled with modern-day convenience and luxury. 
The Yarrow is a unique proposition in the UK, as it is the only hotel which is owned and operated by a further education college, with a focus on training the future leaders of the hospitality sector.
The students will get to learn from highly experienced professionals, working alongside them in this real commercial environment.




1 / 4
Restaurant / cafe / tea shop / catering facilities
Address
Ramsgate Road
Broadstairs
CT10 1PN