Castle Guest House is situated just below 'Dover Castle' and the famous 'White Cliffs Of Dover'.
The house is a Grade II listed building. If you are visiting Dover or just passing through you can be assured of a very warm welcome from Sharon & Vaughan who both own and run this lovely Guest House. We are very close to the Town Centre, Port of Dover, Channel Tunnel and Cruise terminal. For the visitor we offer one of the most convenient positions within a Conservation Area of Dover where they can visit Dover Castle and the many other local heritage sites.
Excellent breakfast served from 6.00 a.m. for those with an early start. Free parking available, on request, and we have a lock up garage for motorcycles and bicycles. The property is also very pet friendly.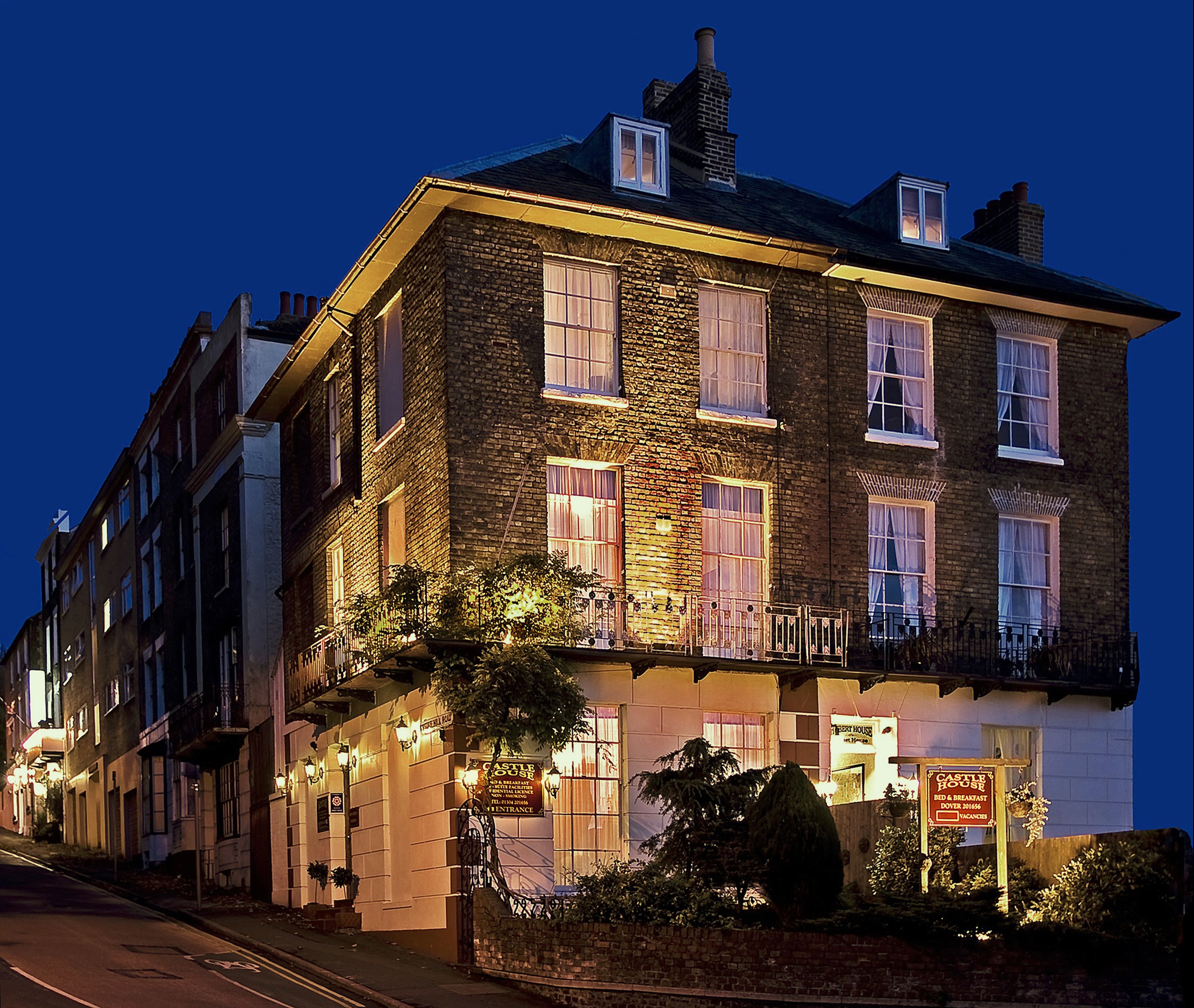 Address
10 Castle Hill Road
Dover
CT16 1QW