Kent's festival season has arrived, and with it comes a whole host of not-to-be-missed events and celebrations for your diary. Whether you're looking for foodie treats, a little music to your ears, hopping heritage or a chance to rejoice in Kent's glorious coast, our round up of the top festivals in the Garden of England will soon have you out celebrating in the sunshine.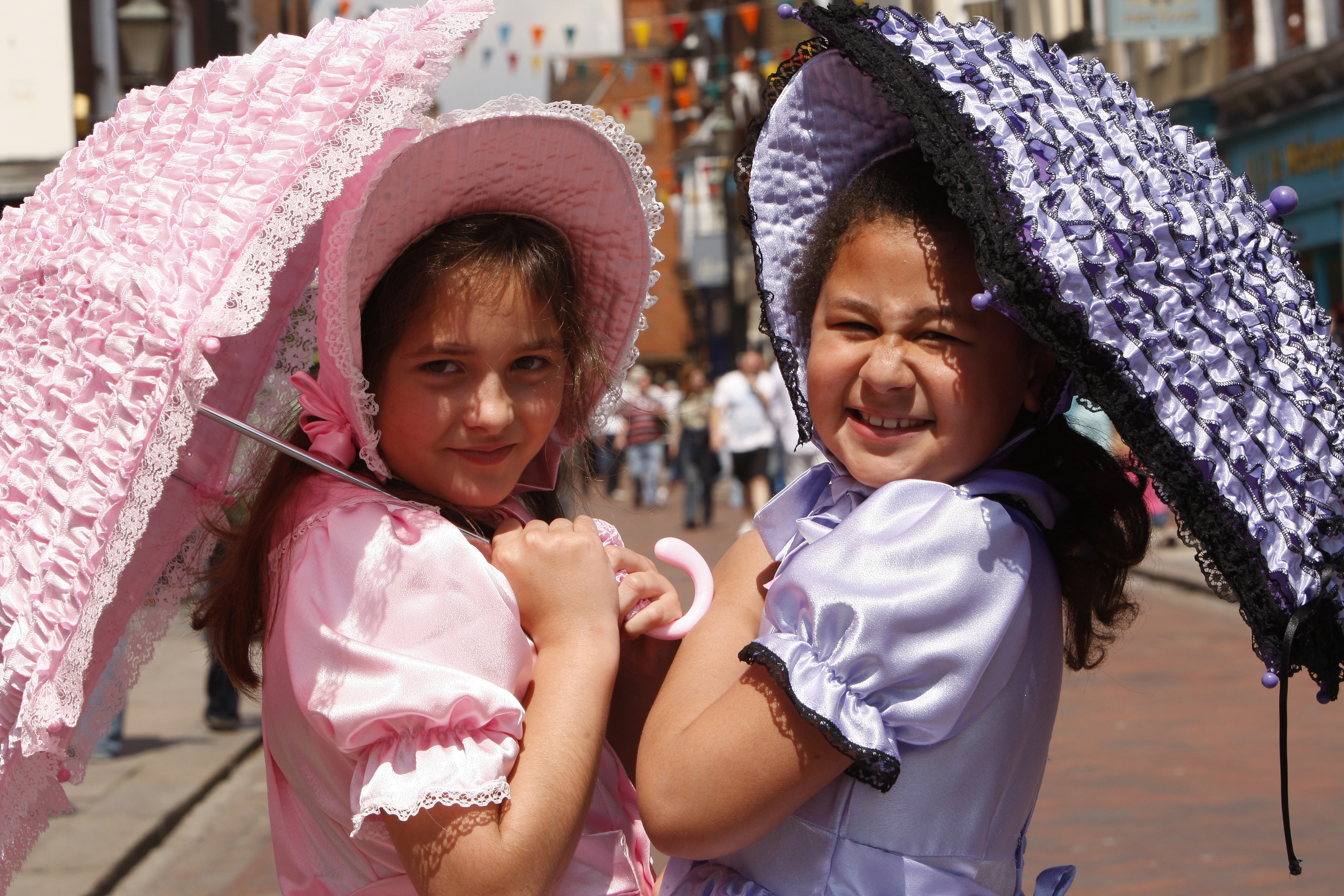 A Dickens of a time
Kent was the home and inspiration of the great Charles Dickens for nearly twenty years and Kent's connections to the famous author will be celebrated with two Dickens festivals this summer. Make sure you head straight into festival season this weekend with the Rochester Dickens Festival, including costumed parades and street acts. Celebrations continue from 17th – 23rd June with the 80th Broadstairs Dickens Festival and plenty of music and Dickensian fayre.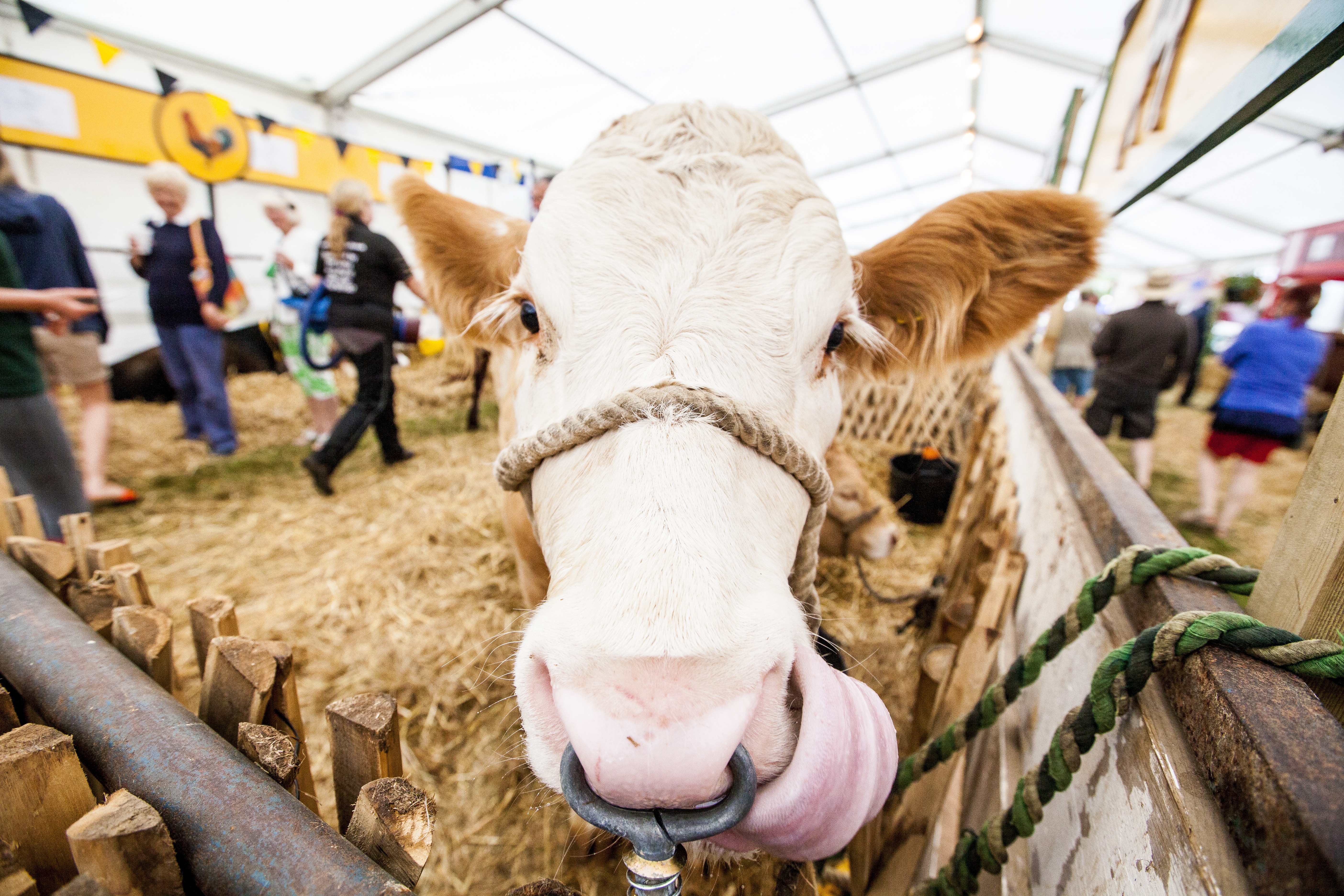 Kent County Show
7th - 9th July

Celebrate the Garden of England's rich farming heritage at the Kent County Show from 7th-9th July. The three day event showcases rural life in Kent, with plenty of fun and excitement for the whole family.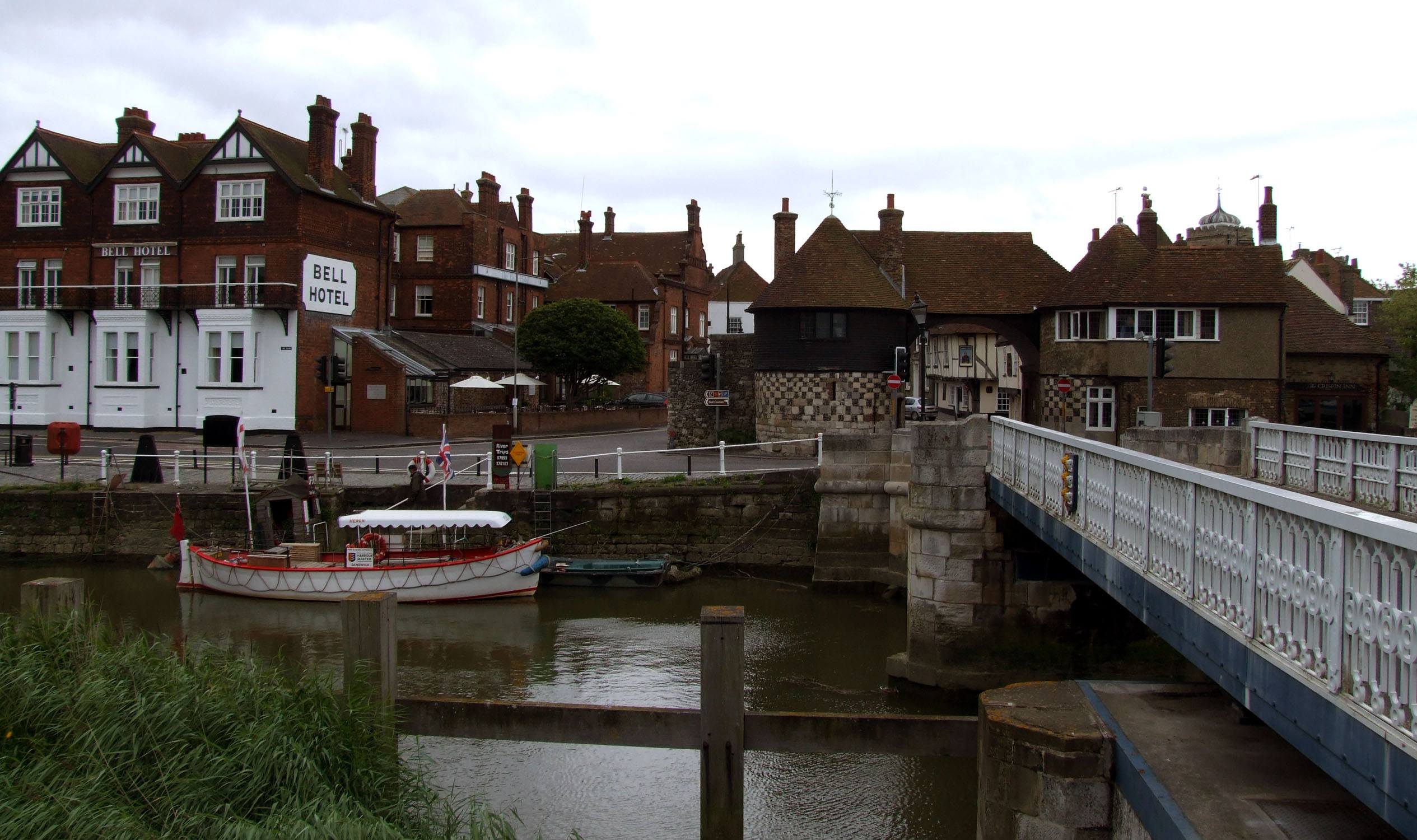 Sandwich Folk and Ale Festival 
7th - 8th July
Surround yourself in a range of musical styles at the Sandwich Folk and Ale Festival, with over 30 bands playing in the streets and local pubs of Sandwich. 
22nd - 23rd July
Delight in Faversham' nautical heritage at the fifth annual Feversham Nautical Festival and tour the stalls and exhibitions lining the town quay. While there, be sure to look out for the many traditional boats, big and small, at Faversham Creek.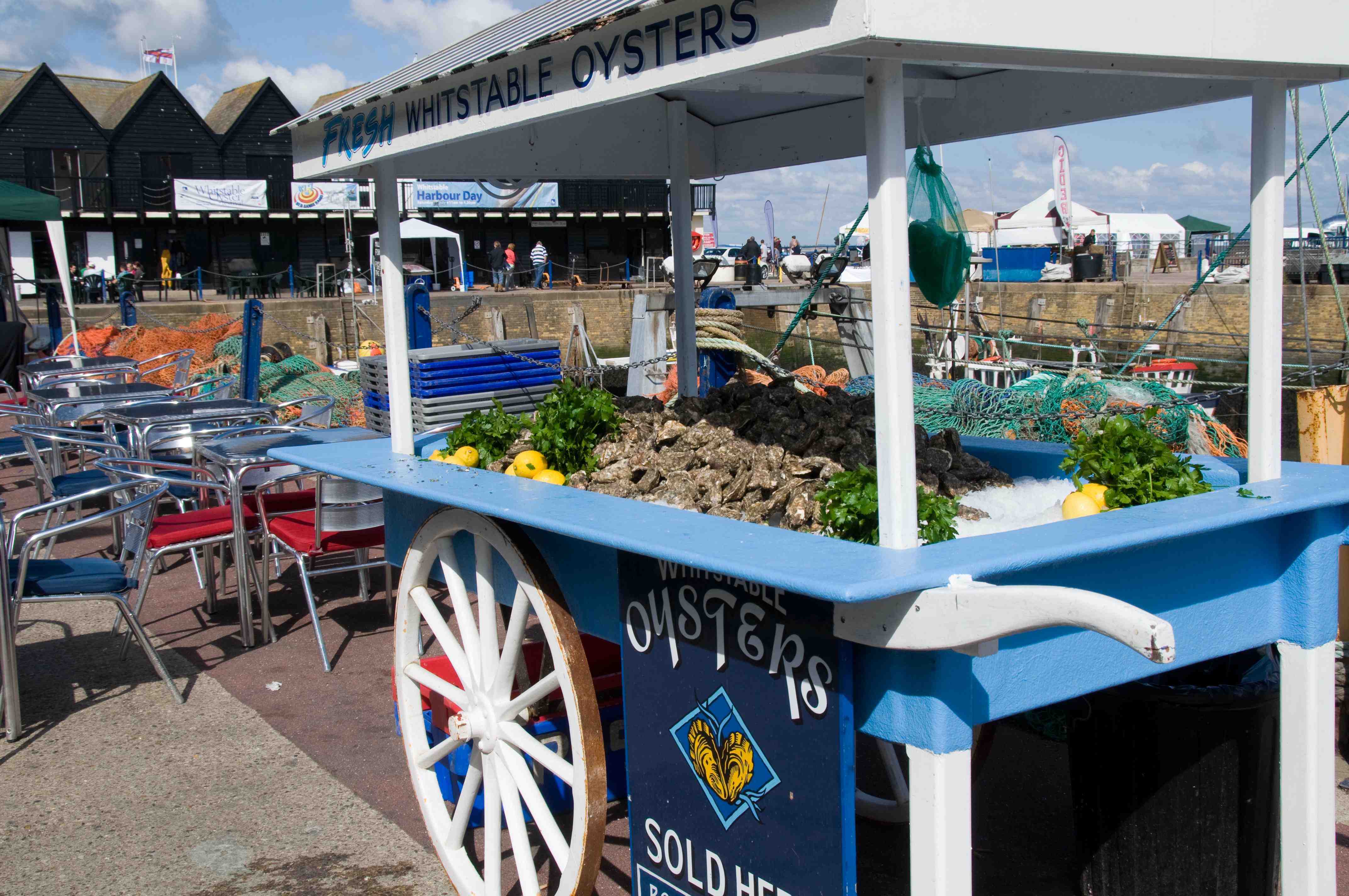 Whitstable Oyster Festival
22nd - 24th July 

The popular festival is a colourful celebration of food, drink, music, parades and competitions. Now in a fresh location on Tankerton Slopes, it's a modern revival of an ancient holy festival dating way back to Norman times, and traditional activites include the 'Landing of the Oysters'.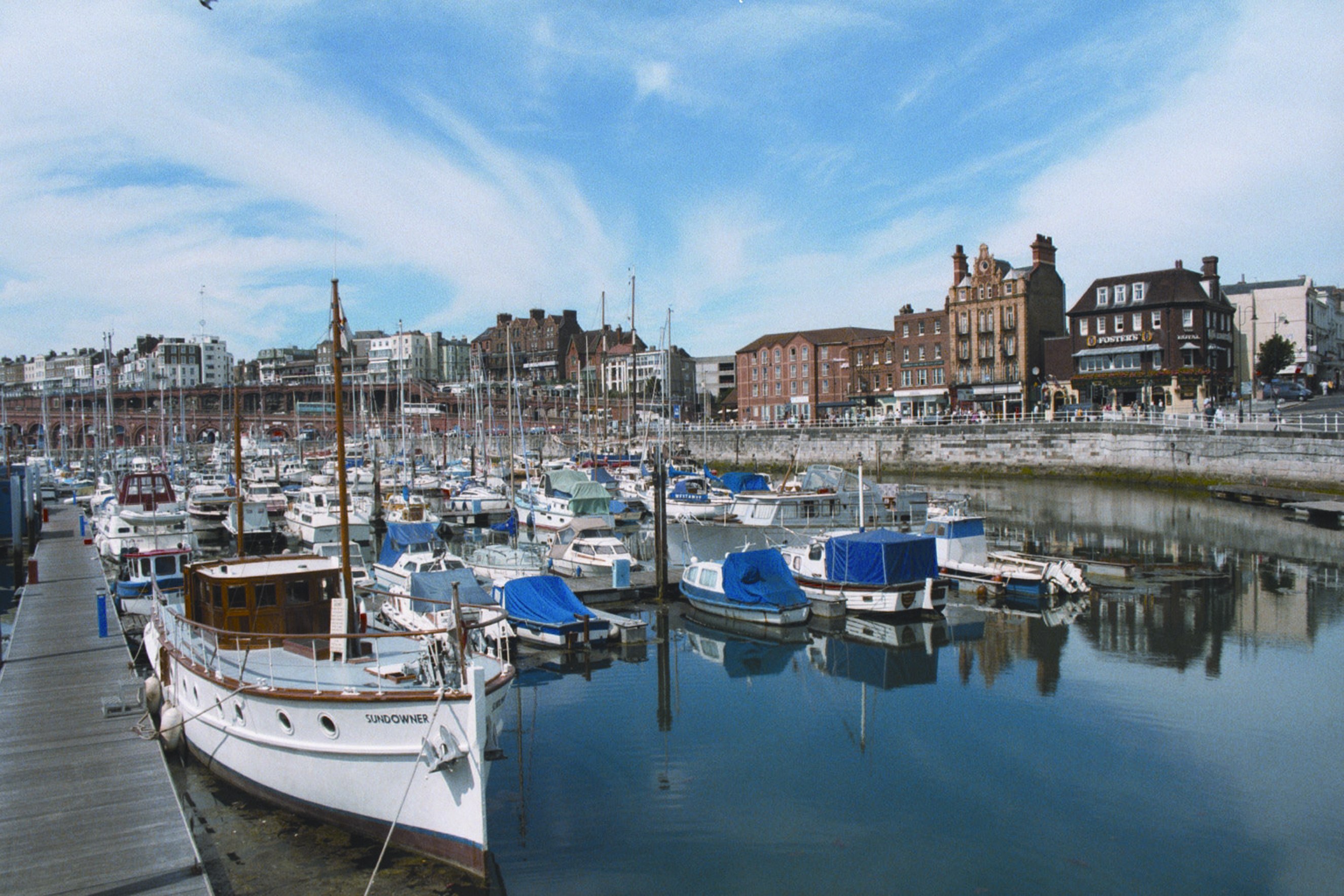 22nd - 30th July
Expect plenty of festivities at the nine day Ramsgate Festival from 22-30th July. The arts festival will kick off with opera on the beach and the festival market, followed by workshops, live shows and plenty of music. While in Ramsgate, be sure to check out Ramsgate Week, the four day festival which centers around the Royal Temple Yacht Club's historic sailing regatta.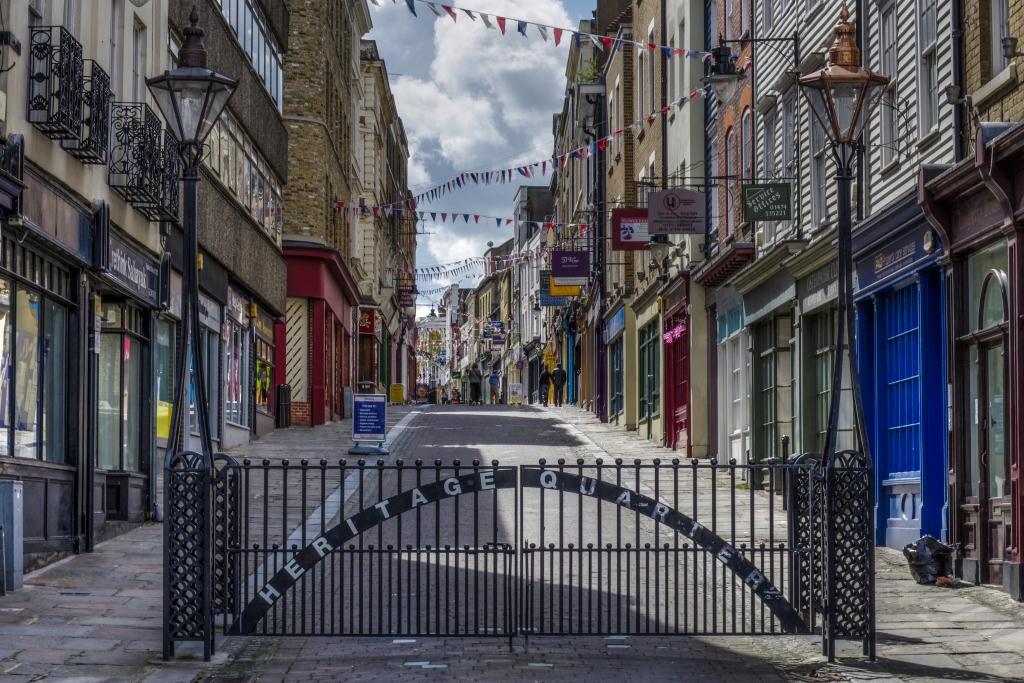 22nd July
With plenty of family fun, delicious food and acts like  S Club Party, Big Brovaz and Booty Luv taking to the stage, the Gravesham Riverside Festival is set to be a highlight in the summer calendar.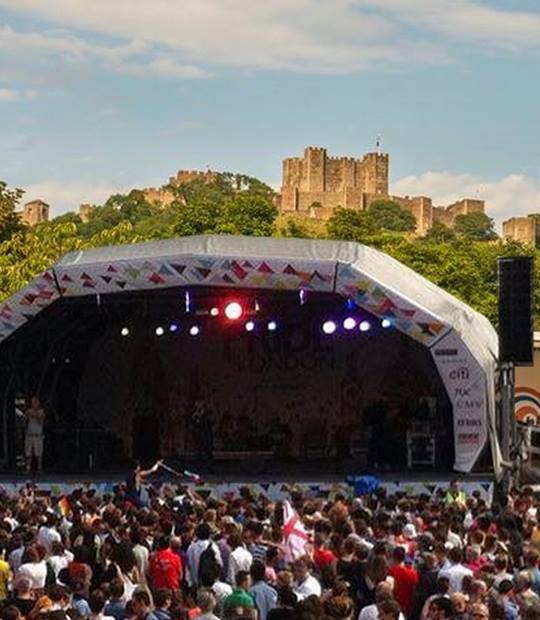 Dover Music Festival
26th - 27th August
Music lovers can check out the Dover Music Festival from 26th- 27th August, with live performances from Los Pacaminos featuring Paul Young, The Mods and Rudy Warman and the Heavy Weather.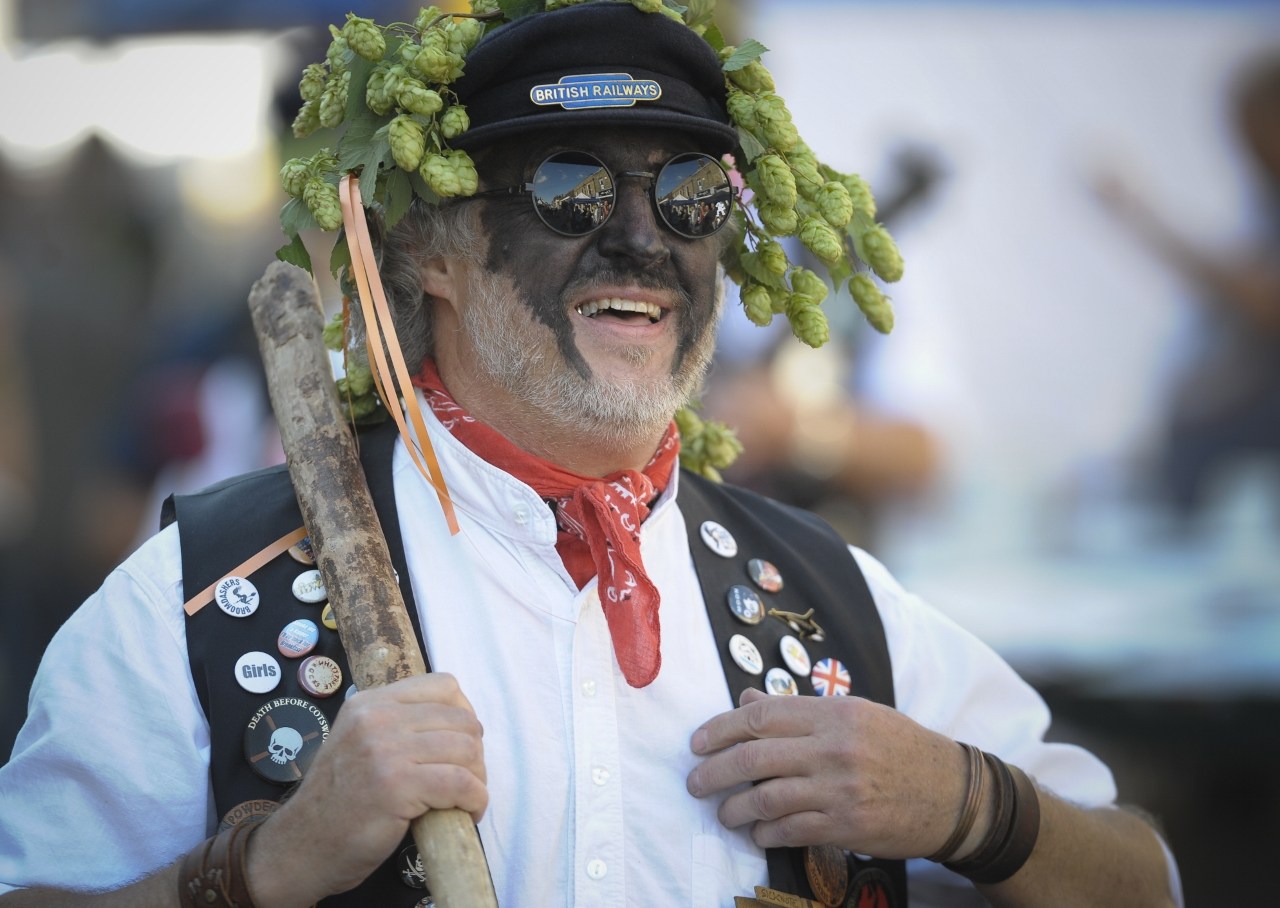 Faversham Hop Festival
2nd - 3rd September 

Visit the popular festival and enjoy live music, dance acts, street parades, circus workshops, Punch and Judy shows, magic shows and over 80 trading stalls in the streets to remember how hopping families of yesteryear might have celebrated the last day of their working holiday in the fields of Kent before going back to the East End and city life.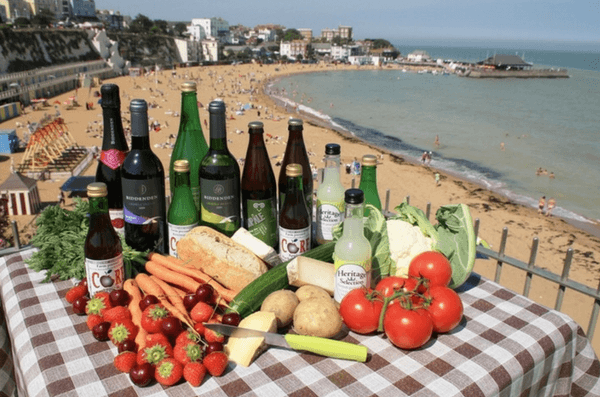 Broadstairs Food Festival
29th September - 1st October 

Broadstairs Food Festival, a popular three day food festival features a range of Thanet and Kentish foods including cheeses, meats, artisan breads, pickles, cakes and pastries, all washed down with Kent wines, ciders and ales.