Why You Should Fall for Kent In Autumn
There's a chill in the air, the trees are about to shed their summer guise, and the land awash with burnished reds and golden brown decoration. Autumn is a wonderful time to get out and explore the many things to see and do in Kent, with great walks, family events, and harvest goodies to enjoy. So why not swap the end of season blues for vibrant reds? Here are our six reasons to fall head over heels for autumn.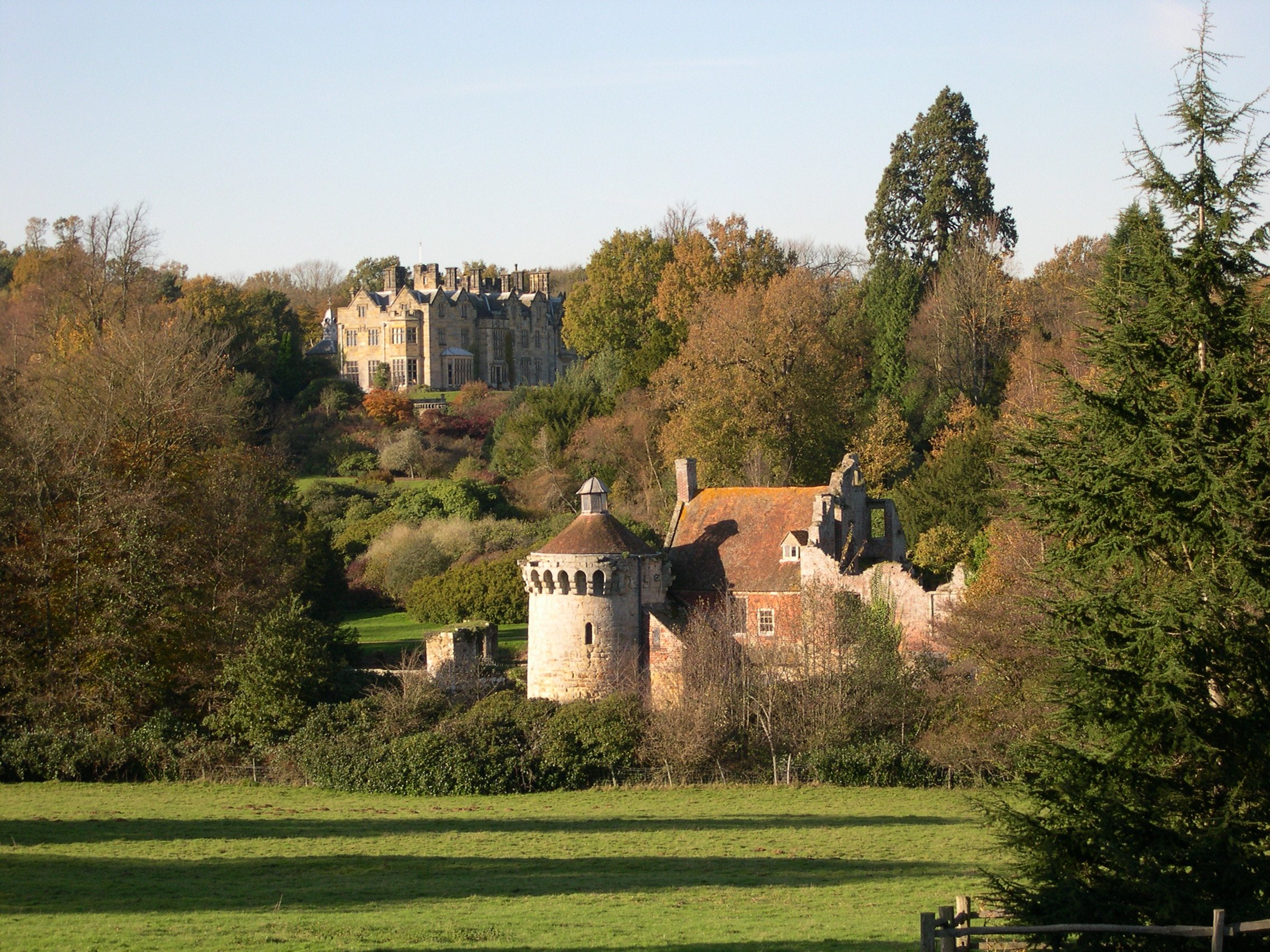 Auburn Autumn
While summer in Kent is awash with blue skies and turquoise seas, autumn is a riot of red, gold and orange. Pick a National Trust site in Kent this month and you are sure to see gorgeous gardens, but for a real vibrant visit, the 770 acres of woodland at Scotney Castle and rolling Wealden views at Emmetts Garden are a particularly stunning sight.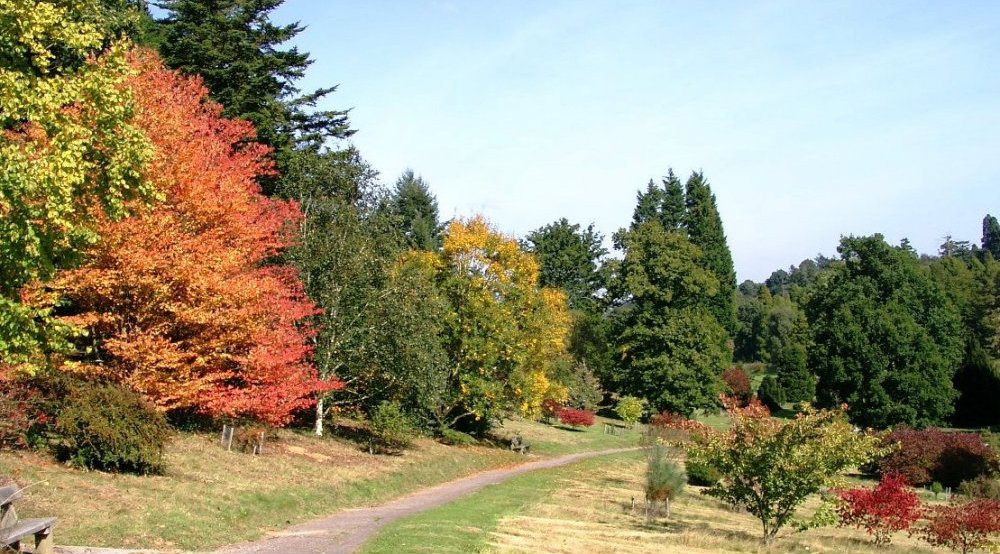 Leaf-crunching walks
Whether you want to admire the leaves as they turn from green to auburn or kick through them as they fall, we guarantee a woodland wander will leave you in awe, whatever your age! For orchard views and a taste of the harvest, stroll along the A land for all seasons walk through Perry Woods. Or why not take an amble past the dawn redwoods and swamp cypress of Bedgebury Pinetum for a classic autumn walk?
Harvesting Heritage
There is a reason Kent's called the Garden of England and that means autumn is ripe with food festivals celebrating our bountiful local produce. From 22nd – 24th September, the Dane John Gardens once again hosts the popular Canterbury Food and Drink Festival, complete with street food and music, and on 29th September – 1st October, our colourful coast is the perfect setting for the Broadstairs Food Festival.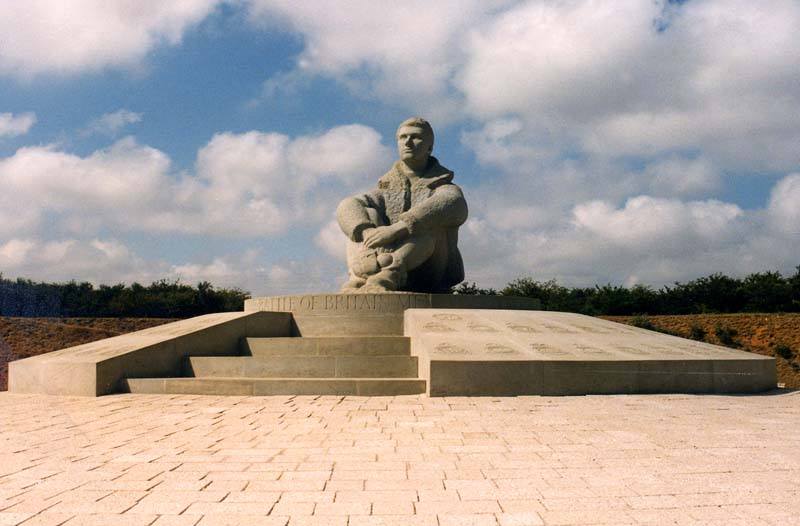 Back to school
The new school term doesn't need to be textbooks and boredom. September is a great excuse to get out and uncover our county's history, whether it's learning about the courage of the famous "Few" who fought in the skies above us at the Battle of Britain Memorial, or discovering 400 years of innovation and Naval craftsmanship at the Historic Dockyard Chatham.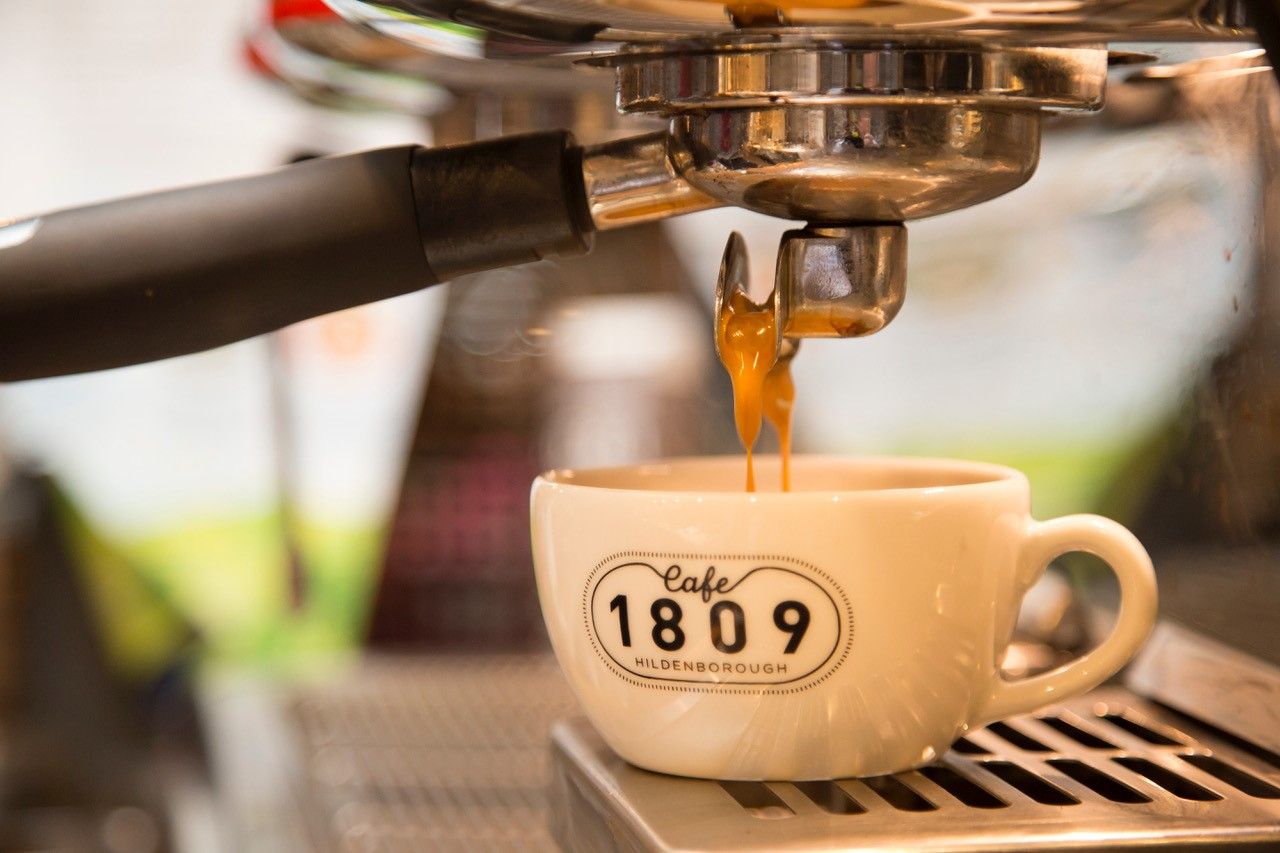 Coffees and Cafes 
Grab a book, order that pumpkin-spiced latte and sink into a cosy Kentish café. Enjoy a whole bean coffee and a hearty breakfast at Dame Kelly Holmes' Café 1809 in Hildenborough. Or relax with afternoon tea at the Dover Marina Hotel and Spa, complete with panoramic views across the windswept Dover beach for added cosiness.
Picturesque Prizes
Whether you're heading off for a #KentStaycation, or you simply cannot imagine leaving the Garden of England for anywhere else, let us know why you think Kent is the ideal staycation destination. Share your beautiful, blustery autumnal snaps and enter our Kent Staycation competition for your chance to win a fantastic weekly prize this autumn!
Share a treat this winter off-peak and make the most of your trip with some fantastic itinerary ideas with Southeastern.