Charles Dickens' 150th Anniversary
Our little corner of the UK can be found within some of the world's greatest works of art and literature, and (if we do say so ourselves) with our beautiful landscapes and fascinating history, it's not hard to see why. One of Kent's biggest fans, Charles Dickens, died 150 years ago, and this year we celebrate his life the only way we know how - with a multitude of events taking place across the county.
With so many exciting chapters making up the story of Dickens' 150th anniversary, it's hard to know where to begin. We've rounded up six highlights to keep an eye out for throughout the year that will ensure you're placed firmly at the centre of this celebratory story...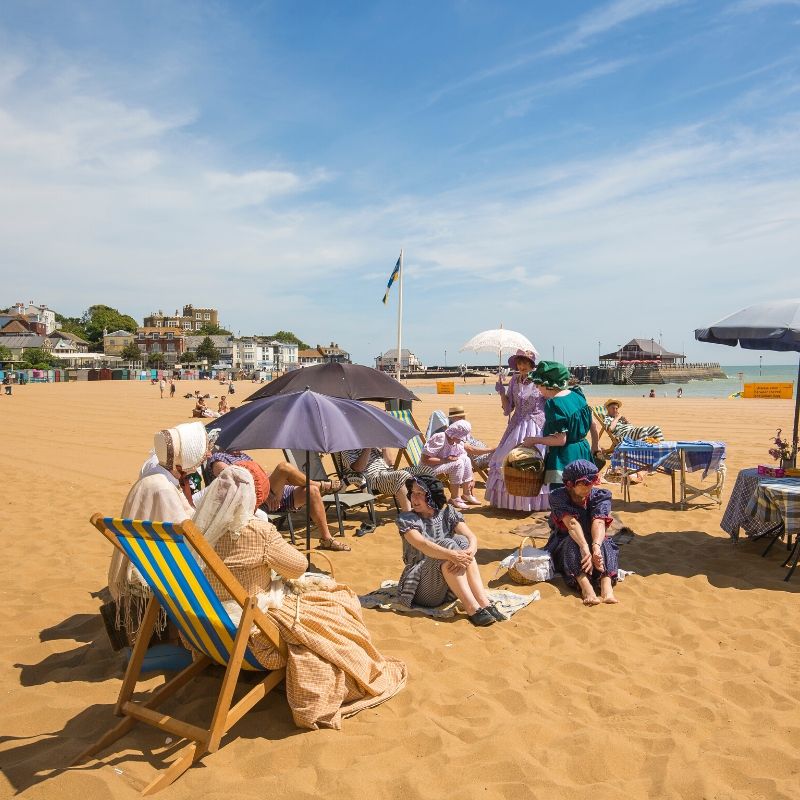 Broadstairs Dickens Festival
In June, head to the charming Isle of Thanet where the Broadstairs' Dickens Festival will be overflowing with costumed characters, fascinating talks, performances and beach outings. First held in 1937, this festival celebrates the life and times of Broadstairs' most famous visitor. Dickens regularly escaped to the town on his summer holidays between 1837 and 1859, and even wrote David Copperfield on one visit. Festival highlights include spotting a host of marvellously costumed ladies and gents strolling around town, the festival play, a Victorian country fayre, a Victorian banquet  and the unforgettable Dickensian beach party.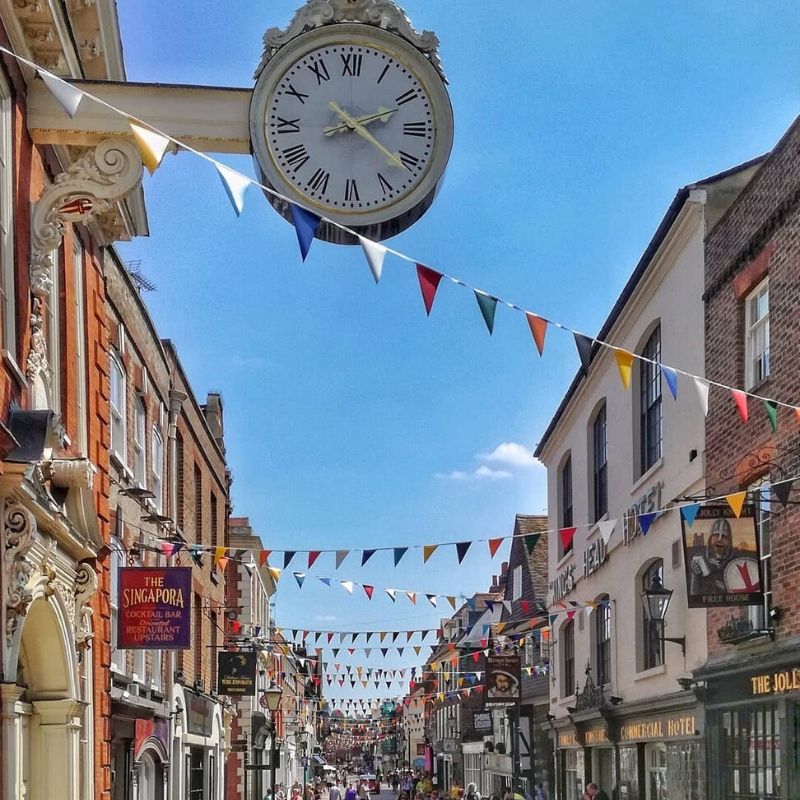 Dickens Festival, Rochester
And, if one festival just isn't enough to get your Dickens fix, you're in luck. On 13th and 14th June, the streets of Rochester will be given a Victorian transformation as costumed parades, street acts, competitions, readings and a fun fair arrive in town for one of Medway's biggest annual events. Enjoy a leisurely wander through Rochester whilst soaking up the family-friendly festivities, and you'll soon notice a whole host of plaques positioned on the high street's historic buildings that tell a fascinating tale of how Dickens incorporated his childhood home into some of his most iconic novels.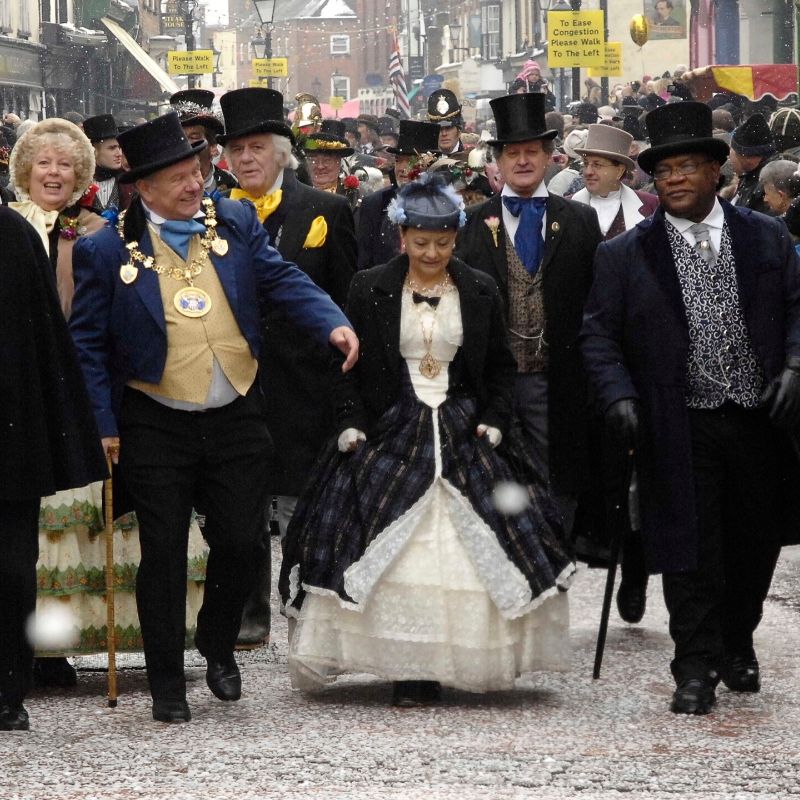 Dickensian Christmas, Rochester
You didn't think all the festival fun was reserved for the summer months did you? If you're venturing out in December, why not dive into another delightful day with a trip to the annual Dickensian Christmas in Rochester? Take in the wondrous Victorian lifestyle with a mix of costumed characters, joyous parades, and traditional food at this fantastic annual festival, all framed by Rochester's fairy tale Castle and Cathedral.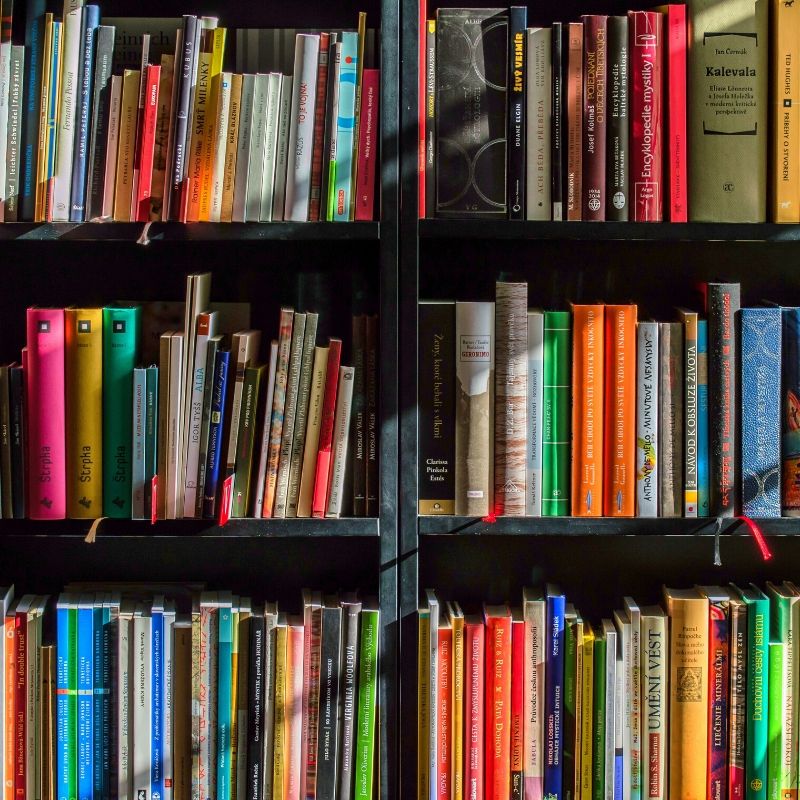 Faversham Literary Festival
In February be inspired on a visit to the third annual Faversham Literary Festival, where an impressive line-up of inspiring writers will come together to share an impressive programme of talks, readings and workshops. On Saturday 22nd February, families should make a bee-line for Michael Rosen's session at the Alexander Centre. Here this much-loved children's author will be creating a Dickensian stir for all the family with stories, silly poems, funny faces and advice on how important 'play' is in all our lives, as well as delving into Dickens' life as a child.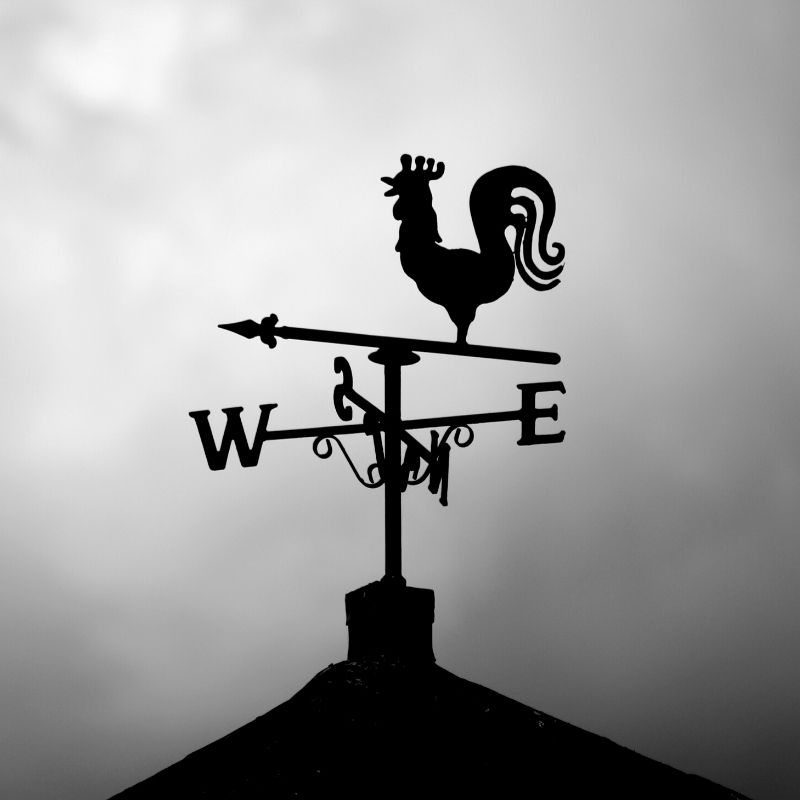 If you'd prefer to commend Mr Dickens in your own time, why not head outside and discover some of his favourite haunts throughout the county for yourself? From his family home in Gads Hill, to his holiday residence on the Isle of Thanet, the locations and characters of some of Dickens' most prolific works are inspired by the Kent landscape. Step out and be inspired with our curated three-day itinerary of Dickens' Kent.