Enjoy Summer Safely with The Camping & Caravanning Club
Sun cream? Check. Pegs? Check. Tent? Check. Snooze under the stars, wander barefoot in golden sand, and relax your mind, body, and soul in the heart of the Kent countryside with a safe, but spectacular staycation at The Camping and Caravanning Club Canterbury. Along with the abundance of green space surrounding the park, Canterbury itself also encompasses mile-long winding footpaths, flourishing gardens, and charming coastal towns, so there's more than enough space here to safely enjoy your summer, and make those long-lasting memories with your nearest and dearest. The campsite has been awarded the 'Good to Go' industry-standard mark, by implementing thorough social distancing measures and site rules for visitors' safety. These include; a reduced number of campers, enhanced cleaning, and a contactless check-in, meaning you can remain safe and smiling during your stay. So, help everyone remain a happy camper and enjoy this little slice of the Garden of England safely this summer...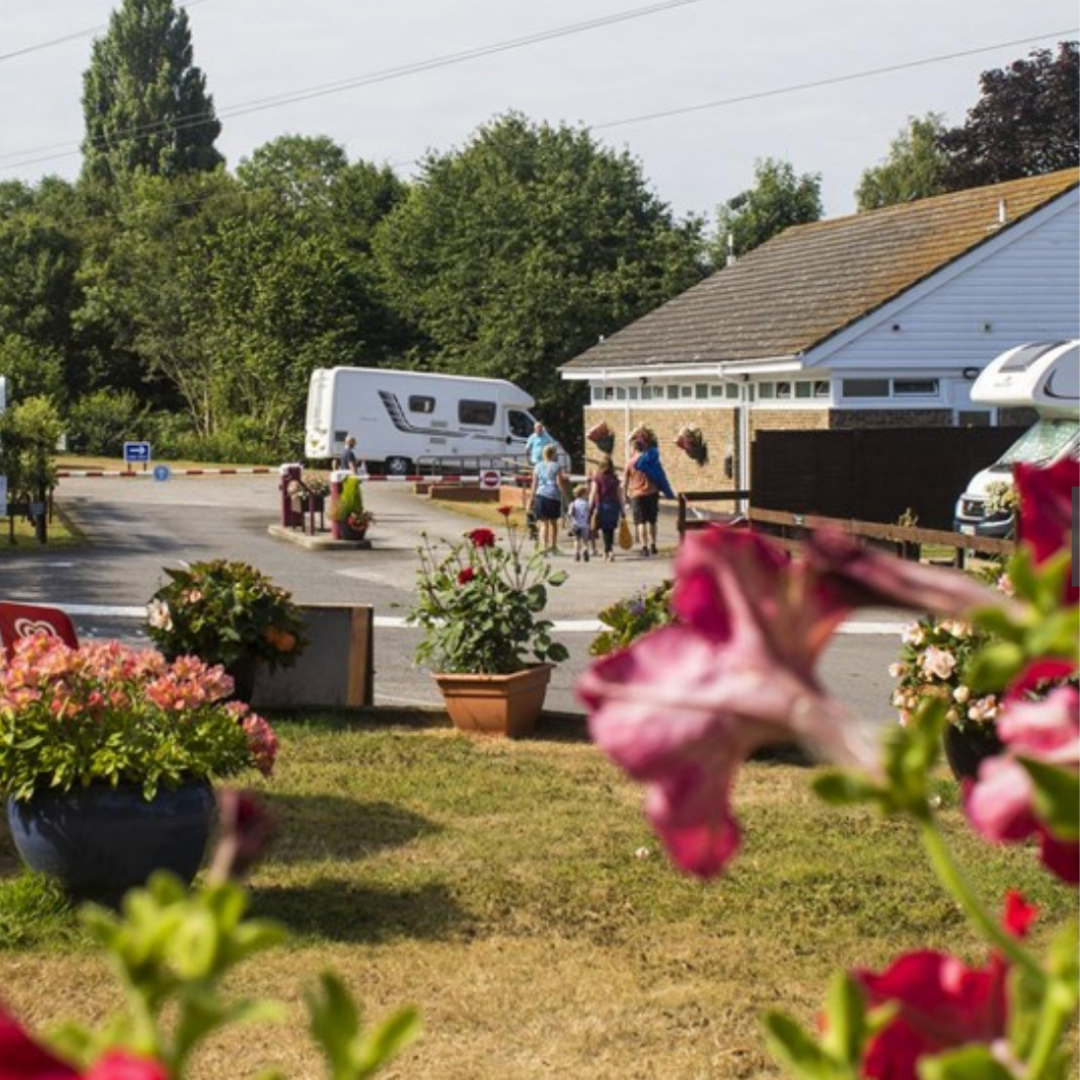 Our wonderful wildlife 
With the plethora of beautiful wildlife trails peppered nearby the campsite, you'll be keen to blow off the cobwebs from your exploring boots and discover Kent's natural world for yourself. As the nature around the area may have recolonised, it is important to tread carefully along the trails and keep an eye for wildlife that has moved into new and uncommon places. With this comes exciting spottings and unexpected surprises during your wander, so be sure to bring your binoculars and see what curious creatures you discover along the way!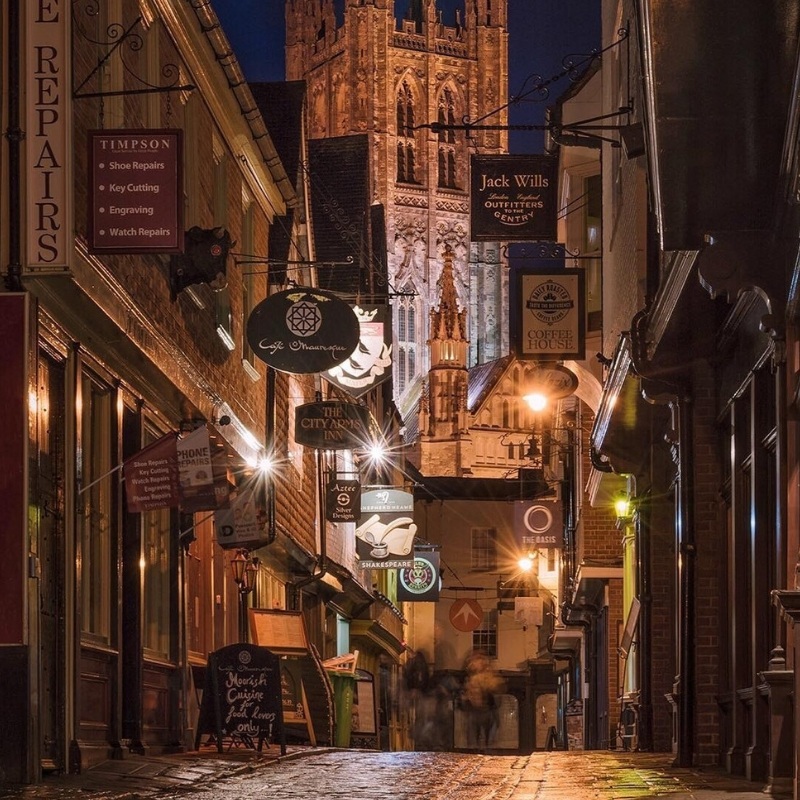 Our bustling businesses 
Be a #CaringCustomer this summer, and join us, and Produced in Kent to #SupportYourLocal food and drink businesses. From producers, to restaurants and pubs, there's a treasure trove of innovative independent businesses sprinkled around the site, waiting to be uncovered. During these challenging times, it's crucial that we support our much-loved local shops and businesses, so we strongly encourage you to delve into the smaller, hidden gems during your stay here. From the bustling Canterbury High Street to the quirky seaside towns of Herne Bay and Whitstable, there are so many new and exciting places to discover around the site. Who knows? You might open the door to your new favourite food outlet or coffee shop!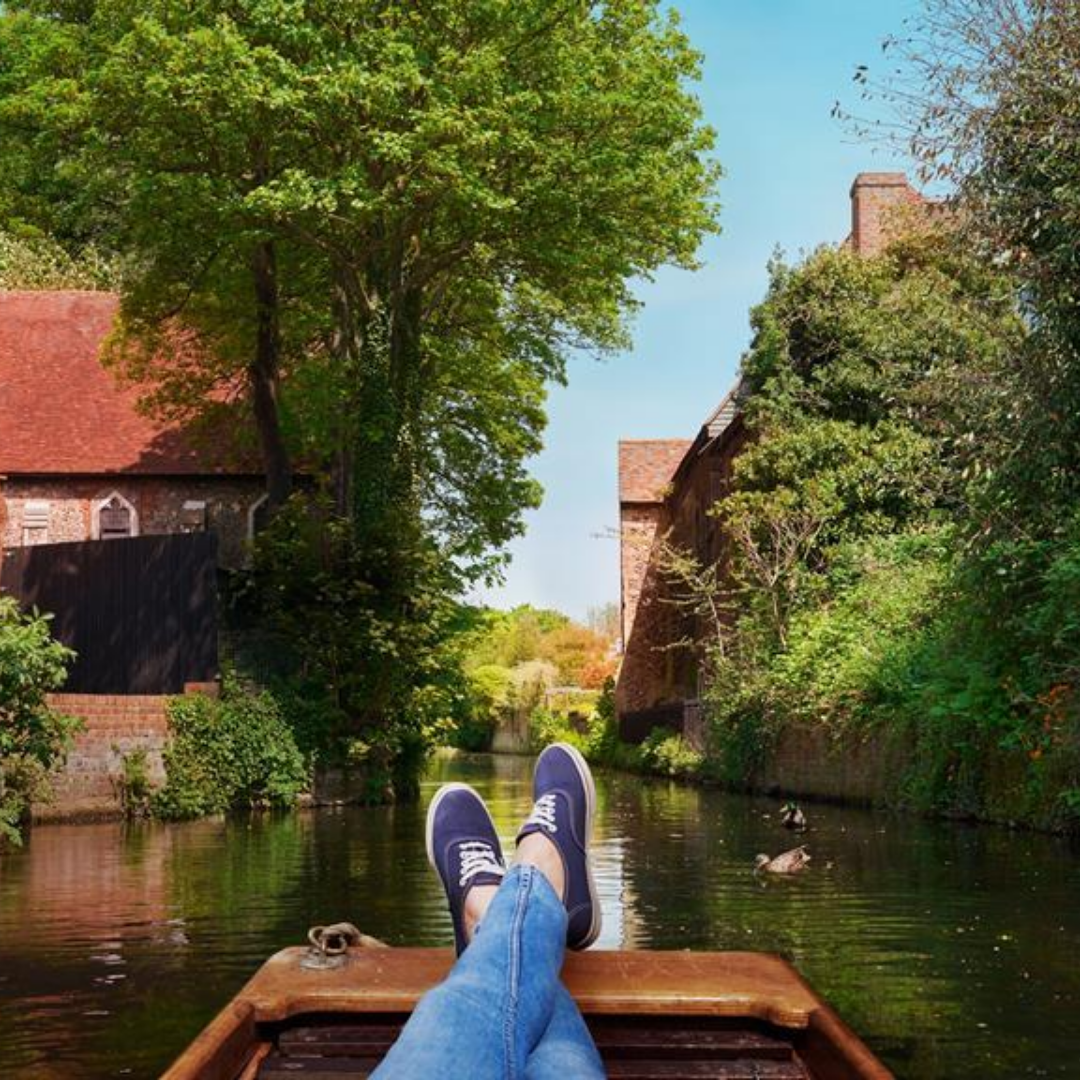 Our amazing attractions
The Camping and Caravanning Club Canterbury is lucky enough to have an abundance of wonderful attractions right on its doorstep. We're certain you'll be eager to head out and explore, but it is essential to follow the guidelines set by each attraction, and the club site itself in order to keep visitors safe and smiling. If in doubt, check before you go and look on their website ahead of your stay to understand any specific requirements for your visit.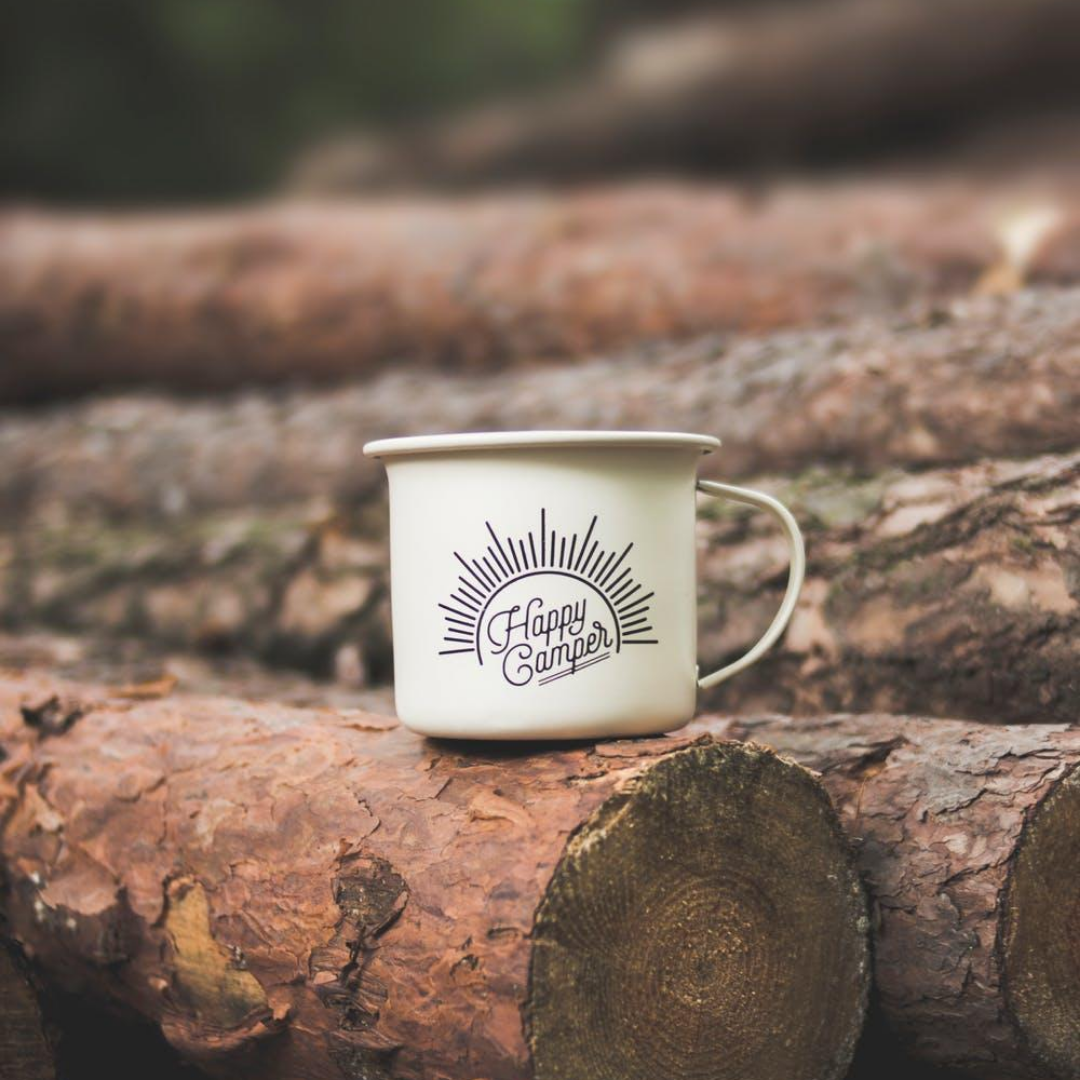 Our cheerful campers 
In order to protect yourself and others in the wonderful campsite, you must follow the handwashing guidance, social distancing measures, and other implementations to keep the whole campsite happy and smiling. For more guidance on the new steps to safe camping, take a look here...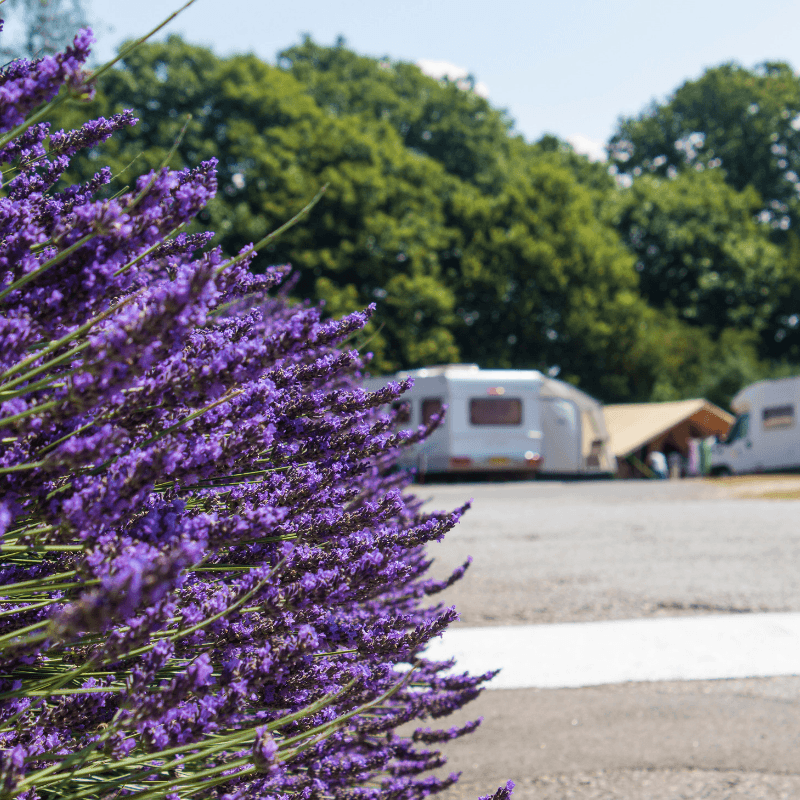 Our glorious greenery
As the club site is hidden in Canterbury's charming countryside, it is essential that campers adhere to the Countryside Code during their stay. Please make sure the only thing left behind is your footprints, take your rubbish home, and help protect Kent's natural world so other campers can soak in the tranquility it brings as well. The site is also surrounded by miles of exciting biking routes and wonderful walking trails, so why not help in protecting the environment by travelling sustainably and utilising these fantastic areas? This means you'll have a chance to experience our wonderful county as you travel, and have the added bonus of not frantically searching for a parking space!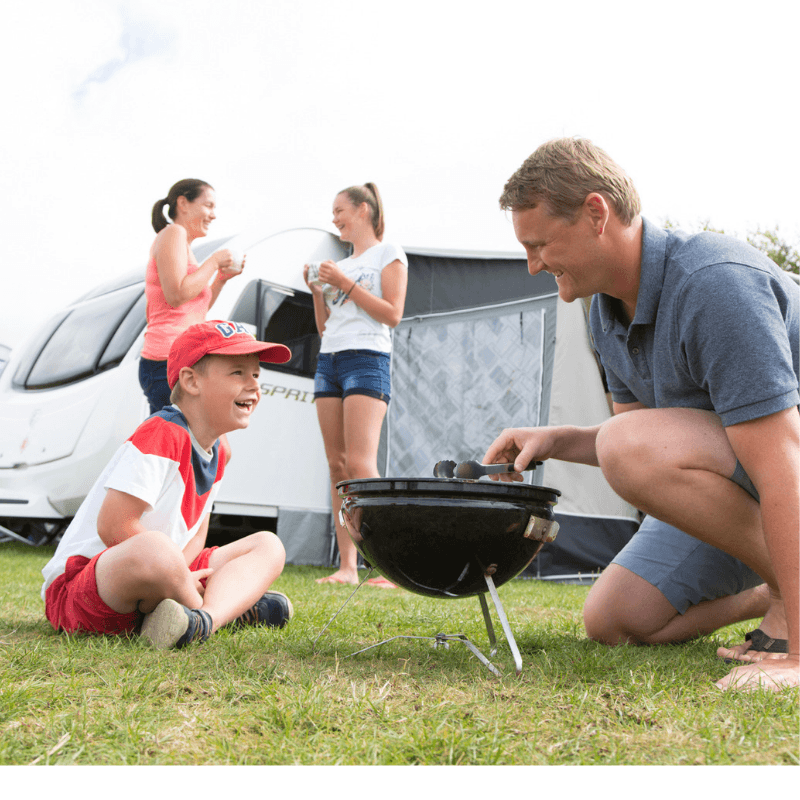 Let down your hair, breathe in the fresh countryside air, and make those long-lasting memories with your fellow campers. After spending the night snoozing under the stars in the heart of the countryside, its time to lace those walking boots and discover the wonderful area around the site. Although the park is situated next to a treasure-trove of amazing attractions, we've picked out a few of our favourites, sure to tick a few boxes from your holiday bucket list...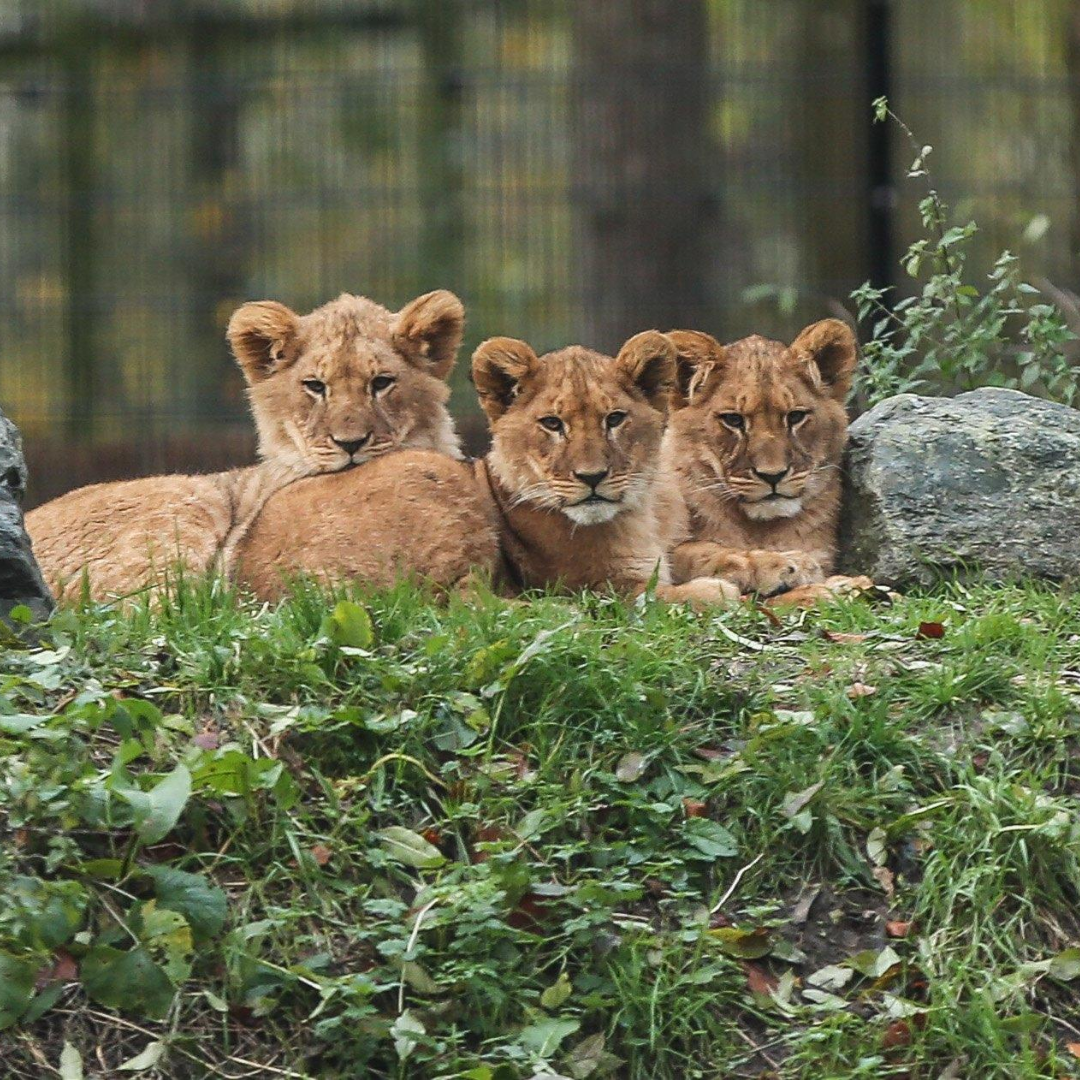 For the wonderfully wild...
Save the money on the African safari because Kent's amazing animal experiences bring a taste of the jungle to The Garden of England. On the doorstep of the club site you will discover Howletts, Kent's most successful, multi-award-winning, animal park. With over 450 animals and 50 individual species, grab those binoculars and be spoiled for choice with the abundance of curious creatures and four-legged friends! Only 30 minutes from tent to entrance lies Port Lympne Hotel & Reserve, home to the UK's most authentic safari experience. Gaze as zebras, giraffes, and many more animals wander freely, before strolling through the rest of the park to spot the lions, black rhino, primates, and gorillas.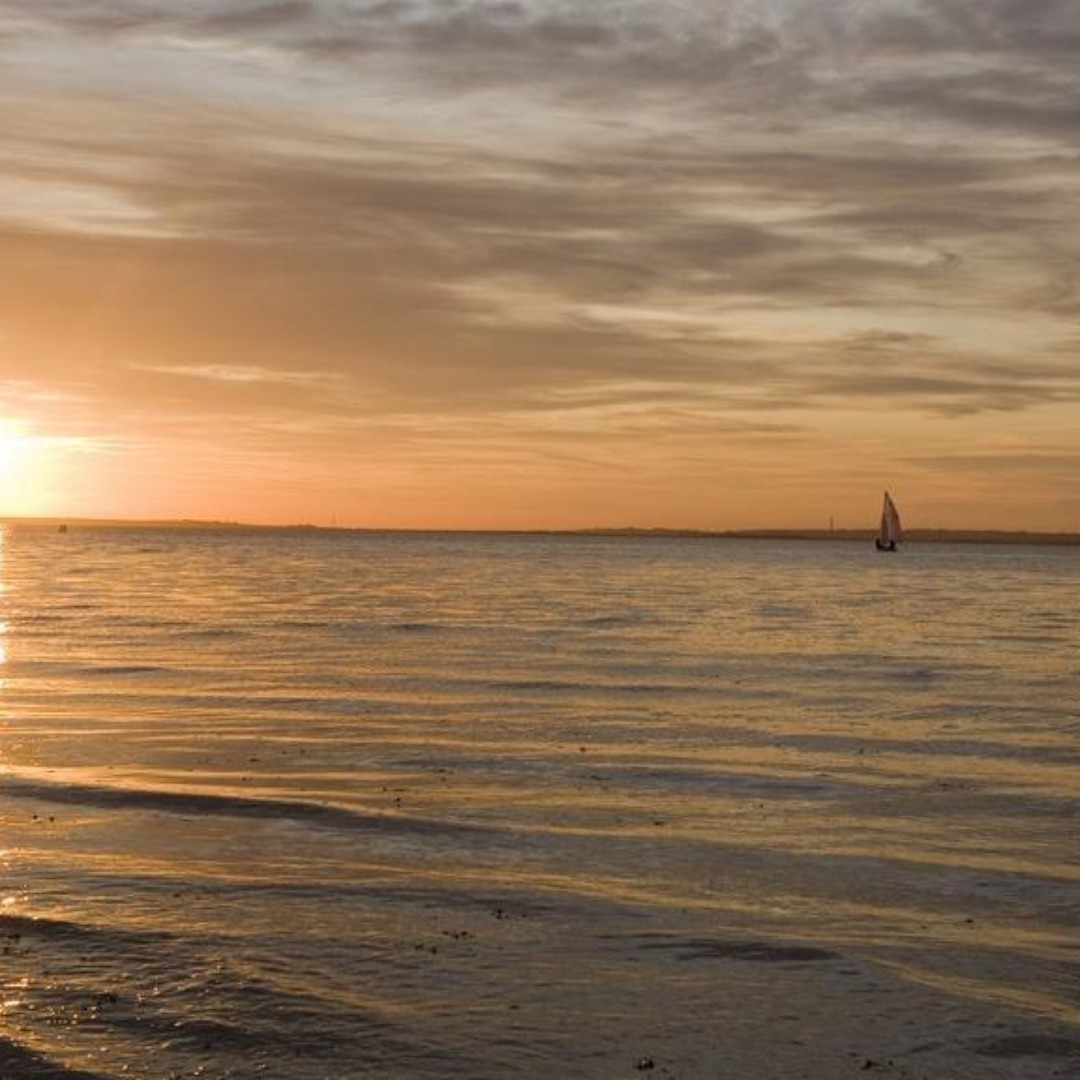 For the windswept wanderers...
Not only is Canterbury Camping and Caravanning site surrounded by stretching countryside and a bustling city centre, just a stone throw away lies East Kent's charming coastline. From the bohemian seaside town of Whitstable, famous for its oysters and shingled beaches, to the characterful shingled shores of Herne Bay, with its fragrant gardens, and the plethora of independent shops and restaurants, visitors are sure to discover the picture-perfect backdrop for their strolls. If your family are avid adventurers, stretching those legs at The Blean, one of England's largest woodlands, offers a wonderful way to explore nature and take a deep breath of fresh air. If two wheels are more your style, pedal along the nostalgia-rich Crab and Winkle Way, a tranquil 7-mile route linking Whitstable with Canterbury! No bike? No problem! Hire your own from Kent Cycle Hire.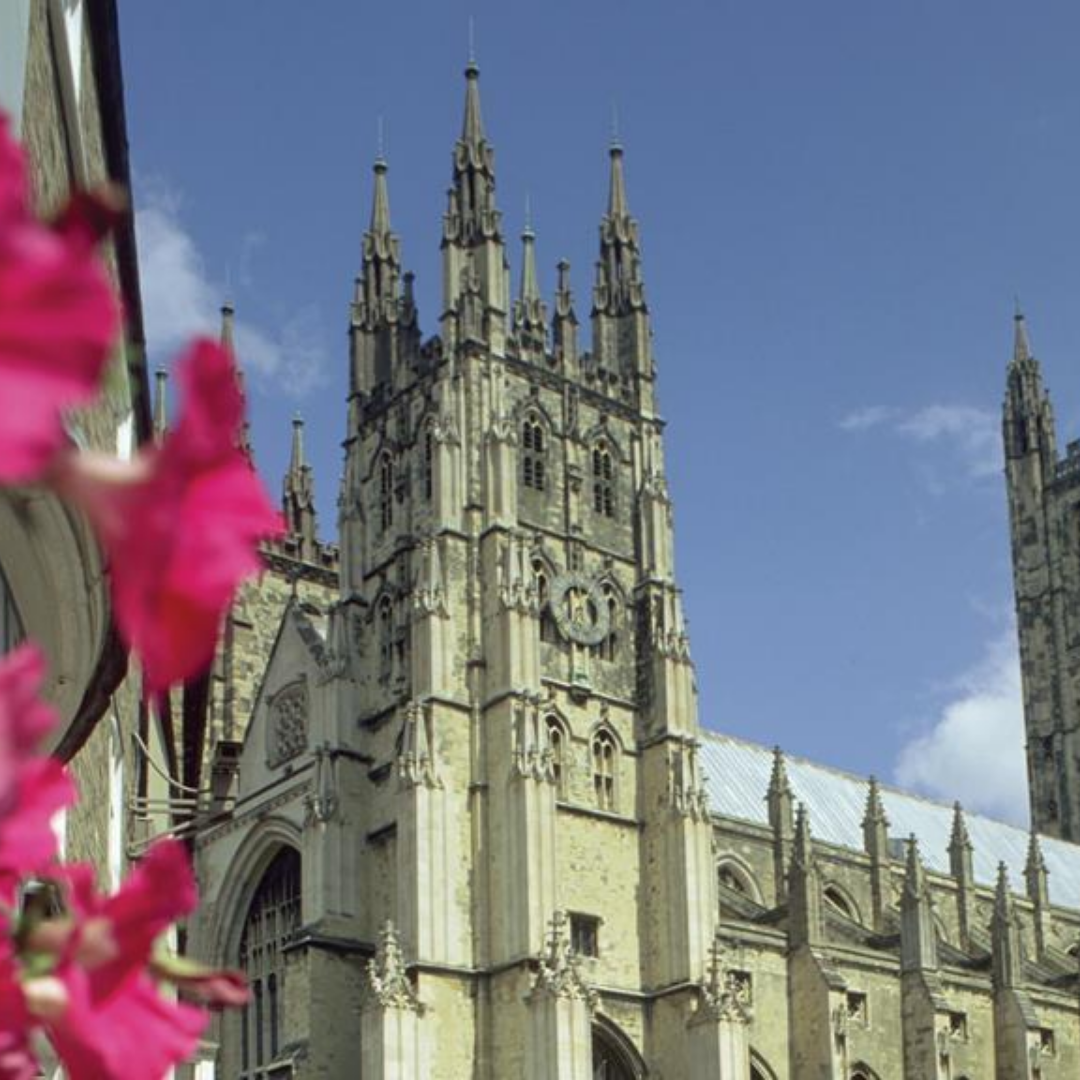 For the history heroes...
If uncovering the fascinating past of Canterbury is on your agenda, then you're in luck. Peppered in archaic architecture, mesmerising museums, and buildings rich in history, there are so many secrets to delve into right on the doorstep of the club site. Take a stroll accompanied by Canterbury Guided Walking Tours, or paddle along with award-winning Canterbury Historic River Tours, and learn the tales of the iconic structures dotted around the area such as Canterbury Cathedral and St. Augustines Abbey, both holding the 'Good to Go' kitemark, and St. Martin's Church. After all the exploring, head back to the site and unwind in the heart of Canterbury's countryside. 
The following video was created before the COVID-19 situation, and has been displayed to offer more information about the nearby attractions of The Canterbury Camping and Caravanning Site. Please check the updated guidelines, opening times, and booking policies in place for each attraction before visiting, adhere to the #KnowBeforeYouGo messaging, and follow social distancing guidelines at all times during your visit.