We've made the banana bread, won the online pub quiz, attempted home DIY, but nothing can beat the haven like a day in a beautiful garden. We hope thistle cheer you up, with British summer arriving, some of our much-loved gardens are getting ready to safely reopen their gates. 
We don't know about you, but we're definitely feeling ready to delve into the retreats of nature, and here in Kent, we are truly spoilt for choice. Get ready to explore your favourite summer spots once more, as we guide you through the reopening of the Garden of England.
Look out for the Good to Go logo when planning your trip. The industry standard tells you that a business has made necessary changes to their day-to-day operations, including social distancing and staff training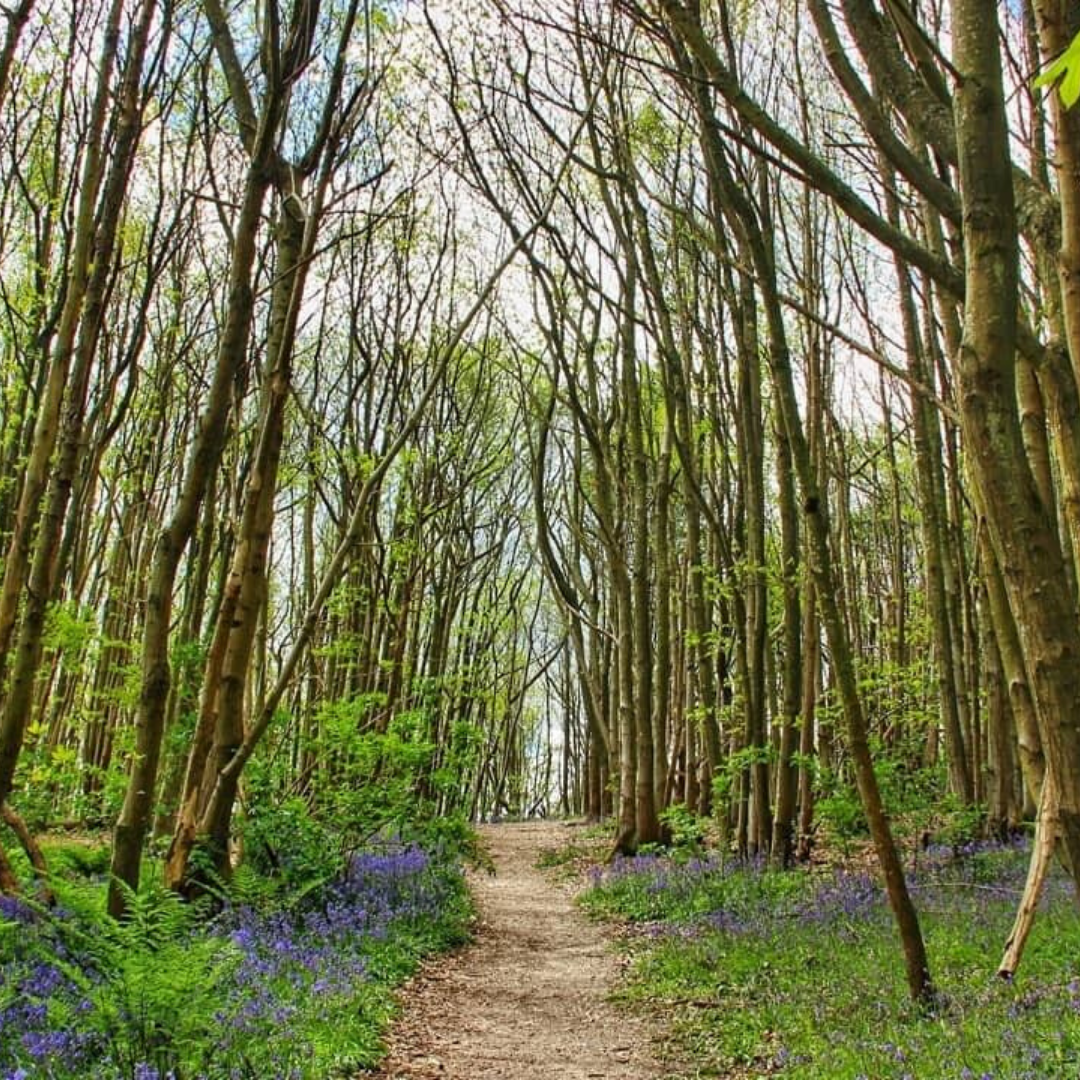 With 12 acres of beautiful historic gardens, the Riverhill Himalayan Gardens, near Sevenoaks, is an exploration of nature's perfection! Opening their gardens only, from May 30th, pre-book online for a two-hour visit. Once there you'll be able to wander the serene scene, just in time to see the purple alliums and white peonies in bloom. We can smell the sweet peas from here, do you need any more encourage-mint?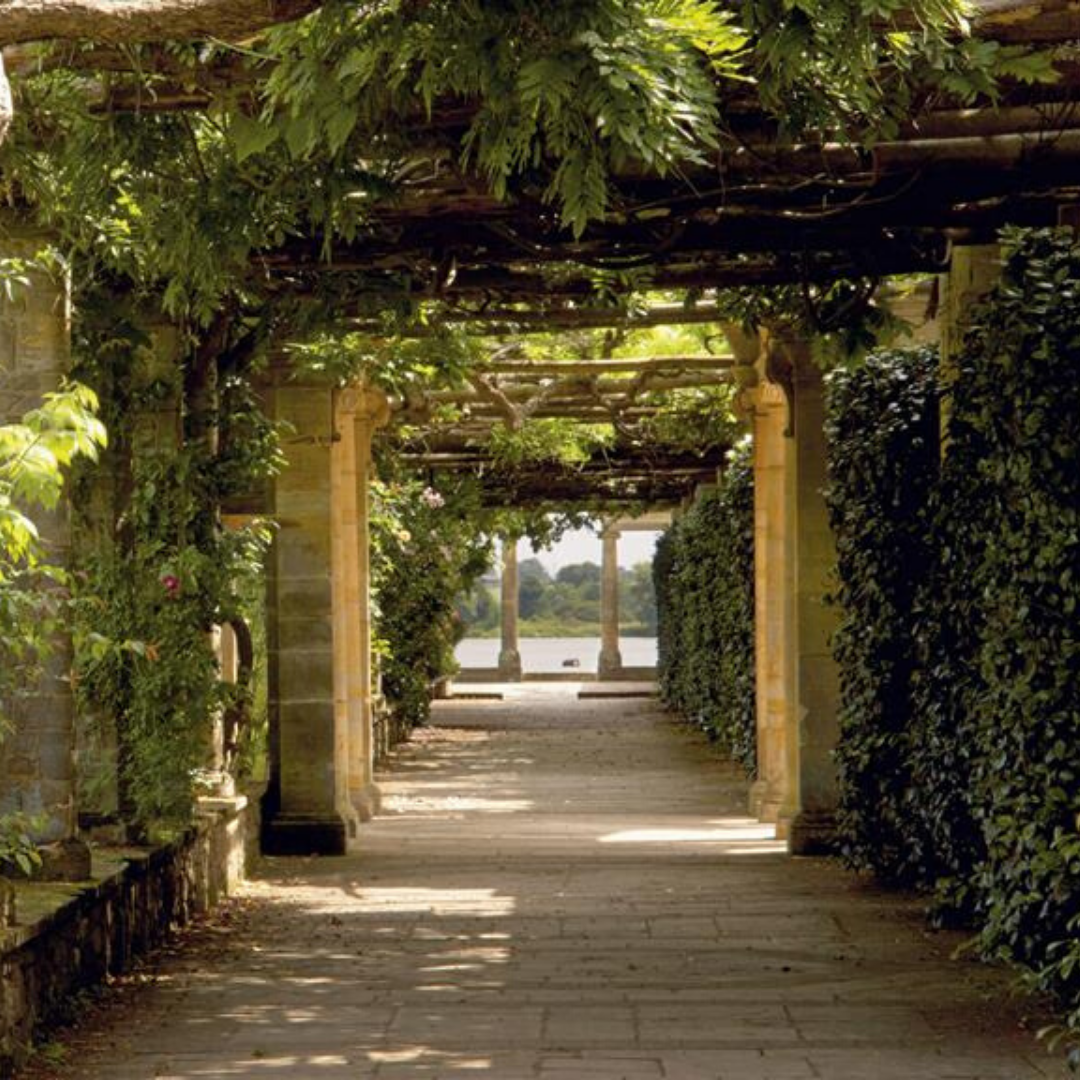 Whether you're a history fanatic or just appreciate a tranquil environment, we have good news for you, Hever castle is reopening its gardens! Although the castle remains closed, from June 1st, you'll be able to book online and get ticketed entry to the grounds and gardens. You'll be able to walk with history through the Tudor Garden, or if you have those travel blues see the Mediterranean-style planting in the Italian garden. Blooming marvellous!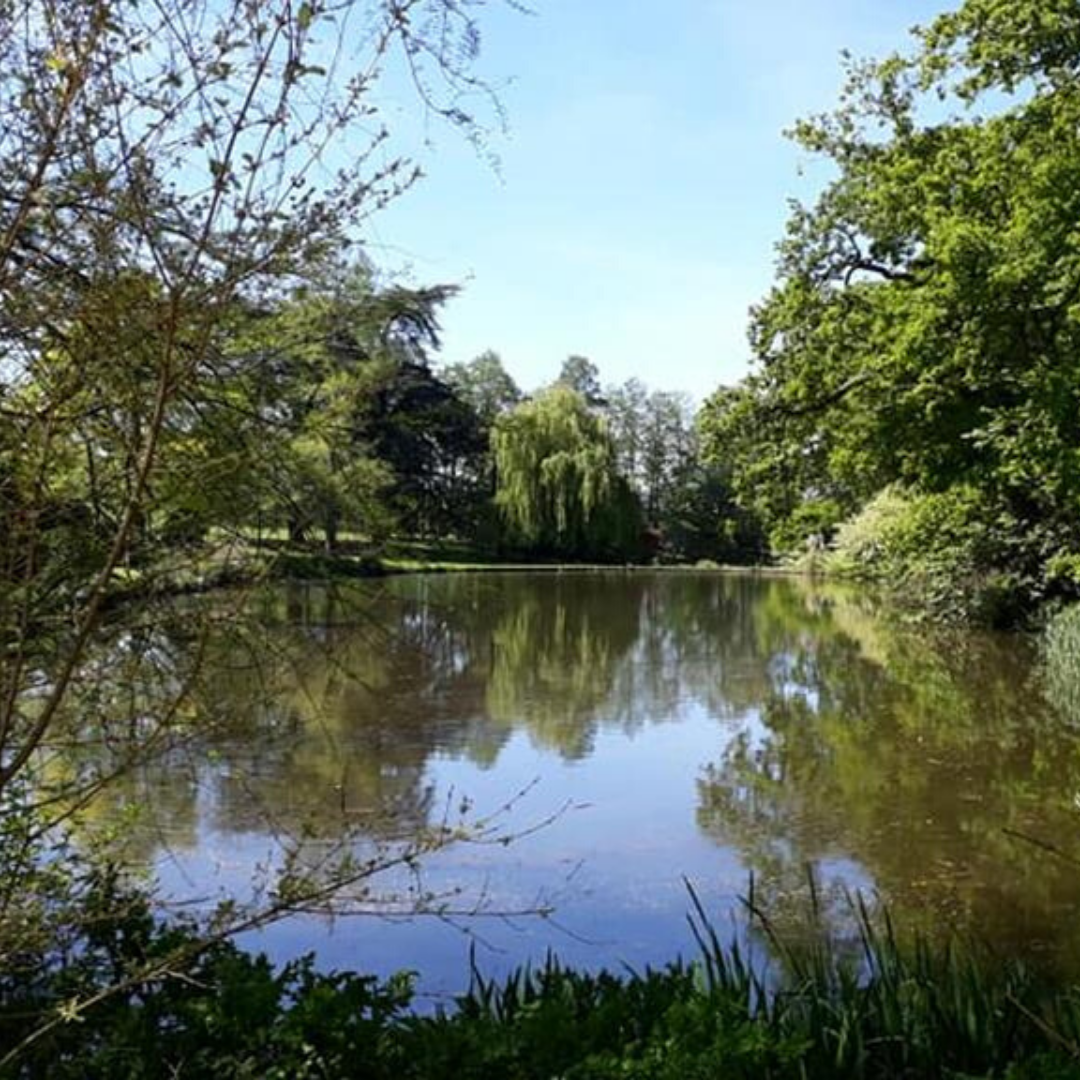 Get ready to stretch your legs and enjoy the pastoral gardens of Mount Ephraim, with gardens, terraces, a lake and woodland areas; it's truly incredible. The gardens open Wednesday to Sunday, 11:00 am to 5:00 pm. Make sure to buy tickets from their Ticket Office, but remember they only accept contactless card payments. Everyone should take the thyme to explore this garden.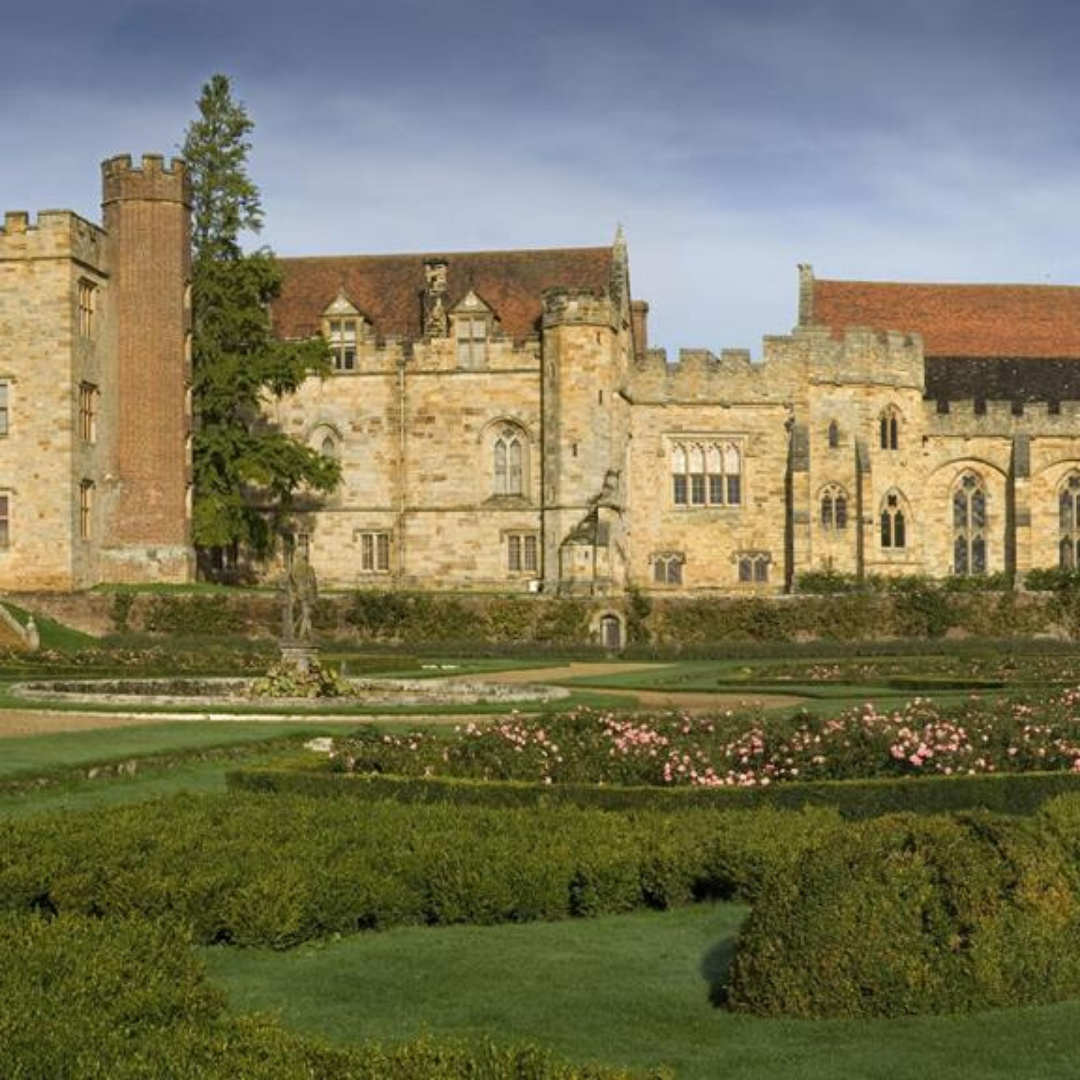 Are you looking after children? Do you consider yourself a child at heart? Either way the hidden gardens at Penshurst Palace are the perfect afternoon getaway. With 11 acres of gardens divided into 11 rooms, it will entertain the whole family. Pre-book online and you'll be able to explore the formal gardens within two-time slots every day. Can you find all the hidden passages? We're rooting for you!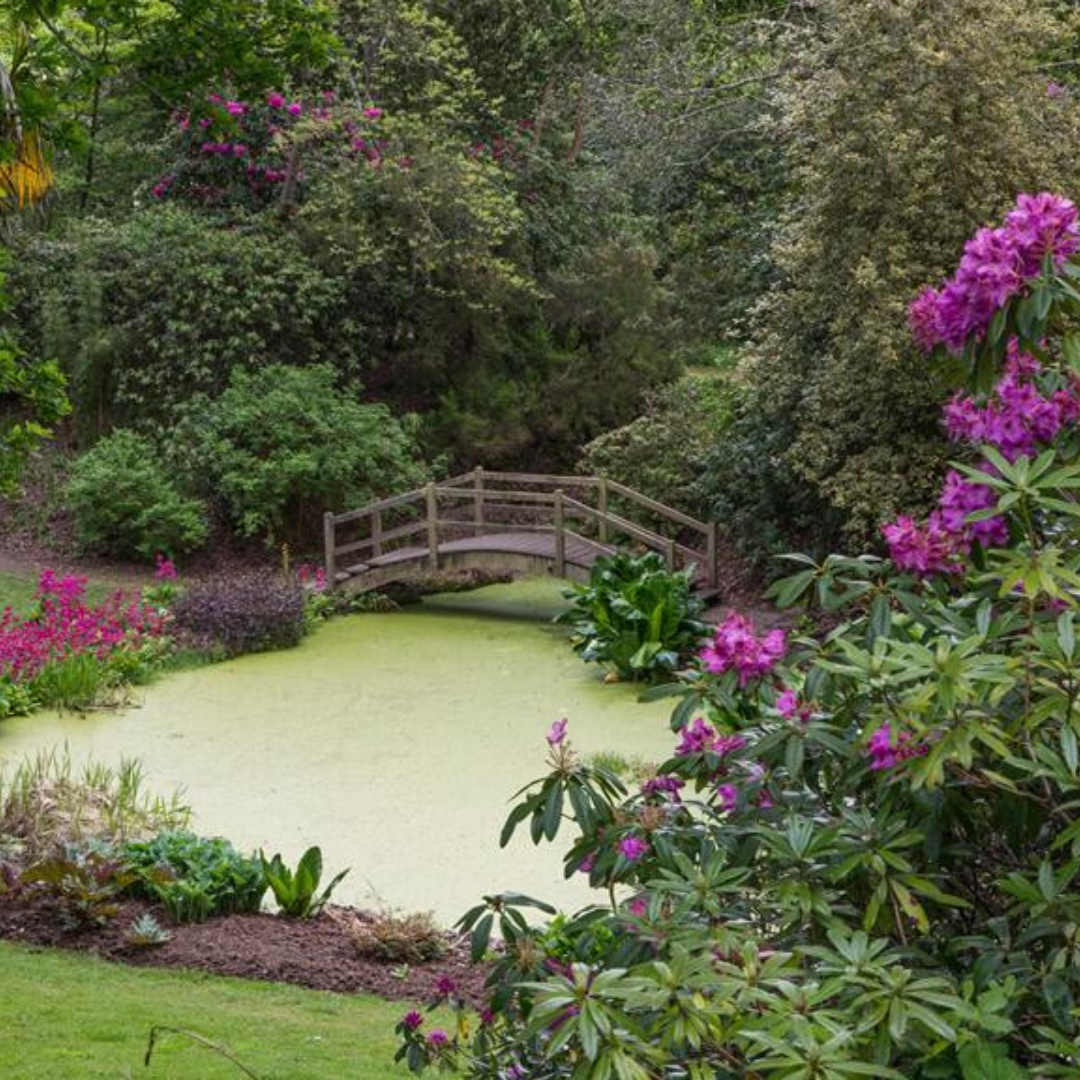 Bluebells, Pyramidal Orchids, Lupins and Alliums, Hole Park, has them all! With 16 acres of gardens, you can enjoy the beautiful herbaceous borders and the gorgeous roses, lovingly crafted by five generations of knowledge. Hole Park Gardens in Rolvenden is open seven days a week, from 11:00 am to 6:00 pm, with no tickets or pre-booking required. There's nothing like spectacular award-winning gardens to put a smile on your face!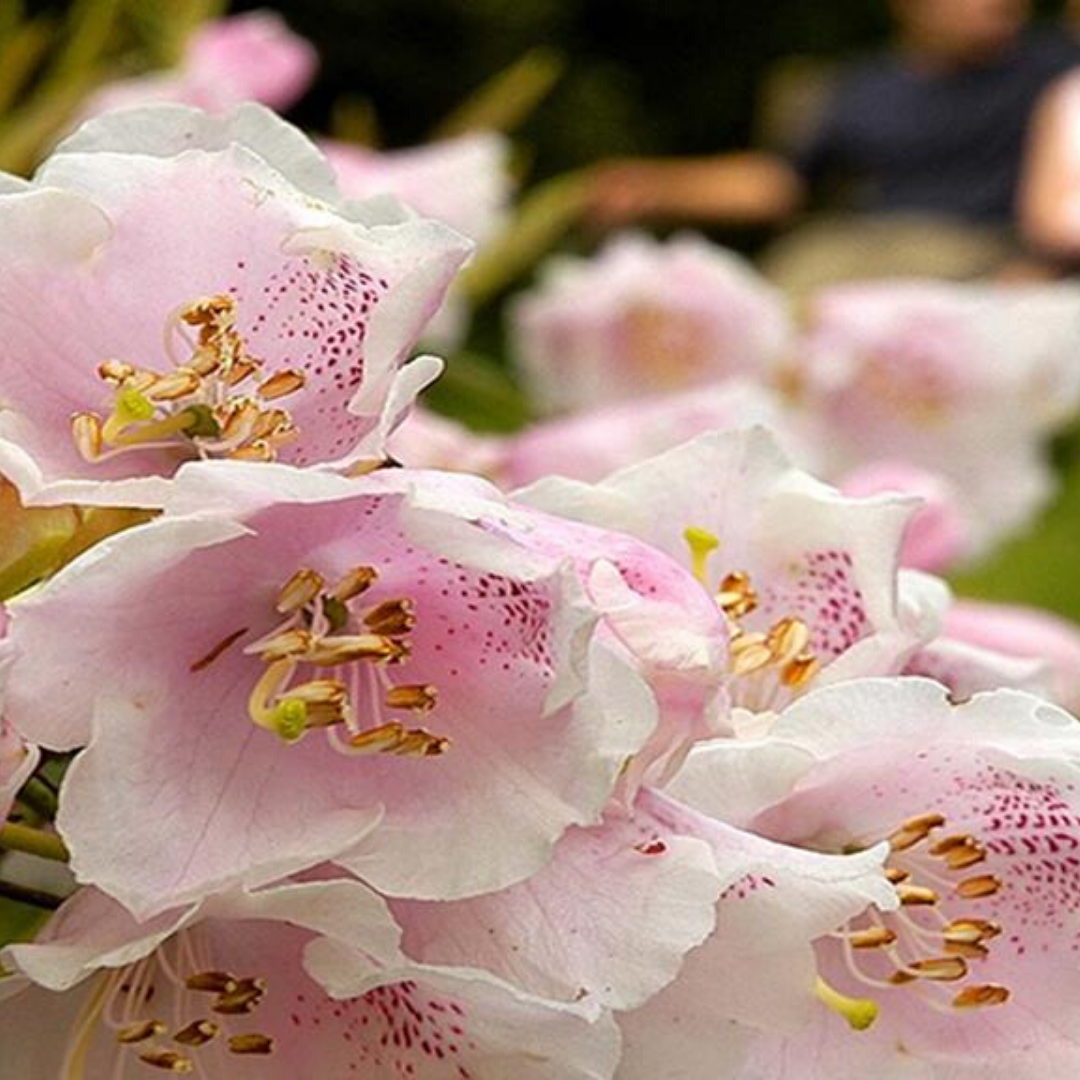 Emmetts Garden is an Edwardian estate filled with all plants rare and exotic. Owned by Frederic Lubbock, the garden became a plant-mans paradise and family home, find peace in the rose garden, or have a light lunch in the relaxing picnic meadow. Open daily, from 10 am to 5 pm, book timed tickets to enter into the gardens where you can enjoy glorious shows of spring flowers and shrubs! Don't moss around, what are you waiting for!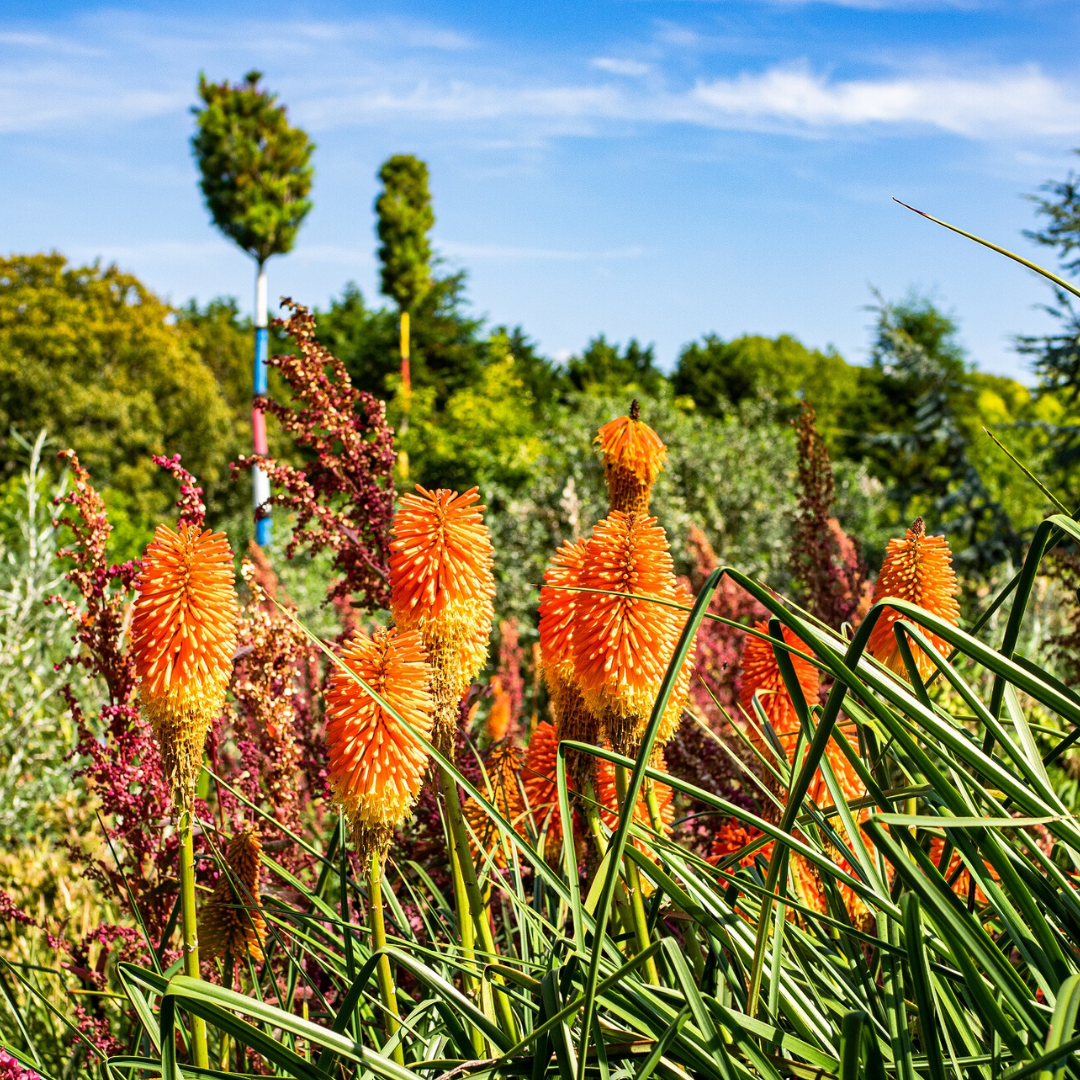 Calling all explorers and backpackers, if your travel plans got cancelled but you still want to experience the nature of the plant, venture no further then the World Garden at Lullingstone Castle. This July, the garden is open Friday to Sunday, 12:00 pm to 5:00 pm with no pre-booking required! Come along and see a bit of Africa in the Moroccan Blue Room, or picture a desert in the 'Hot & Spikey' Cactus House. You'll be glad you pricked this place!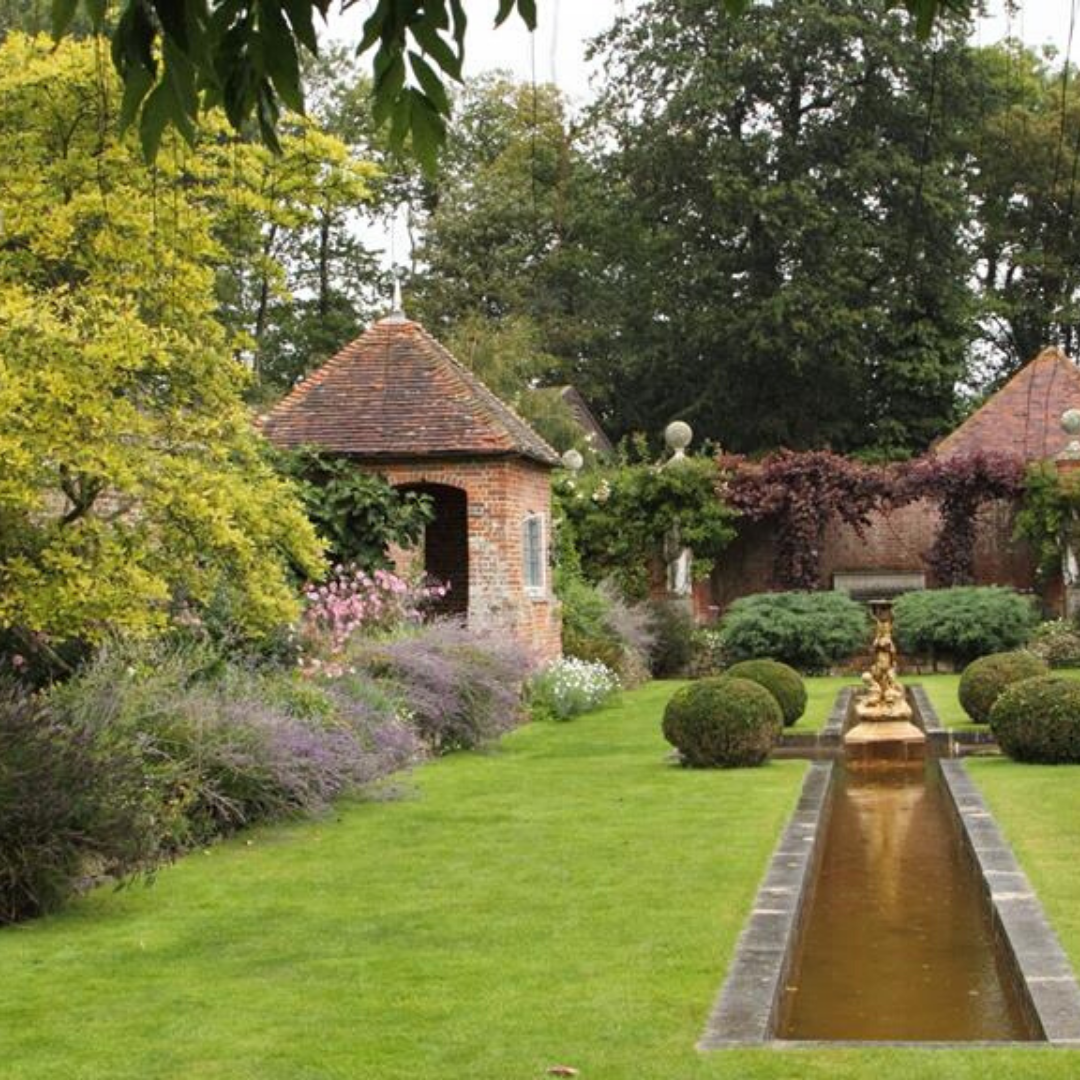 Last bud not least, with 12 acres of tranquil gardens, surrounded by ancient parkland the Godinton gardens are a beauty that cannot be missed. From June 29th, the gardens will be open Tuesday to Friday, 1:00 pm to 5:00 pm, but all visits must be pre-booked online. Don't forget to take a scented walk through the rose garden, or to explore the lily pond to feel one with nature. 
Please note: there is only partial access for disabled visitors to this garden.
Stay safe when you travel with Stagecoach
When you're visiting Kent's attractions, walking and cycling are encouraged but if you travel by bus, please follow the guidance set out in Stagecoach's video to make sure you travel safely on their services so you can travel with confidence. 
Arriva are working hard to keep its passengers and staff safe with new guidelines in place. Be sure to find out more before you travel.