Outdoor Cinemas this Summer
Tash Reeves
17th July 2020
We're going to make you an offer you can't refuse. This summer pack a picnic, grab your blanket or load up your car and enjoy a movie under the stars. As drive-in and open-air cinemas are returning to Kent this summer.
From box office smash hits to family favourites films, you are sure to find something to watch that even the harshest of critics will love. There's no denying these cinemas are a classic part of American teen culture so live out your Grease or Footloose fantasy, and experience a new type of cinema, as we give your our round-up of the best cinemas this summer. Carpe diem, seize the day and make your lives extraordinary.
Be entertained and kept safe all within the stunning surroundings of a vintage amusement park. The Dream Team at Dreamland has carefully adjusted their 12-acre site so that 47 vehicles can safely drive into the middle of the amusement park. Showing films from Finding Nemo, Shark Tale to The Fast and Furious, the whole family can be entertained from the comfort and safety of your car. Whether, it's automatic, systematic, or hydromatic. So, book your tickets, pop on the handbrake and enjoy Dreamland's drive-in movie programme this summer, to miss it, you would be nuts.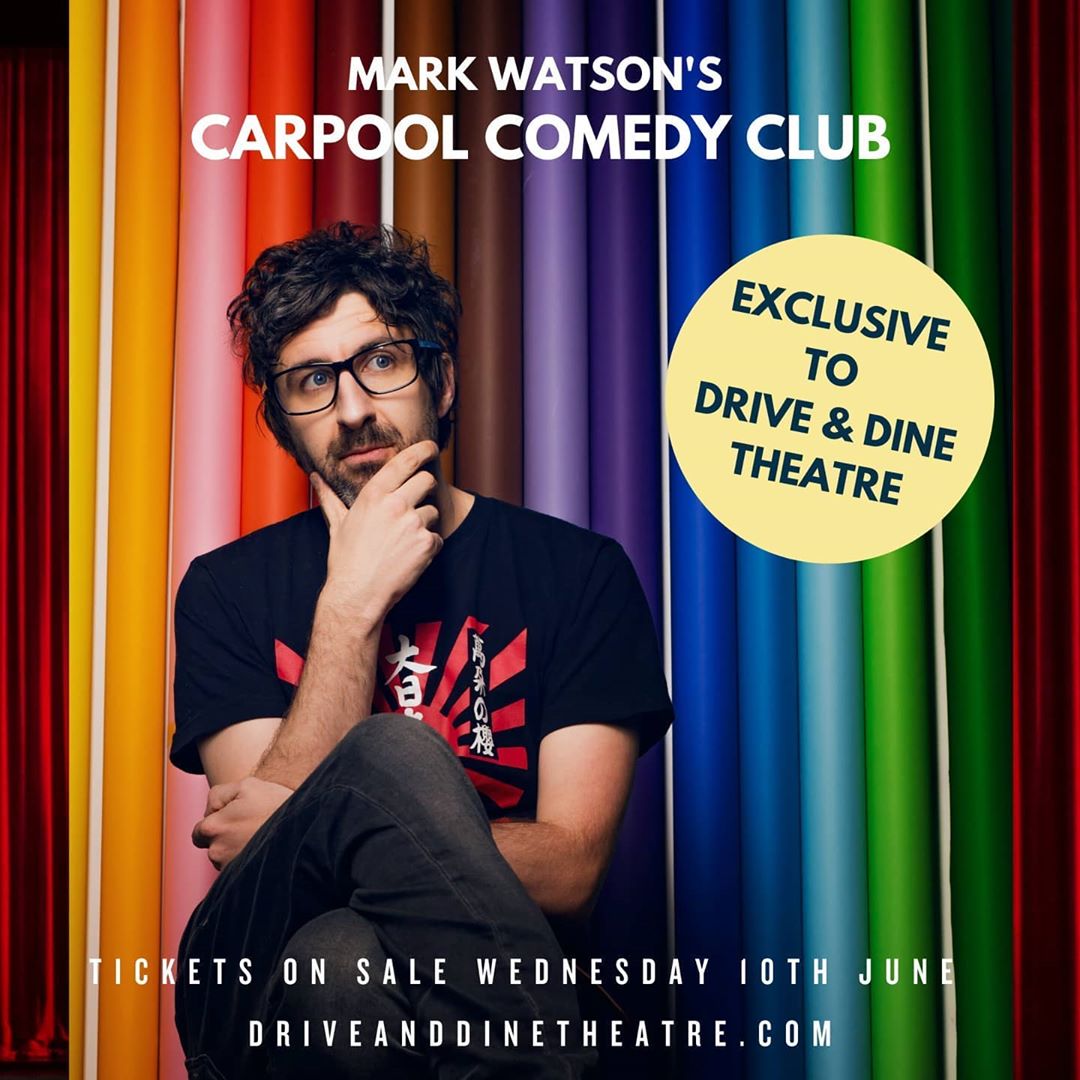 Have you binged Netflix and Amazon Prime? Seen enough films this lockdown to never miss cinemas? How about something different, like a drive-in comedy show? Edinburgh Fringe legend, Taskmaster contestant, Mark Watson, is pioneering a Carpool Comedy Club, that will tour venues around the country including the Estate of Hever Castle. It's one car per booking and tickets are priced per person. So, laugh yourself silly while watching amazing comedians such as Sara Pascoe, Sara Barron, Zoe Lyons, and of course Mark Watson himself.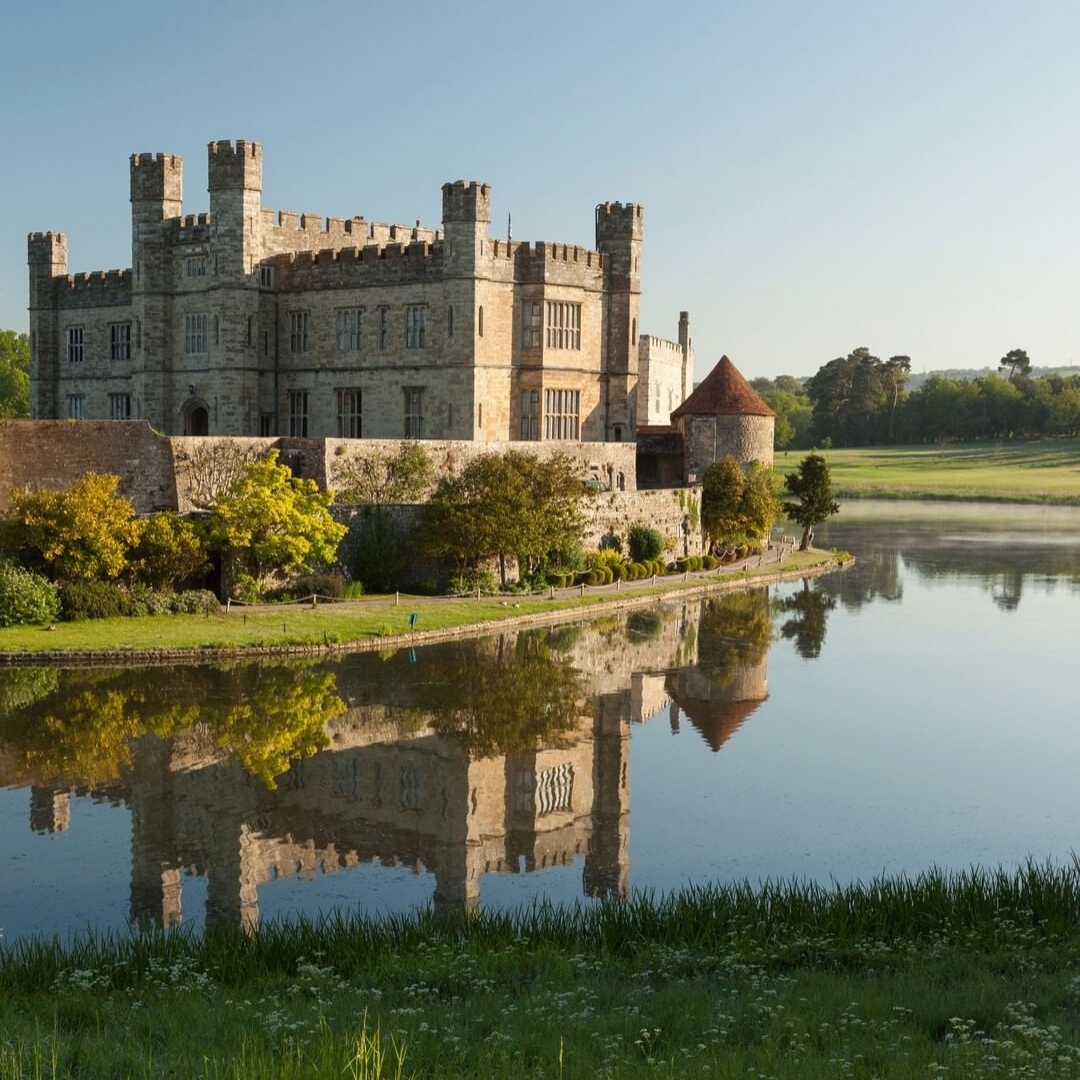 Leeds Castle is no stranger to the big screen, used as the filming location for several British Box offices, from Doctor Who to Sir Cliff Richard. It's no surprise that it's also a perfectly picturesque location for an open-air cinema. Leeds castle is screening The Greatest Showman, Grease and Downton Abbey on 21st, 22nd and 23rd August 2020. So grab your picnic blankets, dress up as your favourite Pink Lady or Crawley and soak up the atmosphere. All to the backdrop of a 900-year-old Castle, it will make your imagination explore.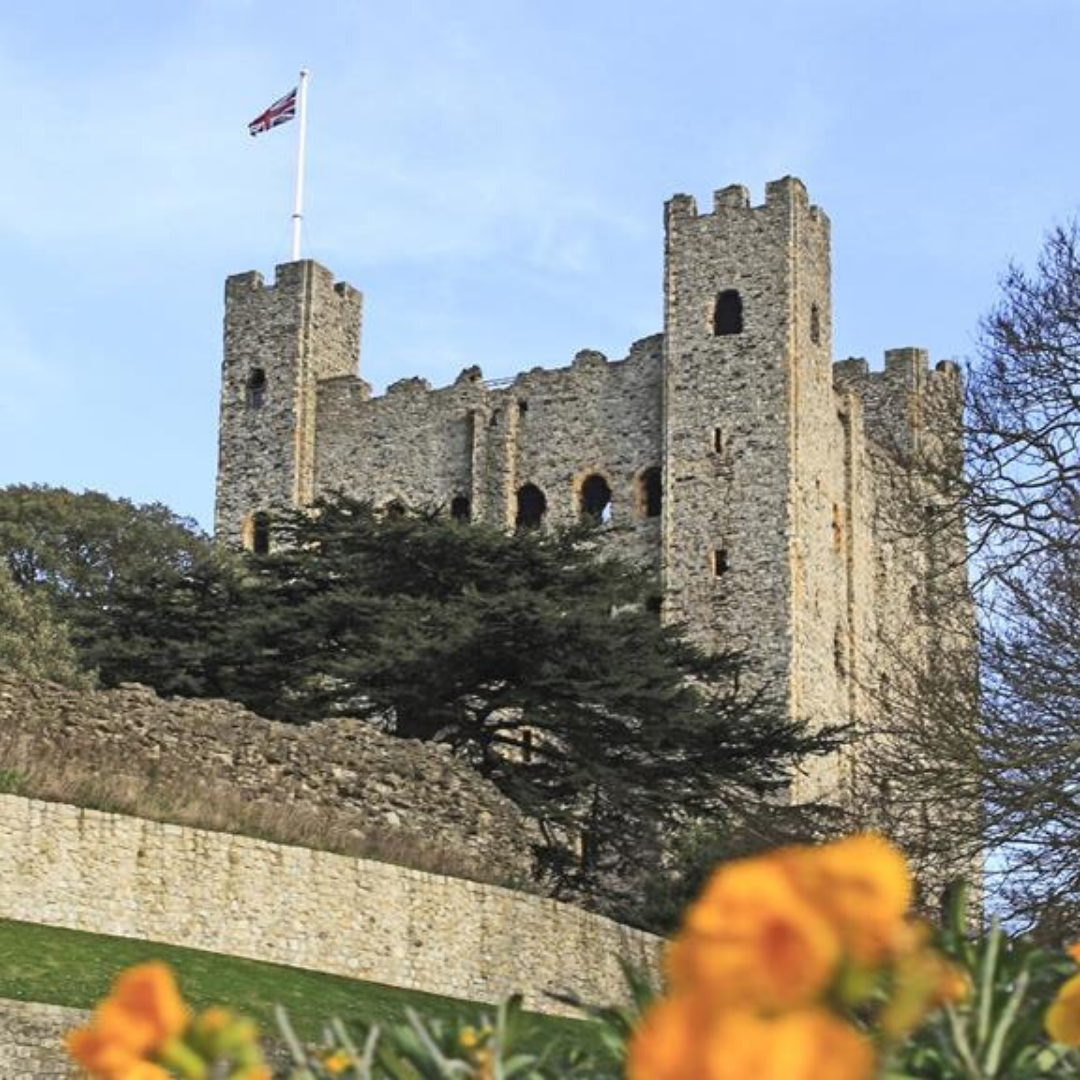 What goes up but never comes down? No, not your age, a Rocketman! On the banks of the River Medway, sits Rochester Castle, a medieval fort boasting a well preserved 12th-century keep, which happens to be the perfect outdoor cinema hot spot! Rochester Castle is offering musicals galore, so sing your heart out to the classic Grease soundtrack, or the Elton John biopic, Rocketman. Just remember, under 12s must be accompanied by an adult and it's one ticket per person. Book tickets now, and I think you'll be remembering this day for a long, long, time.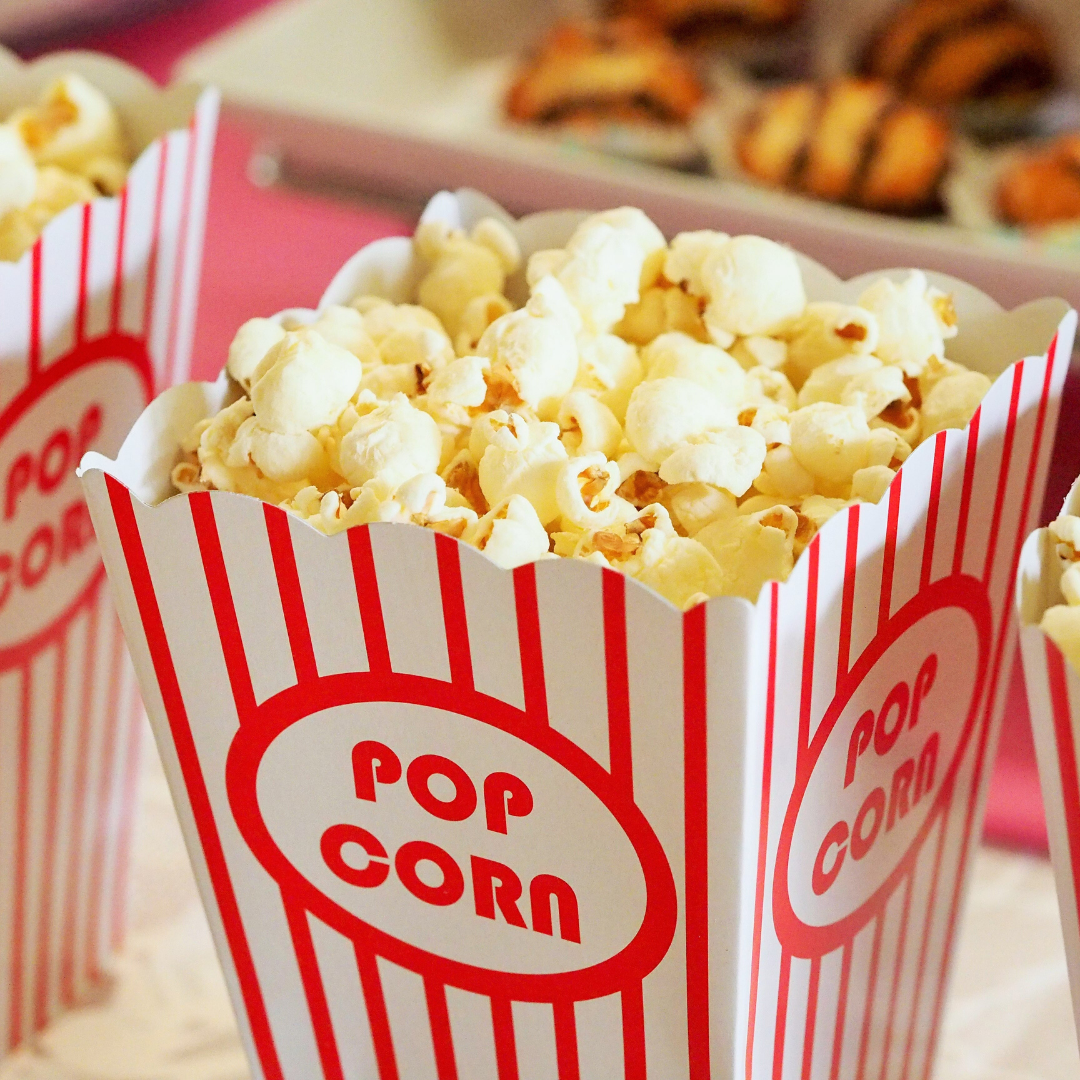 O Romeo, Romeo, wherefore art thou Romeo? Probably at Tonbridge Castle, as that's where we want to be! As summer winds to a close, but before those Autumn breeze rolls in, Tonbridge Castle is offering a cinematic escape! If you're under 12 you have to be accompanied by an adult and it's one ticket per person. So grab a martini. Shaken, not stirred, and a bag of toffee popcorn and enjoy Baz Luhrmann's classic take of Romeo and Juliet, or have you heart swoon at Swayse at his prime in Dirty Dancing.