She carried you for nine months, put up with a severely high level of sass during those turbulent teenage years, and is only ever "just a phone call away" when simply no-one else's advice will do. Mother's Day is fast approaching and whilst we know Mum deserves praise all year round, it's the perfect time for your leading lady to take centre stage for a change. 
We've curated the perfect experiences across the county to enjoy with mums, grans, step-mums and aunties, as well as those special women in your life who are just like a mum to you this Mother's Day. Mum's the word.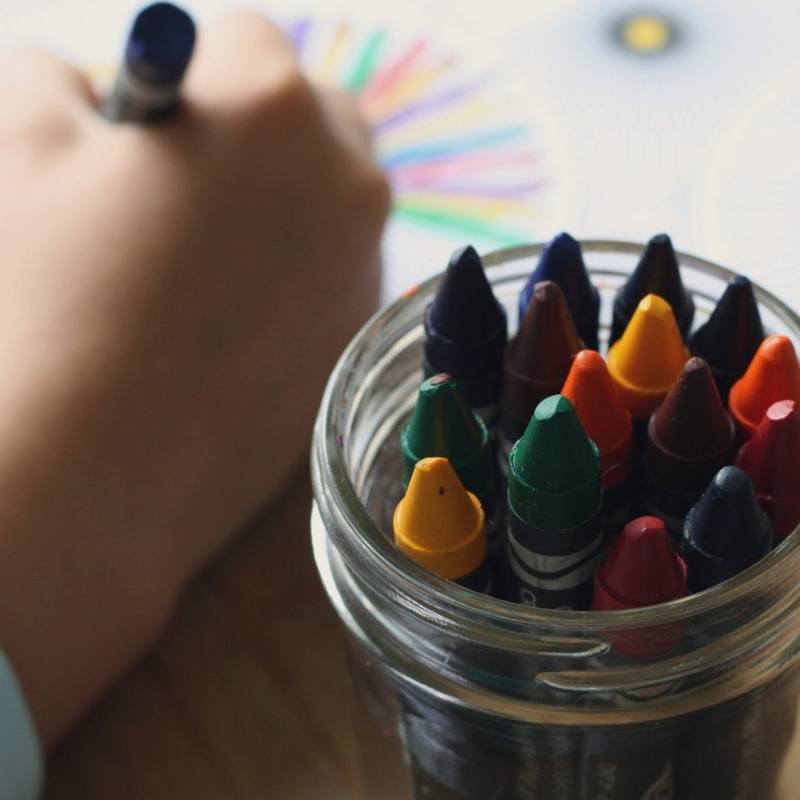 For the arty mum
If you're looking for a day out over Mother's Day weekend, why not indulge in a little culture and head to Creative Folkestone? Discover a trail of outdoor Artworks, created by some of the world's most acclaimed living artists, as well as a host of historic buildings transformed into independent shops, cafes, artist studios and galleries. For those looking to get a little more hands-on this Mother's Day, head to Penshurst Place on 31st March to enjoy arts, crafts and a special performance by Tudor Legacies and the six wives of Henry VIII who are ready to finally reveal what it was really like to be married to the famous King! Treat your Queen.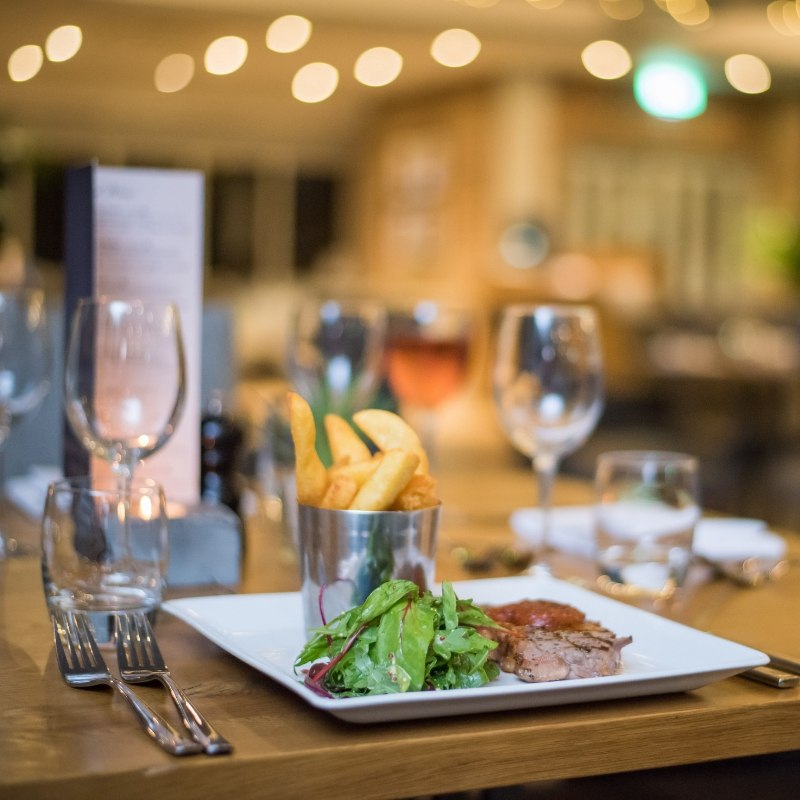 For the foodie mum 
Step away from the cookbook and take Mum out for dinner this Mother's Day with a two or three course meal at the Boat House Bistro, Bewl Water. Be sure to admire the stunning panoramic views and enjoy a trip across the water on the Bewl Belle whilst you're there. Alternatively, where better to cosy up and tuck into traditional pub grub than at one of Britain's Oldest Brewer's venues? Enjoy waterside dining at The Royal in Deal, or head to the pretty streets of Sandwich and book at table at The Bell Hotel. Food glorious food.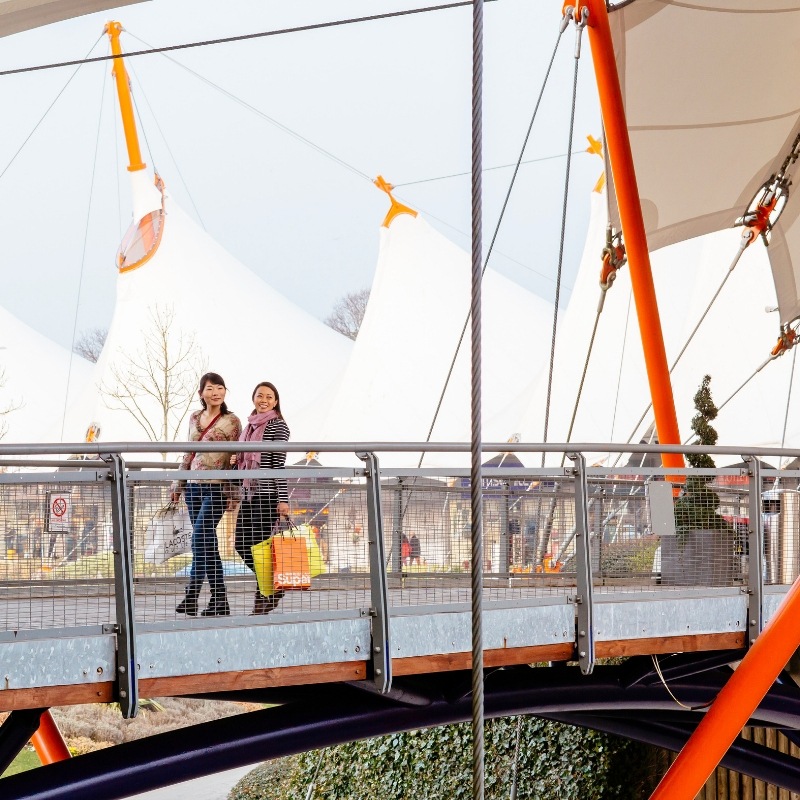 For the oh-so fashion forward mum 
Aside from the matching dungarees she paired us and our siblings in aged five (if only photo evidence didn't exist…), we're glad to say mum's learnt a thing or two from Gok Wan in recent years. For those fashion forward mums out there, there's really no better gift than a bit of a spending spree. Let her unleash her inner Carrie Bradshaw at Bluewater with 330 stores to peruse, or head to Ashford Designer Outlet to nab designer brands for up to 60% less. Ready, set, shop.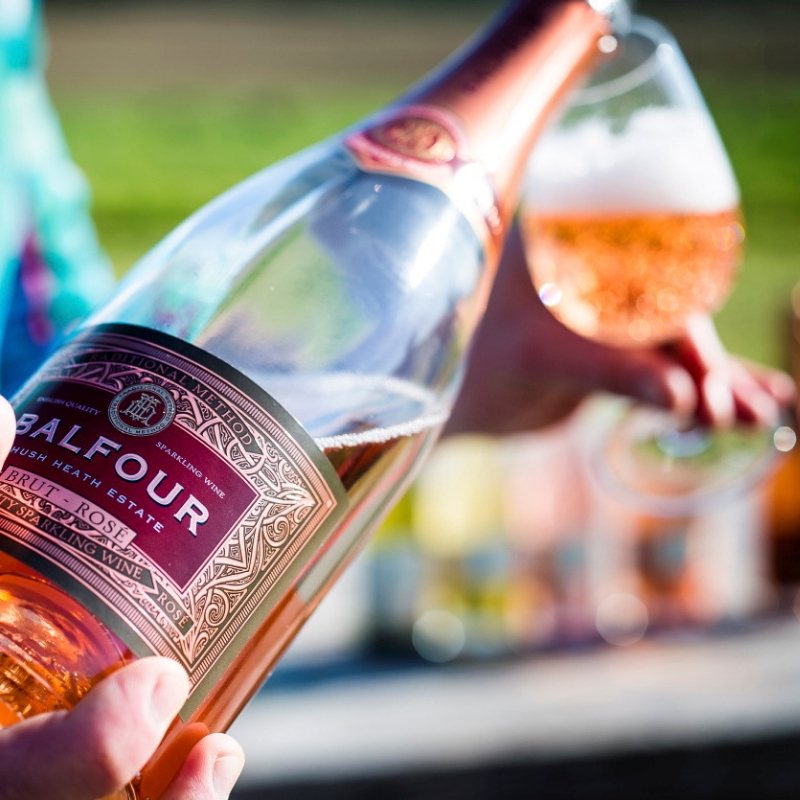 For the sparkling mum 
Nothing says "I love you" more than a delicious glass of something bubbly. Kent's rolling landscape is home to some of the most exciting wine producers in England. Whether Mum fancies herself as a bit of a sommelier, or is totally new to Kentish wine, Mother's Day is the perfect excuse to raise a glass to all she's done for you and enjoy a tasting tour together in the Wine Garden of England! Raise a glass.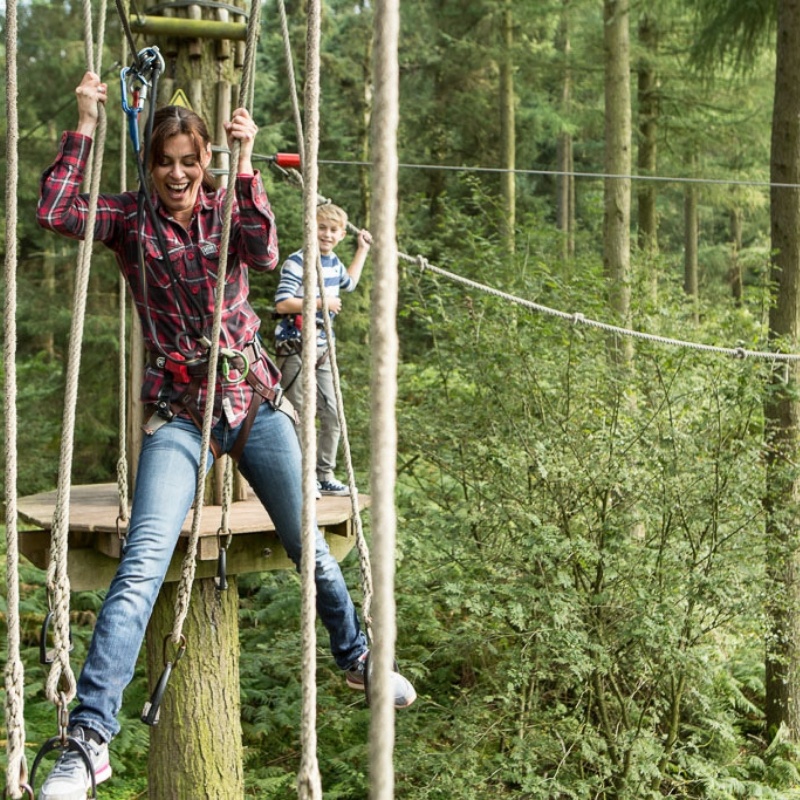 For the thrill-seeker mum 
If Mum fancies herself as a bit of an adventurer, why not venture to Go Ape at Bedgebury Pinetum and explore the dizzying heights of the high ropes? Show her that you care by booking her this adrenaline experience sure to get her jumping for joy and laughing about it for many years to come. Jump to it.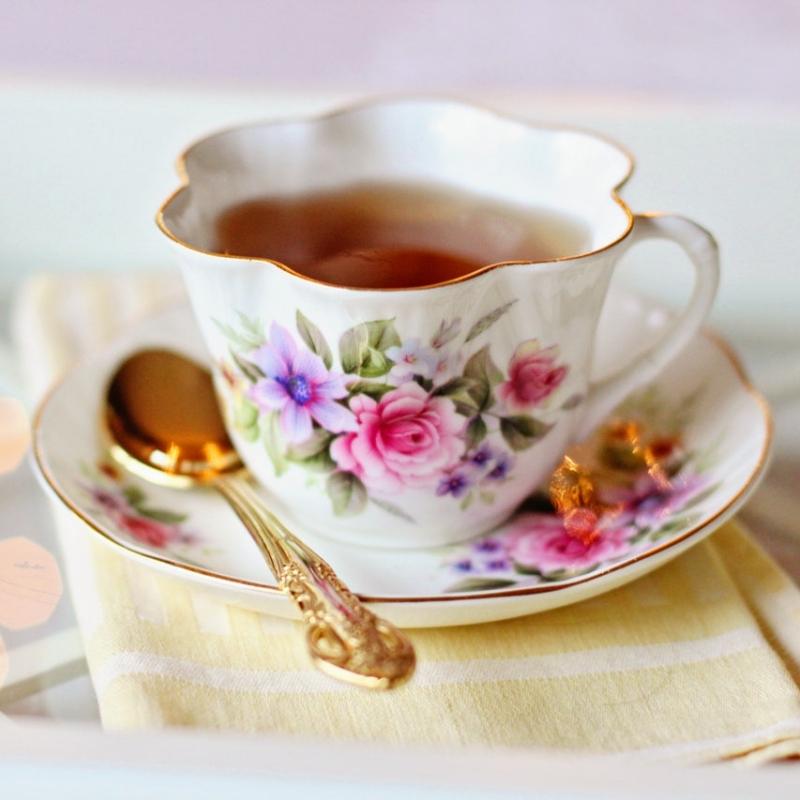 For the mum with a super sweet tooth
Treat your magnificent Mum to some vintage splendour this Mother's Day at Dreamland, Margate. Don your very best dress for this vintage-themed afternoon tea treat, hosted at the pleasure park's beautiful restored 1920s Ballroom. The sumptuous display of cakes, sandwiches and scones will be the perfect treat for that special lady in your life. Raise a pinkie.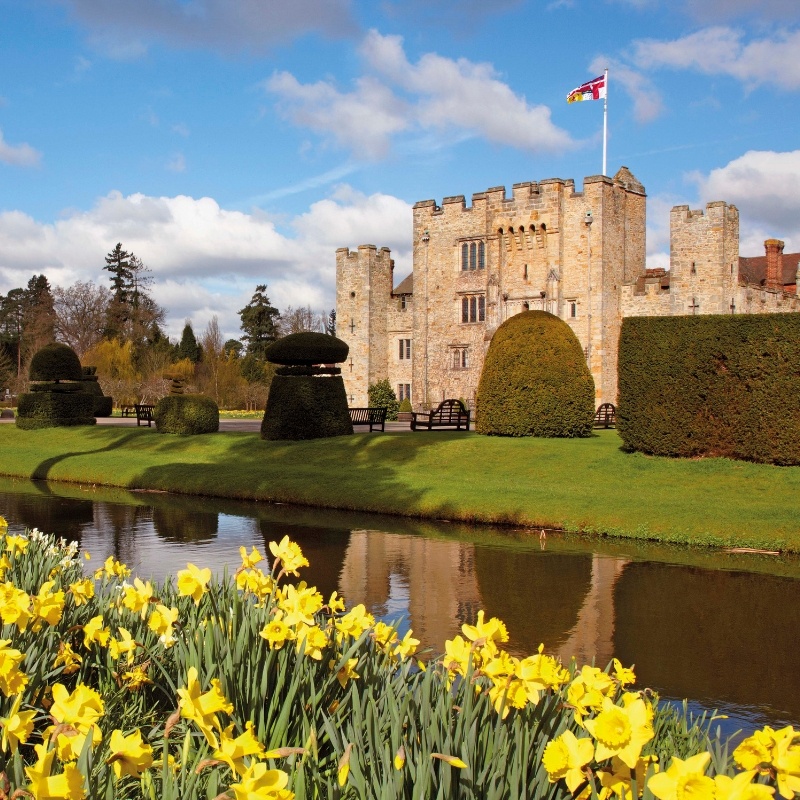 For your very own Mother Nature 
It's the perfect time of year to head out and enjoy the blooms popping up across the Garden of England. If your own mother can frequently be found tending to her own garden, make your way to either Godinton House & Gardens or Hever Castle & Gardens for a leisurely springtime stroll, followed by a delicious traditional afternoon tea. Say it with more than flowers.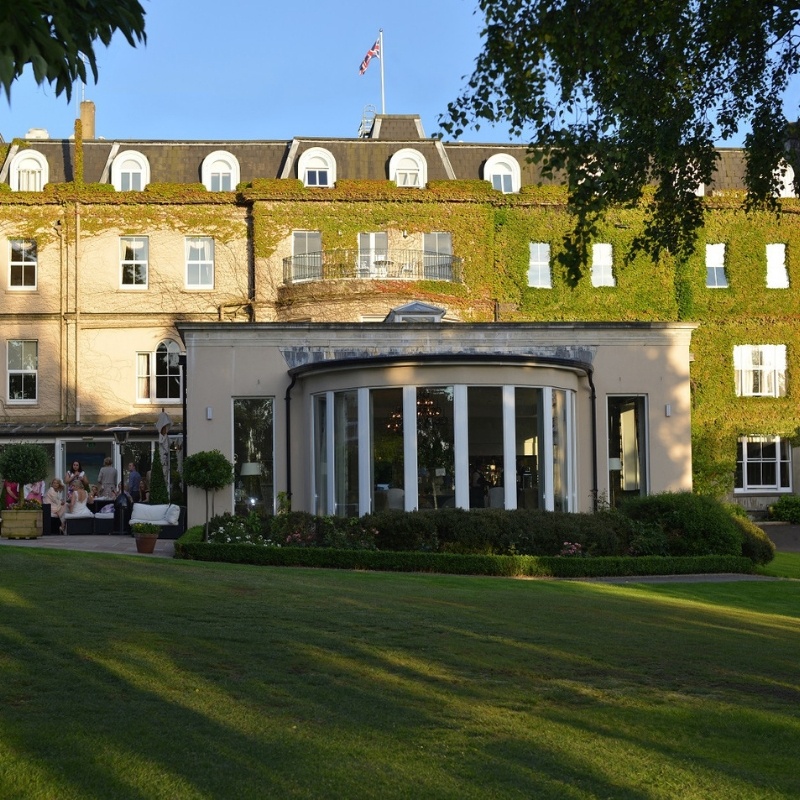 For the mum who never stops moving 
There's really no more indulgent way to say thank you than by booking Mum in for the ultimate pampering spa day. Head to Royal Tunbridge Wells and take a trip to The Spa Hotel's aptly named Spa Spa, where mum can put her feet up and relax, with the added extra of deluxe treatments, and an afternoon spent in divine luxury. And, why not make the day even more special and indulge in a Mother's Day Lunch or Afternoon Tea whilst you're at it? To a spa-lendid mum.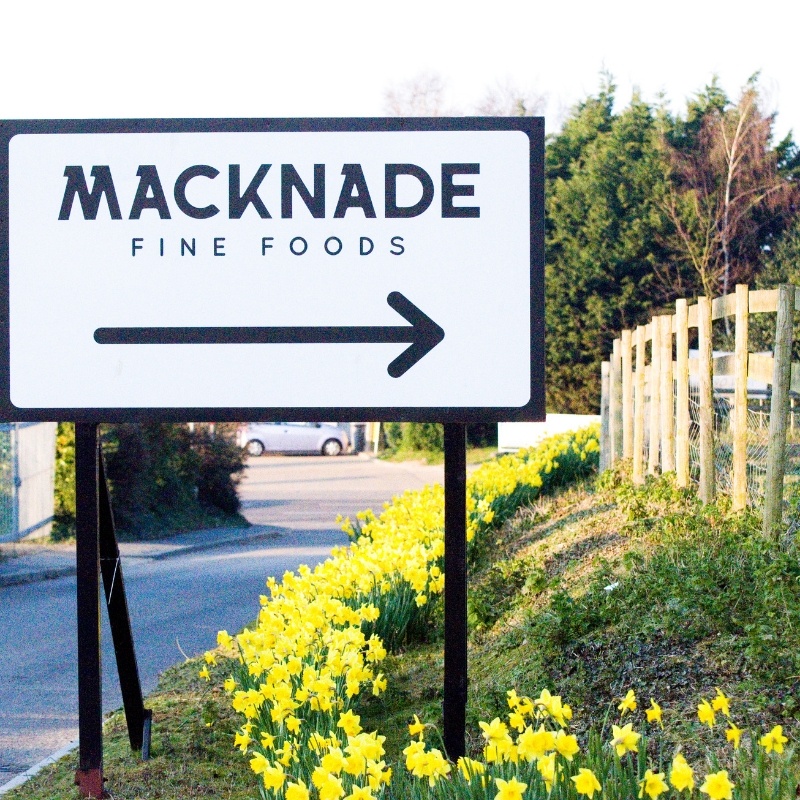 For the honorary mum
We've all got one. Whether it's your auntie, your mum's best mate from school, or Mrs Evans from across the road who looked after you when you were at school, Mother's Day is the perfect time to pamper all the special ladies in our life. Say a big thank you with a delicious local hamper from Macknade Fine Foods in Faversham, or pick up a unique gift that shows them you care from one of the oldest markets in Kent, Gravesend Borough Market. Three cheers to the honorary mum! Hip hip, hooray!