Top picks for seasonal produce with Macknade Fine Foods
Tis the season for BBQs, picnics and enjoying all the delicious delicacies the Garden of England has to offer. If you're wondering what you should be picking, cooking and sampling right now, our friends at Macknade Fine Foods have given us the inside scoop on what fruit and veg we should be buying right now and what's more, they've even thrown in some suggestions for how to cook it! 
If you're looking for even more fresh, local produce, be sure to check out our top picks of some of Kent's favourite farmers' markets.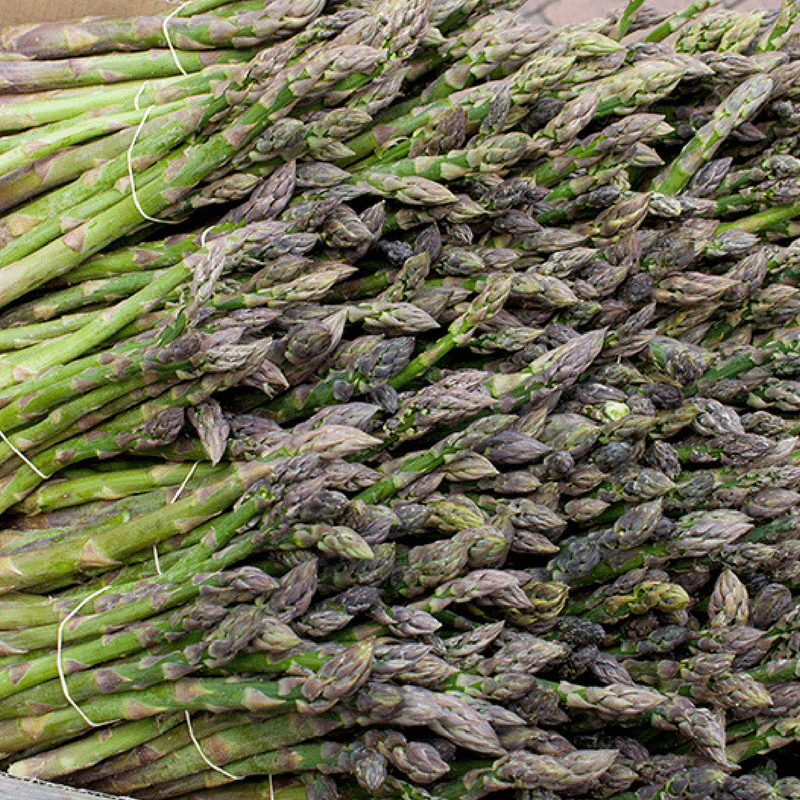 Asparagus
Asparagus season is already upon us – a Kentish favourite with a short season that needs to be made the most of. Daniel, our Fruit & Vegetable Buyer, purchases ours from Dyas Farm in Thanet and suggests you snap it up quick as this beautifully sweet vegetable is is unlikely to be around for much more than eight weeks! If you're lucky, you'll be able to pick up some goose eggs too, which you can boil and dip the asparagus into.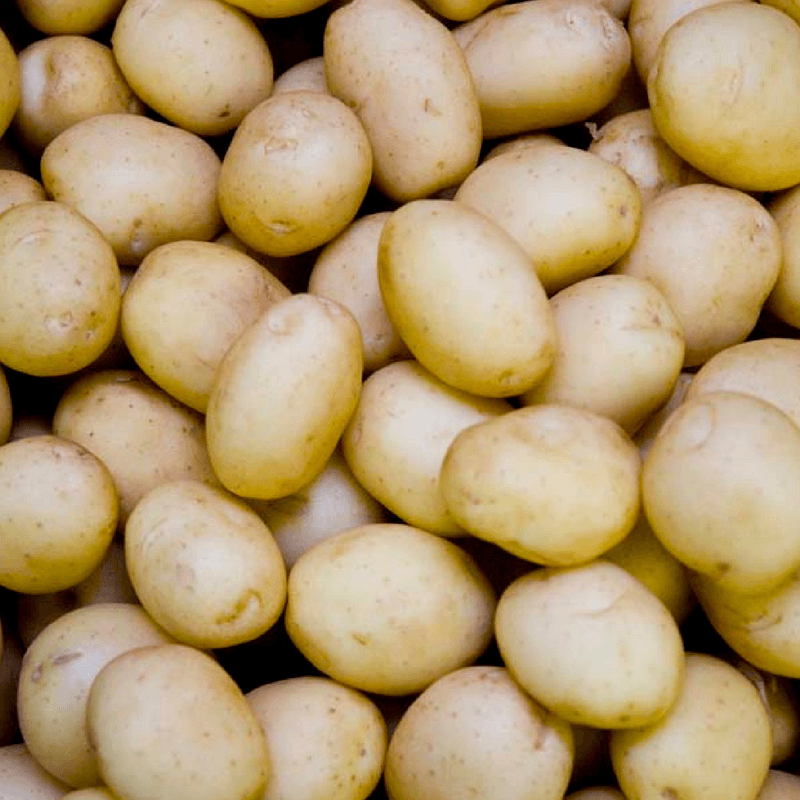 New potatoes
New potatoes are in full force and can be enjoyed in a multitude of ways. We love the local crop boiled with mint and finished with a good dollop of butter. Trevor Bradley of Boundary Farm supplies our new potatoes, along with cauliflowers and various other green veg…all the makings for the perfect Sunday roast.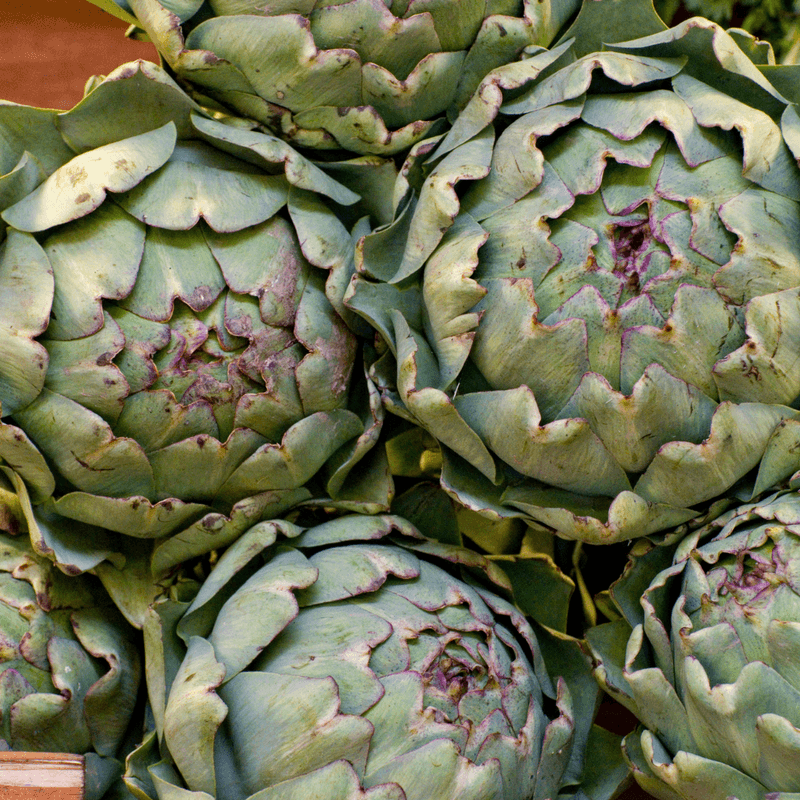 Artichokes
It doesn't get much more local than this - our globe, baby & bunched artichokes are all from Robin Fridd at Saffery Farm, just a stone's throw from our Food Hall! We often get asked about how to prepare globe artichokes, as they look a bit daunting, but never fear! Simply bring a few inches of water to the boil and steam for about half an hour (depending on the size of the artichoke), peel back the outer leaves, scoop out the flesh and enjoy with melted butter or a simple dressing.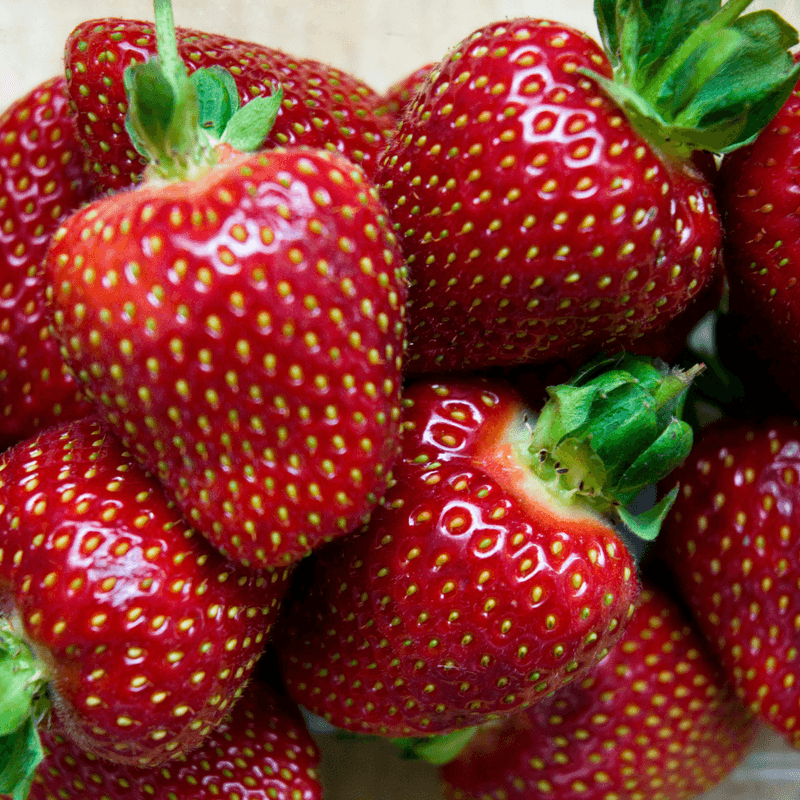 Strawberries
We are now in peak strawberry season and are buying from Edward Vinson in Graveney. It simply isn't summer if you haven't enjoyed a bowl of English strawberries with cream or a Pimms & lemonade with all the trimmings. For the latter, we'll be using our own mint (easily grown in a pot in the garden) and cucumbers from Walmestone Growers, who farm just outside Canterbury.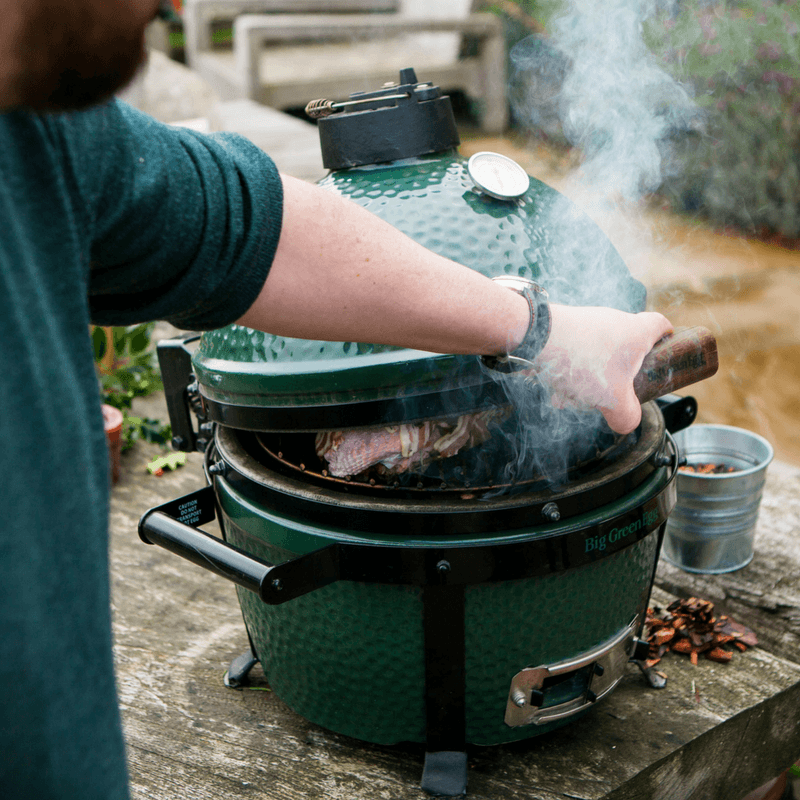 Lamb
Now we move onto meat and Richard, our Head Butcher, is keen to talk about the myths around spring lamb. "Forget spring lamb, buy lamb from mid-June onwards, when they've had ample time to graze outside, giving the meat a much deeper, stronger flavour". Our lamb is from Rob Palmer of Cock Farm, who farms over 400 ewes in Shottenden. We love cooking al fresco and our butchers swear by our Big Green Eggs (a ceramic BBQ and grill), which can cook just about anything. Try kebabs or koftas, or even a butterflied leg of lamb marinated in olive oil, fresh garlic & herbs.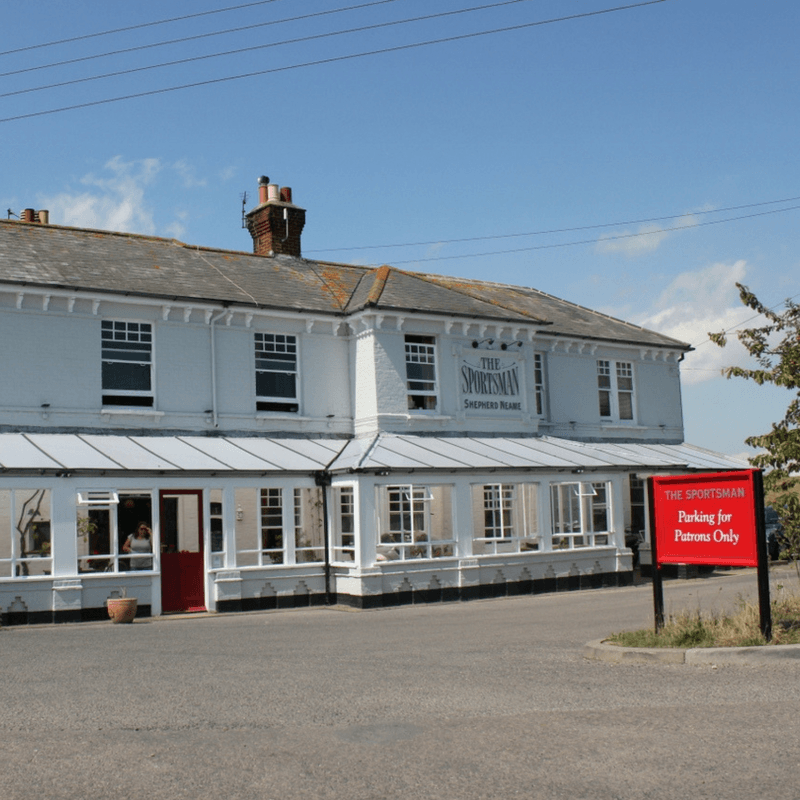 Ditch the pots and pans
If you don't fancy breaking out the frying pan you can try our produce at some of the best restaurants in the county. Amongst others, we supply to The Sportsman in Seasalter, JoJos in Tankerton and Wheelers in Whitstable. Other recommendations include the Faversham Creek Hotel or our next door neighbour, Reads, who we have been supplying since we started as a 'pick your own' farm shop in 1979. If it's only a light lunch you're after, try Kitch or Canteen – two great cafés in Canterbury city centre serving a wealth of healthy dishes packed with our fruit & veg.