Kent's Biggest Music Festivals 2018
Those crazy, hazy sunny days may seem like a long way away, but it's never too early to start planning for festival season...
Whether you like to converge on one big stage or hop from one pop up venue to another, Kent has an amazing range of music festivals lined up for 2018. With big name acts in rock, pop, ska, soul, folk and dubstep, you can enjoy a boutique boogie-fests by the sea or get lost in Neverland. So dig out your wellies and check out our line-up of some of the best festivals to grace Kent's stage this year...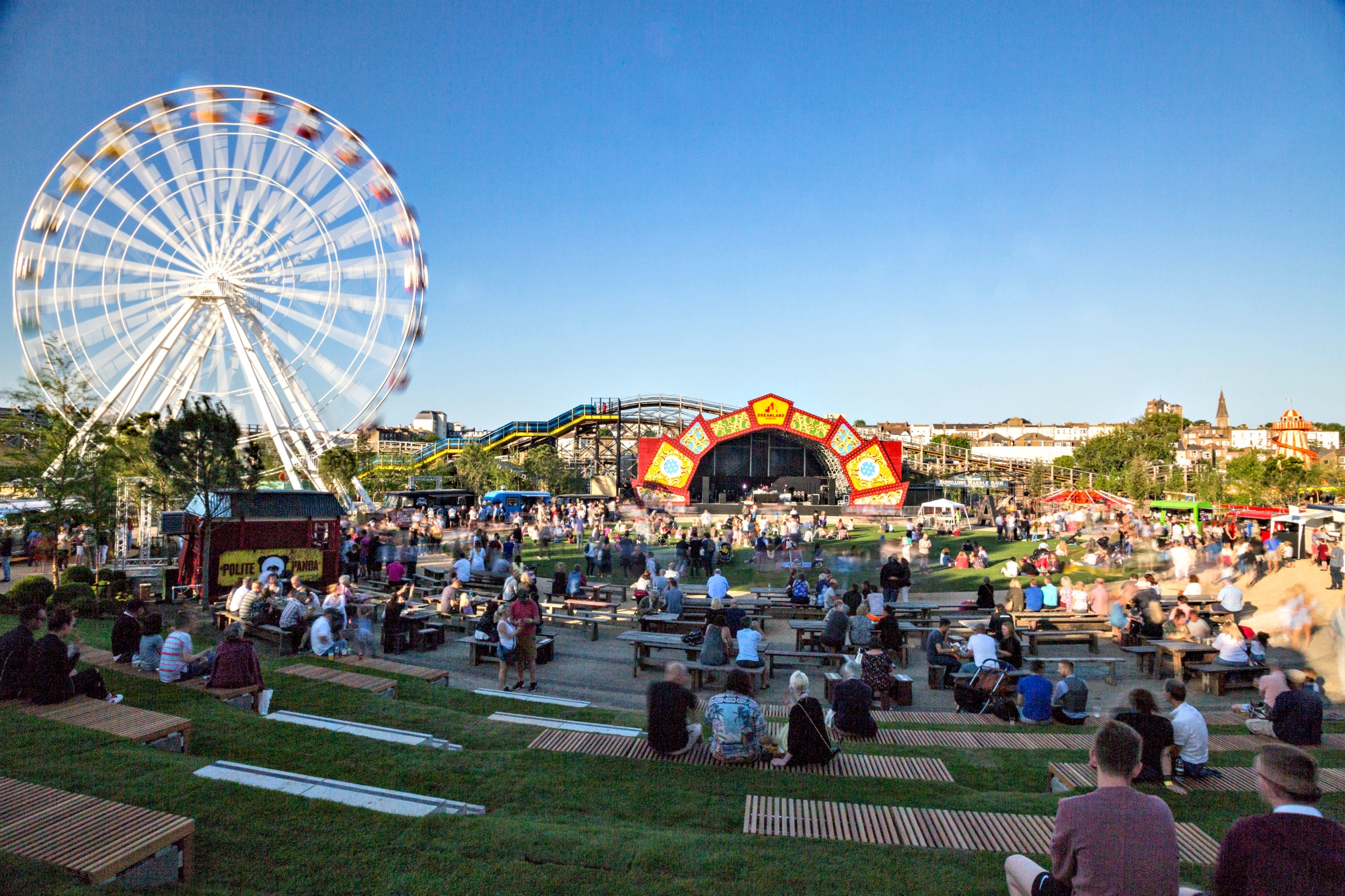 Undercover Festival, Dreamland Margate
Everyone's favourite vintage hotspot is once again host to Undercover Festival, a two-day alternative festival with a highly curated line-up that you're unlikely to find anywhere else. Sham 69, the Blockheads, Chelsea and Eddie and the Hot Rods are all performing this year, with more artists to be announced. Plus, if you're not exactly your average festival-goer, you'll be pleased to hear this one is no wellies necessary!  
5th – 7th May, Rochester
Dance through the streets of Rochester at this colourful revival. Once the only time of the year when the sweeps could escape the soot and celebrate, this vibrant festival is still just as central to Rochester's annual calendar, offering a packed schedule of live music, more than 60 Morris sides and plenty of entertainment.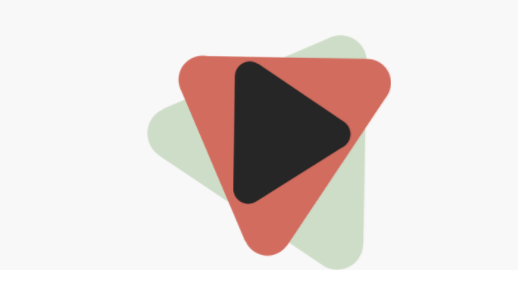 Pssst… while the line-up is still under wraps, we don't mind telling you this is one to put in your diary for the Bank Holiday. Right in the heart of Canterbury, this metropolitan music festival will once again be showcasing some of the best upcoming talent from the UK and further afield, so keep checking back for those tickets!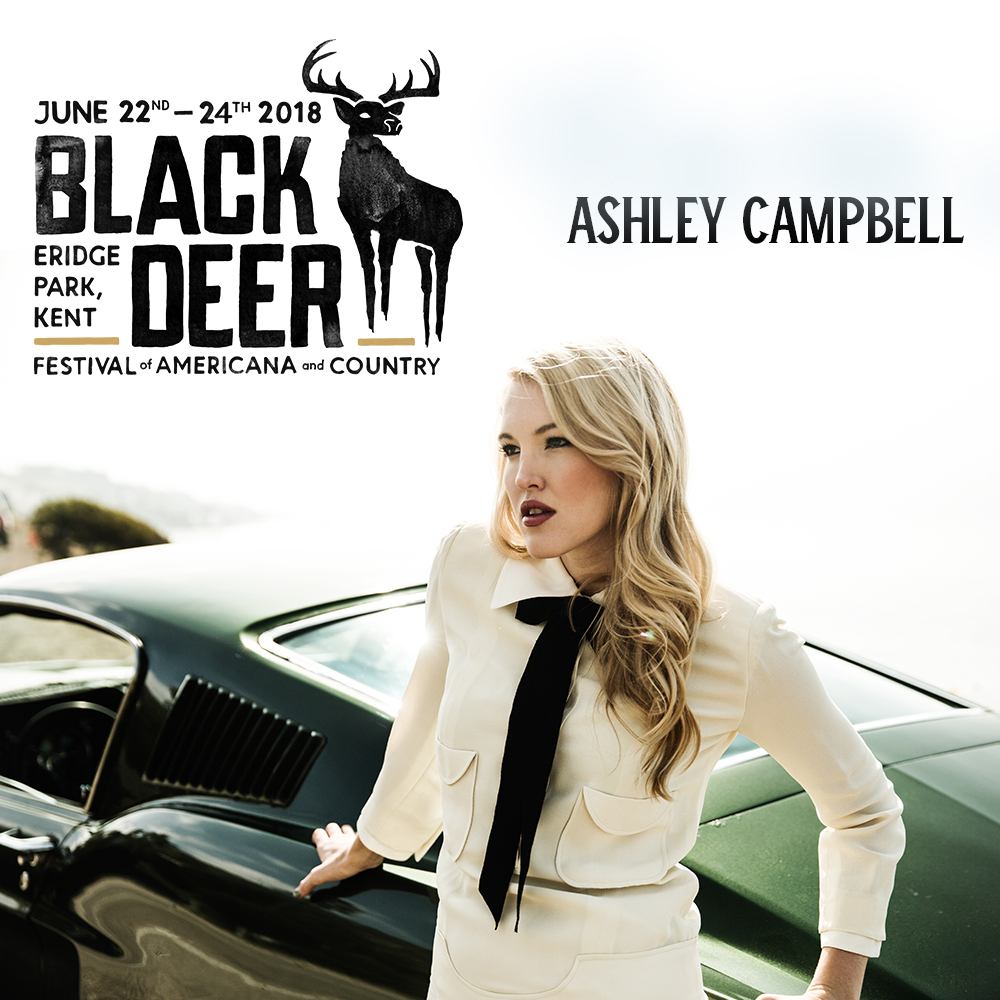 The UK's newest Americana and Country festival will be coming to Tunbridge Wells for 2018, bringing with it scores of top artists, including Ashley Campbell, daughter of the legendary Glenn Campbell, star of TV's Nashville, Sam Palladio, and Golden Globe winer, Kiefer Sutherland with his band following release of the 2016 album Down in a Hole.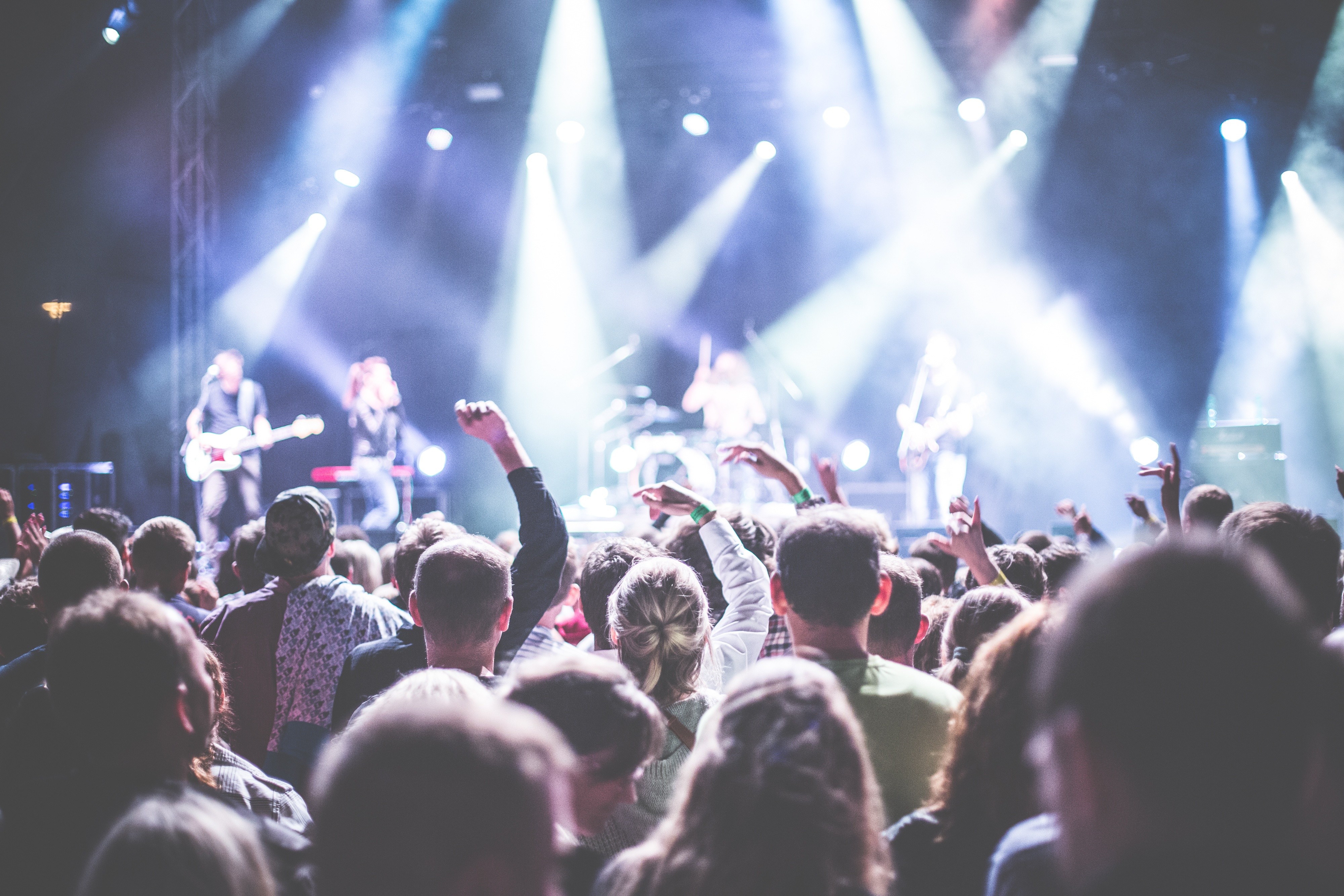 30th June – 1st July, Maidstone
Rock fans, this one's for you. Now in its fourth year, Ramblin' Man has already been described by Classic Rock magazine as "the best new festival in Britain", and has attracted the likes of White Snake, Black Stone Cherry, Zombies and Thin Lizzy in the last three years. If that doesn't have you reaching for your tent and wellies, this year's line-up will as Mott the Hoople, Steel Panther and Fish will all be on stage in the heart Mote Park.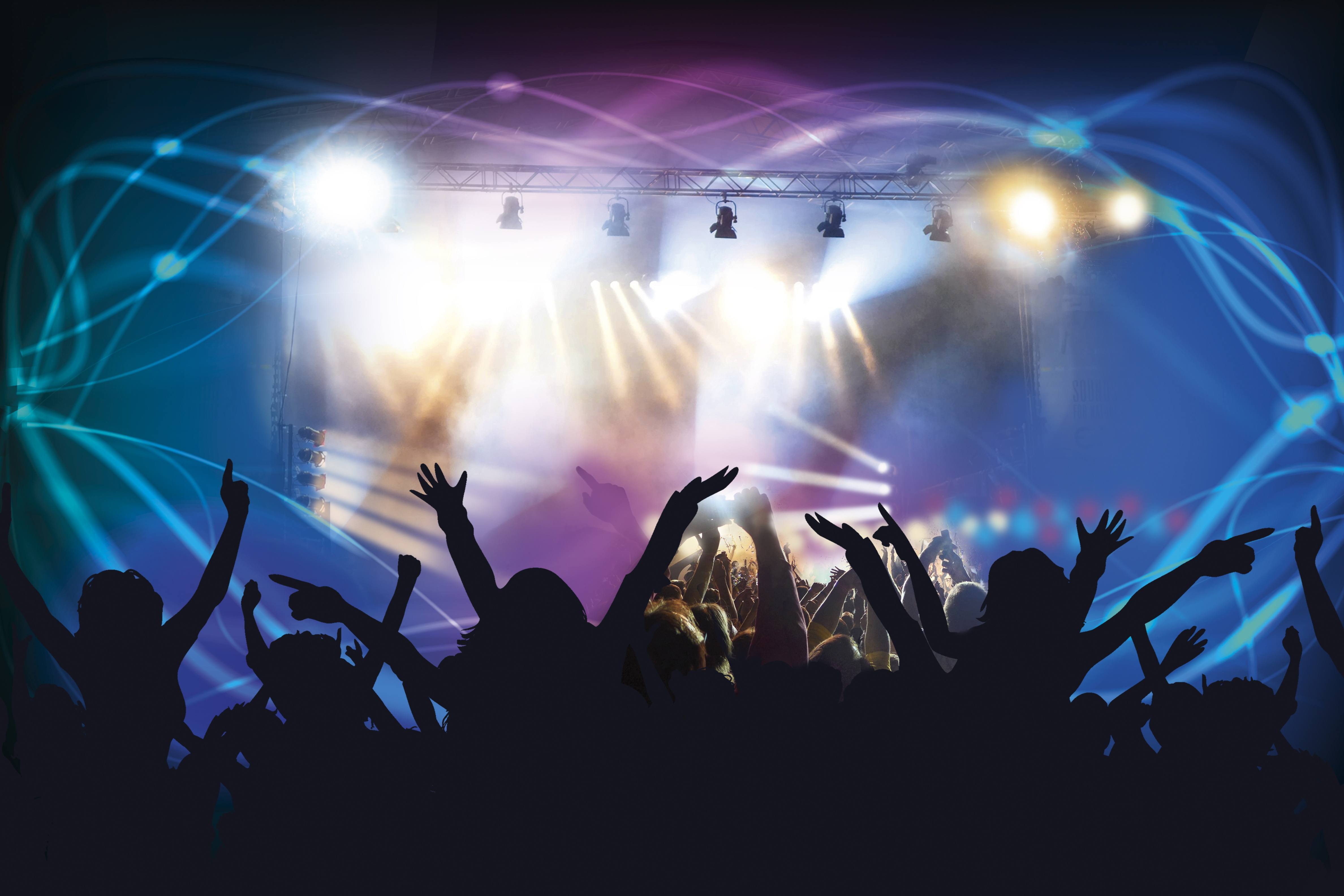 2nd – 5th August, Hever
Just like the ability to never, ever grow up, this magical Kent festival is a well-kept secret, but unlike Peter Pan, you don't need fairy dust or the ability to fly to get there. Join the Lost Boys in the Neverwoods, venture down to Skull Ridge and dare to face the pirates, but don't forget to check out the fantastic line up in all the enchanted excitement, including Clean Bandit, Declan McKenna and Tom Grennan.
3rd – 5th August, Faversham
Set against the backdrop of the 800-acre Mount Emphraim Gardens in Faversham, this rock, blues and roots festival is offering a sensational line-up this year. Feeder, Hawkwind and Ten Years After will be headlining the three-day festival, joined by Gong, Atomic Rooster and Caravan. So, what are you waiting for? Early bird tickets are now available!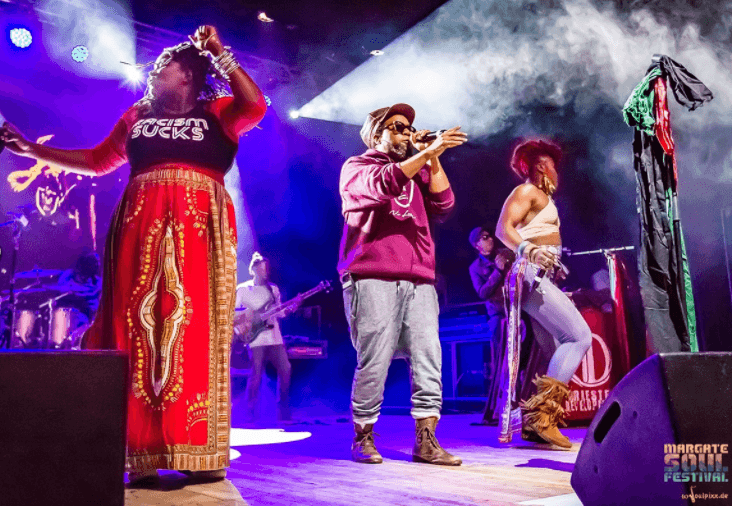 3rd – 5th August, Margate
A soul festival by the sea in one of Kent's coolest coastal towns, sounds pretty good, right? Carnival street parties, outdoor live shows and an eclectic mix of nightlight all help make this festival one of the best summer events in Kent this year. Trust us, this one sells out quickly, so make sure you don't miss out.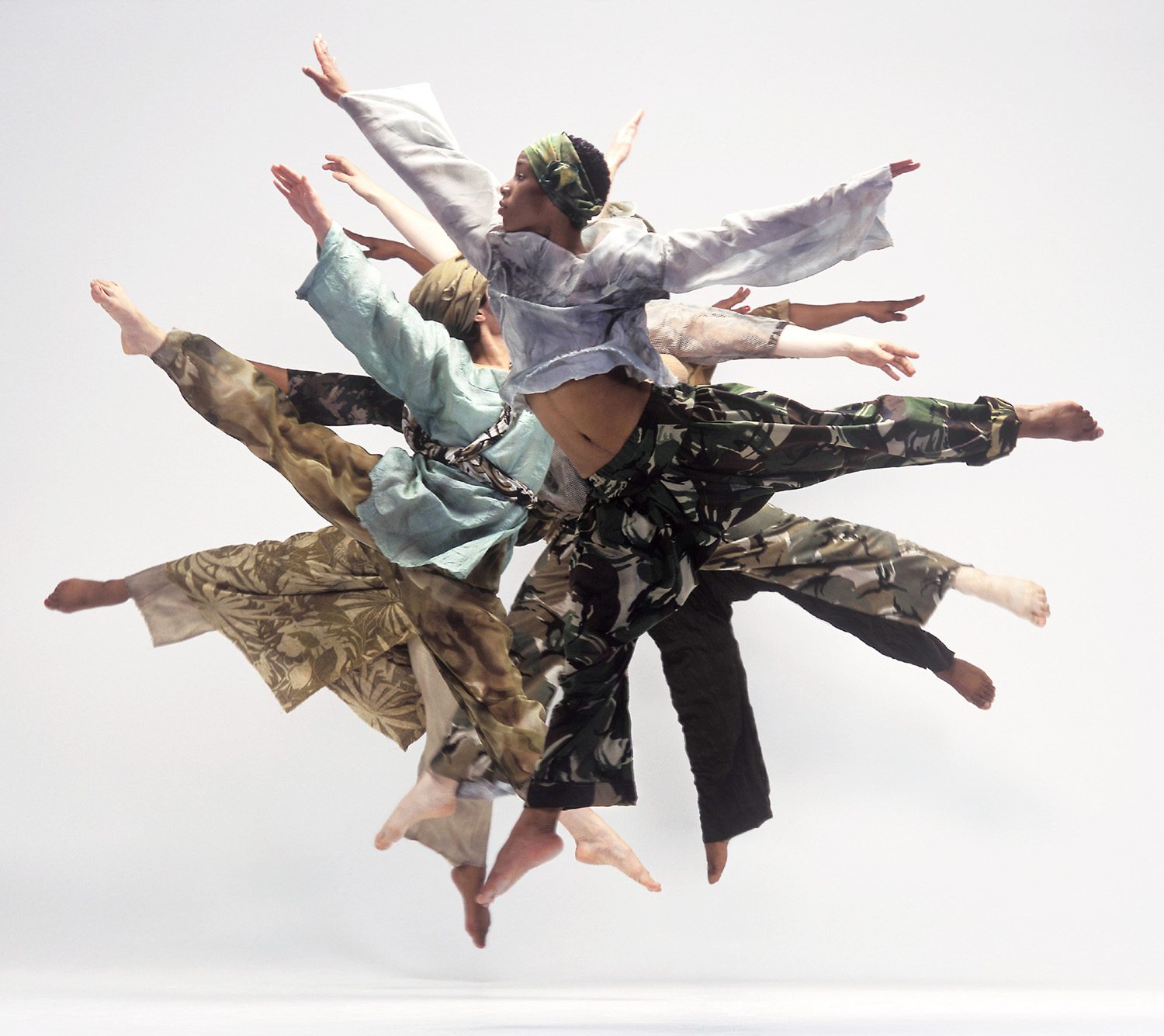 10th – 17th August, Broadstairs
Fifty three years of traditional folk music is right at the heart of Broadstairs Folk Week, but don't let that fool you into thinking it stops there. With around 70 events every day, the week presents festival-goers the chance to discover new bands and dance along to a whole raft of music you would never expect to hear at a folk festival.
1st – 2nd September, Faversham
It just wouldn't be Kent without the famous Faversham Hop Festival, would it? In amongst the hopping heritage and local brews from Shepherd Neame (just a stone's throw from the action) this free local favourite boasts five stages and 60 bands spread across the market town, ranging from folk and jazz to Morris and dance.