The festive feeling has faded, the credit card bills are creeping in, and the next Bank Holiday feels a very, very long way away... It's fair to say that January is a strong contender for most depressing month of the year, but don't let those winter blues grind you down. Get 2018 off to a good start by spending the rest of this month in a positive frame of mind - get active, learn a new skill, stretch your legs, and treat your body like a temple.
Follow our foolproof January survival guide to enjoy a happy, healthier year*
*or for some useful distractions until you can officially drink again #dryjanuary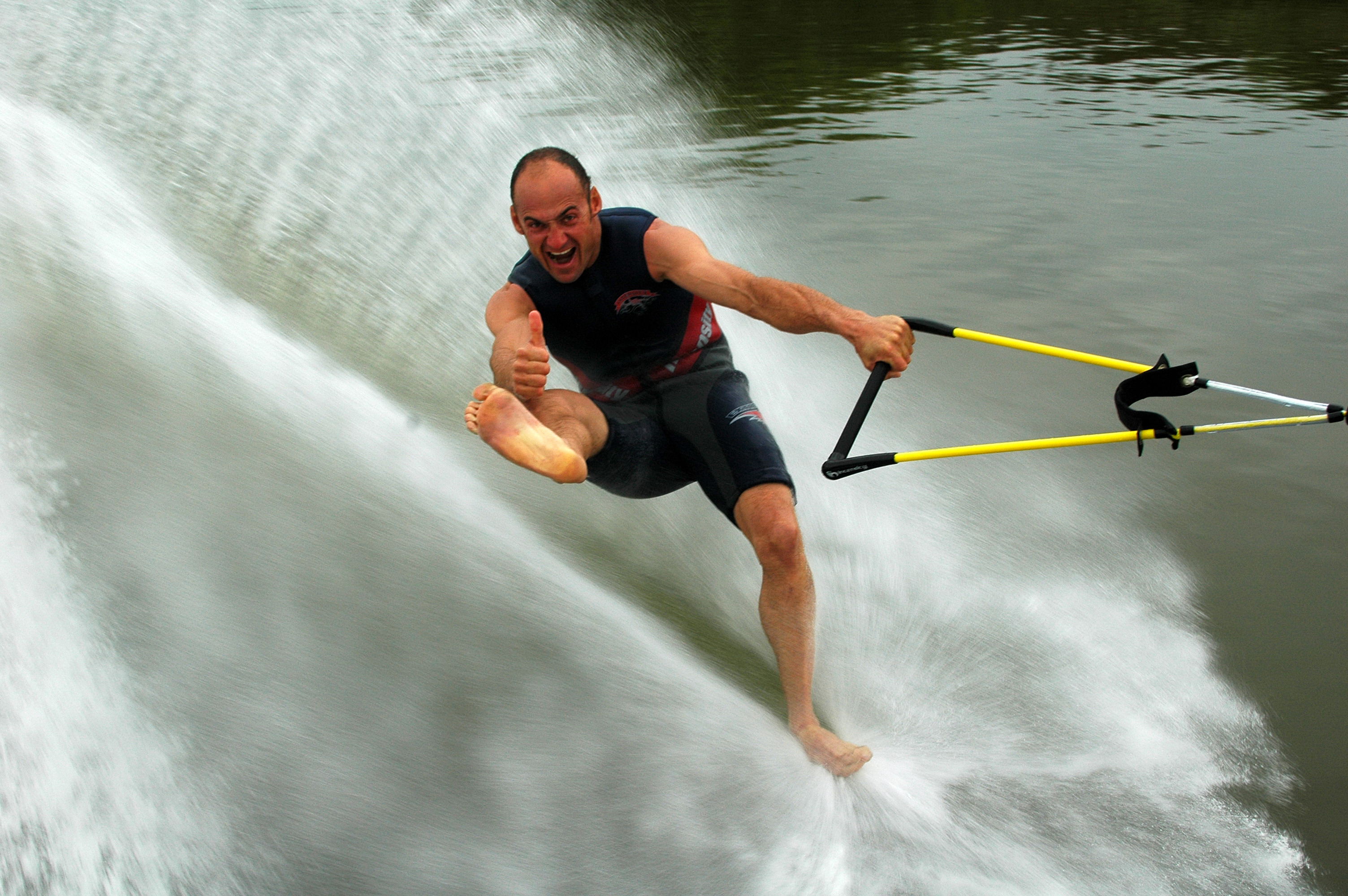 Get out of your comfort zone
If you were stuck in a rut in 2017, it's time to shake up your routine. Getting active is a great way to start the new year, so why not learn a new skill while you're out and about? Start those paddle boarding, jet skiing, kayaking or surfing lessons so you'll be ready to hit the waves in the summer. Or maybe just whip your handicap into shape at one of Kent's award-winning golf courses? Give something new a go this month.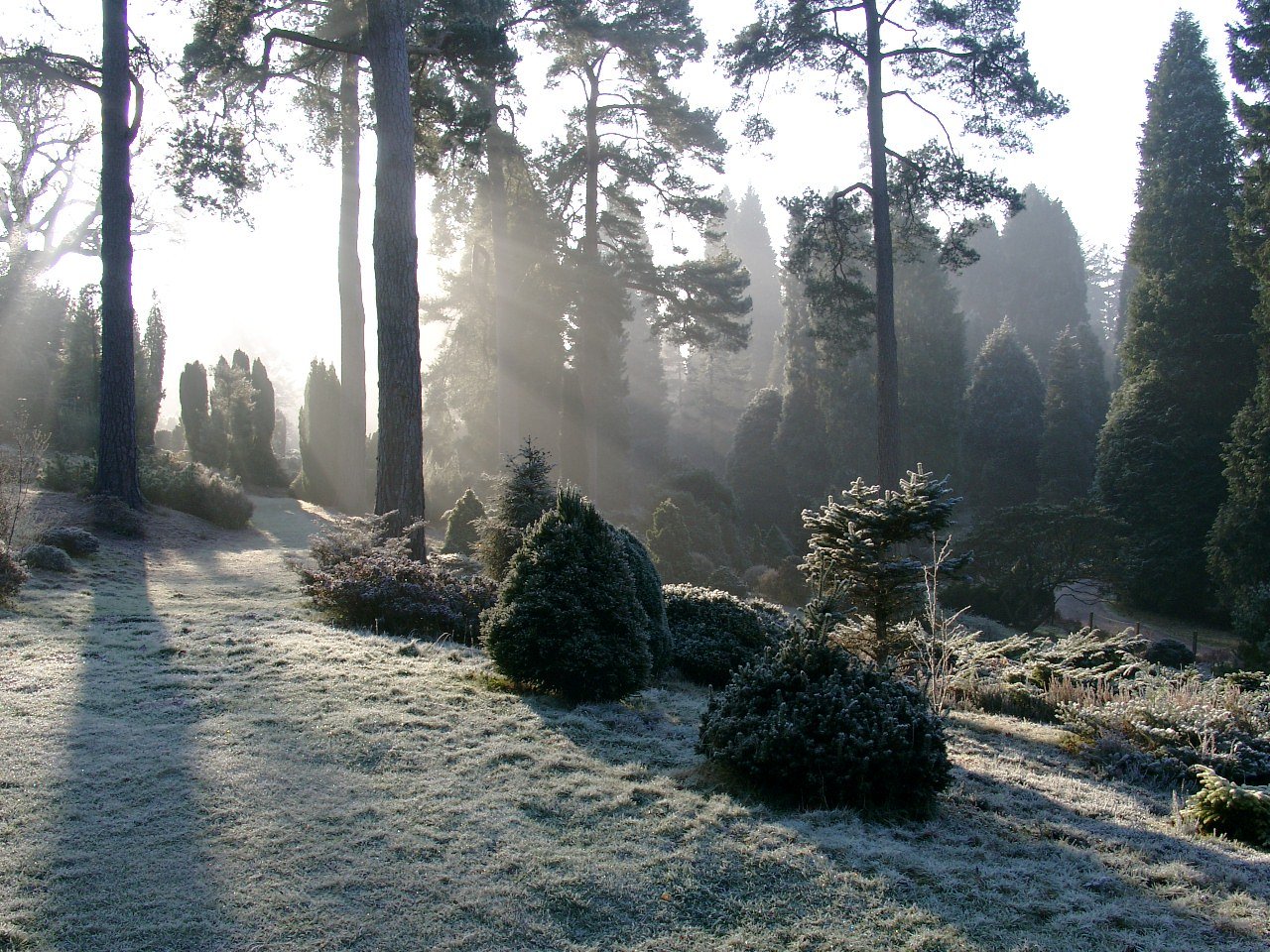 Stretch your legs
Blow away those cobwebs and start walking off the Christmas cake this month. If you need some head space, or an excuse to get out of the house with your headphones on, our 5 Winter Walks are a very good place to start. Winding through through Kent's rolling countryside, frosted fields and coastal paths, a walk in the great outdoors is a great way to keep the post-Christmas pounds at bay. No gym membership required! 
Save those pennies
Do yourself a favour - don't even look at your post-Christmas bank balance, and take the family out for a day that you know won't break the bank! There are plenty of fun-filled places to visit in Kent for free. See world class art at Turner Contemporary, explore stunning Rochester Cathedral, cycle through one of our amazing parks or sample great wines and ciders at one of Kent's vineyards. Set yourself the challenge of doing as much as you can on a budget!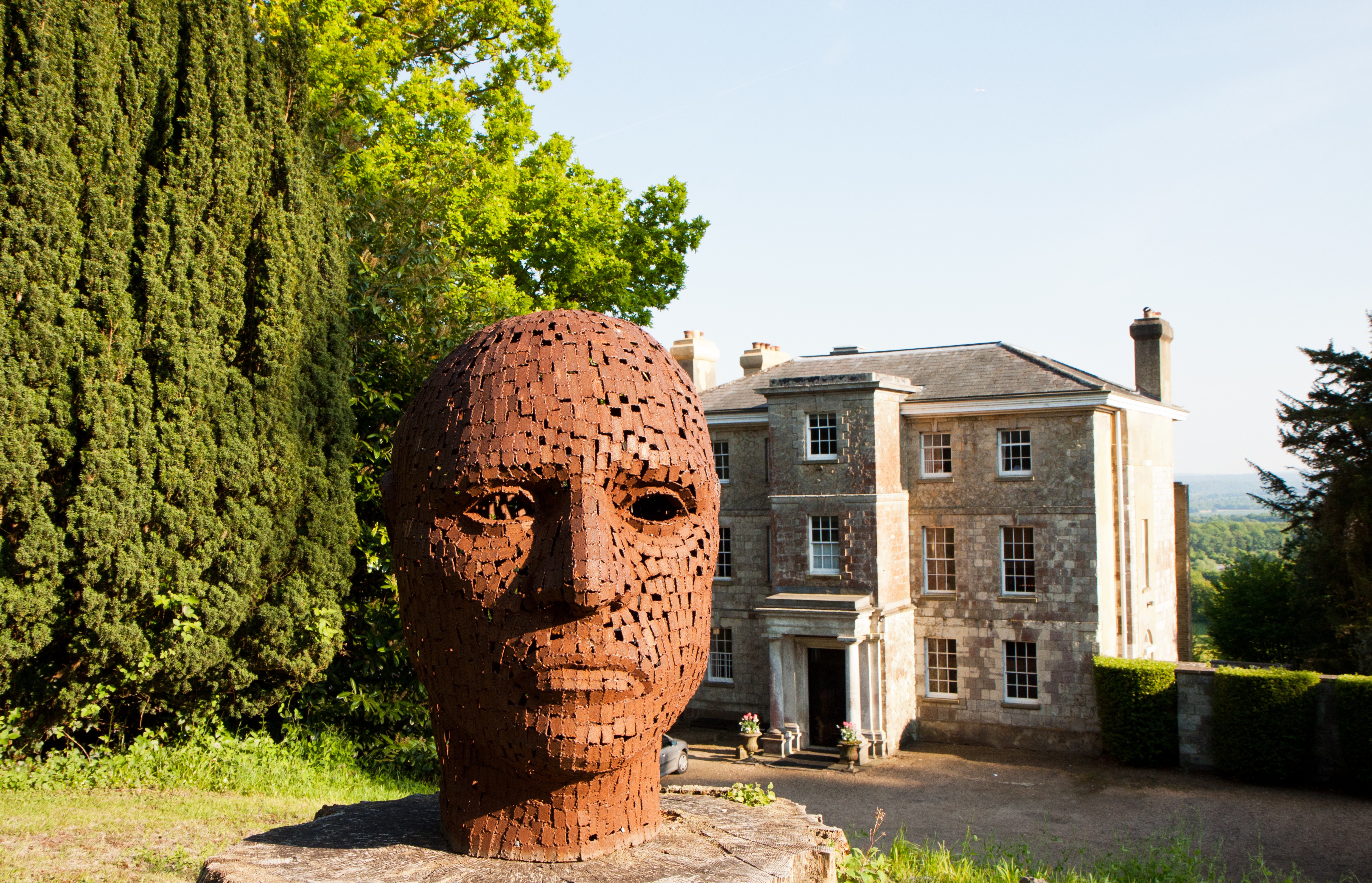 Get off the beaten track
We're adding a New Year's resolution to your list this year: discover more secrets in Kent! From Roman villas and World Heritage sites, to boat tours and weird and wild animals, there is a world of adventure right under your nose. So, whether you want to tick off some of our most iconic attractions, or you want to start exploring the hidden gems, make 2018 the year to really get to know the Garden of England. For local residents, the 2018 Kent Big Weekend is a good place to start from 8th February...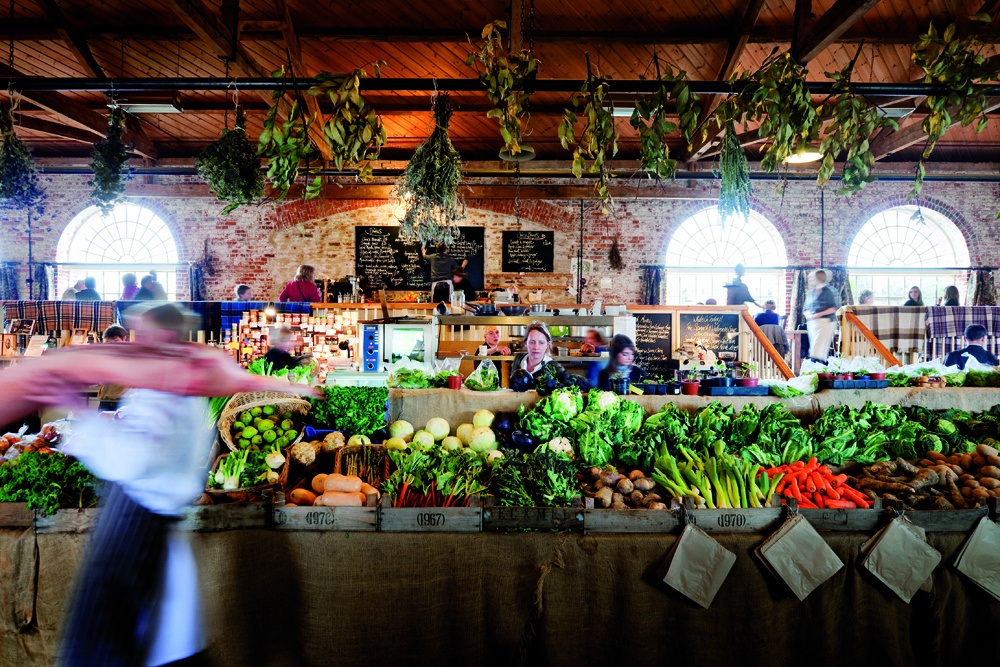 Buy local 
Hands up who bulk bought the latest 'clean eating' cookbooks on 2nd January? If you've committed to being healthier this year, Kent's numerous farmers' market and fresh food halls should be your first port of call. For sensational seasonal produce and great ingredients, be sure to try Macknade Fine Foods, The Goods Shed Canterbury, and remember to treat yourself to exceptional beer and wine from our amazing vineyards and breweries. After all, it's all local produce! 
Spring Staycations 
Sometimes the best way to beat the January blues is to look ahead to spring - and book up a staycation in the sunshine. Now is a great time to browse the latest deals and snap up great rates for spring and summer minibreaks in the Garden of England. Choose from country cottages, relaxing spa breaks and elegant hotels with a room with a view for your escape. Start looking forward to long evenings, spring gardens and of course, those sweeping sandy beaches....