With the Christmas shopping period and January looming, many people look to see what's either on offer or new in their favourite stores, and we don't blame you – Kent has shopping destinations for any kind of person, from fine foods to designer pickups. So whether it's a deal that can't be missed or you just want to head into the New Year with a new outfit or tasty food and drink, read on for our top places to shop in Kent this Christmas break and into January.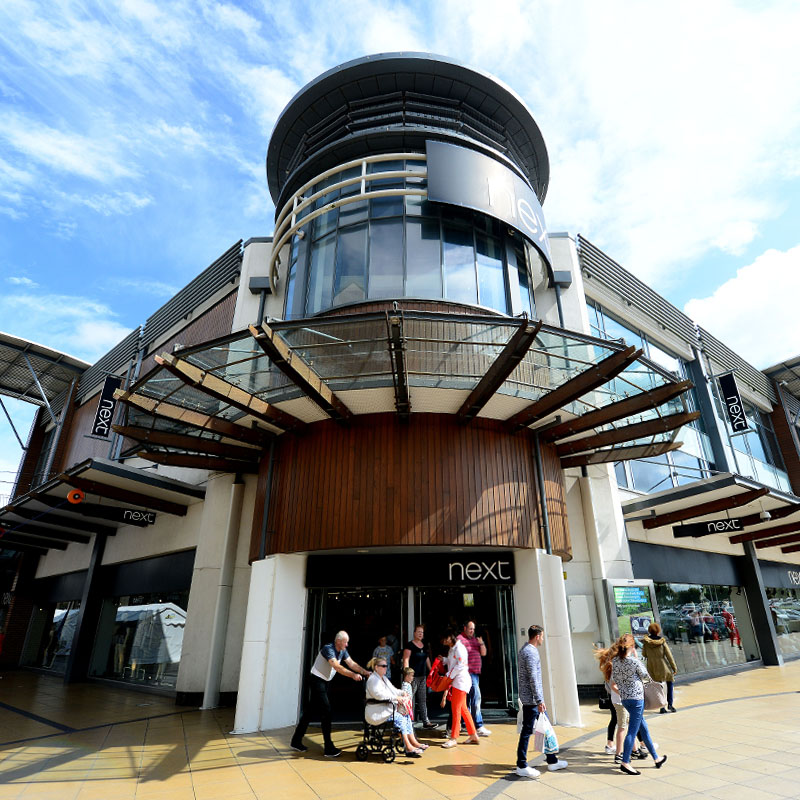 Westwood Cross
A one stop venue for a full day out of retail therapy of all types is Westwood Cross. With a range of shops from hobby, clothing and bookstores you can put that Christmas money to good use – and there'll definitely be a red sign or two in the shop window for that most welcome discount sale! Most importantly, it's a day for the whole family. It might be an uncle or younger sister who doesn't perhaps enjoy shopping, but have no fear as there's a cinema and multiple restaurants on site for those who want to send them off so they can shop in peace.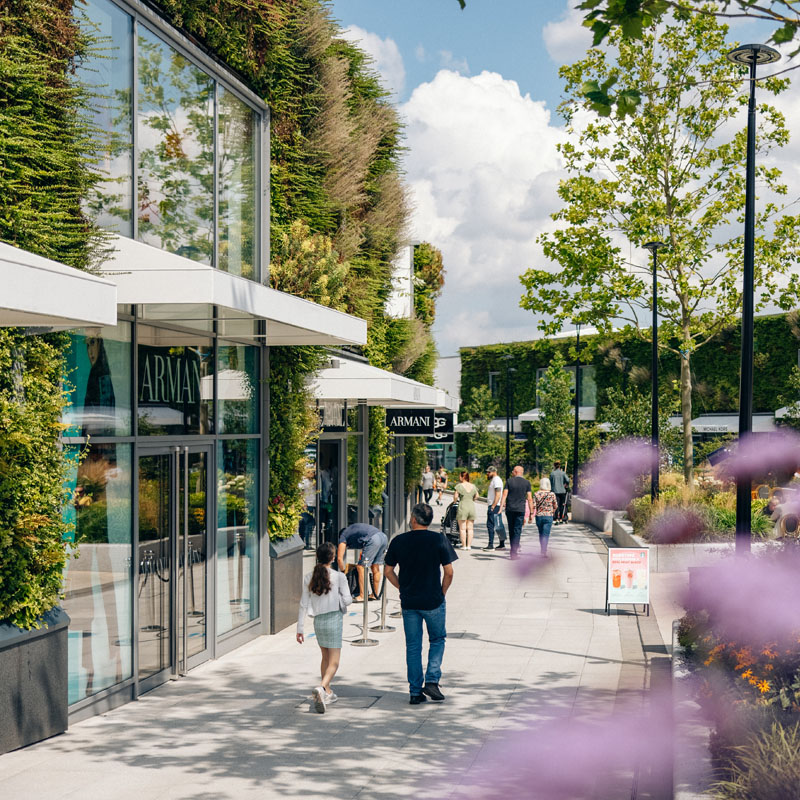 Ashford Designer Outlet
With heaps of big name stores from Nike to Sandro and Molton Brown to Body Shop, the Ashford Designer Outlet is a one stop destination for making the most of the January sales. Whether it's setting your kitchen up for 2022 or getting your kids some new shoes, you can do it in style and receive up to 60% off the RRP across the 90+ brands on offer. Recently, the Outlet has undergone a huge transformation giving it a more intimate, village feel, with Europe's largest green wall and dining including Comptoir Libanais and its popular Middle Eastern dishes.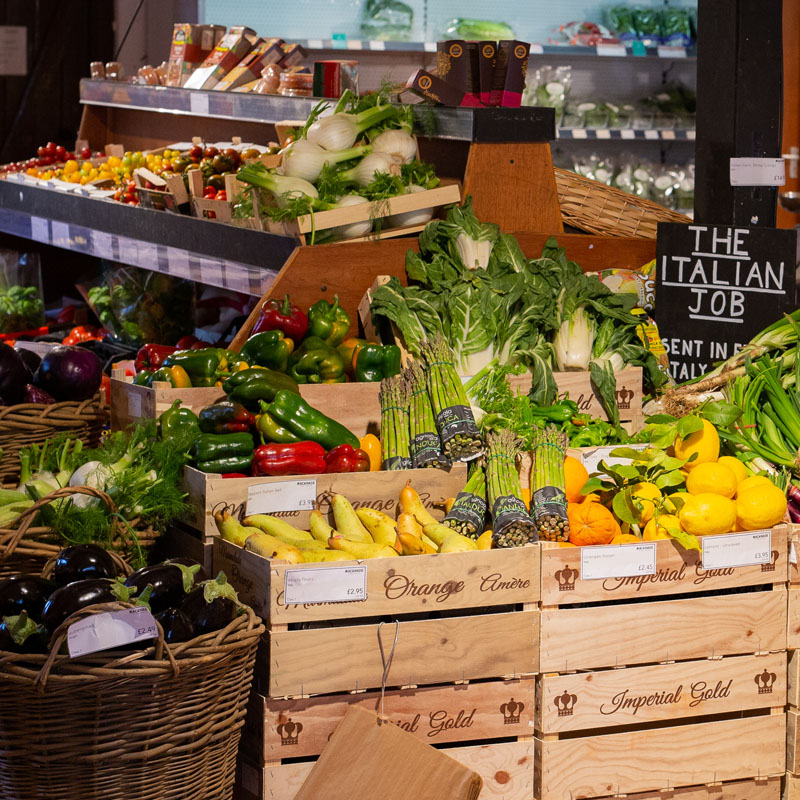 Macknade
If the typical January shopping for you isn't the clothing, gadgets or homewares, then head over to Macknade in both Faversham and Ashford's Elwick Place. Whether it's freshly cut flowers or picking up some real treats from the delicatessen such as local and international cheeses, you can keep the festive feeling going right into January and start your year off the freshest way with some incredibly delicious goods. If you've still got the leftovers of Christmas hanging around then be sure to head to the larder section where you can pick up favourites such as local chutneys, yum!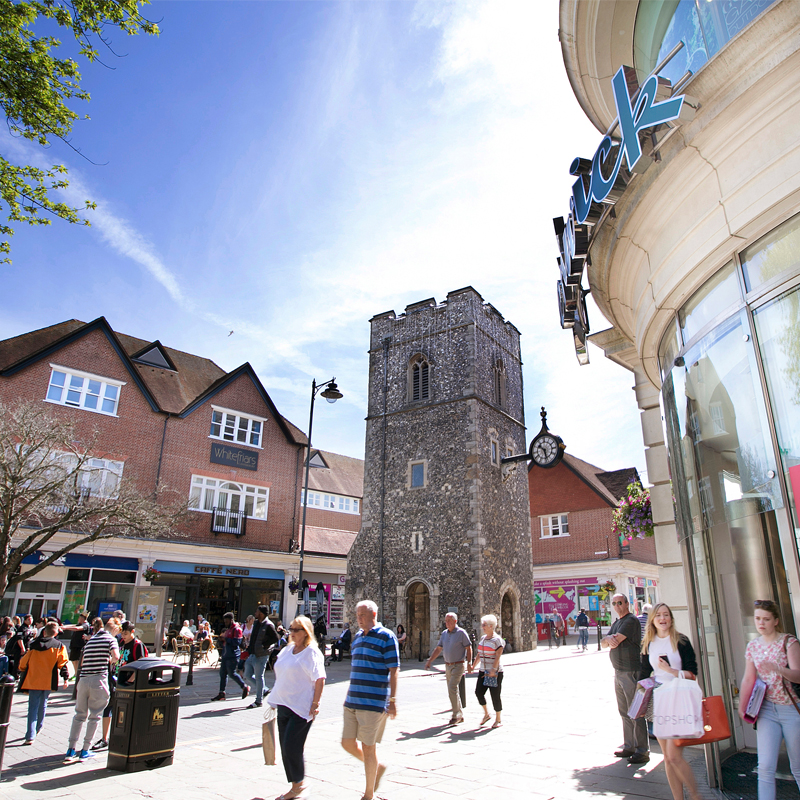 Canterbury
If you've been into Canterbury for a day of exploring the back streets independent stores or Whitefriars' big name businesses, you'll no doubt need to come back again as it for sure can't be done in one day. There's no doubt that some top stores will have their winter sales from the 27th, but the smaller stores will also be welcoming visitors with a few discounts. Keep an eye on the Canterbury BID's MyCanterbury website which has helpful maps and special offers.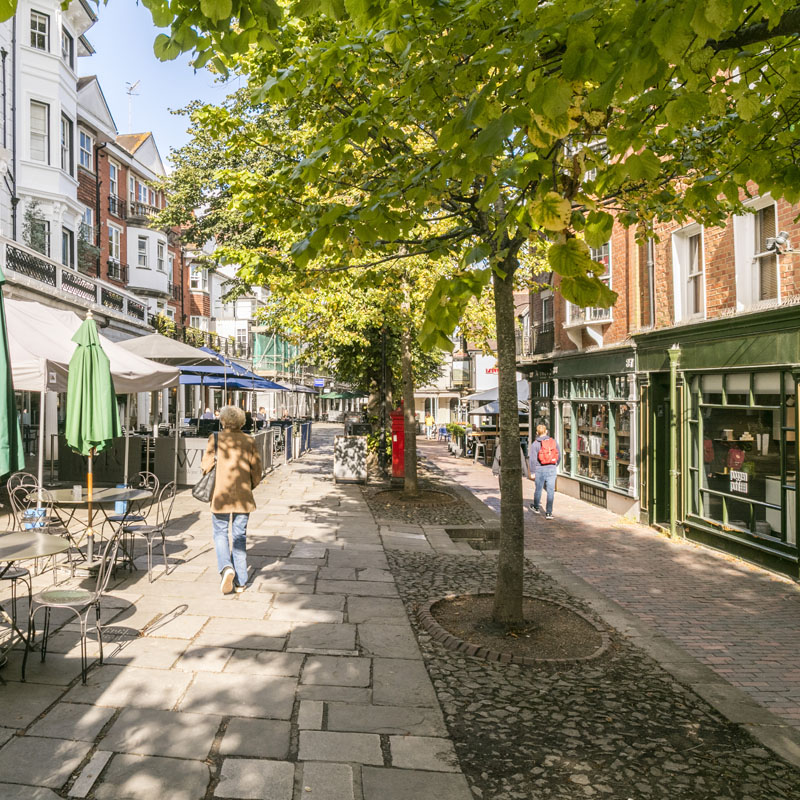 The Pantiles
A destination in itself, the Pantiles in Tunbridge Wells caters for any type of day tripper, and particularly the shopper – with the likes of the high-end high street staples to individual boutiques. Its unique, 18th century colonnade provides visitors the chance to escape the wet and windy January weather while dipping in and out of the likes of furniture stores to pet accessories, possibly picking up a good deal and definitely some quality independent goods.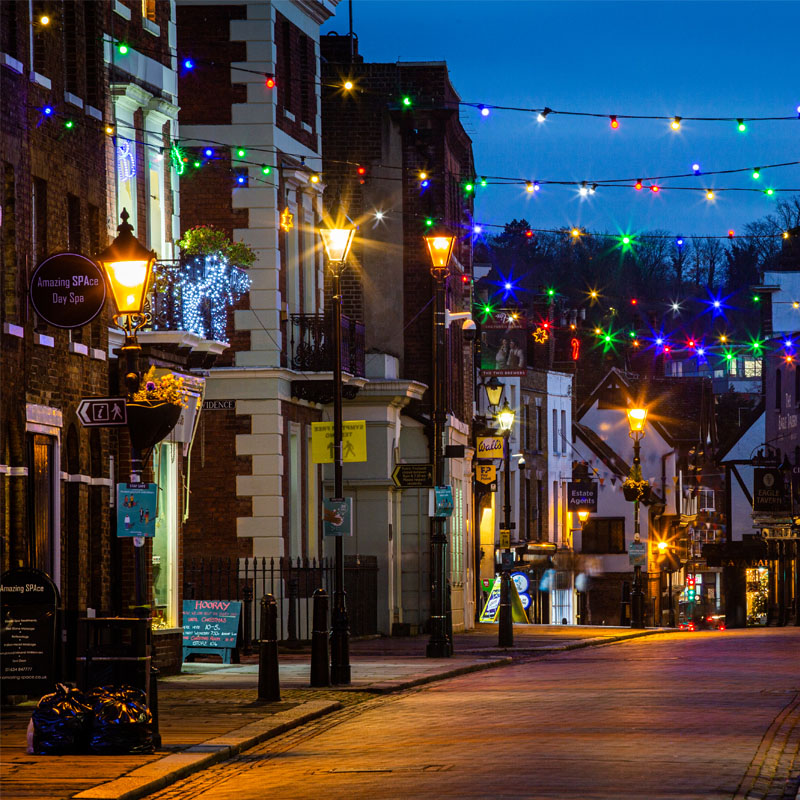 Medway
Throughout its towns, Medway is sure to cover any kind of new year shopping you'll want to do. Rochester's intertwined streets are composed of independent shops balanced with plenty of smaller restaurants and cafes so you can put your feet up when you call it a day. Along the river is Chatham and the likes of The Pentagon Shopping Centre for high street staples and their sales, and Dockside Outlet Shopping Centre where year-round discounts mean you can save after a hectic Christmas period and return later in the year too.