How to pop the cork on Dry January
Can you here the bubbles fizzing? Praise be - Dry January is finally over!
If you started the year with a month of sobriety , we want to congratulate you the only way we know how - by popping the cork on some of the best tipples in town and great places in Kent to raise a glass to your success. So dust off your drinking garments, and start planning your celebration – you've earned this one!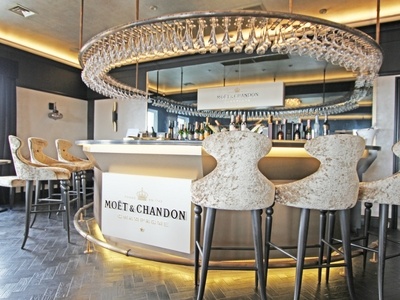 Moet and Chandon Champagne Bar at the Hythe Imperial
Of course, what celebration would be complete without a glass or two of Champagne? The Hythe Imperial invites you to relax in the luxurious Moet and Chandon Bar for an evening of breath taking sea views and a glass of Champagne.  While there, be sure to pair a glass with a selection of tempting tapas, from oysters to wild mushroom and rabbit arancini.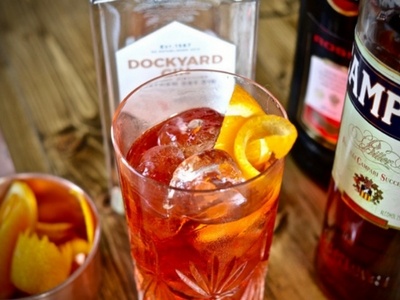 For a more understated celebration, why not take the tour from grain to glass at Pumphouse No. 5, the home of Dockyard Gin? While you'll have to wait until after the tour to take that first sip of illicit booze, you'll get to experience the entire distillation process before enjoying the distinctive Dockyard Gin or Vela Vodka.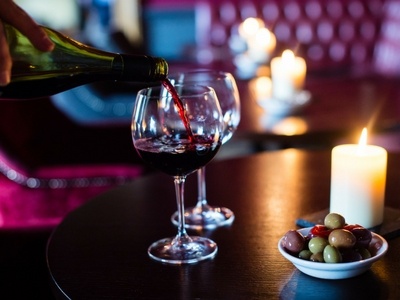 Kickstart February with Fabulous Fridays at Hotel Du Vin in Tunbridge Wells and enjoy an overnight stay, bottle of Champagne and three course meal for the tempting price of £180. The Bugandy Bar's extensive wine list offers an inviting selection of fine wines (so you can carefully select the best glass to kiss January goodbye), while the Grade II listed hotel boasts elegant bedrooms, sensational food and a touch of luxury during your stay.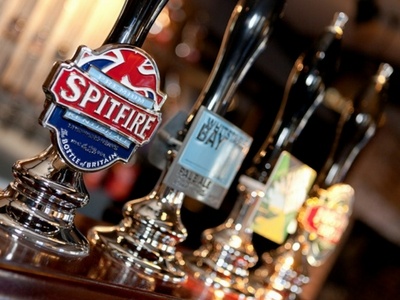 Ale drinkers, rejoice, it's nearly February. Make that first pint of 2018 local with a tour of Britain's oldest brewer, Shepherd Neame and take a considered approach to enjoying your brew with a tutored tasting. Of course, a local pint deserves local food, so an evening tour and supper with delicious home-cooked courses is the only way to truly savour those first sips of freedom!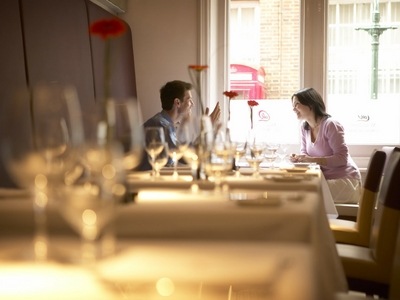 The Old Brewery Tavern at the Abode Canterbury
Yes, the name sounds like a promising place to spend that first Friday after Dry January and this destination in the heart of Canterbury won't disappoint. Start the evening with a dinner of some of the best seasonal produce around with classics like the homemade steak burger and follow it up with a lesson in alchemy with cocktails at the Abode's stylish Champagne bar, because how long have you been waiting for that taste of a cosmopolitan?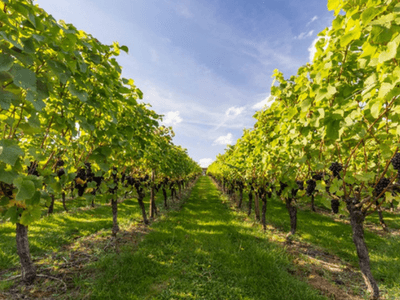 For a celebration you need bubbles and for that, we love the sparkling wine from our very own Kentish vineyards. Throughout February and March Hush Heath makes it easy to get back into the swing of wine drinking with a winter winery tour for just £20 per person, complete with a tasting of 6 award-winning wines and ciders. While Gusbourne vineyard believes in taking time to make their wines, so be sure to honour their craft and stay awhile to sample a glass or two while strolling through the vineyard.