Escape the World Cup this summer
Brace yourself for four weeks of football frenzy - World Cup 2018 is underway, and no TV or pub in the land will be safe from the sporty onslaught. 
If you're longing to escape the World Cup, or just feel inspired to get active after watching England battle it out on the pitch, we've got some top tips of how to get your sport on this summer. From dusting of your bike and going for a spin in the beautiful countryside to spending the afternoon on the river watching the world go by, you'll have plenty to keep you occupied in the great outdoors while the rest of the world screams at the TV in a darkened room.
Ready, set, go!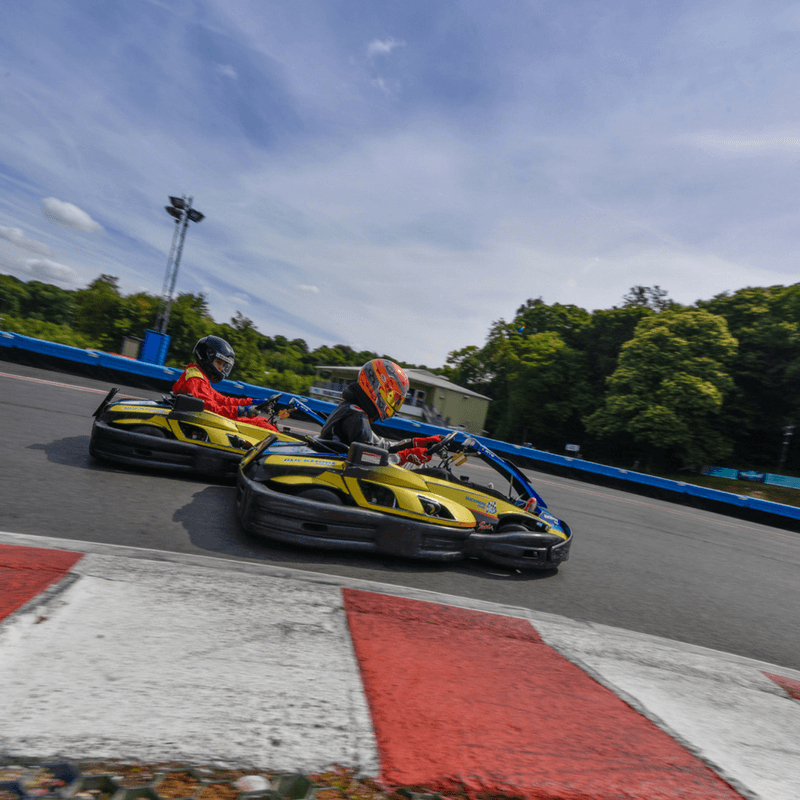 If the World Cup brings out your competitive edge, then a day on the race track might be just the thing you need. In the heart of the North Kent Downs, you'll find the brilliant Buckmore Park - part of England's hallowed karting heritage. Here, you can follow in the footsteps of racing legends Lewis Hamilton and Jenson Button, who trained on this very track in their youth. Compete against friends (or strangers!) to see who will be crowned the champion of the tracks. Circle the track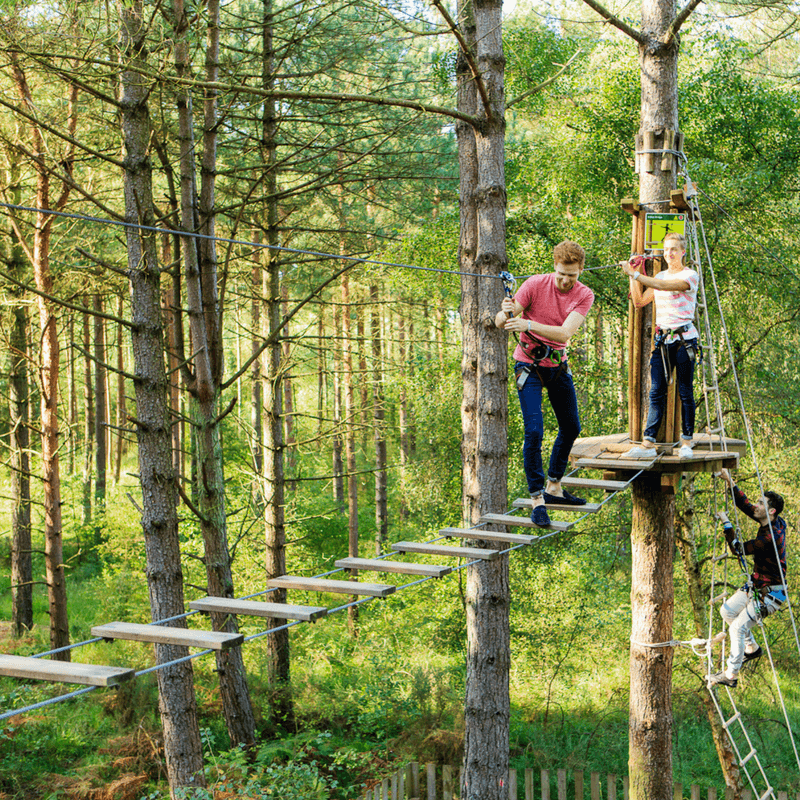 Go Ape this summer
Head high up into the treetops to escape the World Cup crowds this summer and take to the ropes with Go Ape, located at both Go Ape Leeds Castle and Go Ape Bedgebury Pinetum. It's time to take on your fears and climb to the top - perfect for the whole family to discover their inner Tarzan! No TVs to trouble you here...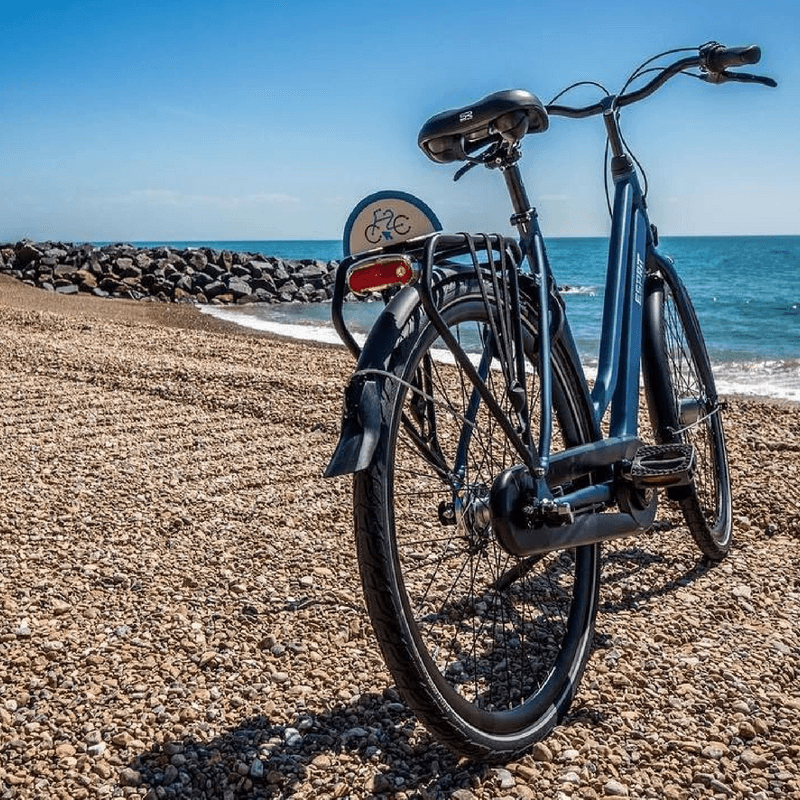 Head to the coast 
Enjoy an afternoon along the Kent coast and take in the fresh sea air with a bike ride from Folkestone to Hythe with Click2cycle, where they have made it even easier for you to take to two wheels. No need to fit all your bikes on the car for this one, just simply download the app and head towards the nearest hub to collect your two-wheeled chariot. If you already have your bike ready, you can discover the cycle routes here in Kent. Click and cycle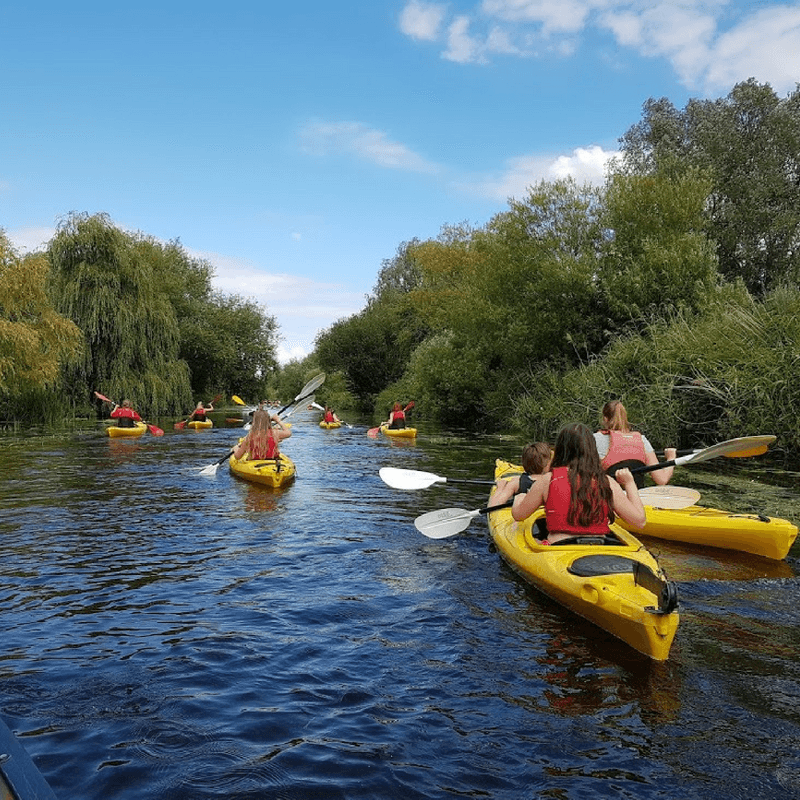 Relax on the river
Take to the River Stour in Canterbury this summer and enjoy a relaxing (or not so relaxing if you are racing!) adventure with Canoe Wild. Choose from a half day adventure or a full day spent on the River Stour and stop at the Grove Ferry Pub along the way, perfect location to escape the noisy crowds this World Cup. Paddle and a pint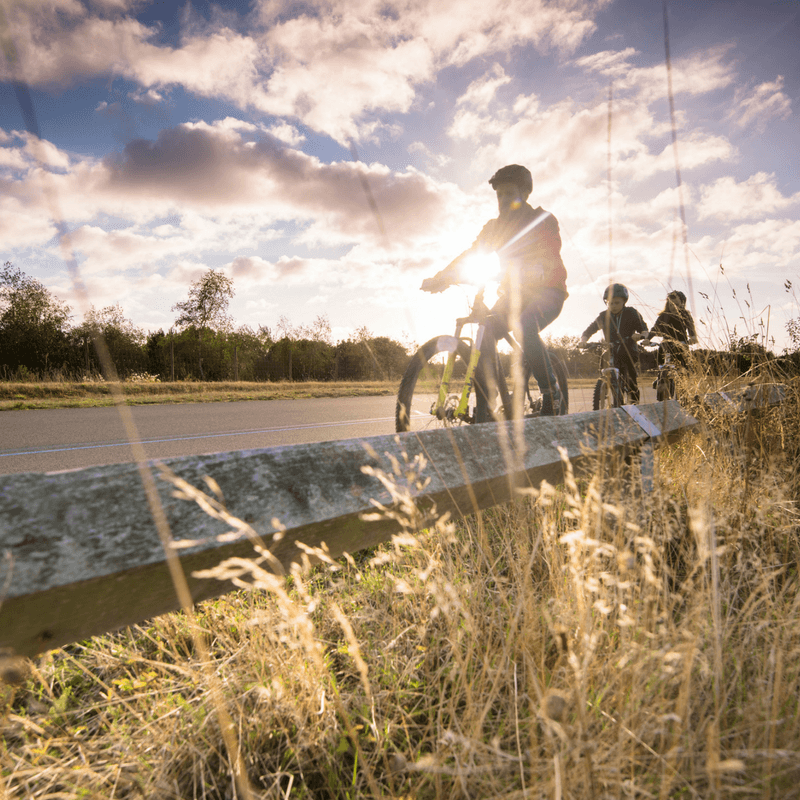 Whether you are searching for a mountain bike trail or somewhere to practice your next marathon, Betteshanger has over 250 acres for you to enjoy and a whole host of events planned during June and July for you to escape the World Cup. This peaceful location is just waiting for you to explore.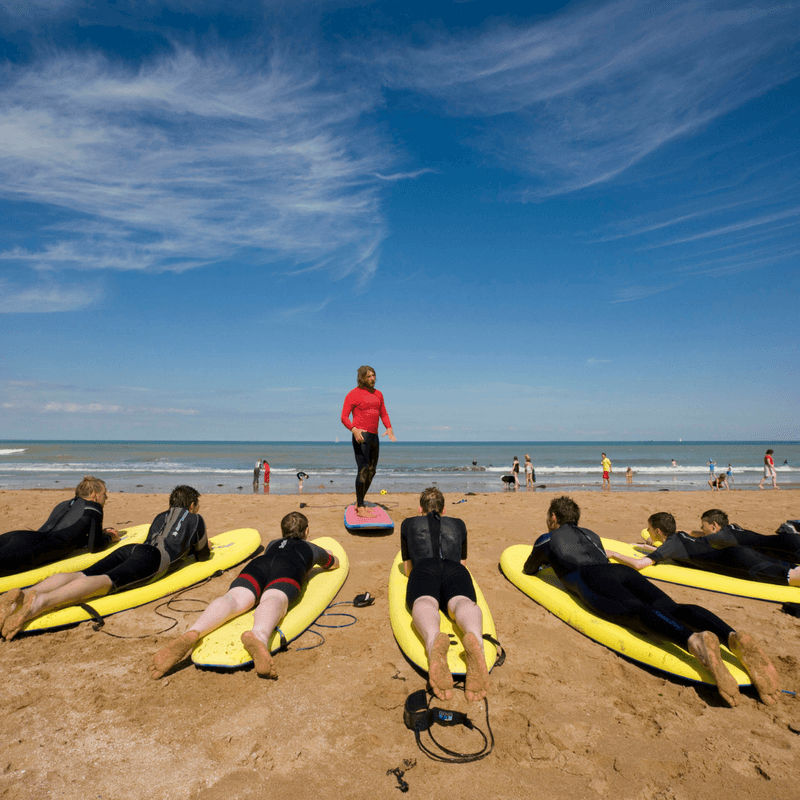 Adrenaline junkies can turn away from the screen and take to the waves with a surfing lesson over at the sweeping Joss Bay. Learn the basics of surfing or paddle boarding and soak up the scenes of the beautiful Blue Flag beach with Joss Bay Surf School. For the ultimate day out why not book a BBQ with The Joss Bay team and watch the sun set while you tuck in! Surf and turf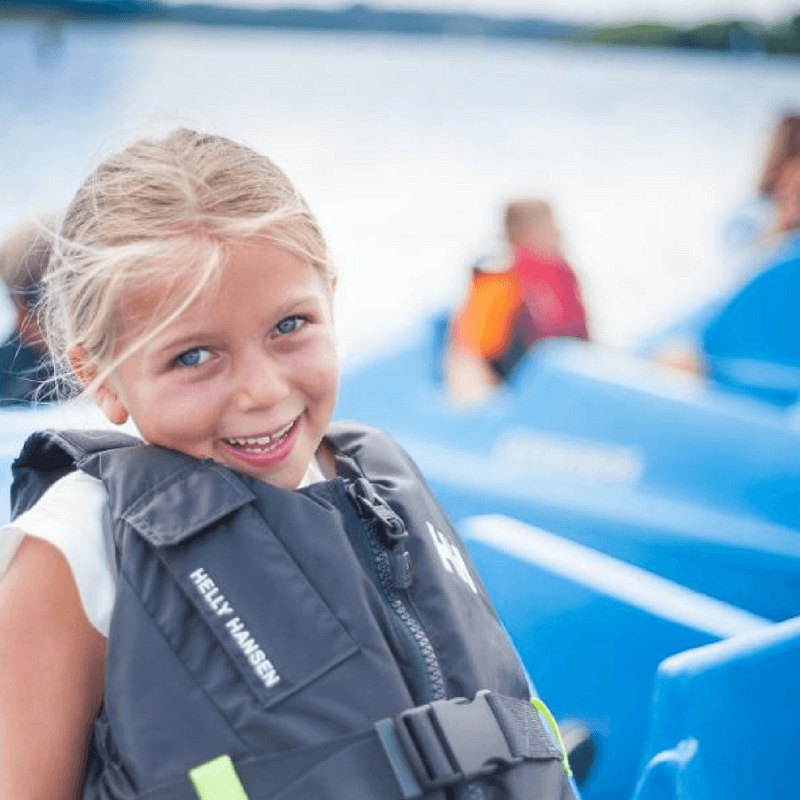 Take to the water 
There is nothing better than heading out on the water on a summer afternoon, and Bewl Water has the largest stretch of open water in the South East for you to escape the hustle and bustle. From a day fishing, to an afternoon with the family out sailing, you are sure to find somewhere to escape. Set sail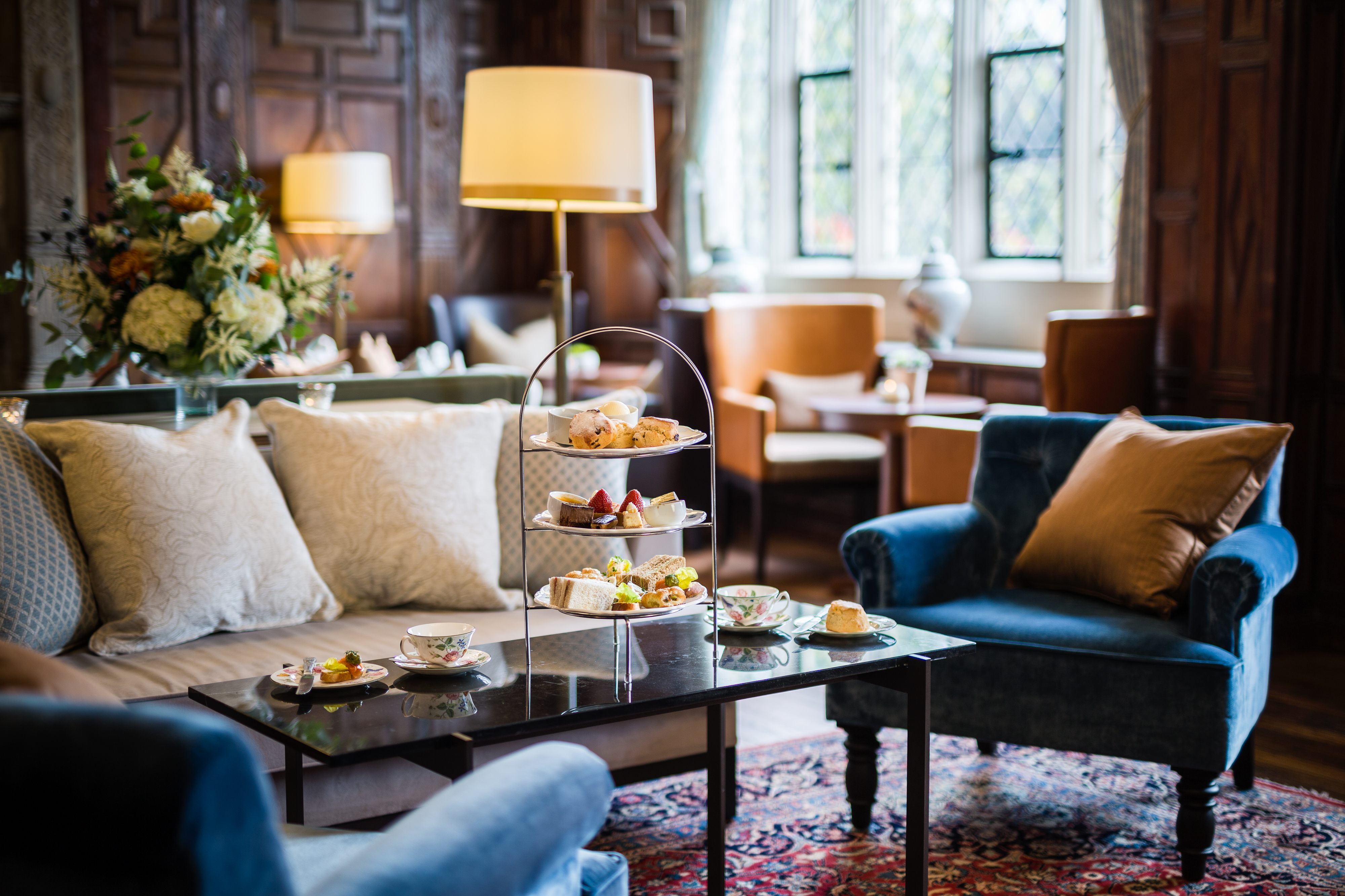 Maybe all this sporting action - and fan frenzy around it - is just getting too much for you? If you need a total break or a chance to ease those aching muscles, treat yourself to a luxurious spa day or spa break in Kent. Soothing massages, whirlpool bubbles, a glass of fizz, afternoon treats - and no TVs. Oh if we must! Kent's top spa breaks