When you've run out of space on the kitchen counter for another batch of brownies, had an unsuccessful attempt at redecorating the house (it's the effort that counts), and have already mastered the beginnings of playing the ukulele, it's probably time to delve into something new with all the extra time on your hands. We know how important it is to keep the mind occupied when you're stuck indoors, and luckily for you, there's an abundance of businesses in Kent offering the chance to fuel some brainpower and develop a new skillset. So you can put down those whisks, be gone with the paintbrushes, and say goodbye to the string instruments because your trusty Visit Kent team have you covered this lockdown... 
Raise a glass
You really can't beat a quintessentially Kentish wine, can you? Well, there's no better time to raise a glass! In celebration of English Wine Week, Macknade Fine Foods are hosting a virtual tasting featuring some of our county's most-delightful vineyards, so you can flavour the Wine Garden of England straight from your living room. Whether you consider yourself a wine connoisseur or are simply tempted by a tipple, Macknade's are sure to have a wonderful wine on offer for you.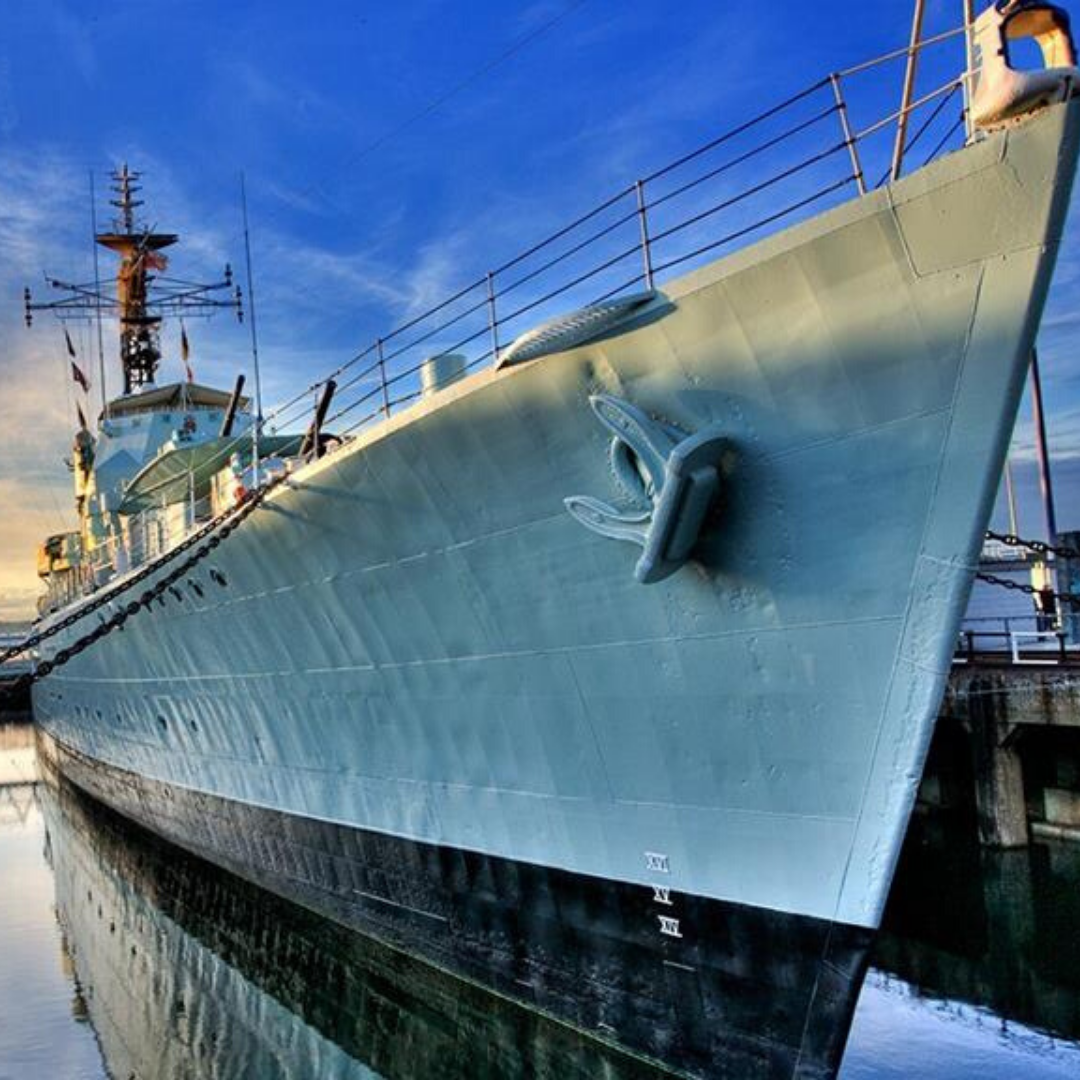 Museum from home
Struggling to balance your new role as they stay at home teacher? Going online with The Historic Dockyard Chatham is the perfect way to keep the children entertained and educated. Although the Dockyard Gate has temporarily closed, this doesn't mean that you can't continue to learn the stories and secrets of The Historic Dockyard's fascinating past. With the all-new online museum, virtual visits and website tours of the HMS Cavalier, you can enjoy a delightful day out at the Dockyard from the comfort of your home! When the online adventures are over, follow the Dockyard's social media channels for even more fun. From craft activities to science experiments, this is the perfect way to get the little historians' minds active whilst indoors!
Tantasling Tastings
Have you heard of The Wine Garden of England? If you haven't, we'd suggest you take a look! Our charming county boasts miles of luscious vines that produce an abundance of award-winning wine each year, and they truly aren't to be missed. You can get the fabulous flavour of a quintessentially Kentish wine delivered straight to your door with Wine Tours of Kent's virtual wine tasting. With favourites on offer from Gusbourne, Chapel Down, Hush Heath Estate and Biddenden Vineyards, this is the perfect way to savour The Wine Garden from home!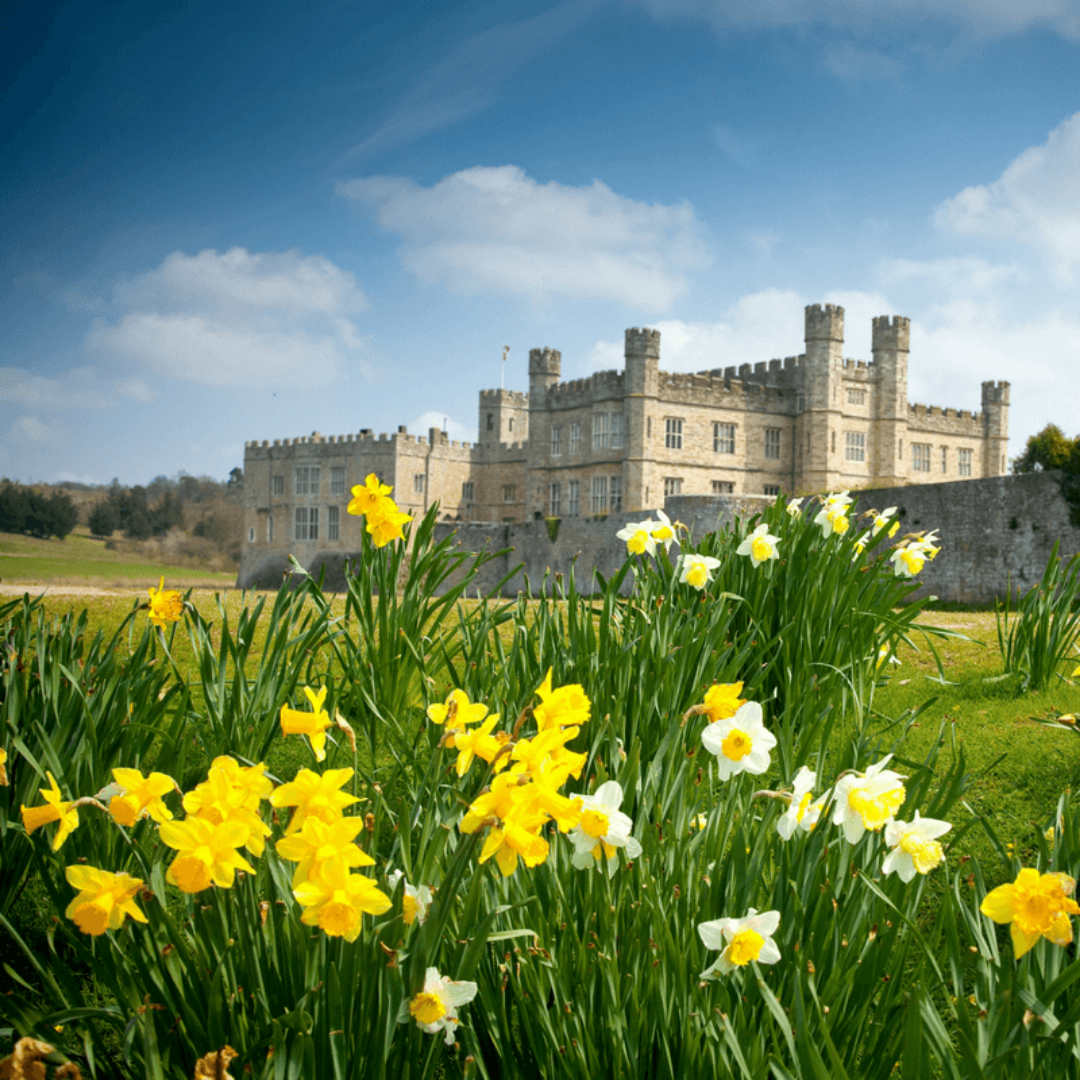 Take a history dive
We can't wait to explore 'The loveliest castle in the world' again when Leeds Castle reopens on the 25th of June. Whilst we eagerly await the day where we can stroll through those glorious grounds again, the team behind those twelfth-century doors have been creating fun-filled ways to keep us connected. From fabulously flavoursome recipes to informative blogs perfect for a history dive, Leeds Castle are sure to keep you entertained!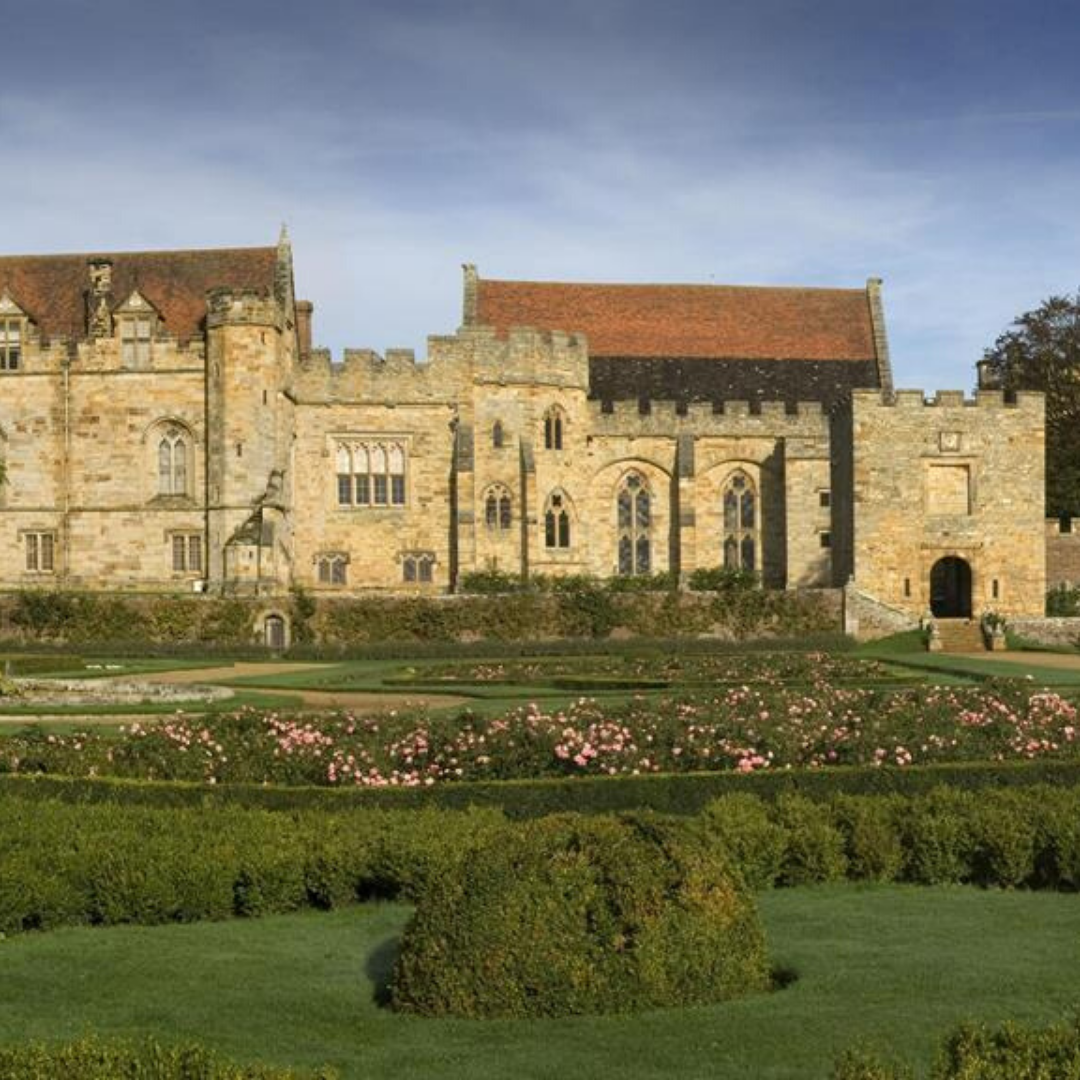 Get crafty
Although Penshurst Place has officially opened its lovingly landscaped grounds and gardens, there's still a plethora of activities to enjoy on their website. If the little explorers are getting restless at home, the Penshurst Place events page is sure to become your seventh heaven! From creating their own bumble bee finger puppets to designing their own masks, there's so much to do to fill those many hours in the day!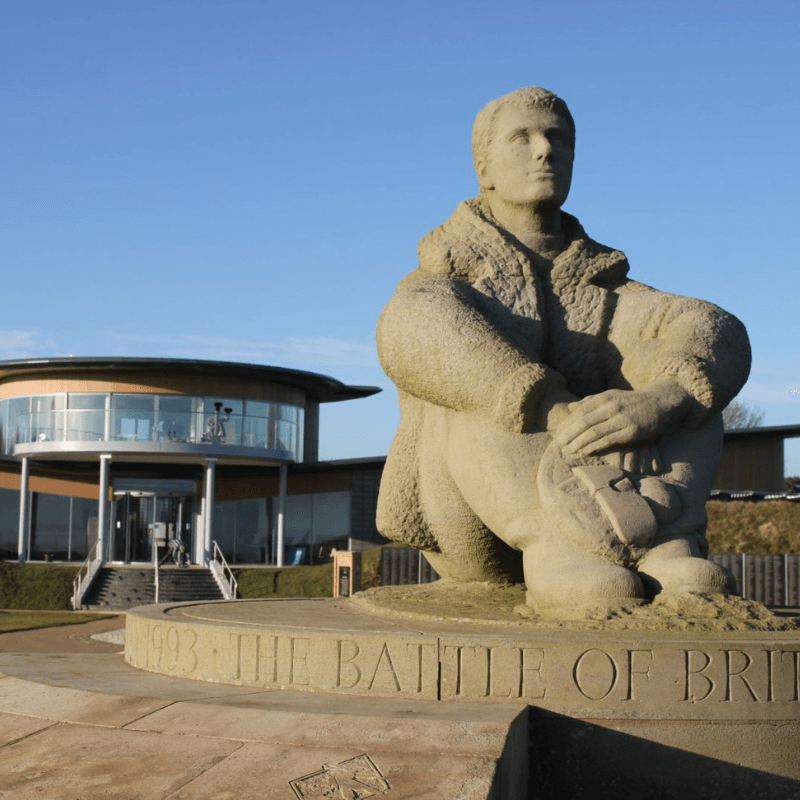 Heroic History
If you're in desperate need of something exciting, yet educational to keep the children entertained, then The Battle of Britain Memorial has the perfect offering for young and old historians alike. With their regular social media broadcasts, viewers can be shown the aircrafts on-site such as the Stuka, Hurricane and the Spitfire, listen to the fascinating stories and history of the Memorial Trust and get involved with live Q&A sessions!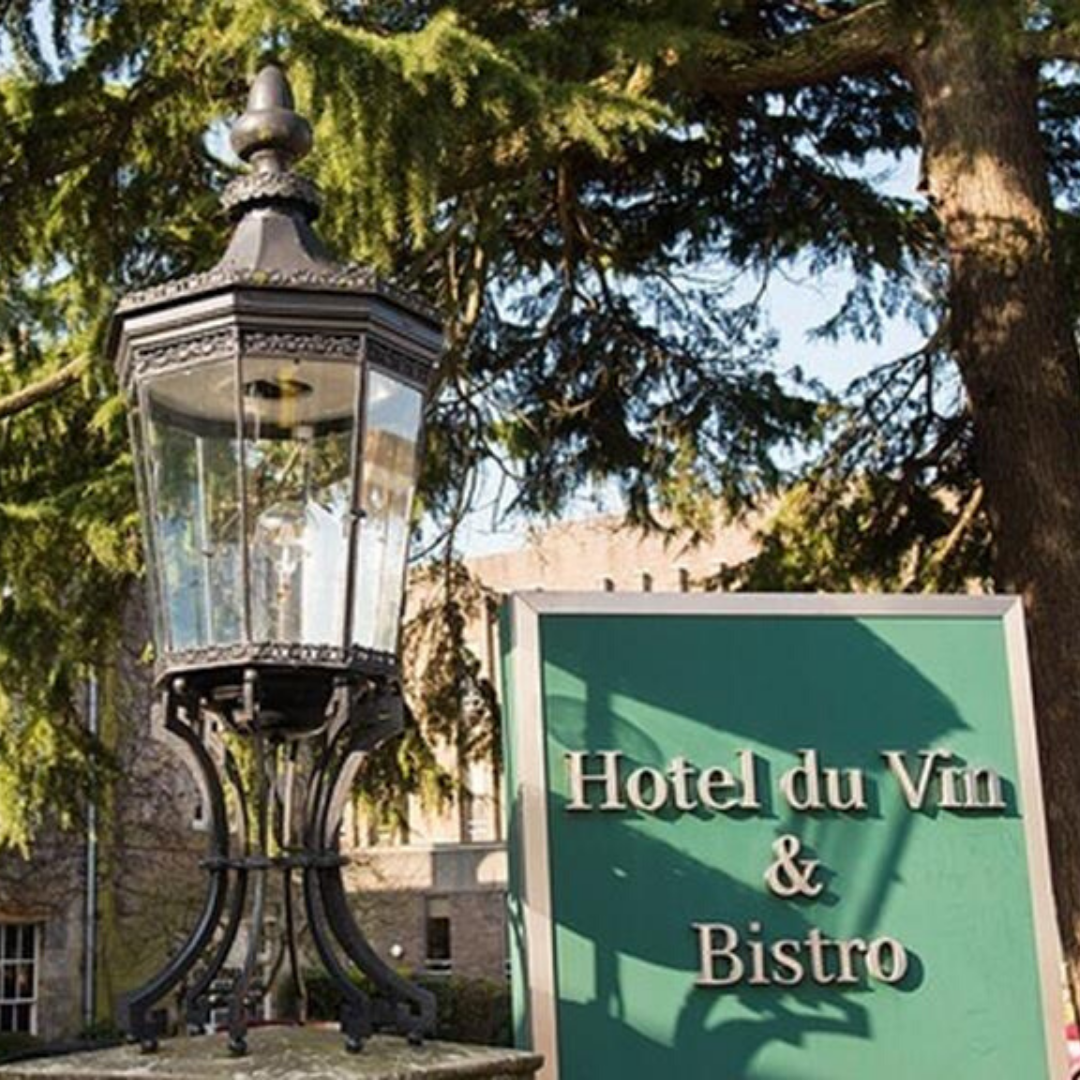 Before we can spend evenings indulging in delicious dining, surrounded by the opulence and grandeur of Hotel Du Vin, the luxurious accommodation has bought a slice of regality to your home. Follow their Instagram channel to cook along with recipes created by chef Matt Powell, discover your perfect-pairing with the hotel's very own wine expert, and keep yourself active and entertained with their online yoga.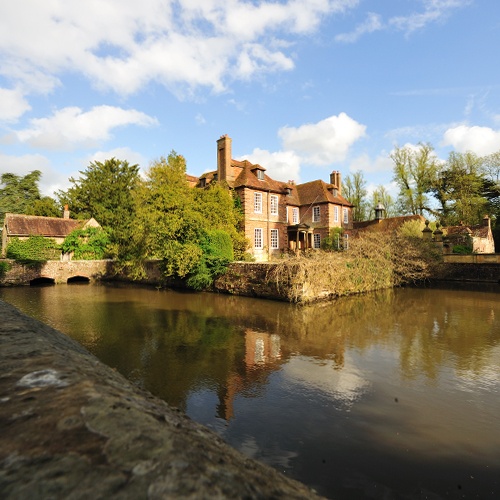 From audio adventures around the town, to online classes to keep those imaginations flowing, Tunbridge Wells has something to get every couch potato up and active whilst we're stuck indoors. With the newly released audio trail, you can get a little slice of this terrific town straight to your home! Learn the tales of Tunbridge Wells and uncover the history and heritage of this fascinating area as you (virtually) walk around. Still got some hours to fill? How about releasing your inner Mary Berry in an online baking workshop with Bake Me Happy? Or, if Beethoven is more your style, a free (yes you heard right) piano class with Finchcocks Online Piano Lessons!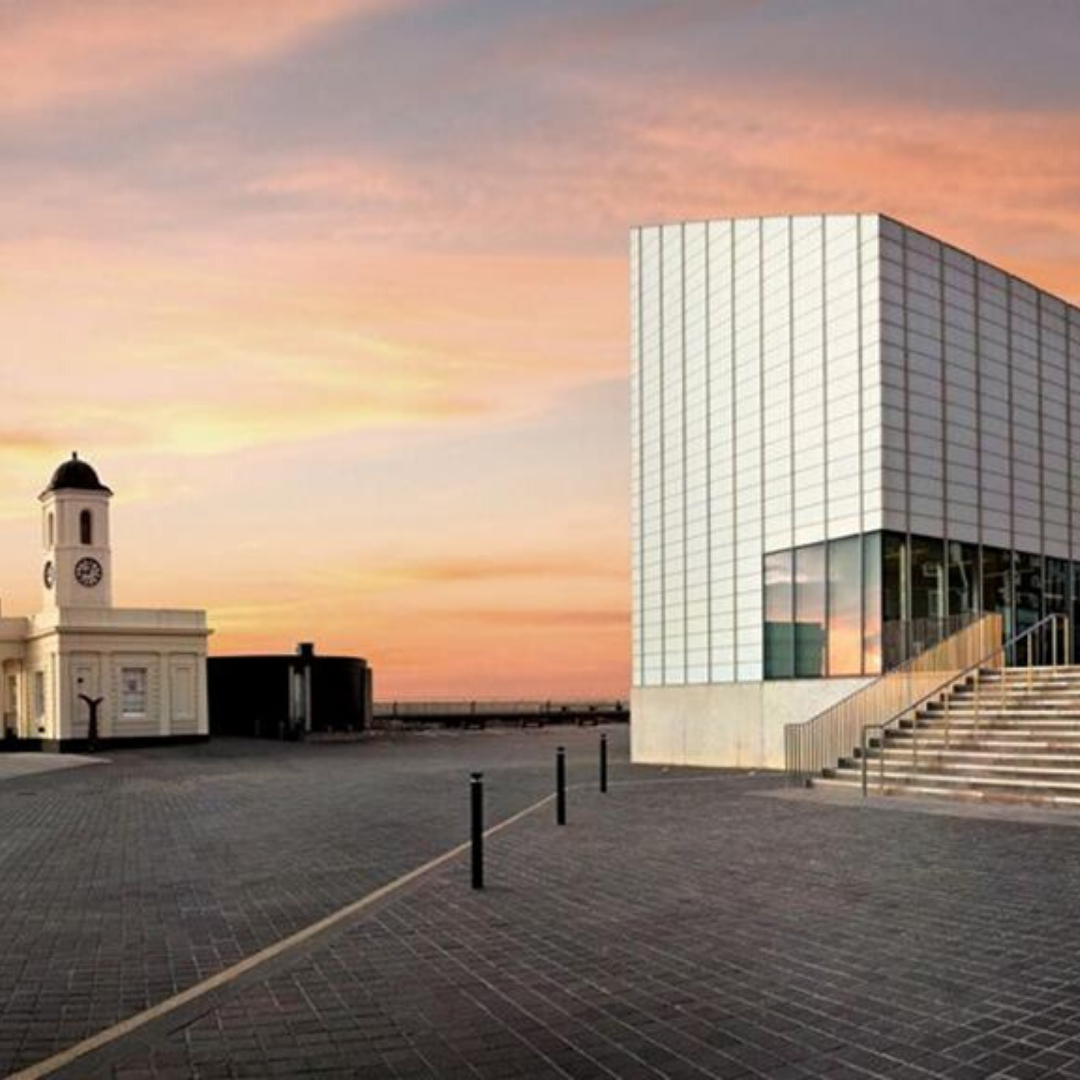 Our charming coastline has definitely been missed over the last few months. If you're dreaming of visiting The Isle of Thanet's glorious galleries, sandy shores, and amazing attractions, you can now enjoy the East Kent experience from the comfort of your sofa! From virtual tours and exhibitions to live-streamed performances and online festivals, The Isle of Thanet is sure to have something to stop you from clockwatching. If you're in need of adding a little more zen to your routine, why not try your hand at online yoga with Cloud Zen or Hot Pod yoga? Whether you're a yoga guru or a complete novice, this is the perfect way to clear the mind, relax the body, and cleanse the soul whilst you stay indoors.