The Year of the Pig in Kent
On the 5th of February 2019 one of the world's most celebrated festivals takes place, causing the largest annual human migration in the world. No we are not talking Olympics, nor 8am when the shop doors open on Black Friday. Think huge displays of fireworks, delicious dumplings and masses of red decorations. If you haven't guessed it already, it's Chinese New Year of course!
Chinese New Year celebrates the beginning of a new year on the traditional Chinese calendar and this year is the year of the pig which is the last Zodiac animal of the Chinese calendar. According to legend, the Jade Emperor said the order of animals would be decided by the order in which they arrived to his party. Pig was last to the party so could only take 12th place because he overslept (I'm sure many of us can relate). The pig loves entertainment, is enthusiastic, energetic and associated with wealth. So let's embrace the Chinese New Year in Kent and see how we can live life to the full this year like the fun-loving pig…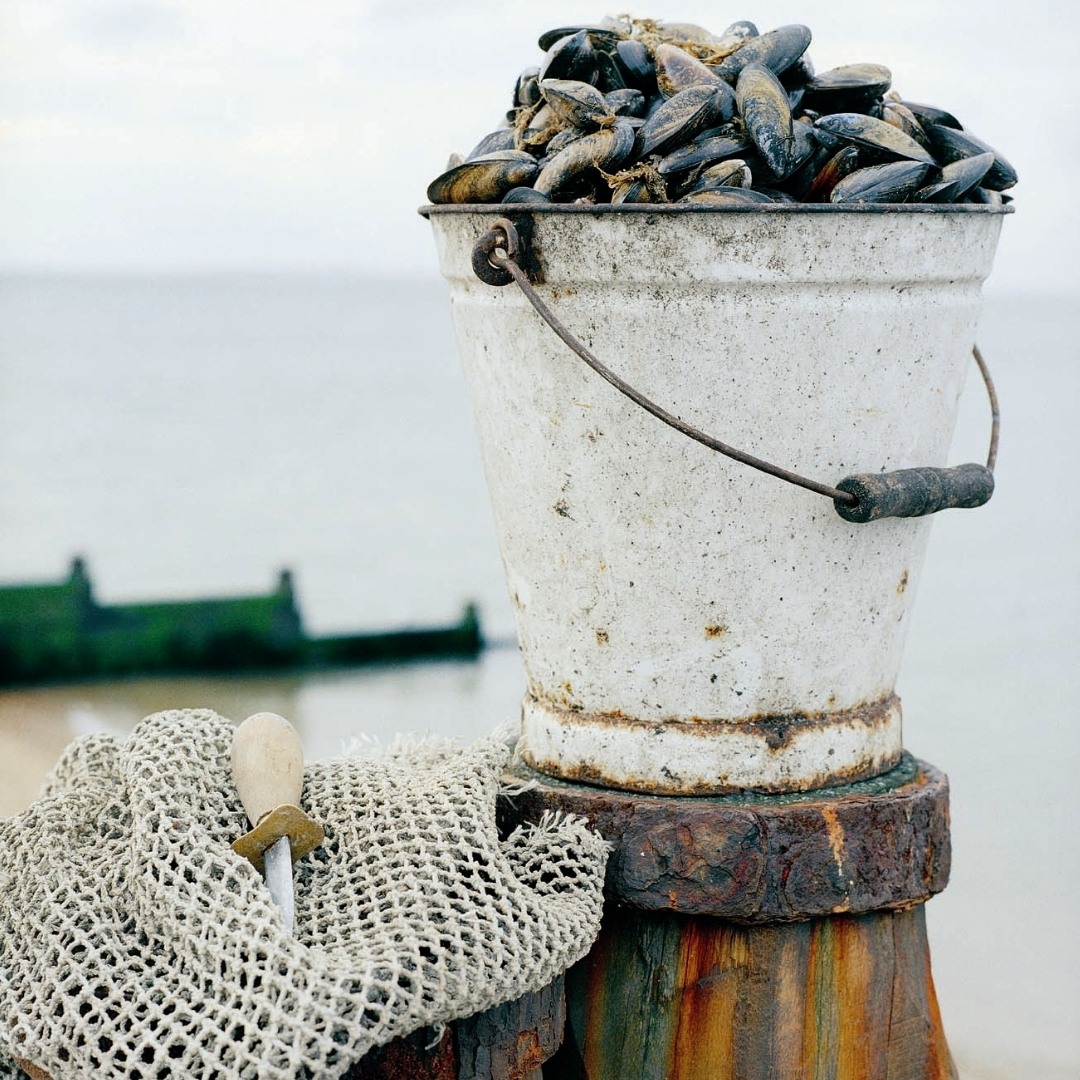 To the east for a splendid feast
If you want a bit of luck this year head east as this is the pig's lucky direction and fortunately for you East Kent is filled with fabulous food. Have you tried the famous Whitstable oysters? Served in the town's many gourmet restaurants and bars, native oysters have been harvested in Whitstable since Roman times, so it's safe to say they know a thing or two about seafood. If seafood doesn't rock your boat head on over to Faversham where you'll find the south-east's leading food hall, Macknade Fine Foods. The day that foodie lovers stop going here will be the day when pigs can fly. Whet your appetite with fresh bread, exotic fruits and over 150 different cheese varieties. If you're looking for something a little more retro The Old Kent Market in Margate is the place for you. Envision an array of stalls selling delicious baked goods, cocktails and yummy seafood, all in the lovingly restored old Parade Cinema building, perfect for any Instagram post.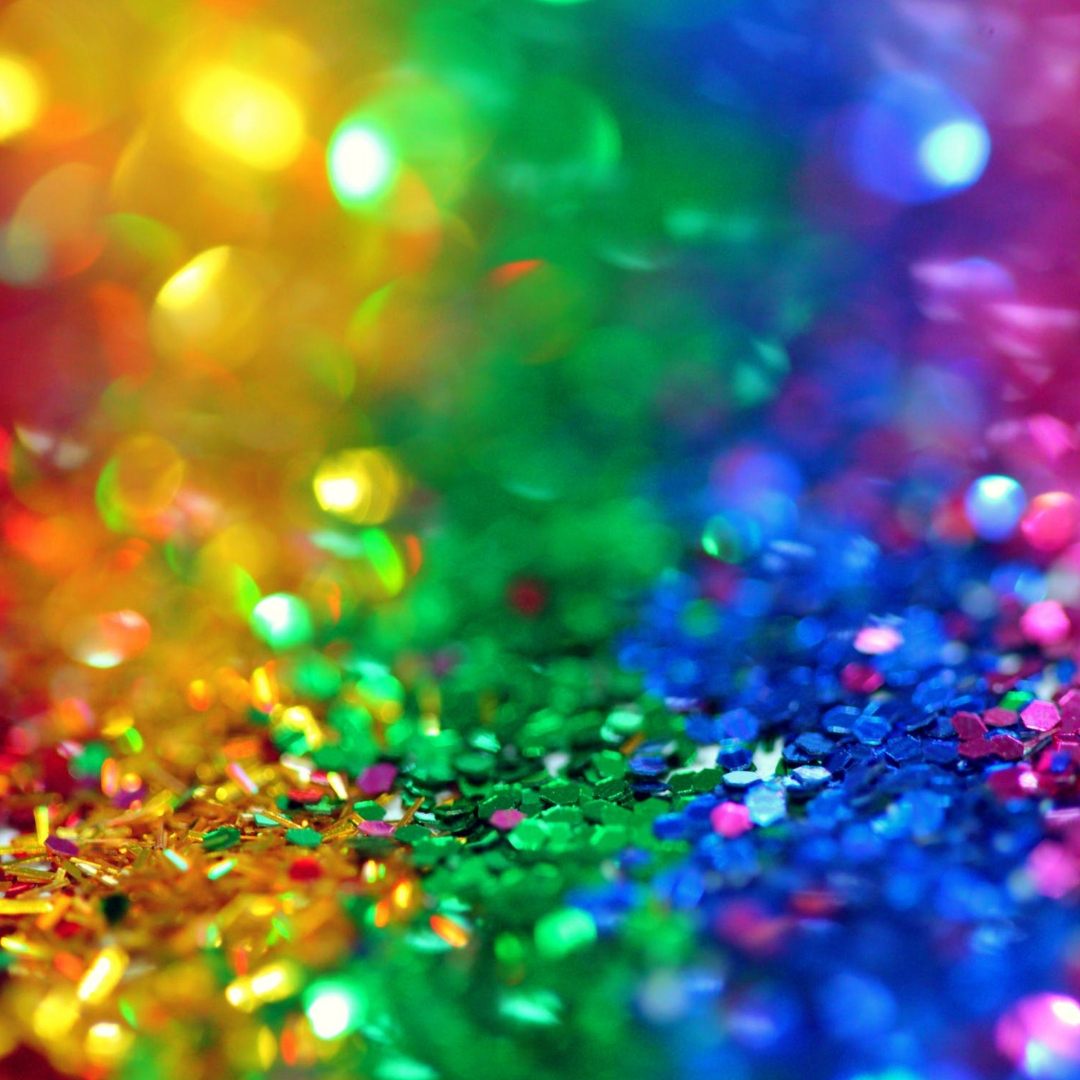 And it was all yellow (grey, brown and gold)
As you can guess from the title the next thing on the list is lucky colours! If you want a year filled with wealth and fortune embrace all the colours of the pig's favourite rainbow. We're talking rich golds and yellows followed by strong greys and browns. Why not pop along to The Shell Grotto in Margate - a cave of secrets with walls beautifully decorated in shells, arranged to look like gods and goddesses of yellow. If that doesn't tickle your fancy, 'shell' we look further to the west at the Historic Dockyard Chatham, showcasing grey historic warships since the 'age of sail.'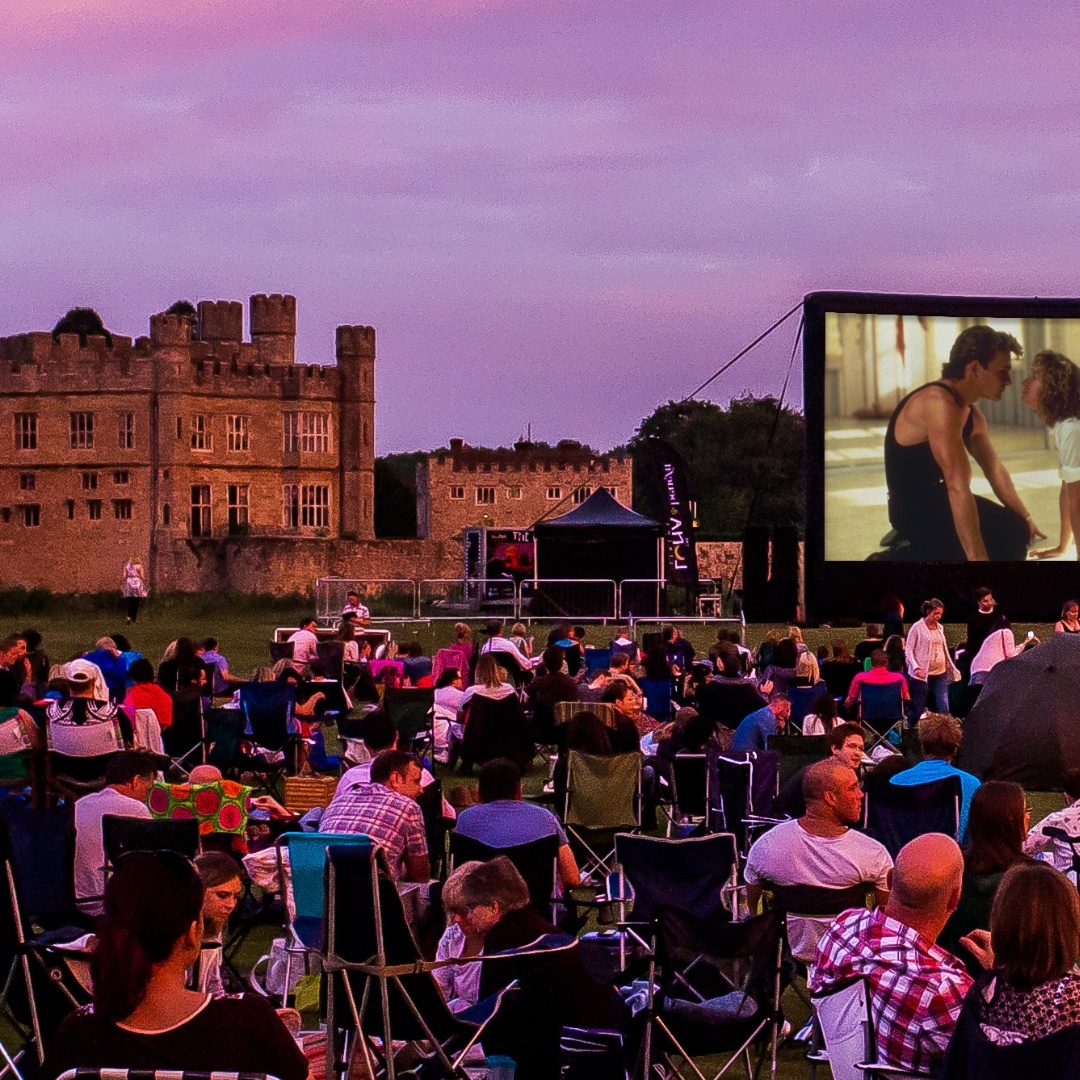 Come on and let meeeee entertain you
The pig is a lover of entertainment and having a good time, so to follow suit we suggest you go to Marlowe Theatre in Canterbury. From cabarets to comedy, opera to musicals and spoken word to drama, there's a whole host of events going on at the Marlowe Theatre. Not a theatre kid? Why not party like a royal? Leeds Castle has always been a place to entertain and impress, with every generation leaving its mark. Each year brings a new daily programme of activities and events, from medieval jousting tournaments to huge classical music concerts; Leeds castle is a must for every visitor (and fine pig).
Let's get physical, physical
Although the pig was late to the party it doesn't mean that he is not lively and energetic. So yes you can still embrace the #NewYearNewMe trend and take on 2019 full of beans. To let off a little steam hire a bike from Click2Cycle, where bike rental is just a click away and you can pay as you go. For adrenaline-fuelled adventurers test out the 13km single-track mountain bike trail at Bedgebury Forest. Or experience the exhilarating off-road tracks along the lake-side paths at Bewl Water. If you want to get some sea air Kent has a 350-mile coastline for you to enjoy, boasting excellent cycle routes such as the seven-and-a-half-mile Crab and Winkle Way.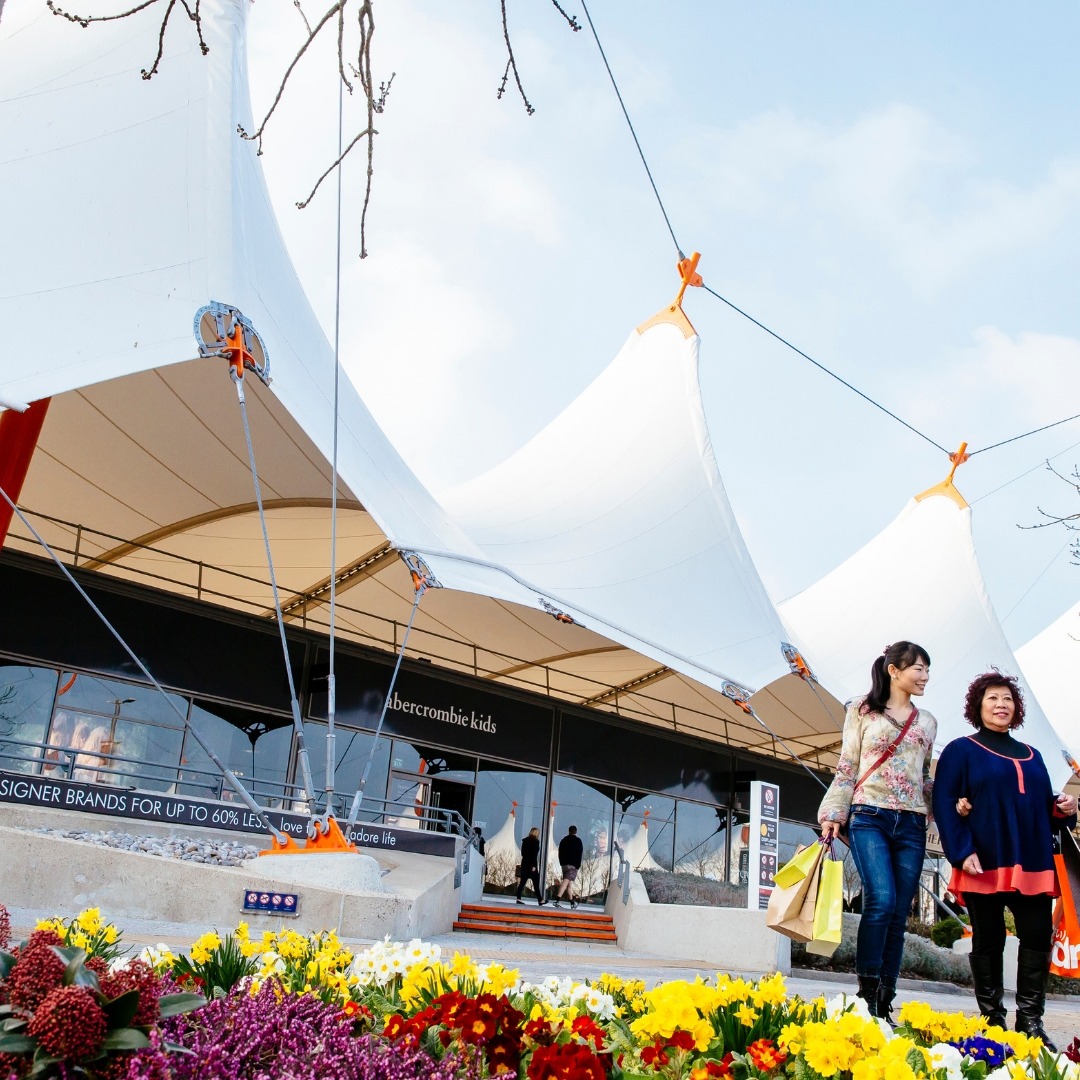 Cause we are living in a material world
The pig is a lover of the finer things in life and knows how to treat himself. So hop on board the well-being train and journey with us to an indulgent 2019. If you want a shopping experience with a difference head over to Bluewater Shopping Centre, 300 stores, 50 bars and restaurants, a cinema, trampoline park and parkland awaits you. If you are a lover of designer goods then Ashford Designer Outlet is for you with up to 60% off RRP on British Heritage brands and international favourites. A bit of self TLC isn't complete without a trip to the spa. Let go of all your stress at Eastwell Manor's Champneys Spa, unwind in the whirlpool, let off some steam in the sauna and get rid of all your tension with a relaxing massage.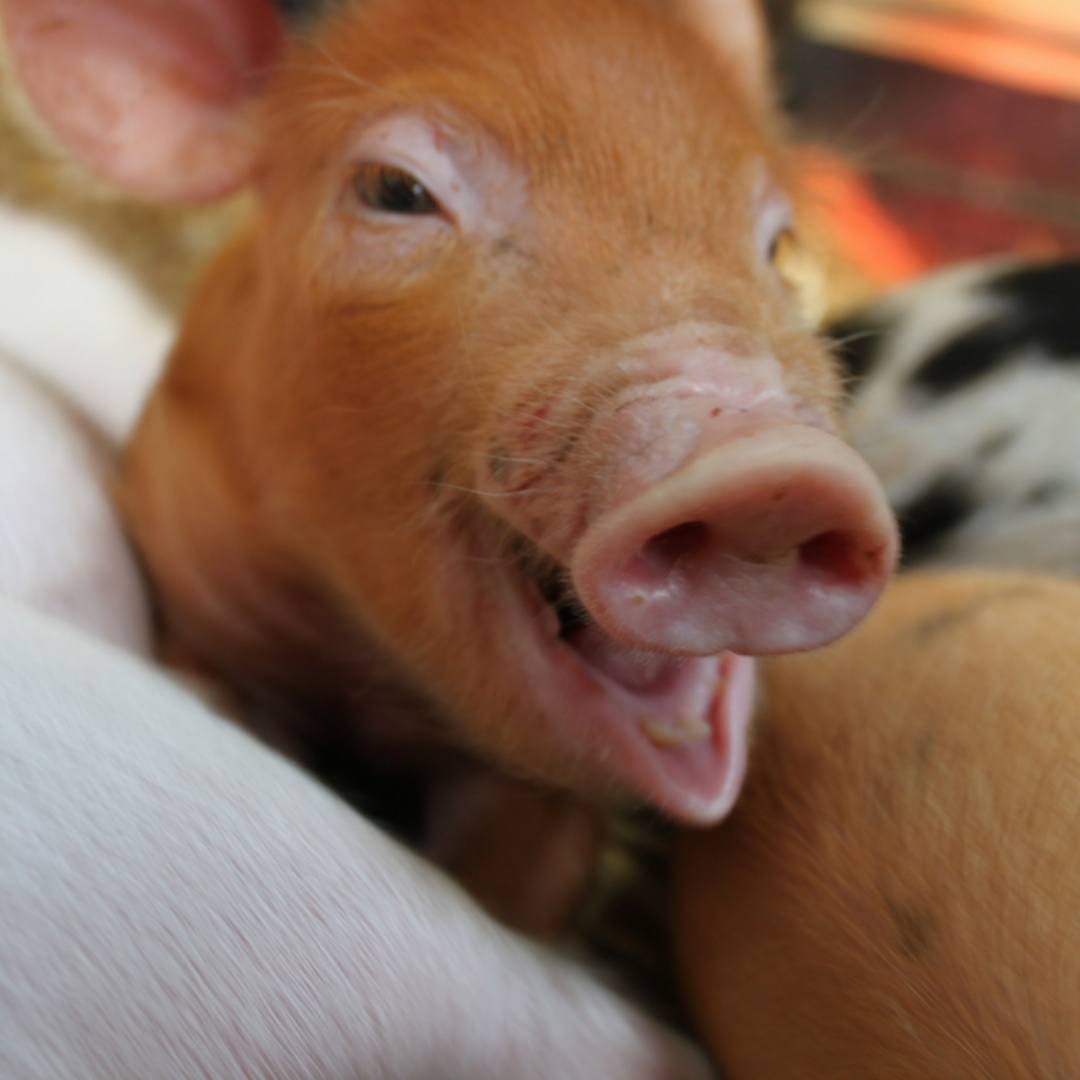 It's a pig's life
What better way to embrace the year of the pig than to meet him for yourself! These intelligent animals live all across Kent and can be seen in many of our amazing wildlife parks. Take a trip to Wildwood where you can not only see wild boar, the species that all pigs are derived from, but come nose-to-nose with British wildlife past and present. If you're looking for something a little different head to the Rare Breeds Centre where piglets can often be seen running around and you can see brilliant bird of prey displays.