Celebrate World Book Day in Kent
Let us tell you a story... 
It's no surprise that Kent, with its sweeping landscapes, history rich cities and stunning castles has long been inspiring some of our county's most influential and prestigious writers. Austen, Dickens, Chaucer and even Shakespeare - they've all put pen to paper in the glorious Garden of England.
On Thursday 1st March bookworms up and down the country will be honouring all things fabulously fictitious as part of World Book Day celebrations. The festivities give us an ideal opportunity to follow in the footsteps of some of our county's treasured literary heroes and discover their old haunts. 
If you're visiting one of the literary locations below yourself, don't forget to share your own story with us and tweet us a photo to @VisitKent. You can also join in with the national celebrations taking place by using the hashtag #WorldBookDay. 
So come on, it's time to turn the page and let us guide you on the write tracks of literary Kent…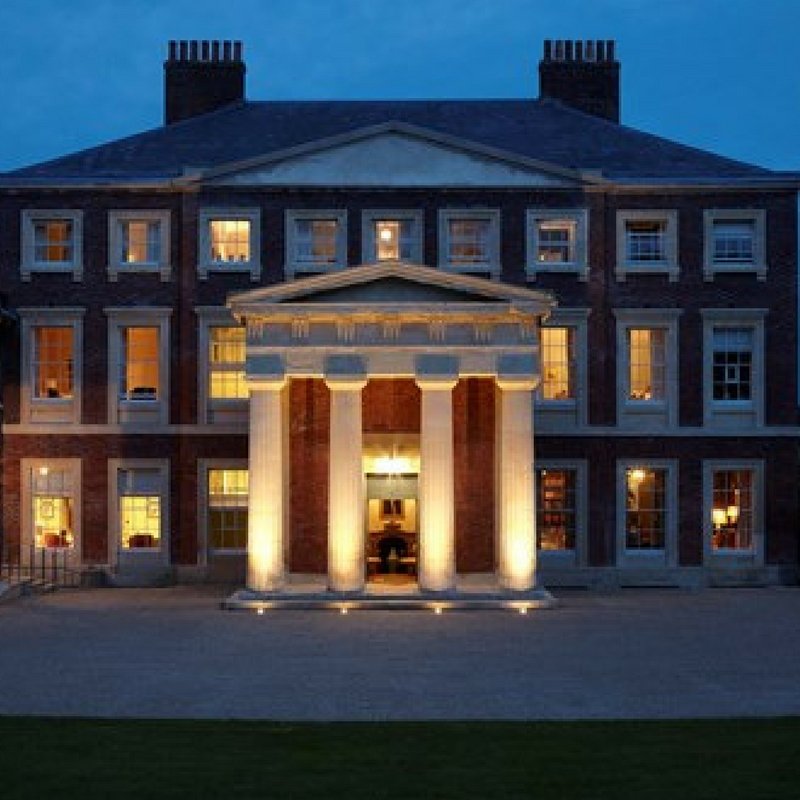 Jane Austen: One of the most widely read writers in English literature, Jane Austen spent much time in Kent and drew inspiration from the landscape. Her connections with country house life provided inspiration for some of her most famous novels of romantic fiction, and it was her time at Goodnestone Park and Godmersham Park where she began writing classics such as Pride and Prejudice and Mansfield Park.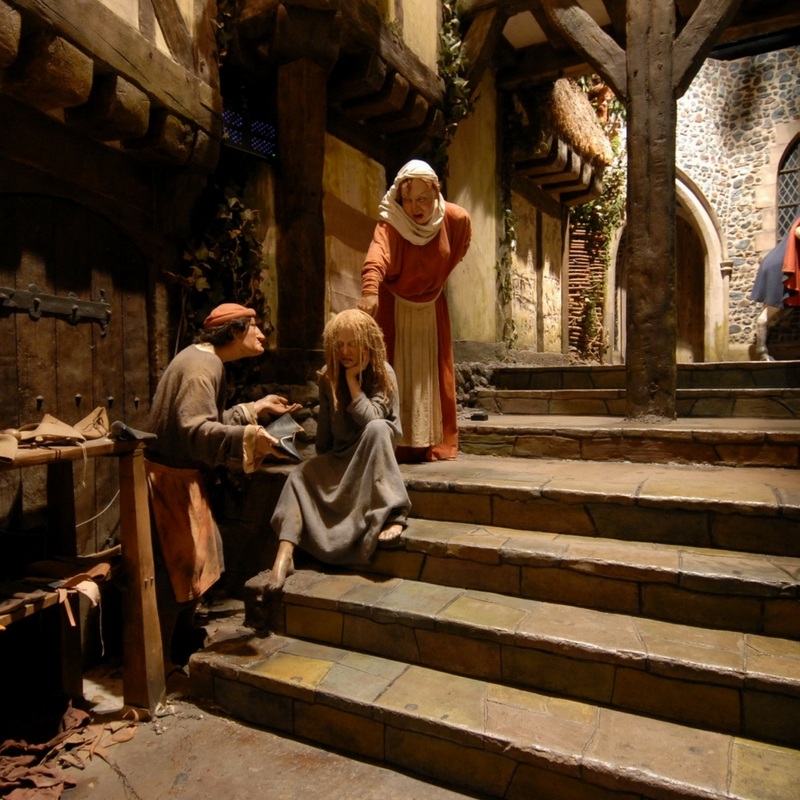 Geoffrey Chaucer and Canterbury: Chaucer's Canterbury Tales are known throughout the world, detailing the journey of a band of storytellers along the Pilgrims Way to Canterbury Cathedral to visit the tomb of murdered Archbishop, Thomas Becket. Visit Canterbury and you'll find Chaucer's tales and the sights, sounds and smells of medieval England can all be rediscovered at The Canterbury Tales attraction in the historic city.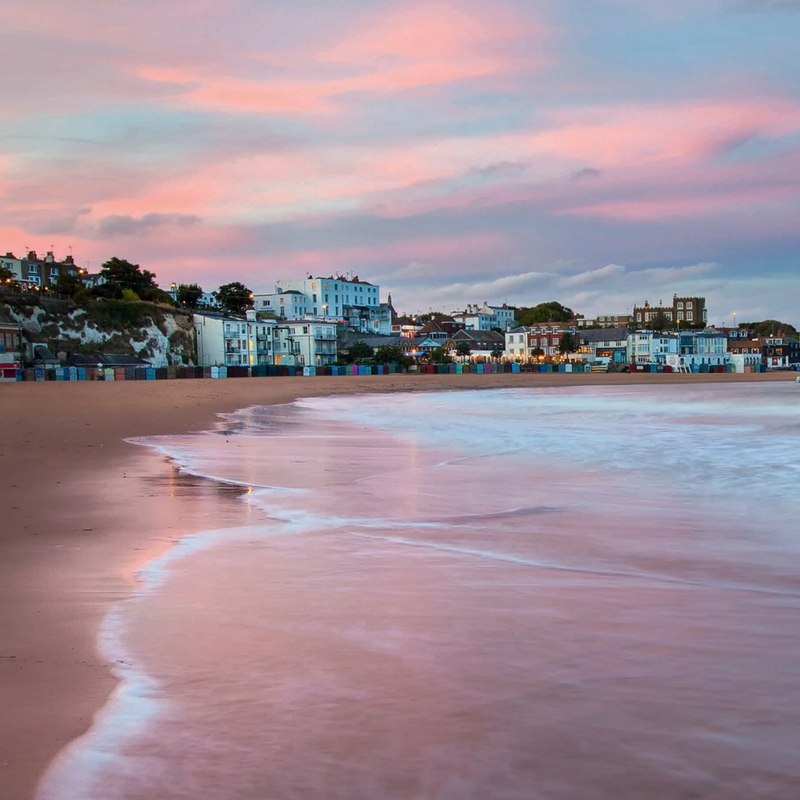 Charles Dickens, Rochester, Thanet and Canterbury: Kent was the home and inspiration of the great Charles Dickens. The author lived for many years at Rochester and the city features heavily in his writings, such as Eastgate House, and The Guildhall where Pip was indentured as an apprentice - now a museum dedicated to Dickens. On his visits to Canterbury, he would stay at the Sun Inn, close to the Cathedral. And in Broadstairs, Dickens House Museum celebrates his long-standing love of the seaside town, also home to the famous Bleak House.
Christopher Marlowe: Playwright Christopher Marlowe was born in St George's Street, Canterbury and gained a scholarship to the noted King's School. The 1,200 seat Marlowe Theatre in Canterbury was named in his honour.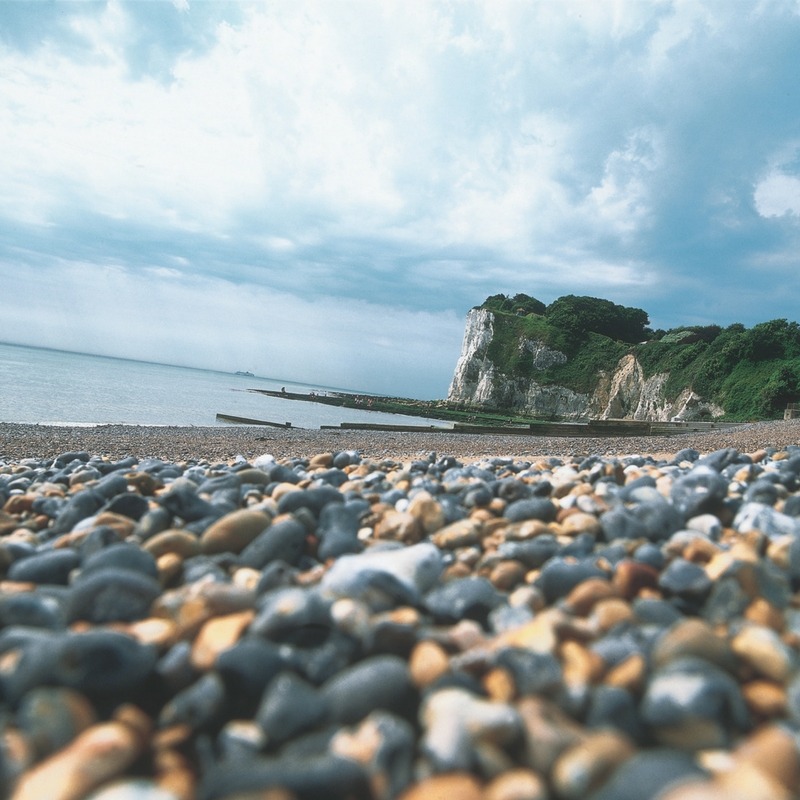 Ian Fleming: Fleming moved to St Margaret's Bay, with his wife-to-be Anne Rothermere and their son Casper. The surrounding area was used as inspiration for Bond novels including the white cliffs at St Margaret's and Kingsdown as the site of the missile Moonraker.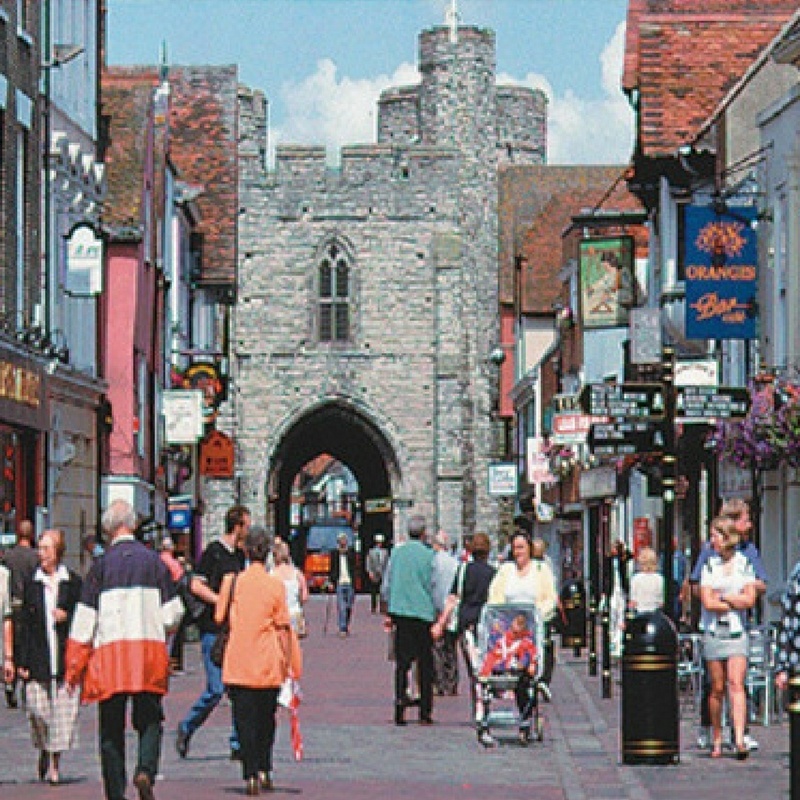 David Mitchell: Critically acclaimed author David Mitchell began his career in Canterbury, where he worked in Waterstones book shop. He studied literature at the University of Kent and has enjoyed great success as an author since leaving Kent, with works including Cloud Atlas and The Bone Clocks, which is partly set in Kent.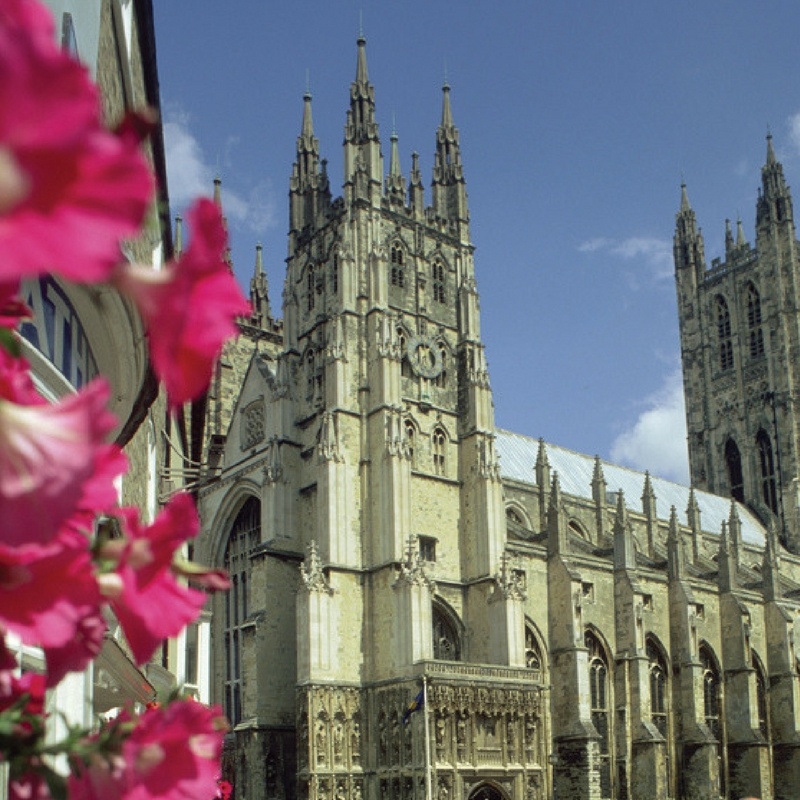 Joseph Conrad: Joseph Conrad is considered as one of England's great writers and in his later years he moved to the Canterbury district and lived at the Rectory next to Bishopsbourne Church. His funeral mass took place at St Thomas' Roman Catholic church, and he is buried in the Canterbury Cemetery.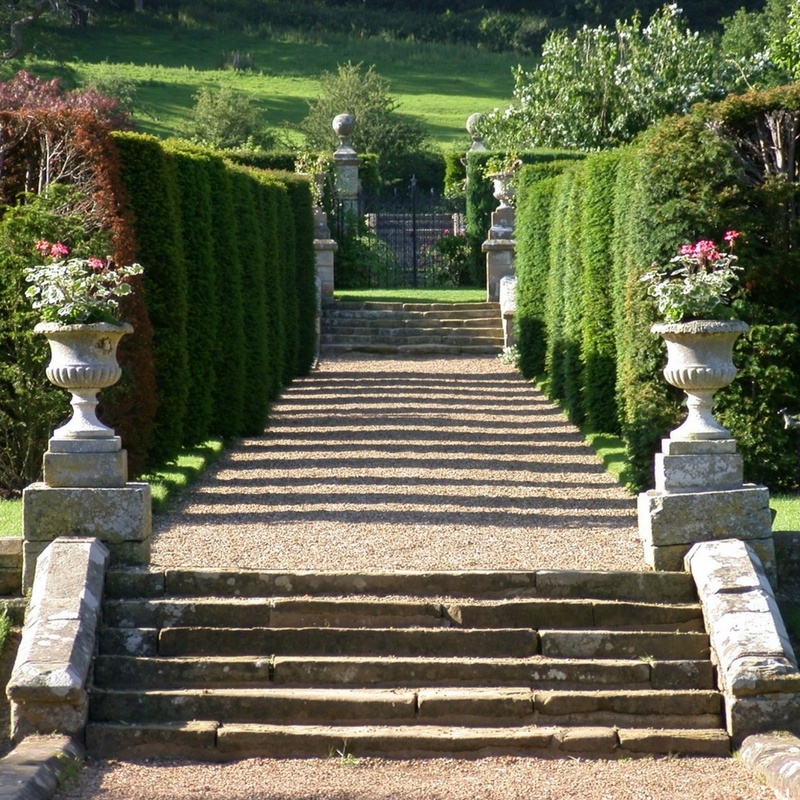 Sir Arthur Conan Doyle: The Groombridge Place estate in Kent has connections with world-famous novelist Sir Arthur Conan Doyle. He visited the estate often, using it as the setting of his last Sherlock Holmes novel - The Valley of Fear - although he renamed it 'Birlstone Manor' for the purposes of the book.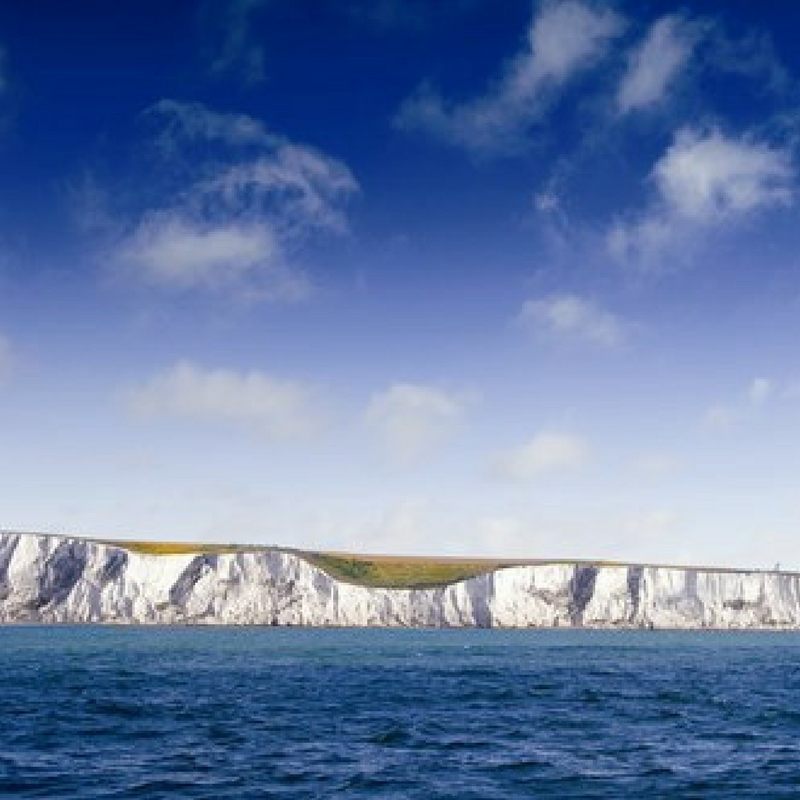 Shakespeare: It is said that Shakespeare frequently visited Dover when writing King Lear. Shakespeare Cliff, as it is now known, was even featured in a passage of the famous play.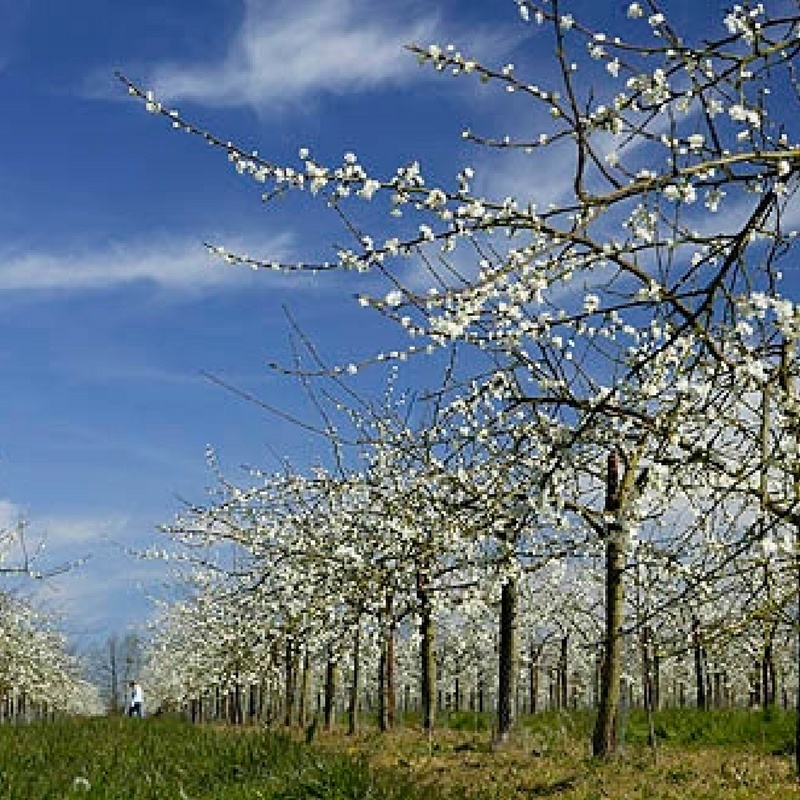 H E Bates: H.E. Bates was a keen and knowledgeable gardener and wrote numerous books on flowers, but his most popular creation was the Larkin family in The Darling Buds of May. Pop Larkin and his family were inspired by a colourful character seen in a local shop in Kent when Bates and his family were on holiday. The popular TV series was filmed in Pluckley and Smarden.