Businesses going the extra mile in Kent
We know that times are a little uncertain at the moment for both business and families across the county, and although many of Kent's attractions and accommodation have closed their doors for the foreseeable future, it hasn't stopped them from doing their bit for the community. From opening up accommodation to key workers to offering donations to hospitals and the less fortunate, Kent's businesses are really going above and beyond in supporting the local area during a time of need.
So join us by spreading a much-needed splash of positivity, and give these special people the attention they deserve. If you know of any businesses that to you feel should be included in our list, get in touch with us at @VisitKent.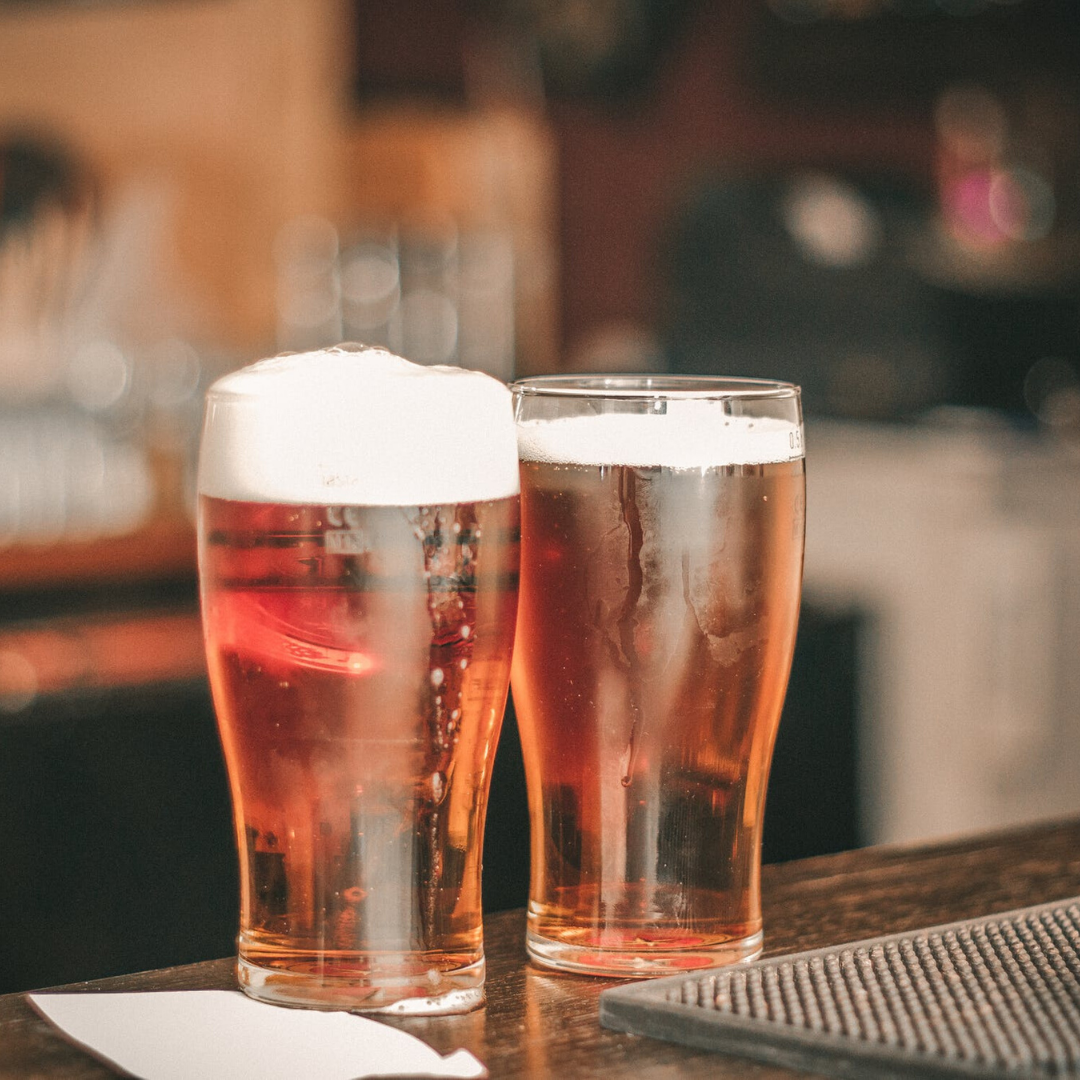 Although Shepherd Neame has temporarily closed the doors to its 320 establishments and visitor centre, they've continued to deliver their public-spirited ethos. By opening accommodation to all NHS staff, and donating all food from closed premises to local food banks to support the homeless, Britain's oldest brewer definitely deserve a glass raised to their community spirit. The brewery remains open and producing beer, so why not head to their retail channels and purchase some goodies for yourself? You never know, it could make the time spent at home a little more beerable!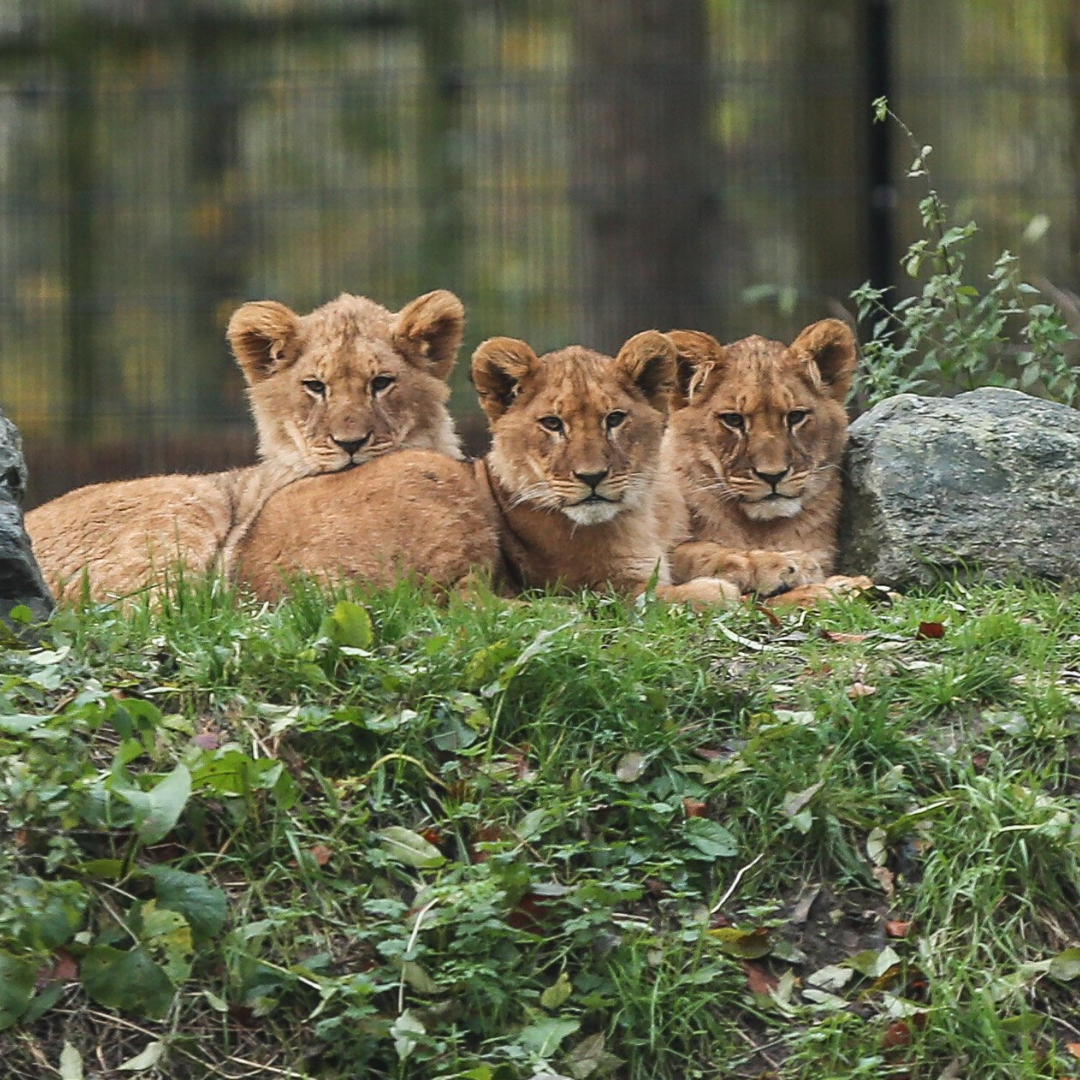 The Aspinal foundation made the decision to close their parks to protect the animals, their keepers and the public, which means sadly we won't be seeing the furry faces at Howletts and Port Lympne until at least the end of April. As a gesture of support for the hard work provided by the NHS, the foundation have donated 2000 hospital masks to the William Harvey hospital in Kent, definitely deserving of a spot on our list!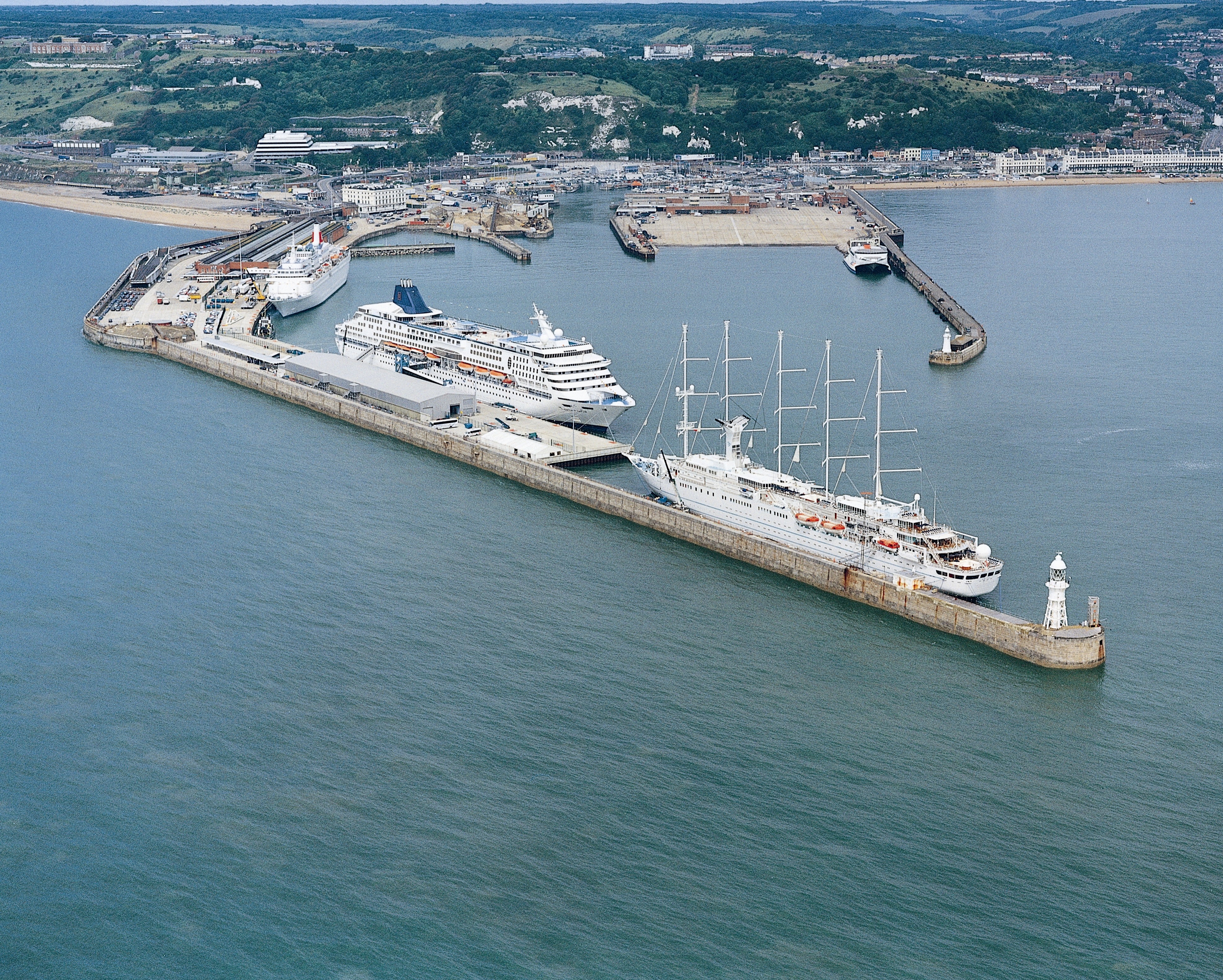 P&O offer relaxing journeys and travel all around Europe, and although they have stopped services for commercial customers, they're still working tirelessly to ensure that essential trade continues across the county. The port and workers have planned business to make sure that the supermarket shelves are stocked and goods are delivered to communities in Kent and around the UK during this critical time.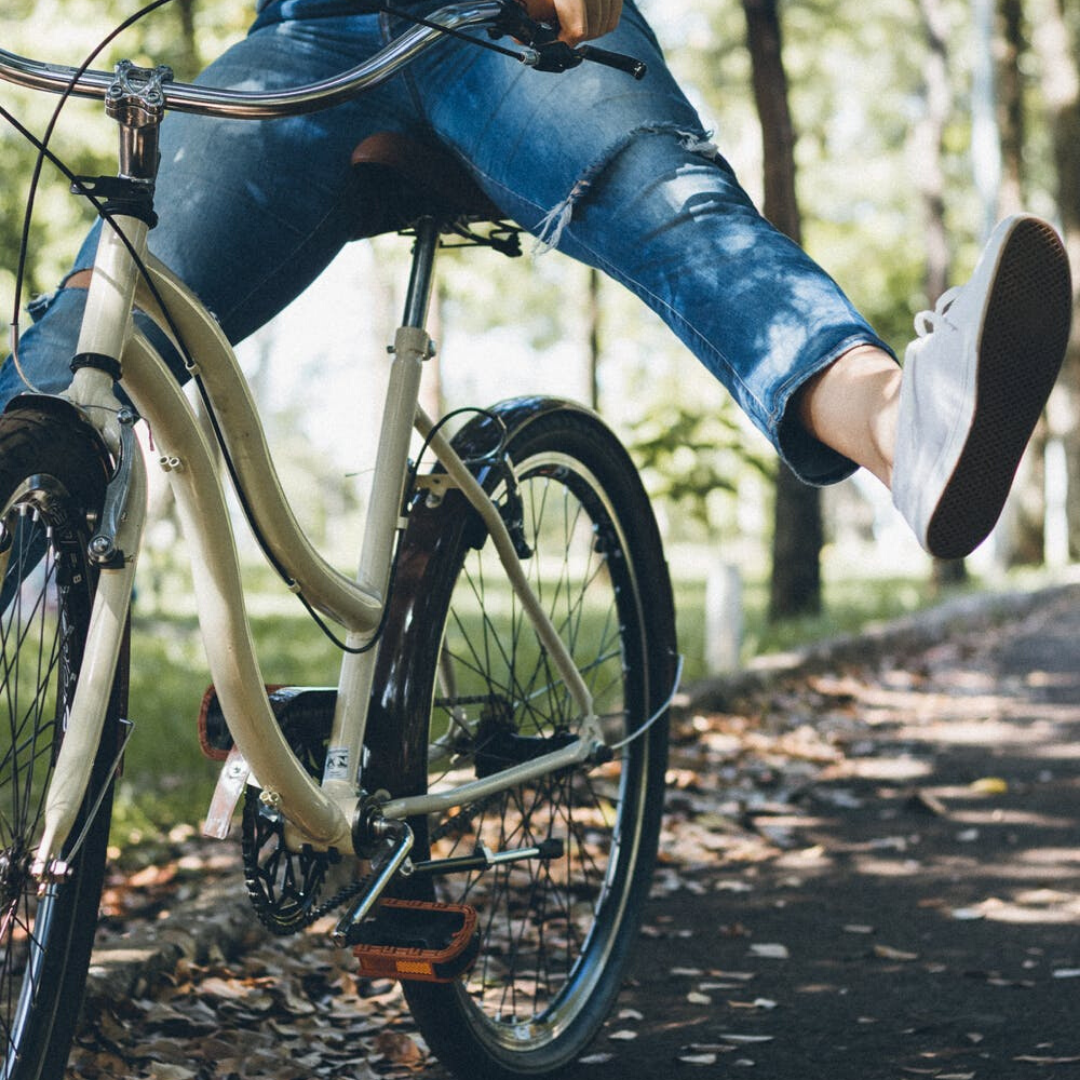 Betteshanger bikes, located near Deal, offered one hour of free bike hire for any person who needed a breath of fresh air when stuck indoors, or who needed to wear out the children to get back to work in peace. Unfortunately, Betteshanger Park where the cycle shack is located, has temporarily closed due to following government guidelines, but we can't wait to peddle through Betteshanger's glorious greenery again in the near future!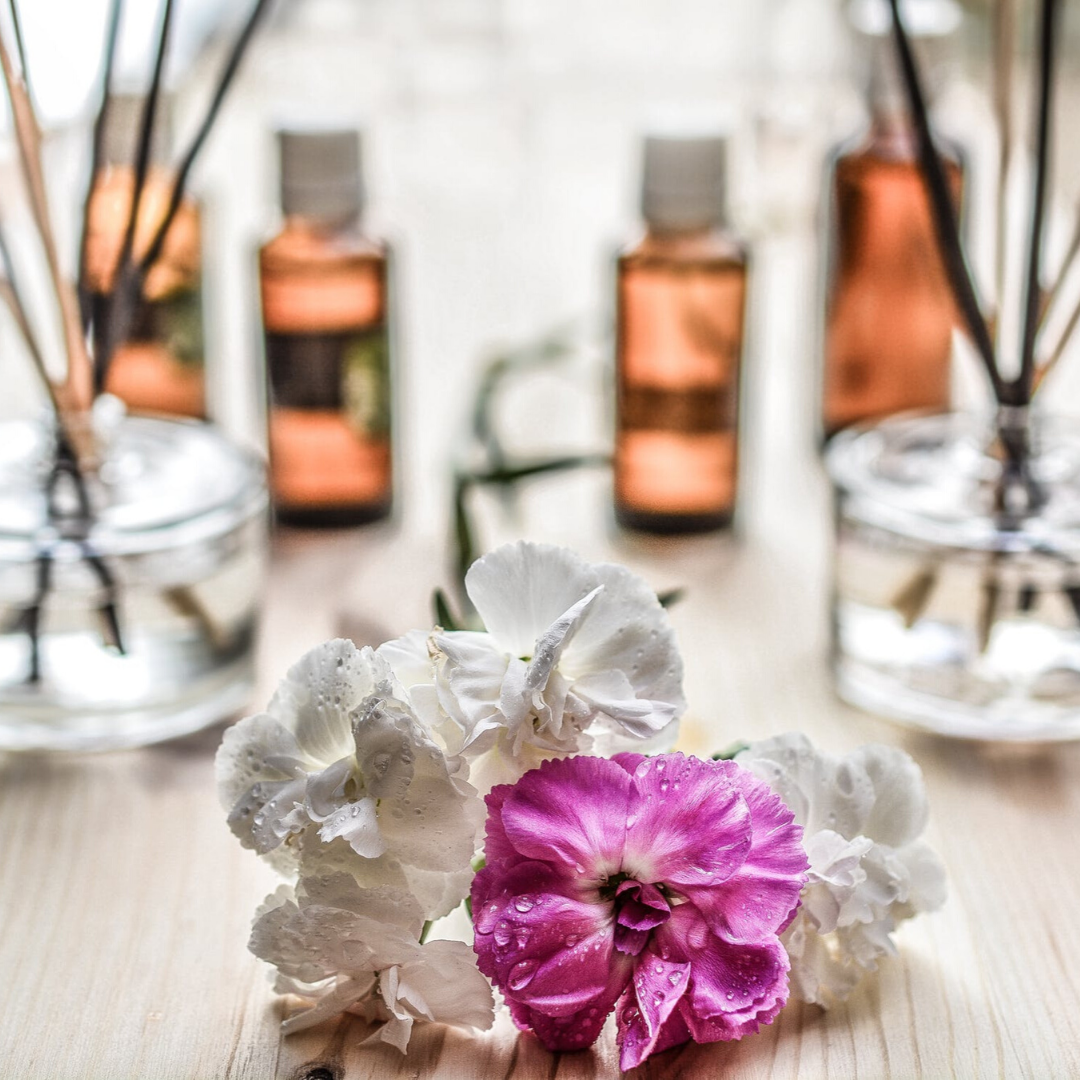 Haekles natural spa in Margate offer a range of therapeutic treatments developed from sea minerals, using only products from sustainable resources to aid the planet's ocean crisis. The sanctuary is offering free vouchers for key workers to use on a treatment of choice, meaning that those exceptional people can indulge in some well-deserved downtime when things start to settle down.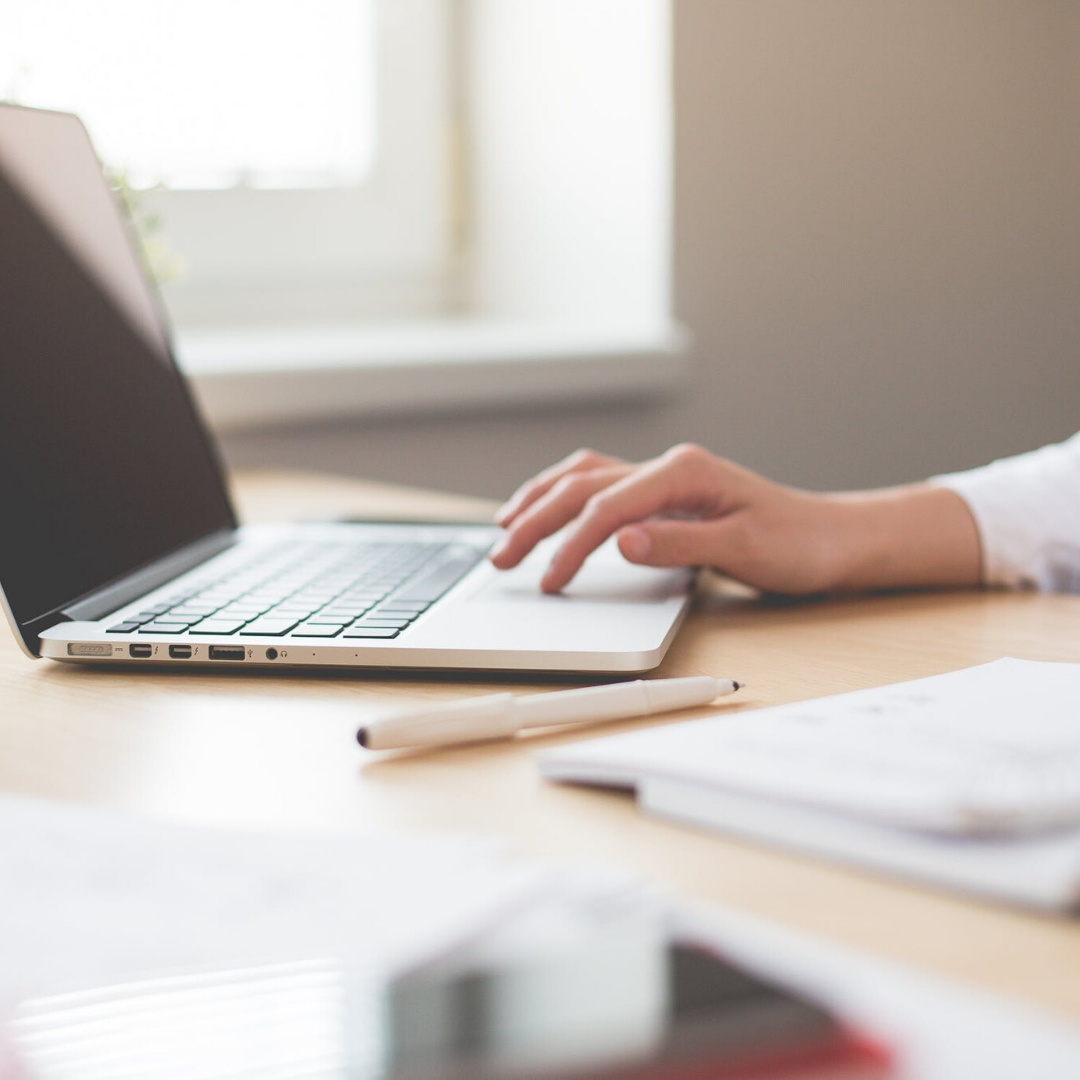 Marketing company digitalbeans are really going the extra mile when it comes to supporting the county's smaller business during these uncertain times. The marketeers have developed a free website called YourLocal.Delivery, to ensure businesses can continue to deliver services to their customers using an online platform. The site is a quick solution for Kent businesses who did not originally offer e-commerce services, to set up their own online service in a short space of time. Each business will receive a free marketing package, inclusive of eye-catching visuals in order to promote their new online store, truly going the extra mile for our county's smaller businesses.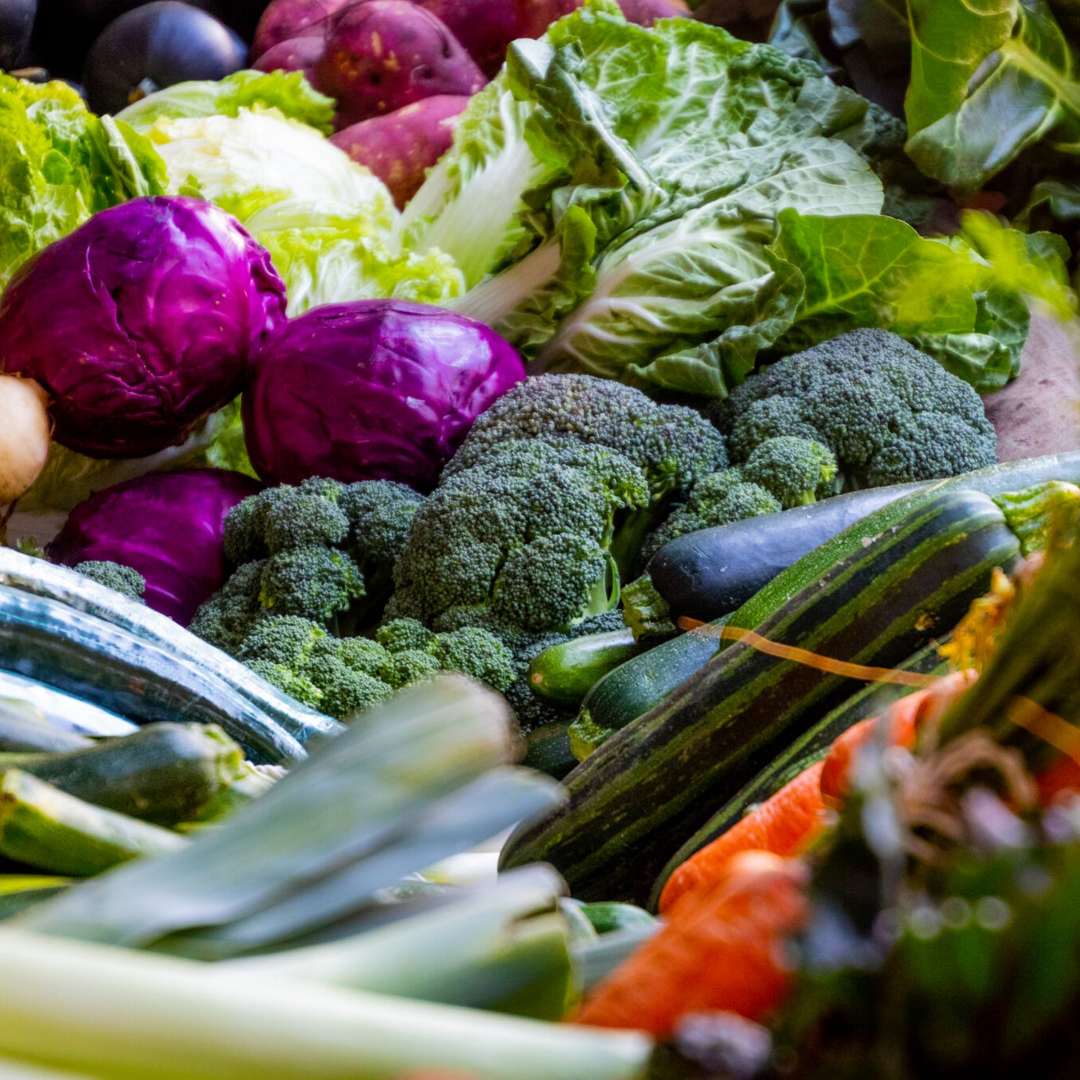 Although Hythe Imperial has closed the door to its 94 bedrooms, sensational spa, gym and golf-course, they haven't closed the doors on the community spirit. The luxury hotel are giving surplus supplies from the hotel to those in need, offering pre-packed vegetable boxes to be delivered to blue light workers who may not be able to access food supplies, and setting up a tea and coffee area for blue light workers on patrol. If you would like more information on any of these services, call 01303 267441.
Chilstone, garden ornament creators in Royal Tunbridge Wells, are looking to spread a touch of colour to the community. Whether you were born with a green thumb or are a complete novice, the shop are encouraging gardeners from all experiences to share photographs of their landscaping endeavours across social media, using #gardeningtogether. So get your watering cans, shovels and shears at the ready and get snapping those beautifully bloomed gardens!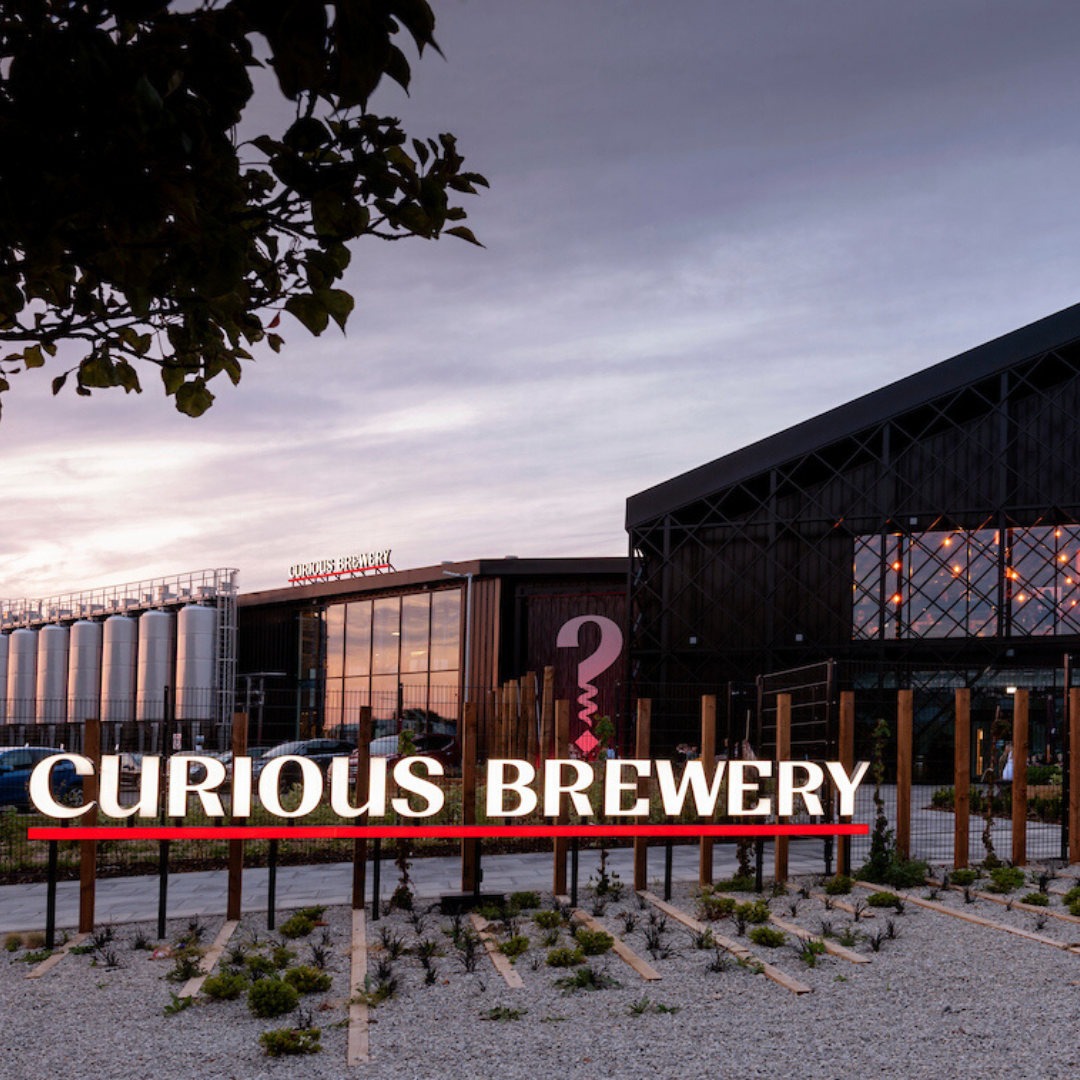 With Curious Brewery's restaurant and bar closed, you may be at home craving a taste of their signature pint. Lucky for you beer lovers, the brewery have put on a range of discounts and offers in order to raise the spirit of the community. With exceptional pricing and free delivery available, you'd be mad not to support this lovingly local brewery. Check out some of the available discounts here…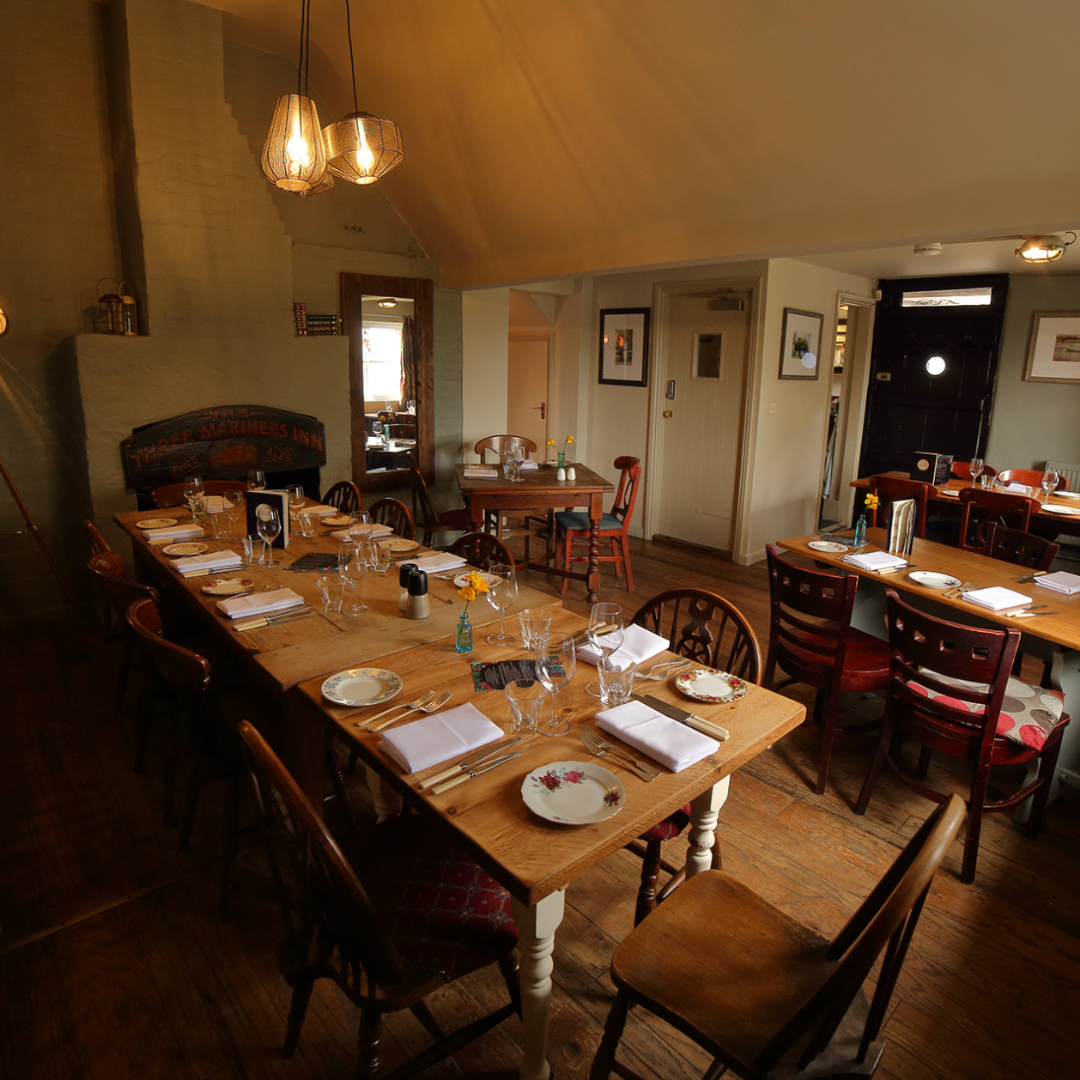 The Three Mariners
The Three Mariners in Oare is a cosy, traditional pub, complete with a log fire and a fantastically tasty menu. Since the pub have stopped trading, they have been working tirelessly to support those in need. By sending food deliveries, offering a socially-distant aware place to pop in for a coffee if you need to escape the house for a while and, setting up the Whatsapp group 'In Oare' specifically for the over 70s to socialise and deliver homemade treats to, The Three Mariners are definitely going above and beyond during this time of need.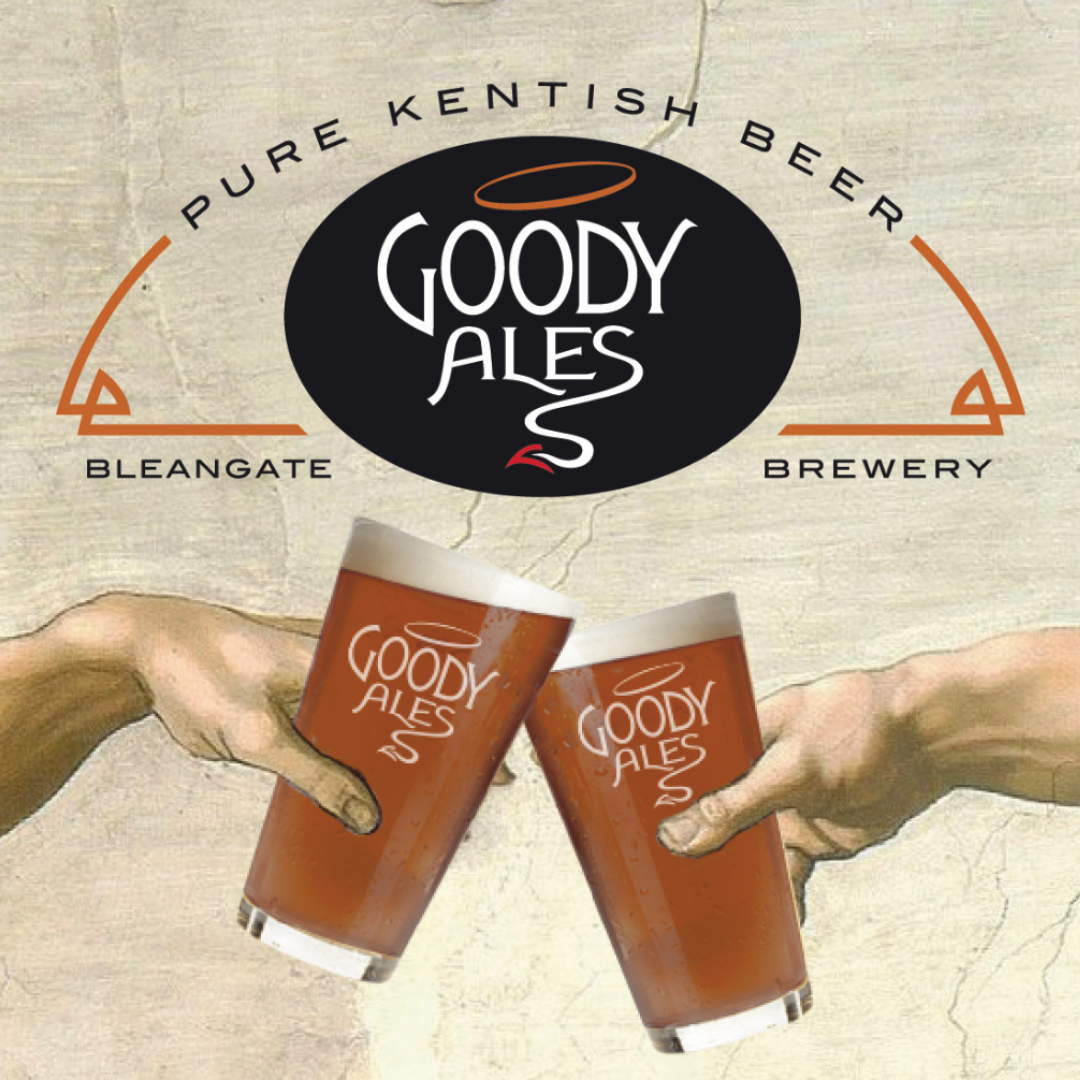 If you're craving the taste of quintessentially Kentish brewing during your time indoors, Goody Ales are delivering a flavour of our county straight to your doorstep. With minipins, bottles, flagons, 2-pint bottles and bag in boxes all fresh from the cask on offer, you can enjoy the fabulous flavour of our county's traditional brewery from your living room!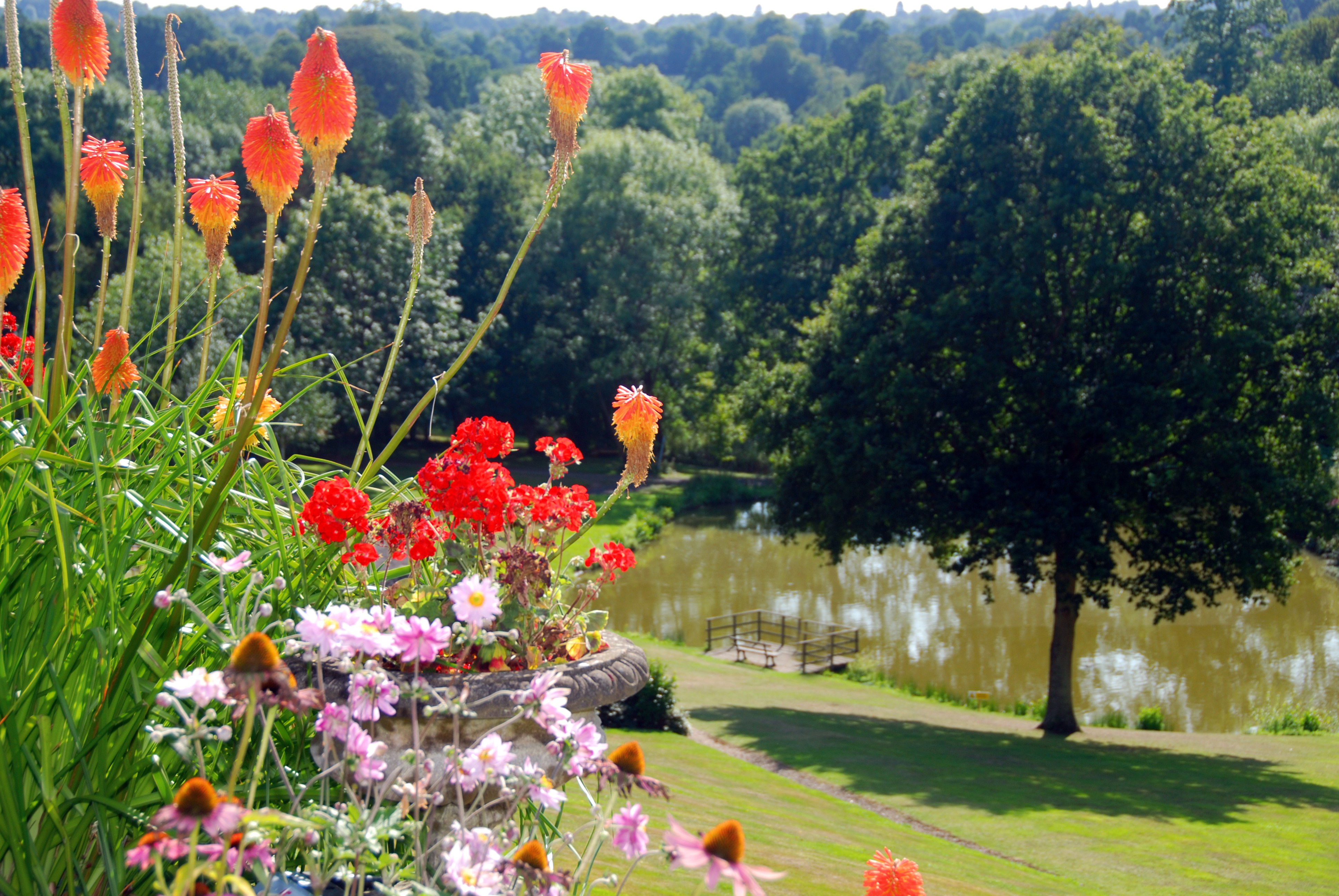 While the beautiful Salomon's Estate in Tunbridge Wells in unable to host and serve its regular guests right now, it's wonderful to see they have stepped up to host some of the county's most vulnerable people. In partnership with KCC, NHS and Hilton Nursing Partners, the hotel is now operating as a care hotel, a place to offer restbite to vulnerable patients who have been discharged, freeing up valuable beds within local hospitals.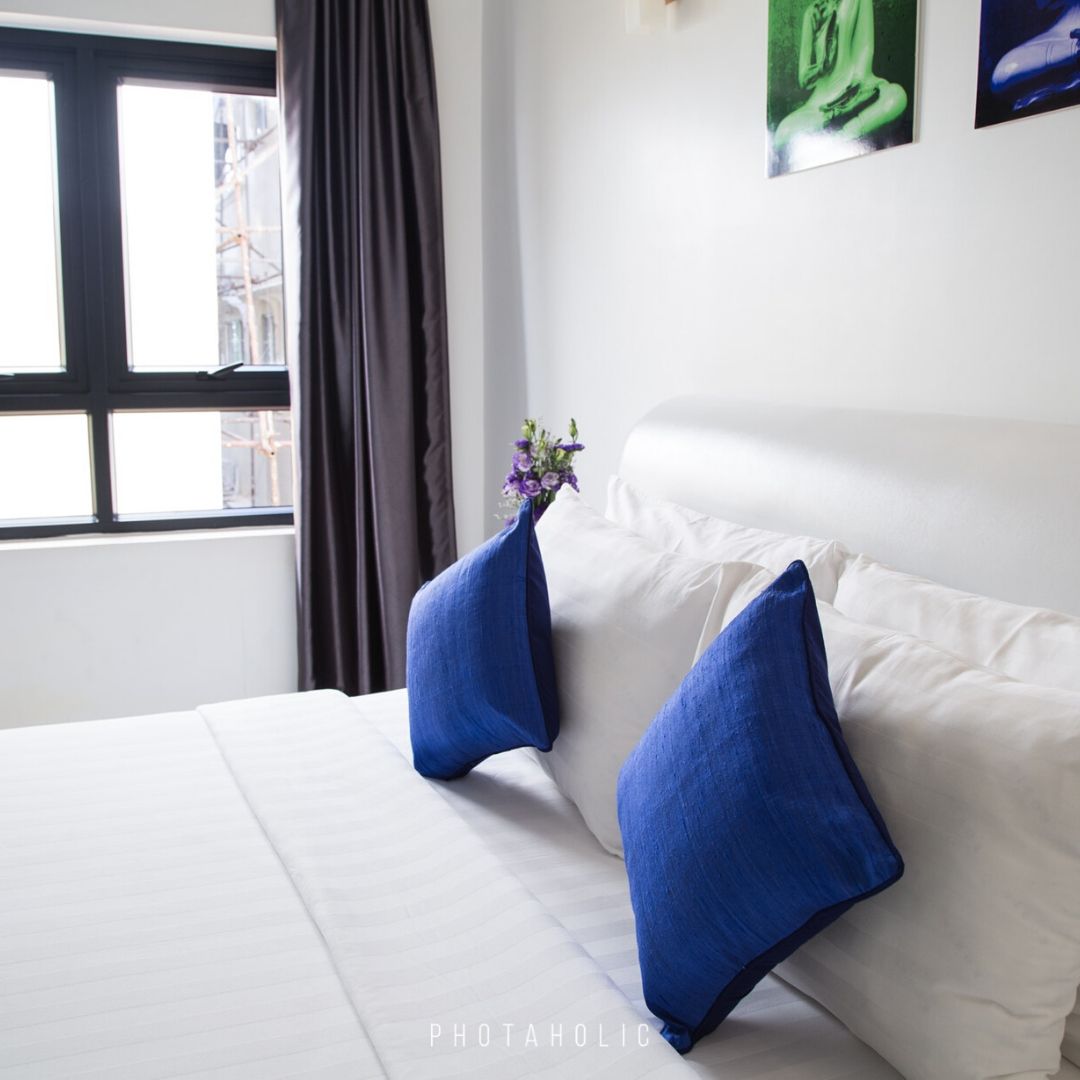 Russell Hotel
Another Tunbridge Wells hotel, the Russell Hotel is offering up its rooms to the homeless and those who are unable to live in their homes at the moment. Offering much-needed support to the NHS and Tunbridge Wells Borough Council Housing Team, it's safe to say this hotel is another local hero. And all in the name of community spirit, the local branch of, Nourish Community Foodbank, Tunbridge Wells Street Teams and the newly set up Tunbridge Wells Borough Council Community hub have all generously donated food to the new hotel residents.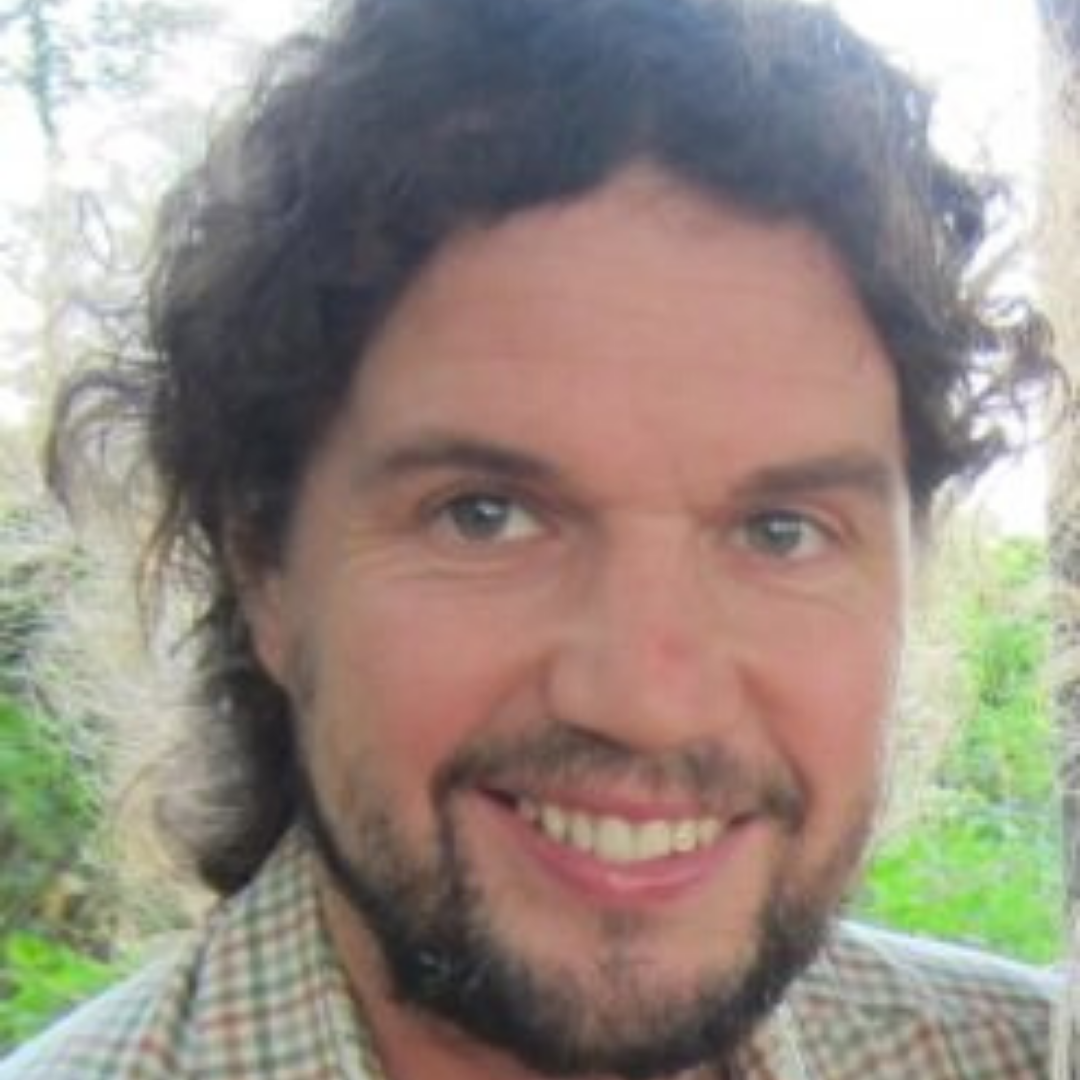 Brogdale Collections - Michael White
Michael White from Brogdale Collections is a local hero at any time, offering up a wealth of knowledge on living off the land with courses in bee-keeping, foraging and cider making to name a few, but right now he's taking on an even more vital role. Brogdale's bees have an essential place in the pollination of its hundreds of fruit trees. While the bees are normally cared for by a small army of volunteers, current restrictions have meant Michael has taken on the role of their care-taker all on his own – now that's some feat!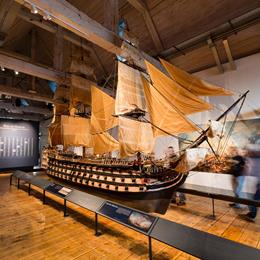 Historic Dockyard Chatham
Another lovely story to brighten your day; the Historic Dockyard Chatham has a whole host of wonderful employees who go the extra mile on daily basis, but right now one in particular stands out! Pam Wood, Visitor Operations Manager has created a whole Facebook group for her Visitor Experience Team. While the Dockyard is currently closed, Pam has been flooding the group with motivation, trivia, memories (and with 31 years working for the Trust under her belt, she is sure to have a few) and above all, positivity! Now that's just the kind of thing we all need right now! Well done, Pam.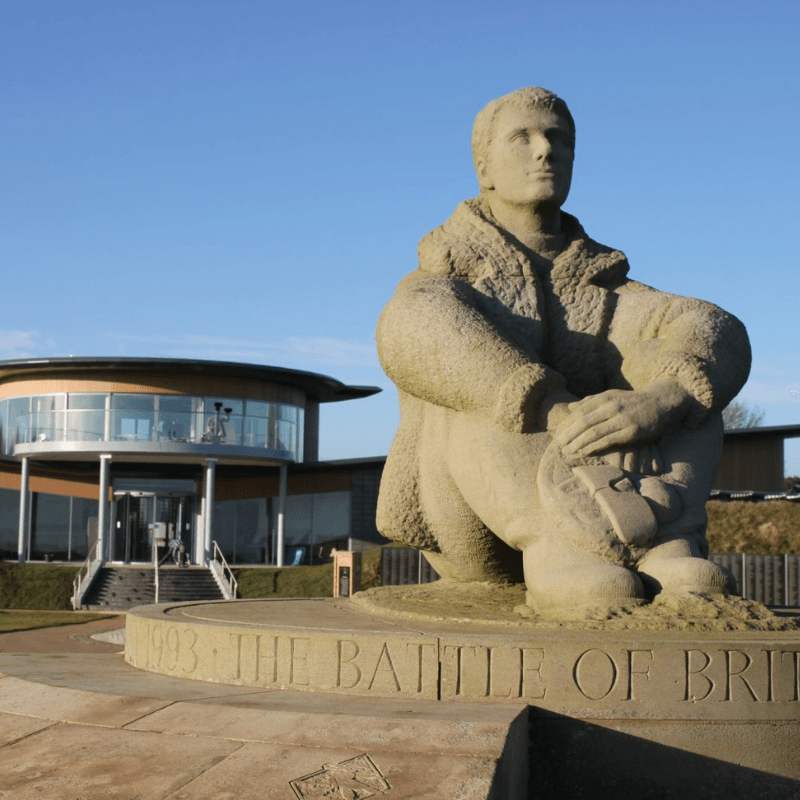 Battle of Britain Memorial
Now it's time for you to become one of our heroes! The Battle of Britain Memorial is the national memorial to The Few, who selflessly risked their lives to win The Battle of Britain. Today you can help the Trust to maintain the memorial and continue to share the story of those few heroes with future generations. Whether you choose to become a friend for a year, or offer a one off donation, know that you'll have a vital role in helping to preserve our local and national history.