5 Toppings for a Flipping Fantastic Pancake Day
This Shrove Tuesday it's out with the lemon and sugar and in with the more exciting flavours! From jelly babies to lemongrass, we've asked five of Kent's very own chefs to cook up some suggestions to make this Pancake Day a little less traditional.
What are you waiting for? Grab your eggs, flour and milk enjoy these twists on a classic.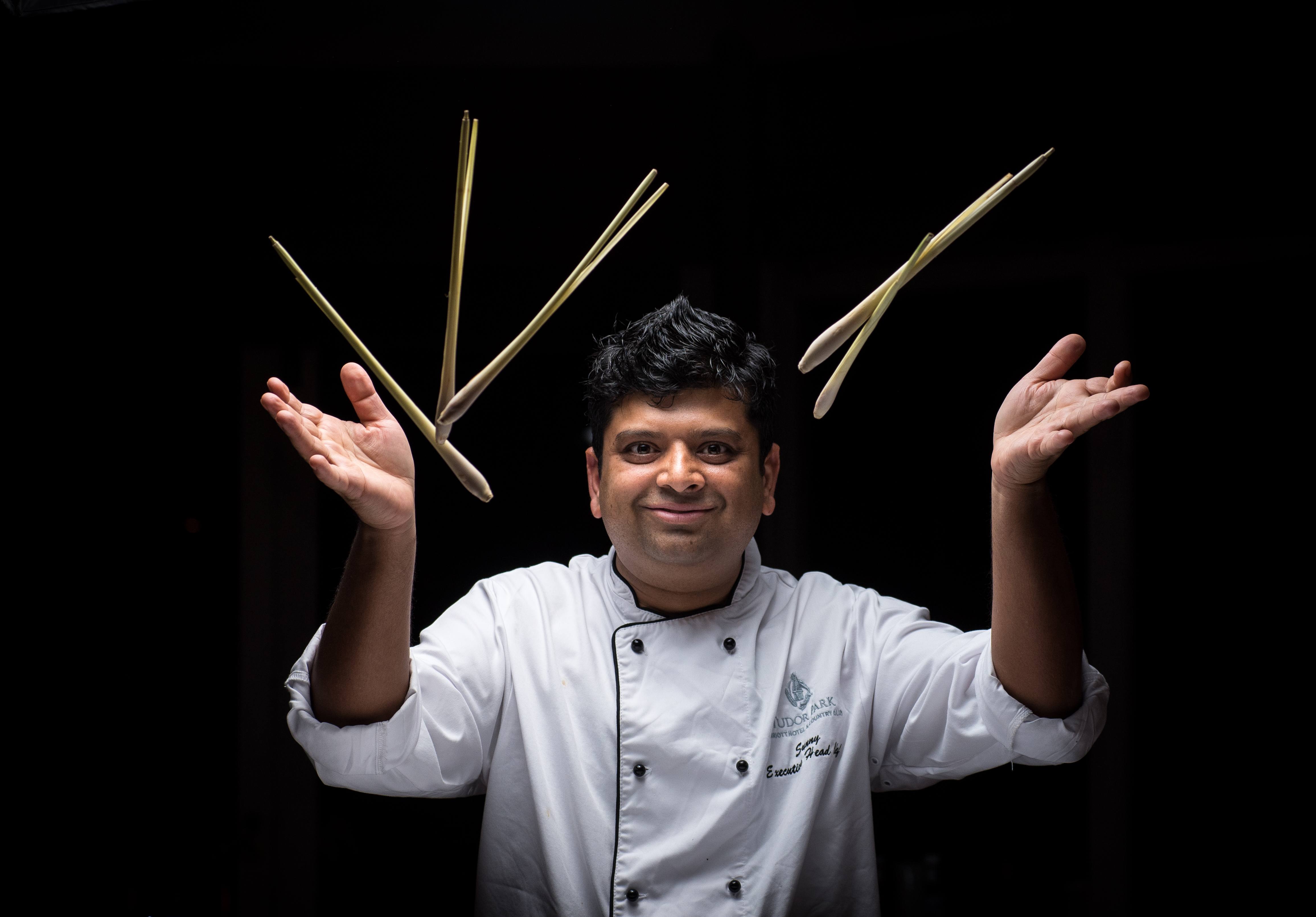 Susanto Bhattacharya, executive head chef at Tudor Park Marriott Hotel & Country Club, Bearsted
For some, pancakes wouldn't be the same without lemon. For Susanto Bhattacharya, they wouldn't be the same without lemongrass. He combines green tea with rice flour and finely chopped lemon grass, then stirs in coconut milk. The batter is left overnight and then can be cooked (and flipped) just like an ordinary pancake. Perfect for those who just aren't ready to part with that lemon flavour!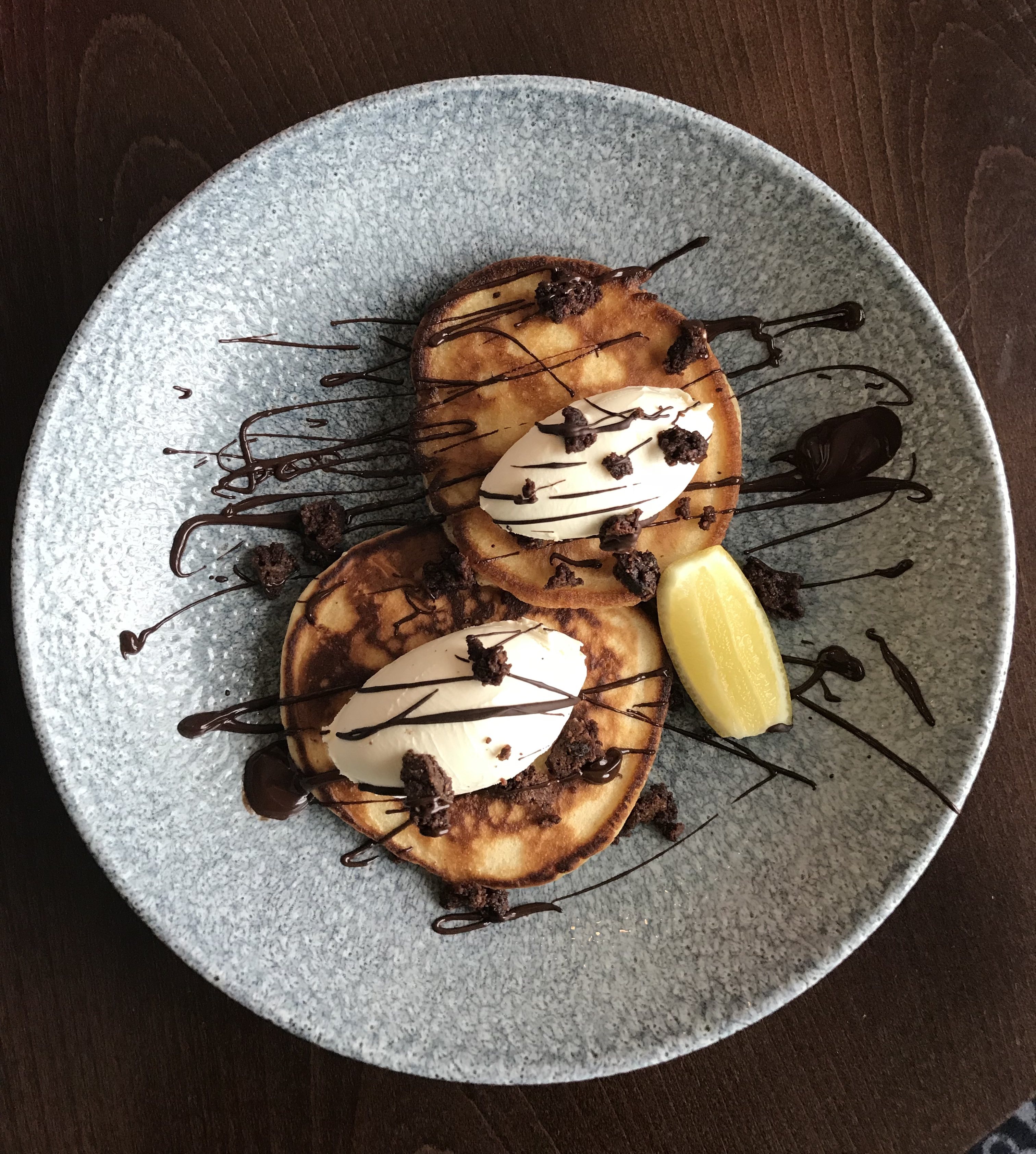 Andy Holden, Senior Sous Chef at Hythe Imperial Hotel
Chocoholics, pay attention to this one! Andy Holden recommends taking your freshly flipped pancakes and topping with a heavenly combination of vanilla ice cream and crushed Oreos. Follow this up with a drizzle of melted chocolate on the top, a wedge of lemon and you'll be transported to a better, more chocolatey pancake day.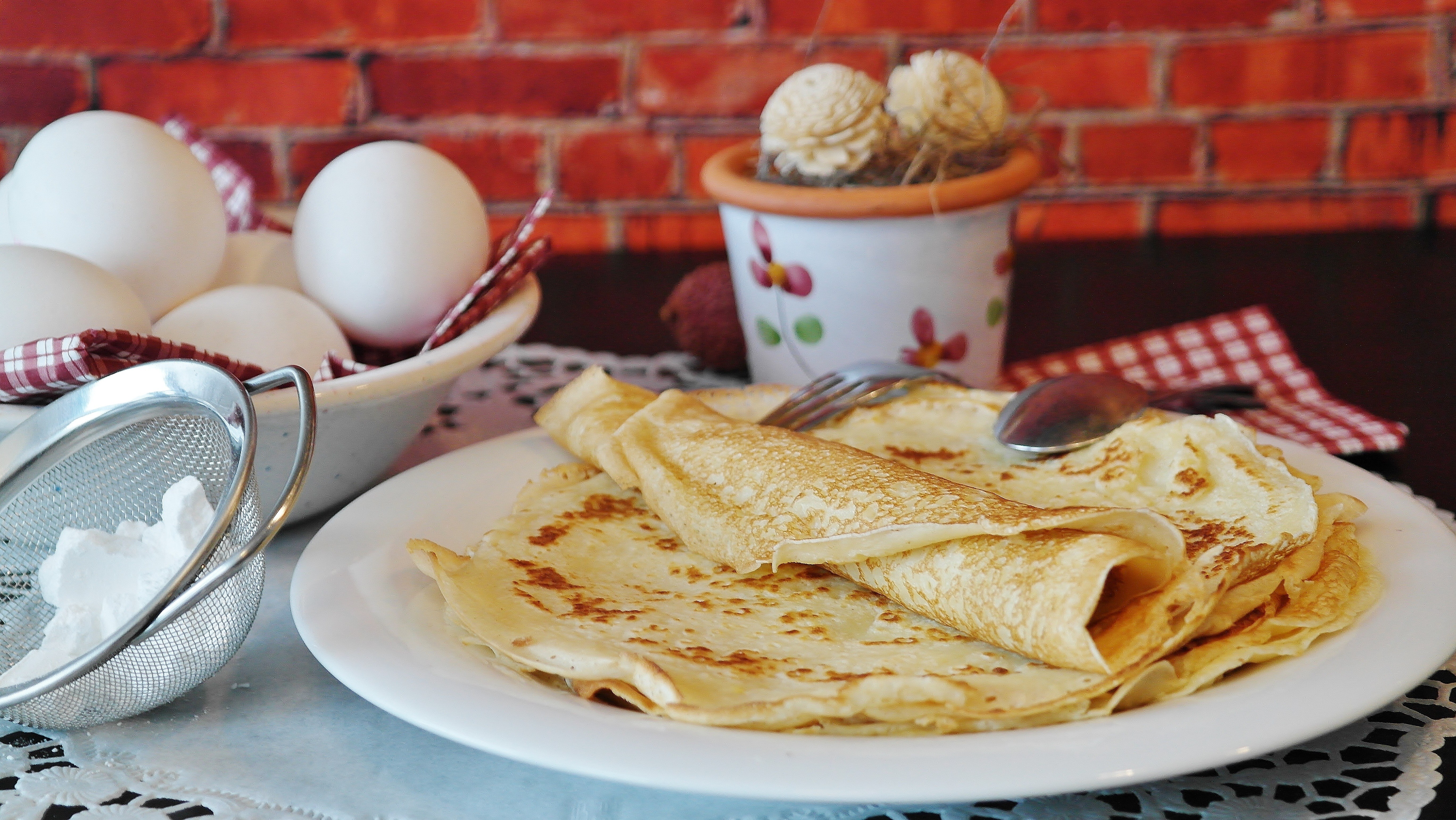 Andy Giles, Head Chef, SEVENTEEN - One Warwick Park Hotel
Though he claims to be a traditionalist and a fan of that lemon and sugar combo, Andy Giles has a fantastic alternative for the sweet-toothed among you. Andy pairs Nutella will melted marshmallows and tops it all off with a sprinkling of jelly babies to craft a delicious, if a little sickly, pancake.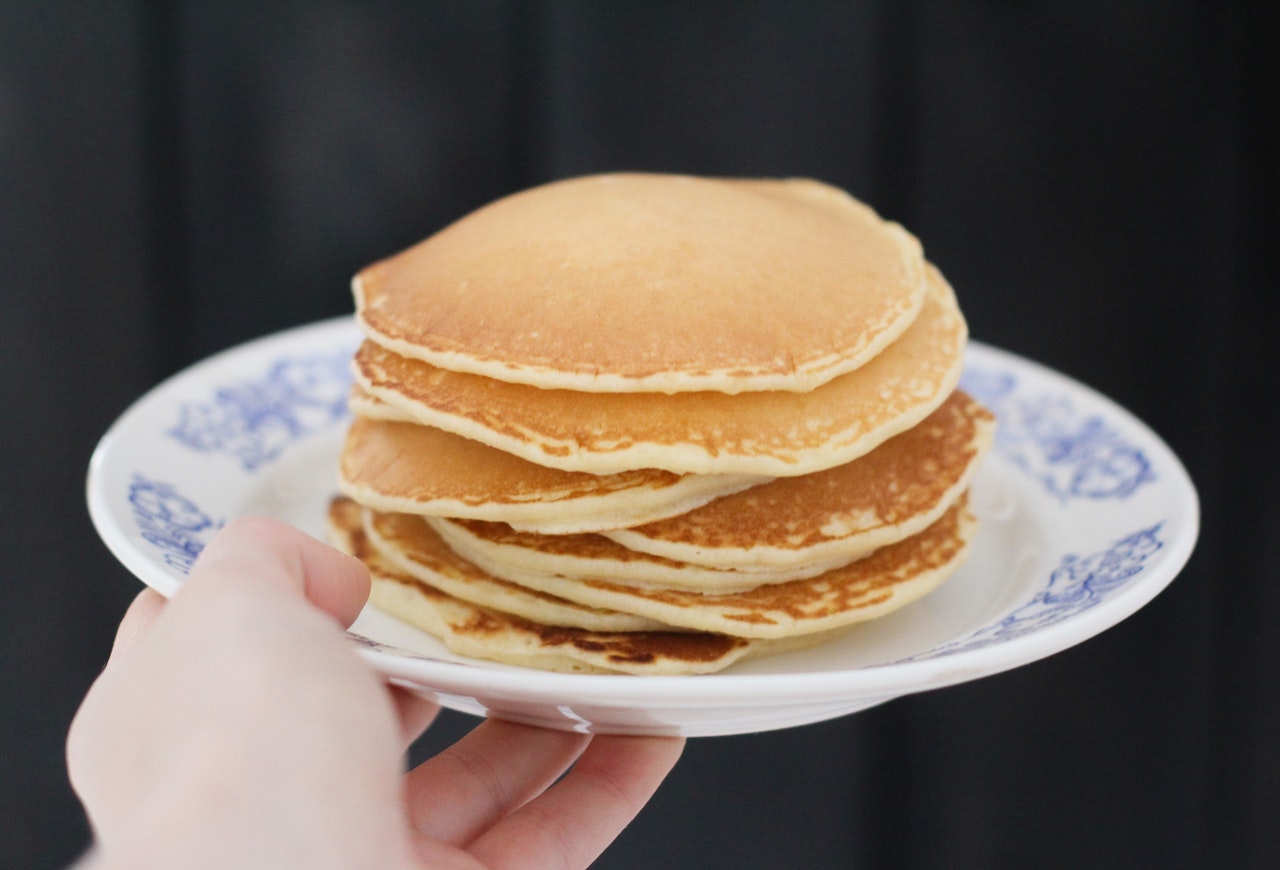 Andre Woodward, Head Chef at The Boat House Bistro - Bewl Water
For the strictly savoury among you, pancake day doesn't need to be skipped! Andre Woodward suggests delicious toppings of avocado and smoked chicken with lemon crème fraiche for a light lunch, or crab and tomato salsa for a real treat!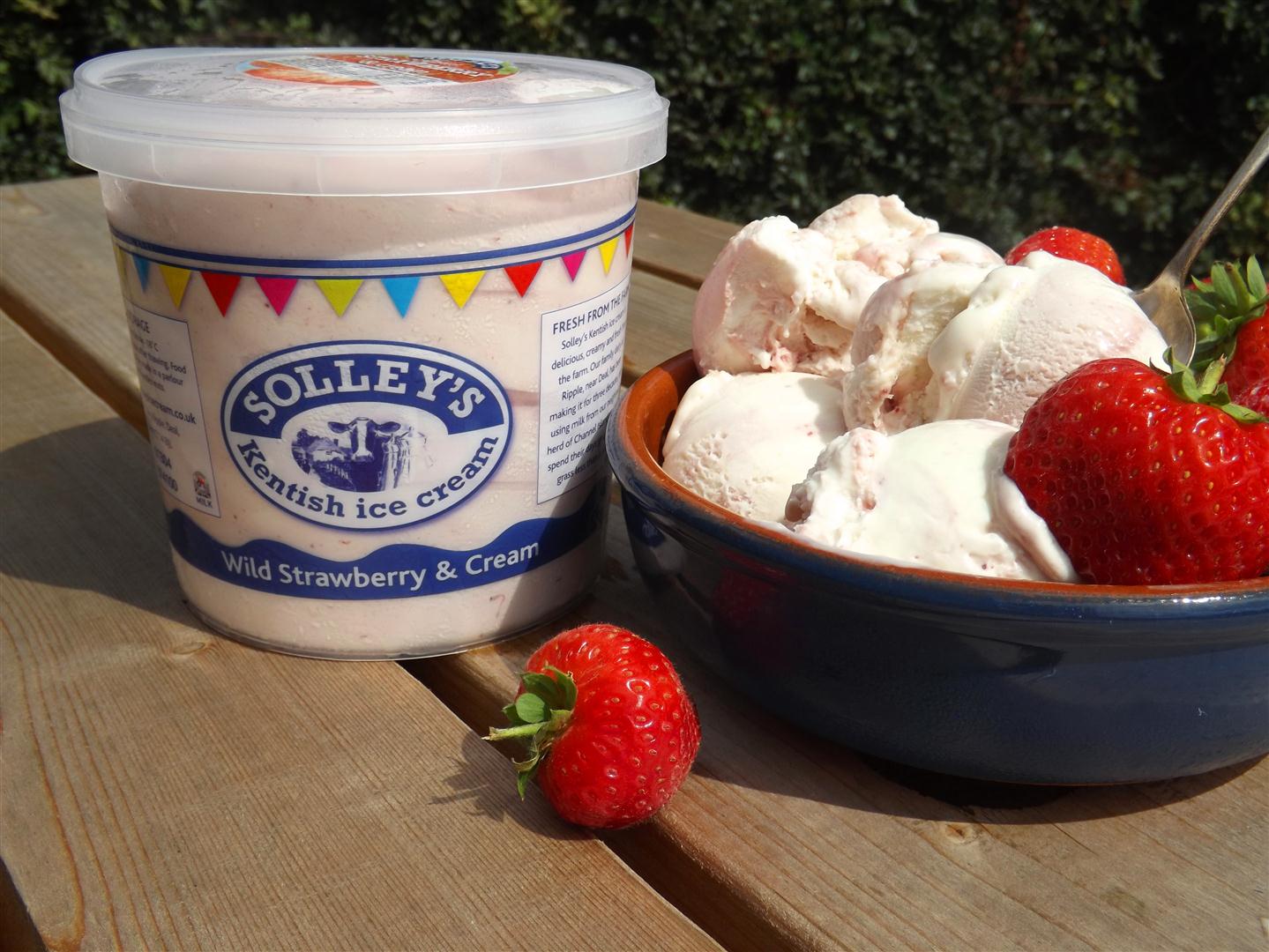 For a taste sensation, Solley's Ice Cream Parlour recommends a blend of hot and cold with a scoop (or two) of ice cream right on top of a stack of pancakes. For a fruity combination, try the wild strawberries & cream flavour, while chocolate lovers are bound to rejoice at the taste of their hot chocolate flavour ice cream melting onto fluffy pancakes.
If even after all these tasty suggestions, you're still pinning for the classics, here's a bonus topping from us... simply sprinkle on a touch of sugar and add a squeeze of lemon juice for a traditional topping that will always be a favourite.