Exploring the Garden of England doesn't have to break the bank, discover out top days out that are also purse friendly. From a day out exploring one of Kent's finest vineyards to an afternoon adventure with the family riding around the beautiful Kent countryside.
So it's time to leave the wallet at home and come and experience days out in Kent that are priceless in every sense of the word.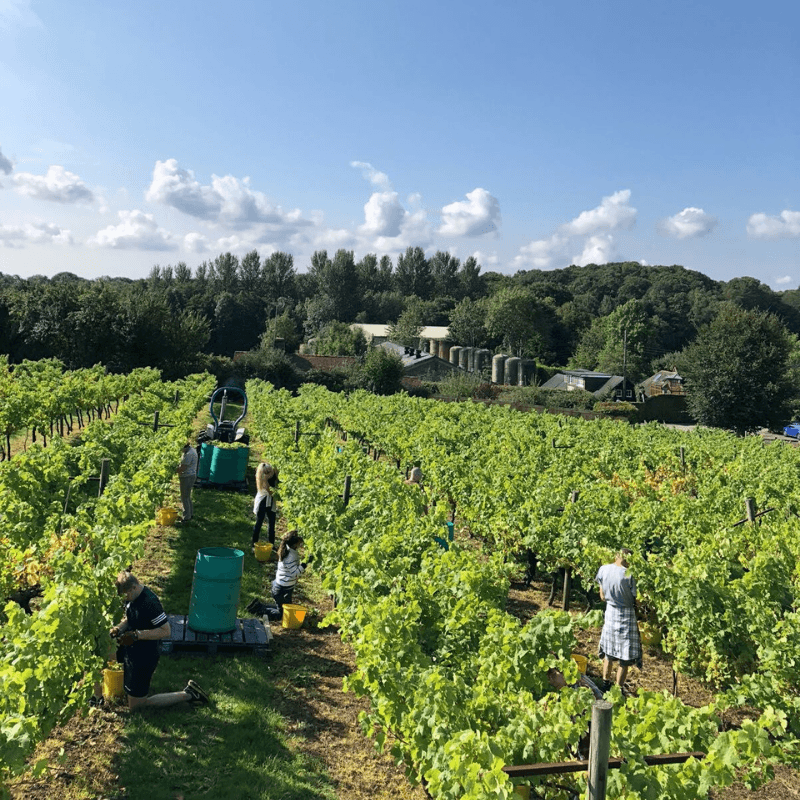 Wine Garden of England 
Explore some of the beautiful vineyards here in the Wine Garden of England all for absolutely nothing with their wonderful self-guided tours around the estates. Visit Biddenden Vineyards and Hush Heath Estate and Winery on a warm summer's day and relax as you explore the vines.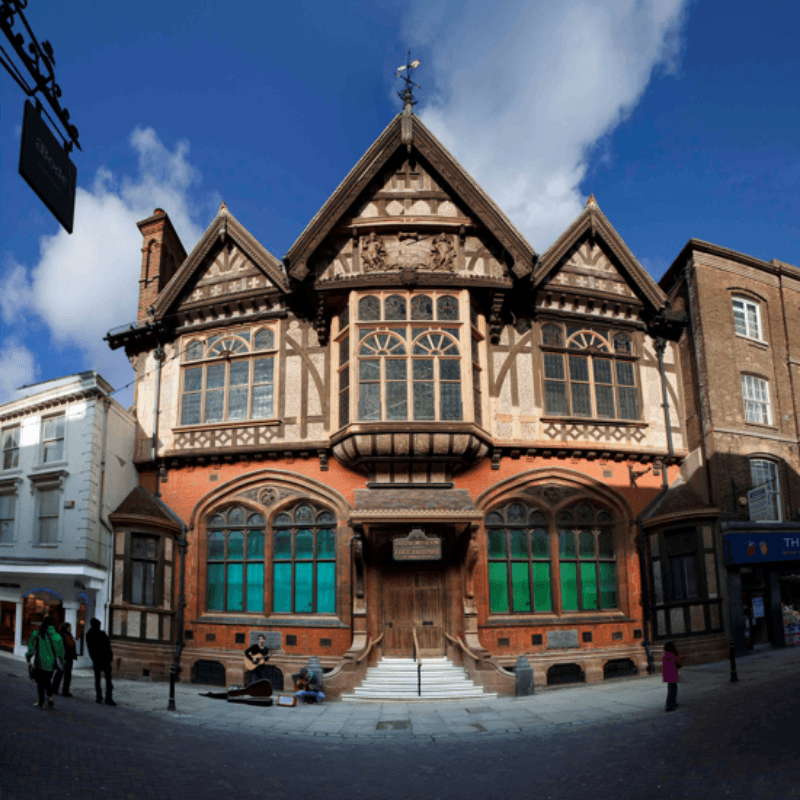 Set in the heart of historic Canterbury The Beaney is home to some of Kent's finest collections. From the original Bagpuss with some of the original tv scripts to the impressive sculptures of The Magna Carta Barons, with so much history waiting to be discovered a day at the museum never looked so intriguing.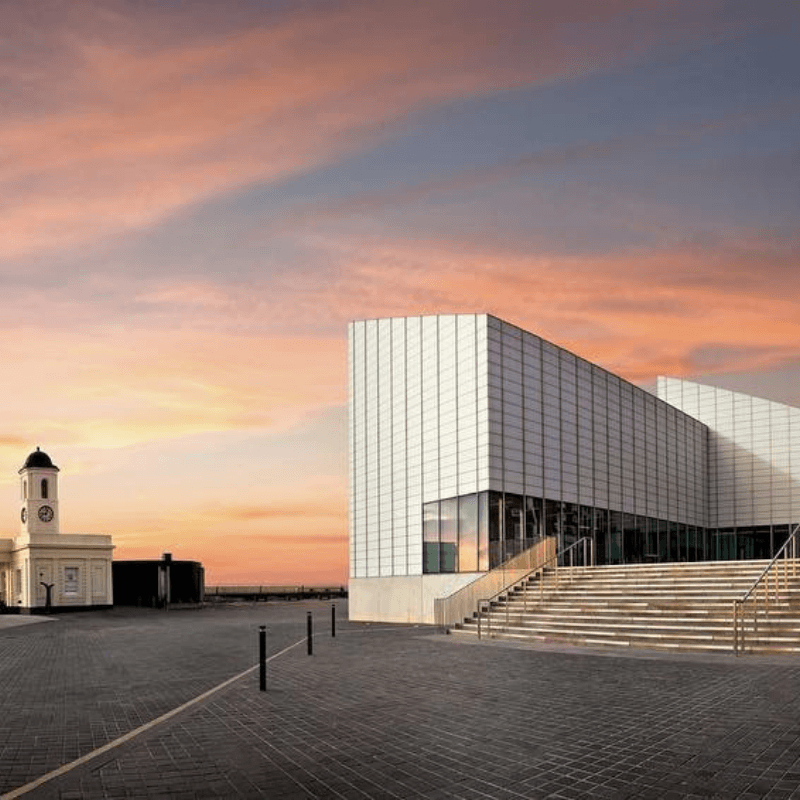 Explore cutting edge artwork with the backdrop of the beautiful seaside town of Margate. With a very exciting year ahead of Turner Contemporary it is time to head to the seaside and explore the award wining artwork. After a day at the gallery you can enjoy an afternoon walk along the beach, where you can spot the magnificent Antony Gormley sculpture hiding in the sea. Art lovers' dream...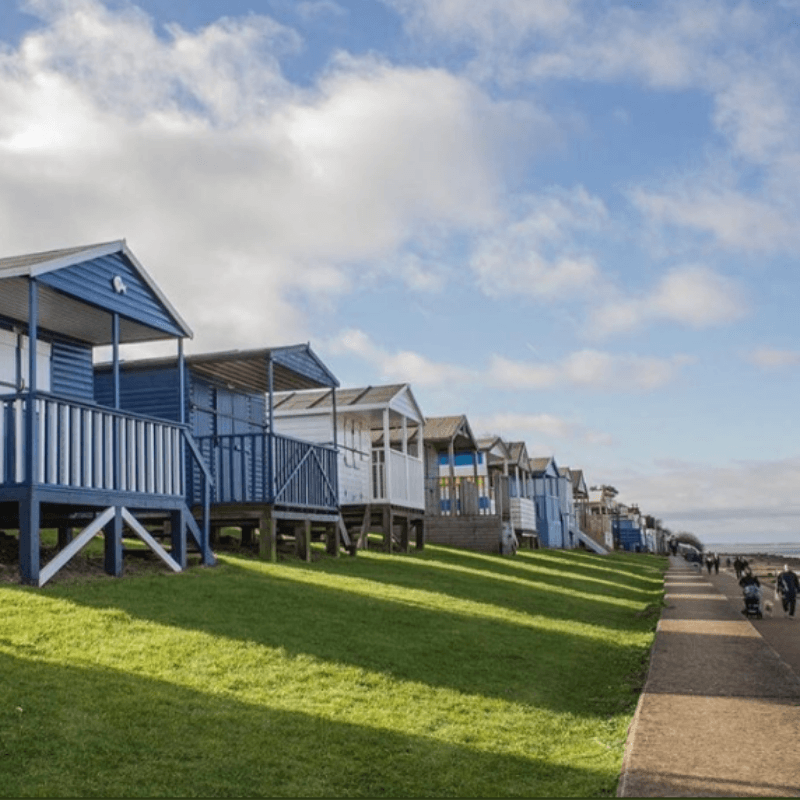 Dig the bikes out from the shed and get ready for a bike ride adventure, from Canterbury to Whitstable (or vice versa). Ride along the old railway line that once ran between these two beautiful locations in the early 19th century, once of the first to be built in Great Britain. This seven-mile route is just waiting to be explored. Ready, set… GO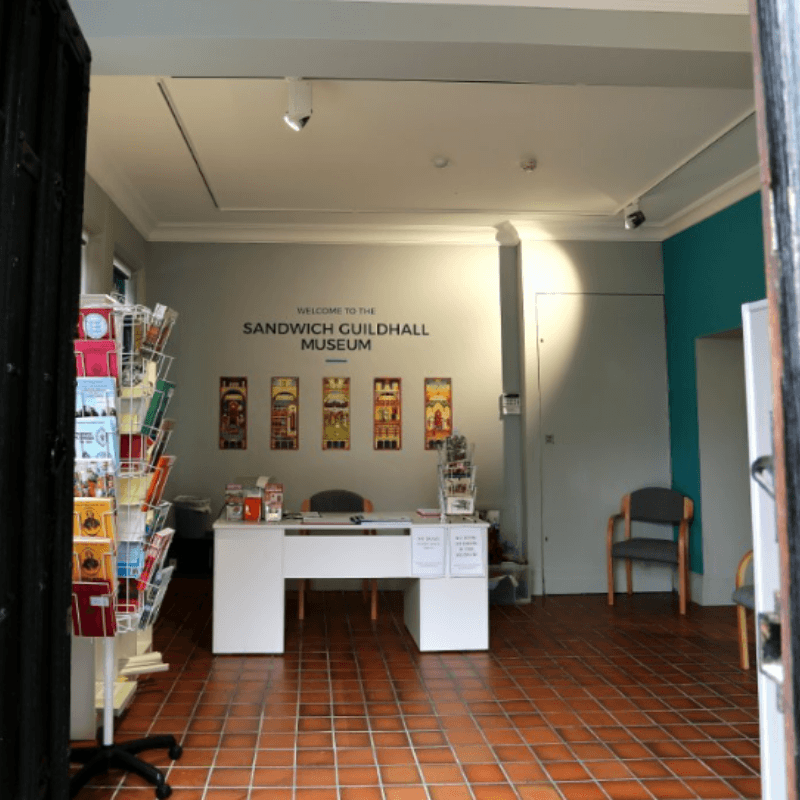 Discover one of the most celebrated documents in history – The Magna Carta and its sister document – The Charter of the Forest dating from 1300. Not only can you see this astonishing part of history, they also have fantastic temporary collections celebrating the history of Sandwich all for free. So why not head out today and learn a new thing or two? Discover Kent's history...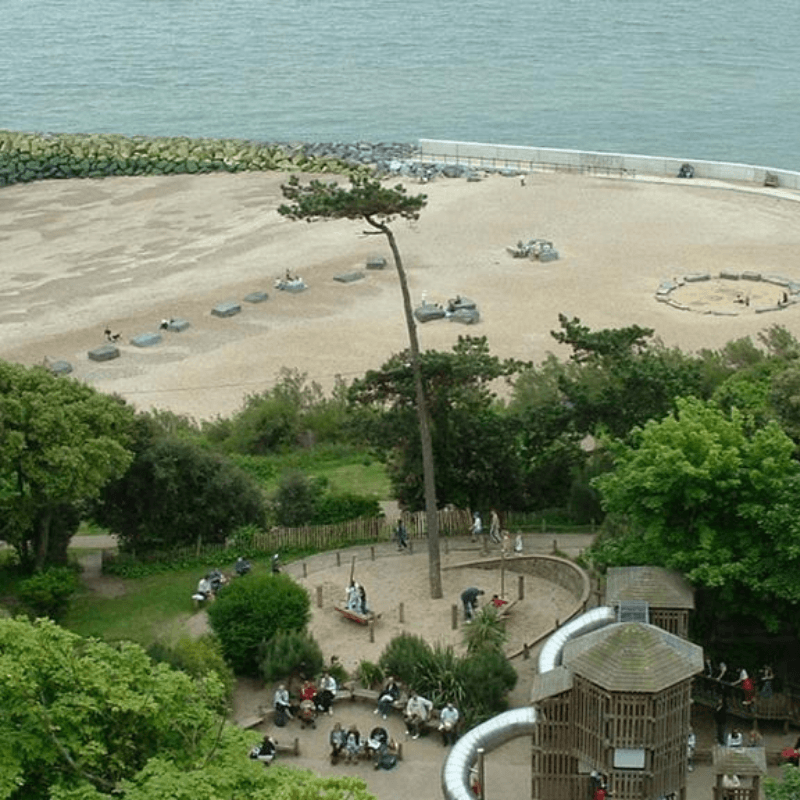 A true hidden gem here in Kent is the wonderful Lower Leas Coastal Park in Folkestone. Begin your journey walking through the beautiful gardens and smelling the fresh flowers. Then a visit to the largest free adventure play area in the south east, perfect to keep the kids entertained. Family fun day out...
Want to discover more free fun days out? Discover what's on and take a look at our top free events taking place here in Kent because a day out with the family doesn't need to break the bank.