UK Electric Bike Centre – Electric bike hire and tours
Welcome to UK Electric Bike Tours - whether it's one of our scheduled tours or a self-guided electric bike hire we offer a unique experience viewing Kent on an electric bike. We have a number of marked routes that pass many of Kent's great attractions including historic castles, vineyards, a brewery, famous gardens, beautiful villages and lots more. One of the popular trips is around the Weald visiting local vineyards, having a tour and tasting award winning wines.
If you chose self-hire and don't want to follow our marked routes, we can also give advice on where to go, where to eat and can provide maps. We have even sorted out a number of local pubs where you can recharge your batteries. In addition we can recommend places to stay at a selection of B&Bs, hotels, self-catering houses and campsites.
Based in Biddenden in the centre of Kent, our location is ideal for getting anywhere. Our electric bikes are comfortable, reliable and have a large battery range. If you have never used an electric bike before, you use it exactly the same way as a pedal bike. The difference is that when you pedal, the motor kicks in to assist you, great for any hills. Alternatively you can switch the motor off and ride it like a conventional bike.
Opening Times
We have now moved to WINTER OPENING HOURS which are BY APPOINTMENT ONLY. Please phone in advance before coming to the bike centre. SUMMER OPENING HOURS (mid April - mid September) Thursday 11am - 3pm Friday 10am - 4pm Saturday 10am - 4pm Sunday to Wednesday 10am - 4pm by appointment, please call or email us and we will be happy to meet you at our bike centre at Bloomsburys Biddenden Bike hire: Full day 10am-5pm Bike hire: Half day 10am-1pm or 2-5pm
Address
Bloomsbury Retreat, Sissinghurst Road
Biddenden
TN27 8DQ
Entry Price
Adults: £35 for a half day self hire and £45 for a full day
Children: Electric bikes cannot be used by under 14 years old but we do have child tag along bikes.
Child age range: 14+
Max visitors per group: 15
Keep looking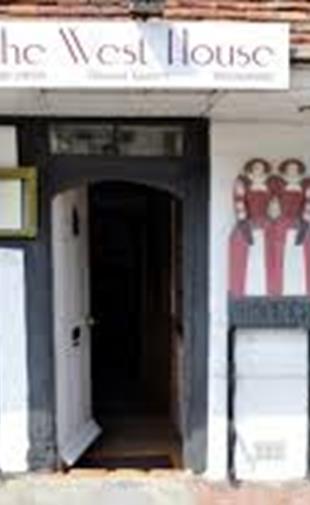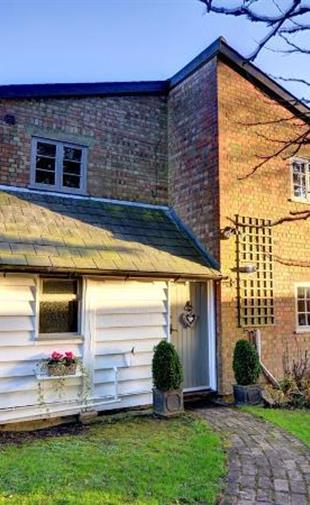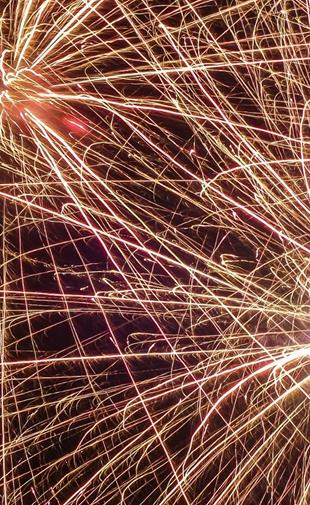 Smarden Spectacular Fireworks Event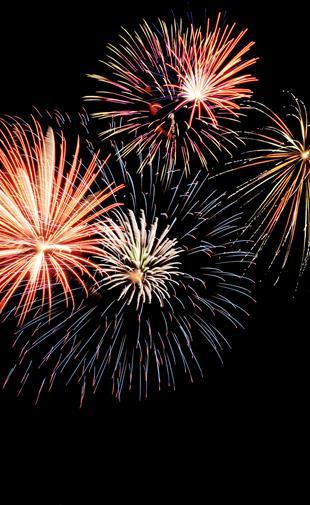 Benenden Bonfire and Fireworks