The Poppy Project
22nd October - 26th October 2018
We want you to get involved with our remembrance art installation.
To commemorate the centenary of the end of World War I, we are working with renowned local artist Sioux Peto to use old plastic bottles to create a wave of Remembrance Poppies to adorn the Memorial Wall at the centre. The wall, which was part of the old Haine Road hospital, has engravings scribed by military patients who were treated there during both World Wars. This project will be a wonderful community initiative and a fitting tribute to those who died fighting for their country.
Get involved!
We are recruiting and training "Poppy Ambassadors" from the community to work with us and learn how to make the Remembrance Poppies. The role of the Ambassadors is to take back what they have learnt and teach others so that they too can create poppies - our target is to make 500!
Workshops will be taking place at Westwood Cross the week commencing 22nd October 2018, and you're very welcome to attend.
Simply email westwoodx@savillspm.co.uk telling us you want to attend
Keep looking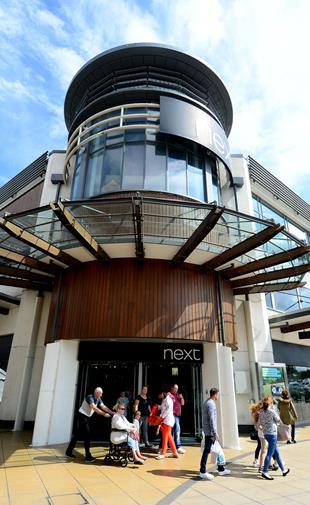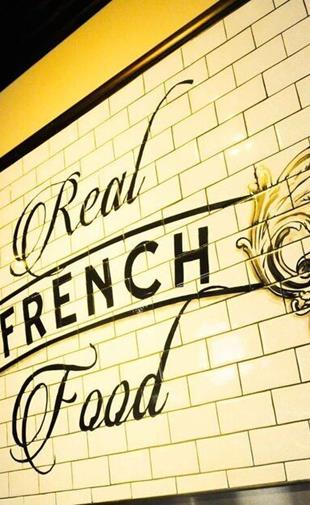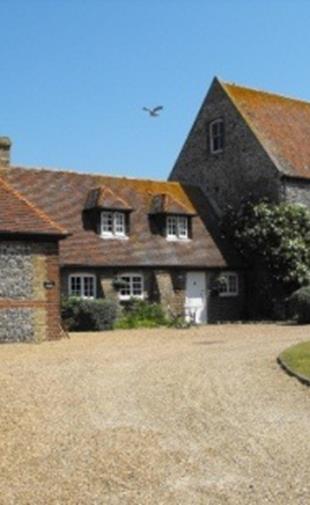 Manston Court Accommodation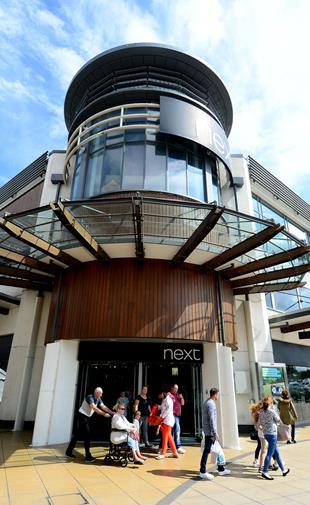 Spook-tacular at Westwood Cross