7 top tips for driving in France
With regular ships and shuttles from P&O Ferries and Eurotunnel, crossing the Channel from Kent to France is a sea breeze, justly giving the beautiful Garden of England the title of the Gateway to Europe. What's not so easy? Being confident behind the wheel (on the wrong side of the car) when you get to France and beyond! We know what it's like, you've booked your tickets, packed your bags and maybe even stopped off at a couple of places in Kent along the way, but you just haven't had the chance to peruse your copy of the French highway code! No fear, with our top tips for driving on the other side, you'll soon be on your way to a smoother journey.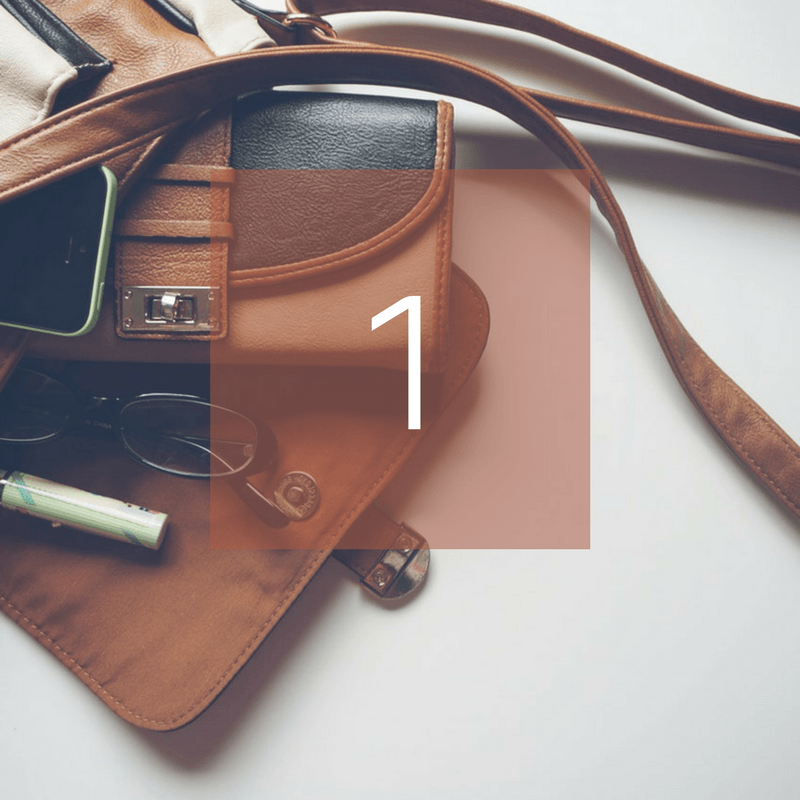 Pack appropriately 
We don't just mean your suncream and shorts. To drive in France you will need to have extra safety items in your car:
1 high visibility vest per passenger inside the car (not the boot)
1 warning triangle
A spare bulb kit
2 breathalyzers
Headlight beam adjusters  
Documents, including a full, valid driving licence, proof of insurance (third party or above),Proof of ID (Passport), registration document (V5C Certificate)
NEW - French clean air sticker if you are driving in cities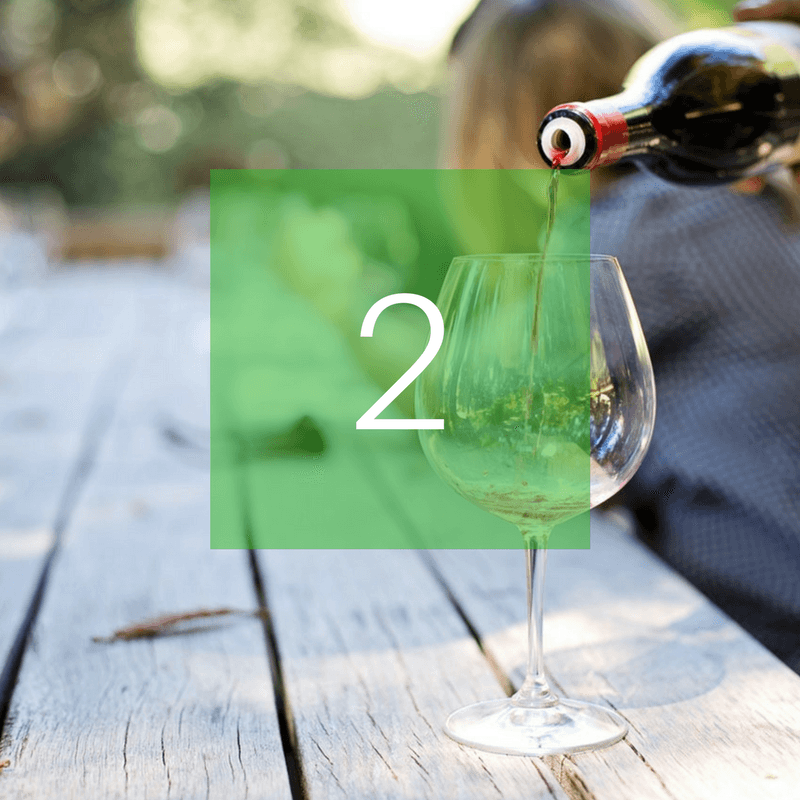 Beware of lower drink-drive limits
If you head out for dinner and then drive back to your hotel, just be wary of lower drink-drive limits. In France, the limit is 30mg of alcohol per 100ml of blood less than the 80mg per 100ml of blood limit in the UK. Plus, if you've been driving less than 3 years, the limit is just 0.2g of alcohol per litre of blood, so be careful and consider walking or taking a taxi back.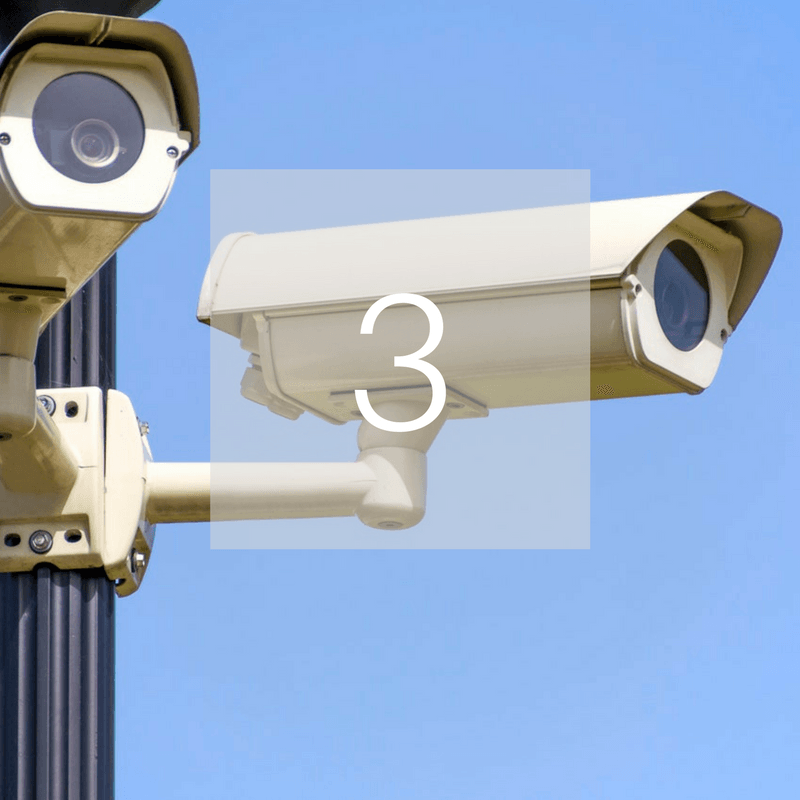 Check the speed limit
Similar to the UK, certain roads and areas have set speed limits which might not feature repeated speed limit signs. Be careful and keep an eye on your surroundings. Always double check the most up to date guidelines of speeds in rural and residential areas, and on certain road types before setting out on your trip.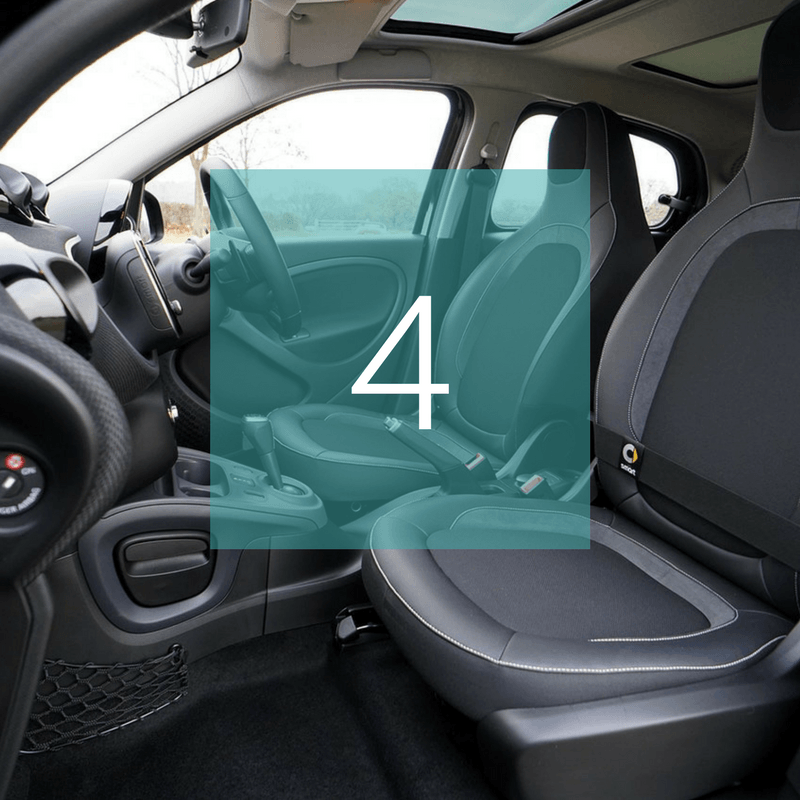 Bring a child seat for children under 10
If you are travelling with a child under the age of 10, they cannot sit in the front seat of the car without a specially approved child seat, unless there is no available rear seat or there are no seat belts. Also, babies under nine months must sit in a rear-facing child seat.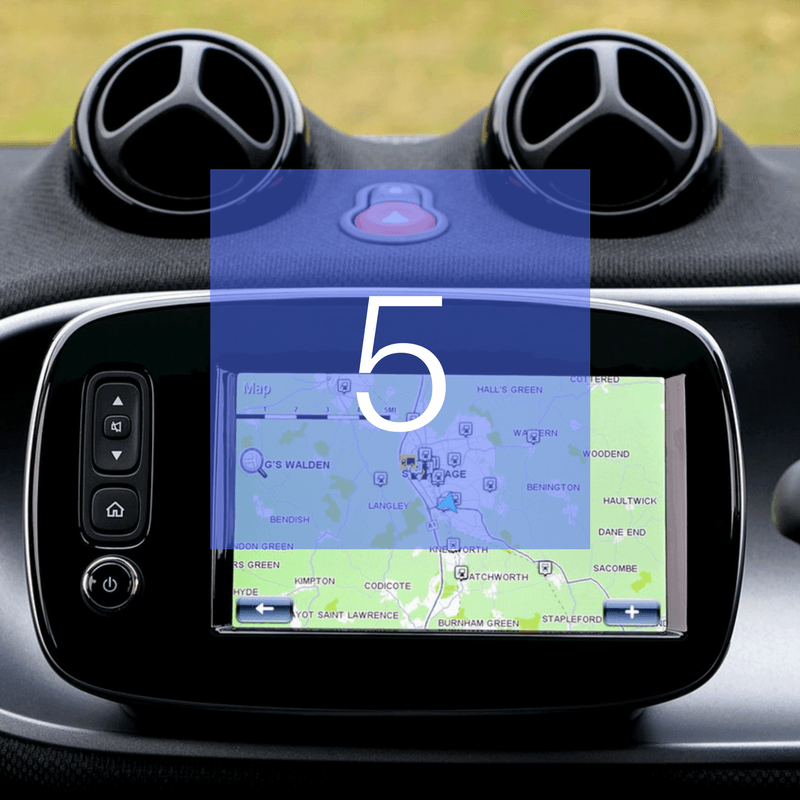 Disable speed camera warnings
Does your Satnav come equipped with speed camera alerts? If so, you will need to disable them before travelling to France as any speed camera detection system in your car could lead to a 1,500 Euro fine or even the confiscation of your car!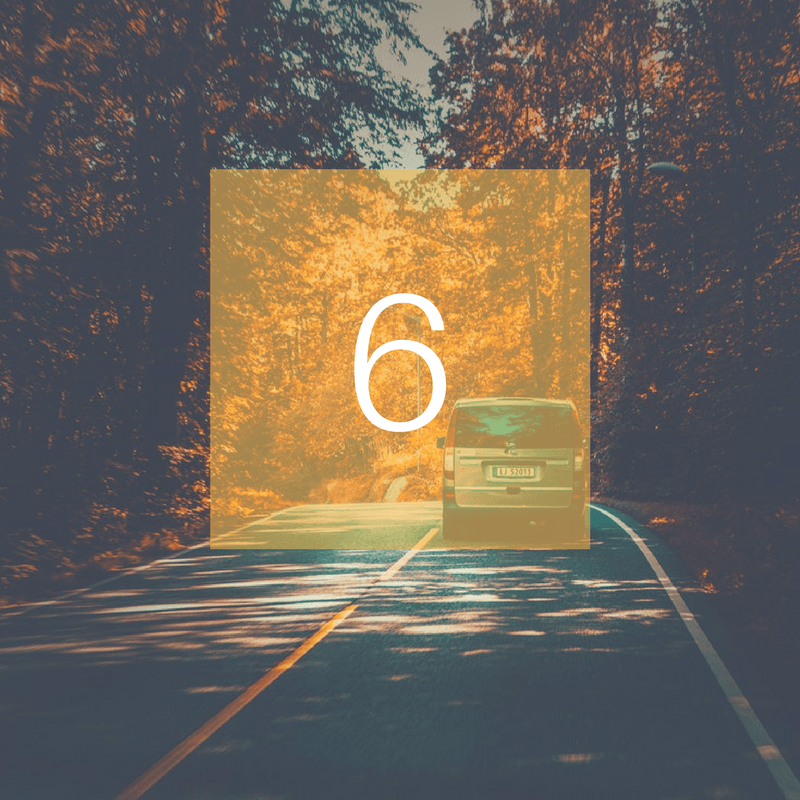 Remember to drive on the right! 
We know, it seems obvious, but it can be a simple thing to forget when you are flustered and trying to find your way around an unfamiliar area, so be sure to keep it in mind and think carefully before maneuvering.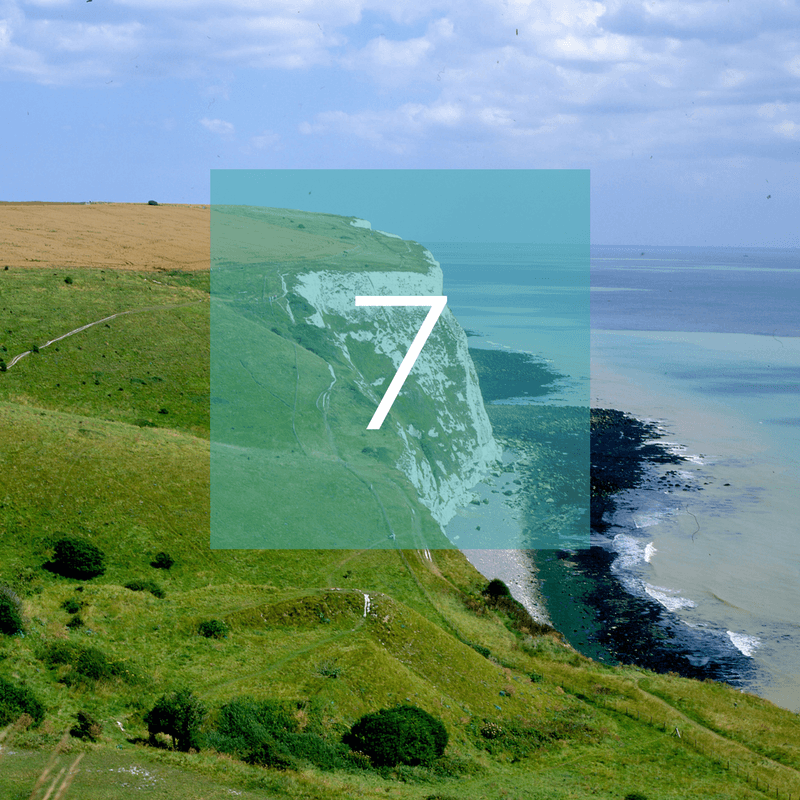 If in doubt...
Eurotunnel and P&O Ferries offer even more top tips and guidelines for your visit to France, so check out their websites for more information.