It's a brave person who says they've seen everything there is to see in Kent...
As you're here, we're guessing you've already scaled our white cliffs, looked up in awe at our cathedrals and wandered the grounds of those famous castles. So you're looking for that insider knowledge, secret places to visit that are a little bit different and off the beaten tourist track - well here they are: our top ten hidden gems waiting to be discovered.
If you have a favourite #hiddengem in Kent that you think deserve a bit more recognition (and you don't mind sharing it with more people!), tell us about it on Facebook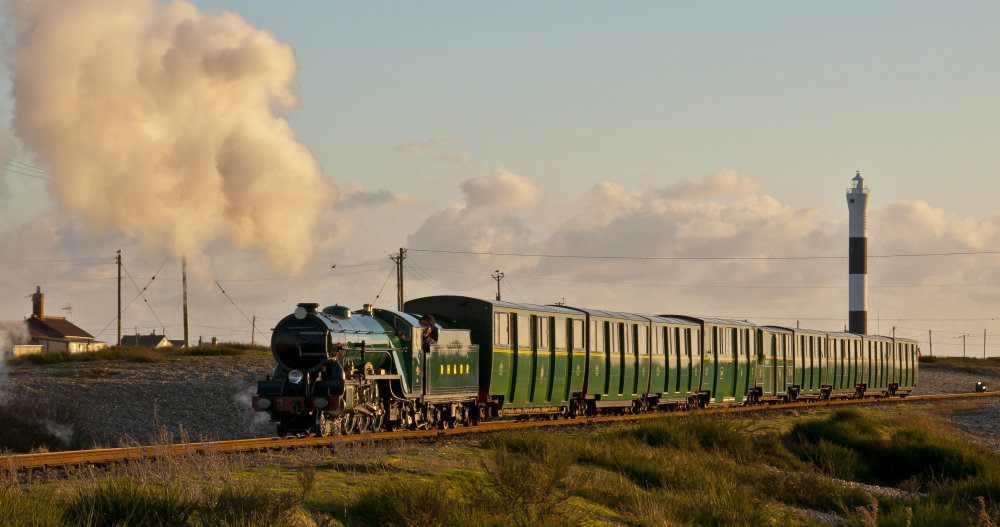 1. Romney Hythe & Dymchurch Railway
It's the wonder of a small but perfectly formed steam train set in Britain's only desert that has gained this gem pride of place in our top ten. Board the one-third full sized steam train from the historic town of Hythe and wind along the 13 mile track towards wide skies and the other worldly beauty of Dungeness.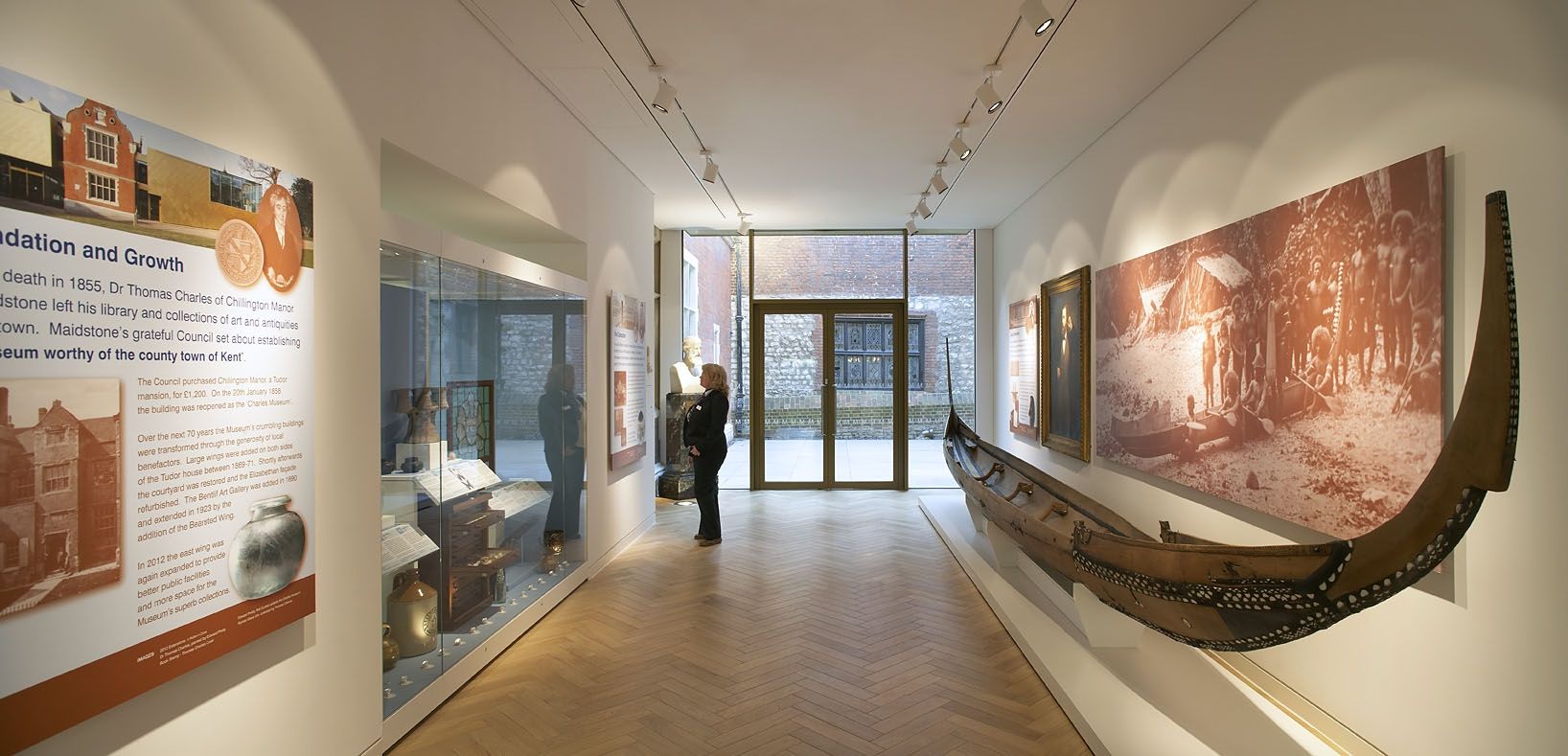 660,000 artefacts are housed at Maidstone Museum, so this hidden gem is by no means small! So did you ever think you could track down an Egyption mummy, not in London, but in Maidstone? How about one of the finest collections of Japanese art in the country, or an ever-changing programme of exhibitions? 
Get moving because this hidden gem won't stay hidden for long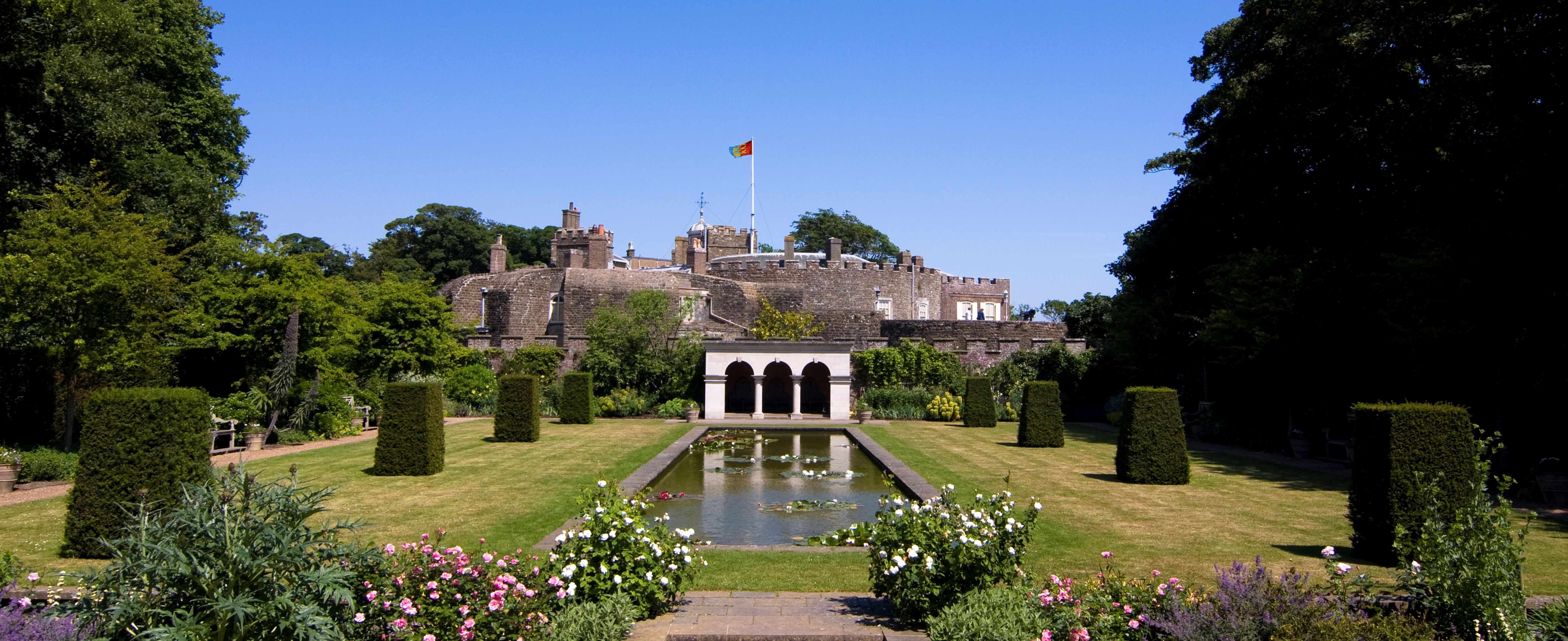 Magnificent gardens, a coastal fortress and an original pair of Wellington boots, it's all at Walmer Castle! It's a castle that has been home to an impressive cast of characters, from the Duke of Wellington, to Her Majesty Queen Elizabeth the Queen Mother, so why not pay your own visit?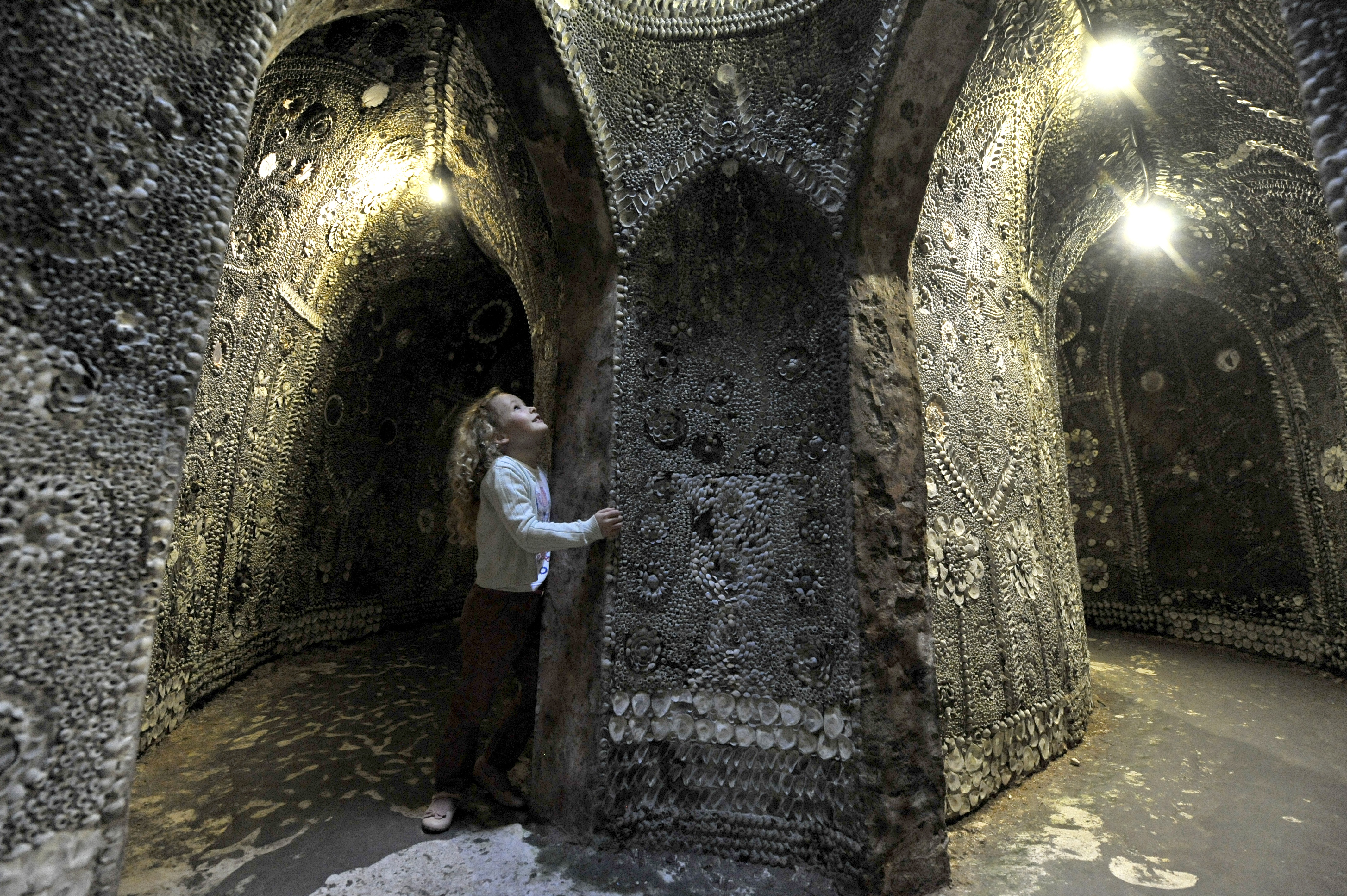 Who created this underground cavern and covered the walls with more than 4million shells? Why do images of gods and goddesses adorn the walls? Why haven't you visited the Shell Grotto before now?
A true hiddem gem in every sense of the word, this Margate attraction simply gleams with beauty and wonder.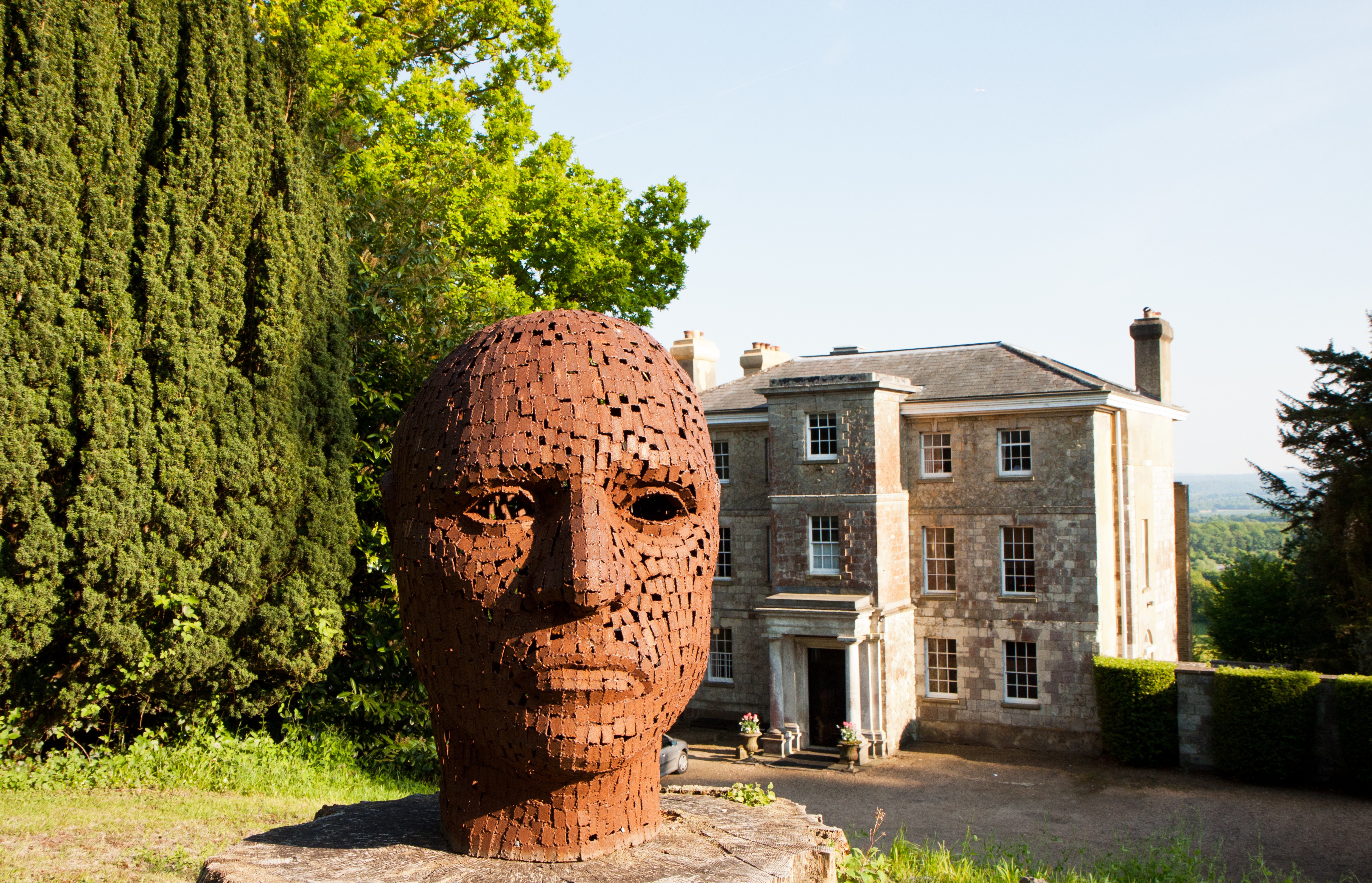 5. Riverhill Himalayan Gardens
If you're a bluebell seeker come spring, this is the place to visit. The woodland and gardens are carpeted in blue in early spring and bathed in the vibrant pinks and reds of the rhododendrons in late May. Pay a visit with the family and you'll be rewarded with impressive views over the Weald of Kent and plenty of chances for den building and exploration in the grounds.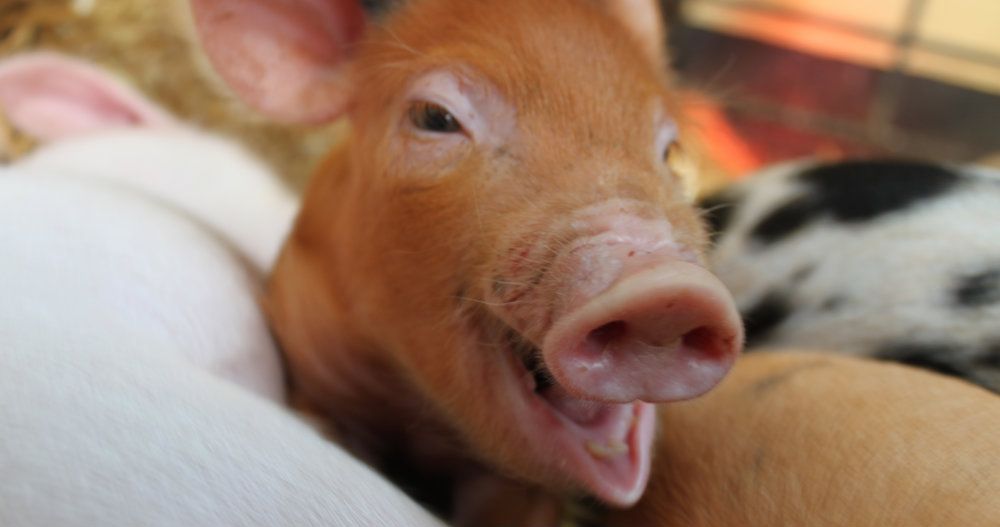 A visit to this 100 acre farm in the heart of the Kent countryside offers an idyllic day out for the whole family. Discover the exotic butterfly tunnel, meet plenty of farmyard animals and happen upon the Secret Lake on a woodland stroll.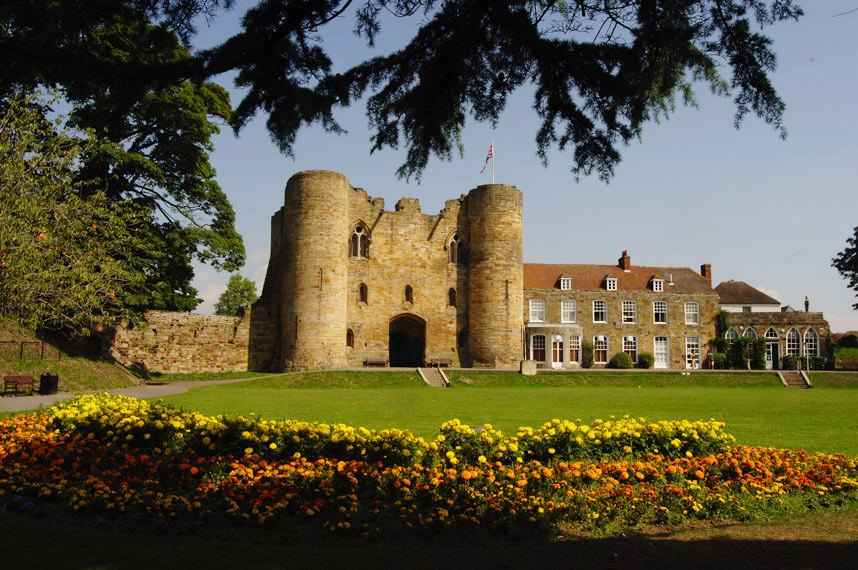 Kings, archbishops, tyrants and heroes have walked this historic site and 900 years of history has been written here. Today the castle is still regarded as the finest example of a Motte and Bailey castle, with beautiful gardens overlooking the River Medway.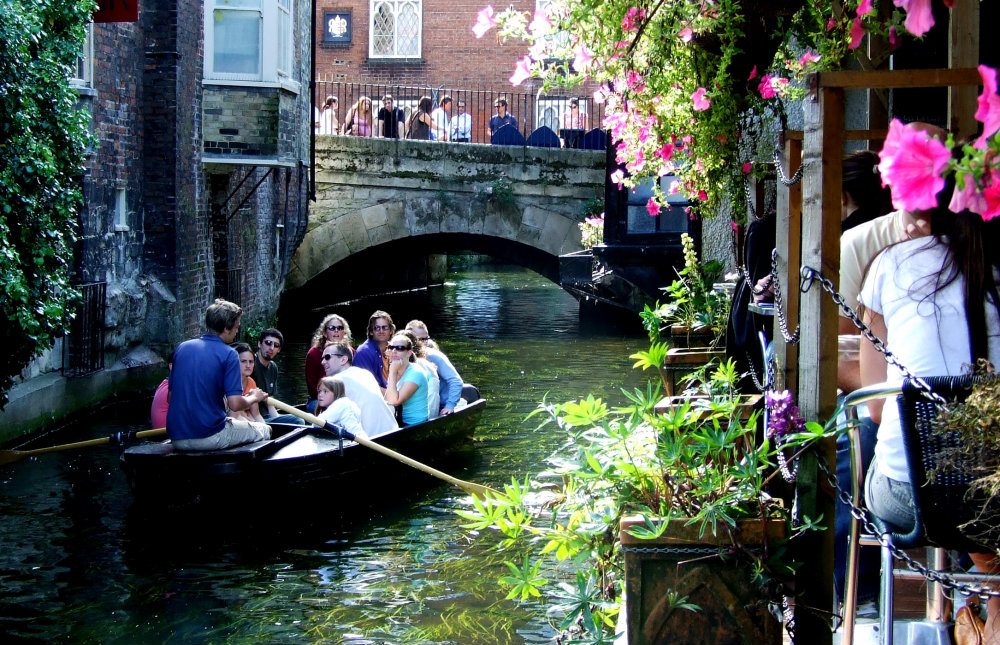 8. Canterbury Historic River Tours
It's safe to say you haven't seen all there is to see in Canterbury until you've gazed up at those historic buildings from the unique viewing point of the River Stour. What's more, your river tour guide will give you a taste of that insider knowledge and local stories that you won't necessarily find on the pages of a guide book.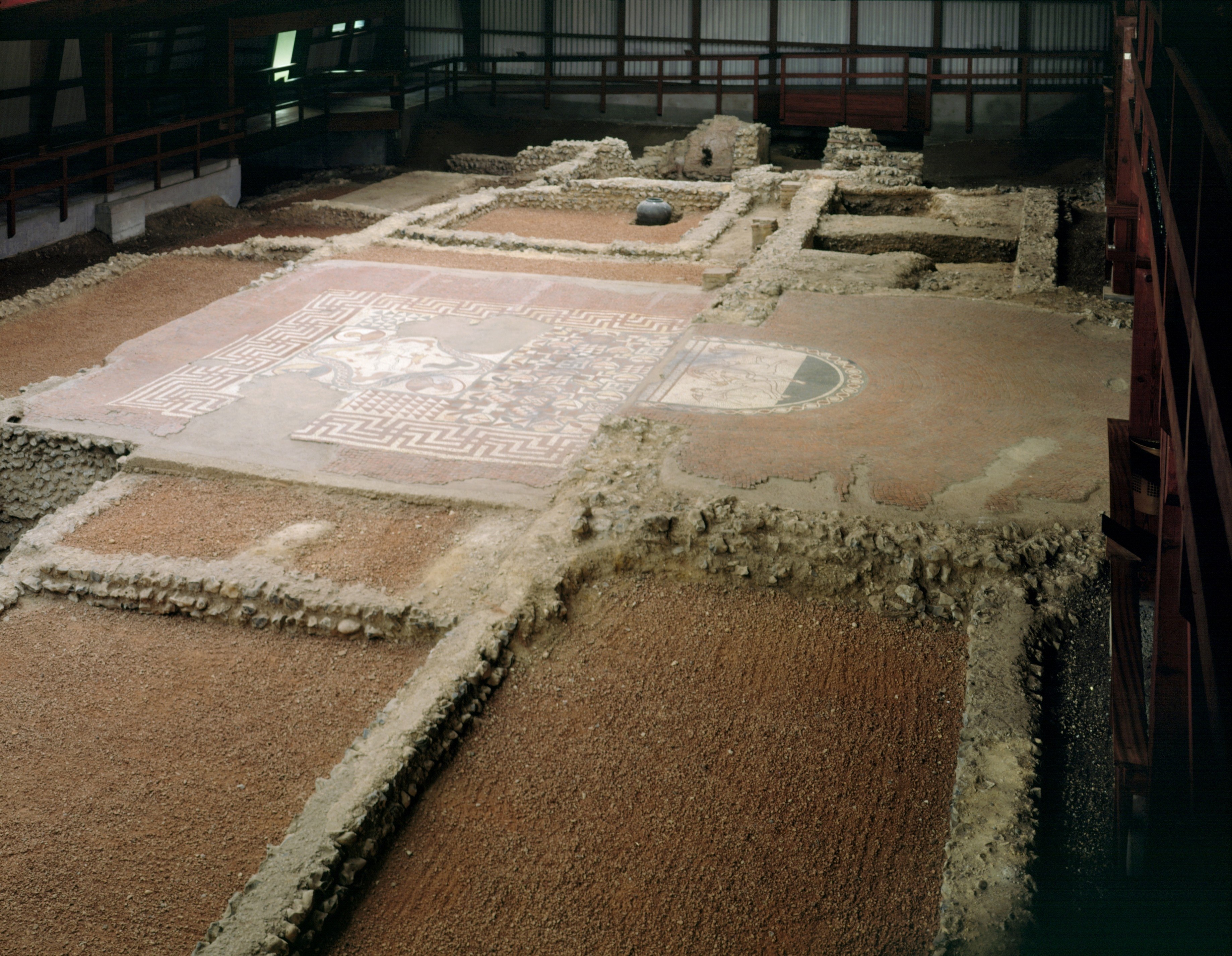 If you're a history buff, this Roman villa is sure to leave you spellbound. Regarded as one of the best preserved Roman villas in Britain, Lullingstone dates back to AD 100 and offers an astonishing view into the luxuries of Roman Britain.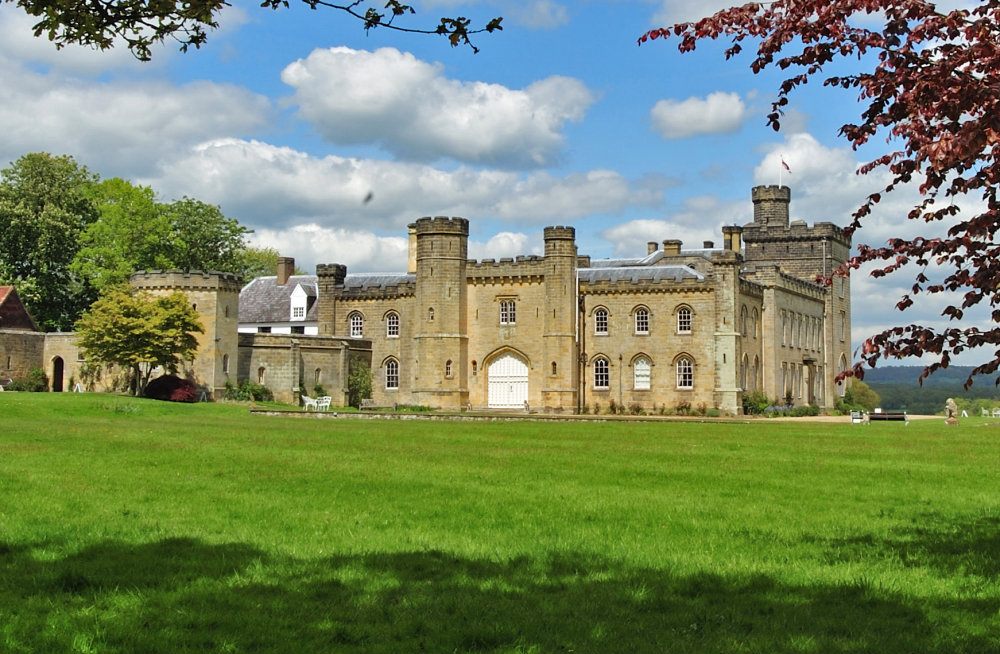 Behind its impressive medieval façade, this Tudor Castle holds hides the eye-watering collection of the gifted Denys Eyre Bower. Among the artefacts, you'll find Ancient Egyption treasures, Samurai armour and Stuart paintings, and a further tour of the castle and the gardens will reveal tales of scandal, imprisonment and the stories of those from the upstairs and downstairs.