History and Heritage Tours
Many tour operators offer a range of history and heritage themed trips and can take the hassle away from booking your trip.  By taking a look through this small selection on the Visit Kent site you can discover more about the various tours that are offered around the Kingdom of Kent.
Discover the Garden of England
Explore the architecture, flavours and history of the 'Garden of England' on a three-day tour from London Victoria with Rabbie's.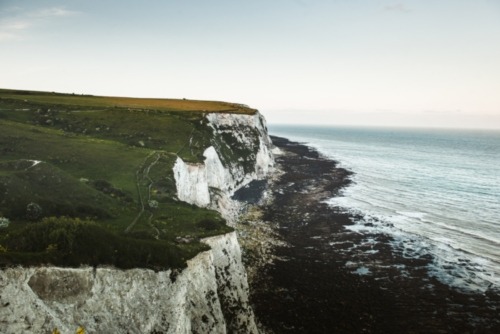 Groups of up to 16 people can visit the gems of Kent and sample the delectable local seafood and wines. Venture into the grounds of Leeds Castle, marvel at the spectacular Canterbury Cathedral, and look across to France from the White Cliffs of Dover while your experienced driver-guide reveals the extraordinary tales.
Available from £129 per person. Book now via Rabbies 
Gems of the South in Kent and Sussex
See a selection of the most stunning sites of Kent and Sussex on this extended 3 day / 2 nights tour.
Book now via British Tours
Fairytales and Fortresses tour
Leeds CastleSpend the day exploring two of Kent 's most fascinating castles. The fairytale, moated, Leeds Castle and the cliff top fortress, Dover Castle, described as the "Key to England " due to its defensive significance throughout history.
Book now via Tours of the Realm
Wolf Hall Tour Locations
See some of the historic sites that inspired Wolf Hall as well as the locations used in the brilliant TV series. For more information and to book please call (0)20 7038 0688 or email tours@britishtours.com
Book now via British Tours
Early Christianity Tour
Explore the cradle of Christianity in a day trip to Kent with a visit to St Martin's Church, St Augustine's Abbey, and Canterbury Cathedral. For more information and to book please call (0)20 7038 0688 or email tours@britishtours.com
Book now via British Tours