Ronan Keating plus support
12th July 2018
We are extremely excited to have Ronan performing at the 2018 Castle Concerts.
Boasting a lifetime of impressive professional achievements including; dueting with Elton John at Madison Square Garden, singing for the Pope, hosting a number of television shows, recording with Yusuf Islam (Cat Stevens), writing an autobiography, travelling the world, starring in his first movie Goddess, guiding Westlife to stardom, winning a prestigious BMI European Song Writing Award, winning an Ivor Novello Award, being appointed as a UN Goodwill Ambassador, providing the singing voice for Postman Pat, plus too many hits, gigs and awards to keep count, Ronan's prolific, varied and highly successful career shows no sign of slowing.
2014 also saw Ronan add a new string to his bow when he debuted, to fabulous reviews, in the West End in the lead role in Once. Ronan's music career of course, started with Boyzone back in the early nineties. 2008 saw Ronan rejoining his band mates, after nearly a decade apart, for what was a spectacular comeback. After a sell-out 29-date tour, a Top 5 comeback single and a Number 1 Greatest Hits album, Boyzone re-affirmed their place in the pop charts and cemented this with another huge arena tour of the UK & Ireland. The boys were enjoying touring, being back together as a band and looking forward to recording their 4th studio album but on 10th October 2009 things changed forever with Stephen's tragic and untimely death. For a while it seemed that maybe Boyzone could be no more but then Ronan, Keith, Shane and Mikey decided that Stephen would want them to carry on and indeed the album and subsequent tour they dedicated to their Brother. Released in March 2010 the Brother album went straight to Number 1 in the UK and in Ireland.
Ronan's first taste of musical success came in November 1994 when he hit the top three for the very first time with Boyzone's first hit Love Me For A Reason. Since then he's not looked back. In those initial five years as part of one the biggest pop bands ever, he enjoyed success with an incredible 16 top five singles, six of which hit the number one spot. In August of 1999 he had his first ever solo number one with When You Say Nothing At All from the hit movie Notting Hill.
Since then he's released number one solo albums and achieved sell-out tours. He has also set up the Marie Keating Foundation which now, in partnership with Cancer Research UK, raises huge amounts of money every year towards cancer education and research, in his mother's memory.

Tickets: £42.50 available from the box office.  Concert starts at 7.30pm with entrance to venue from 5pm.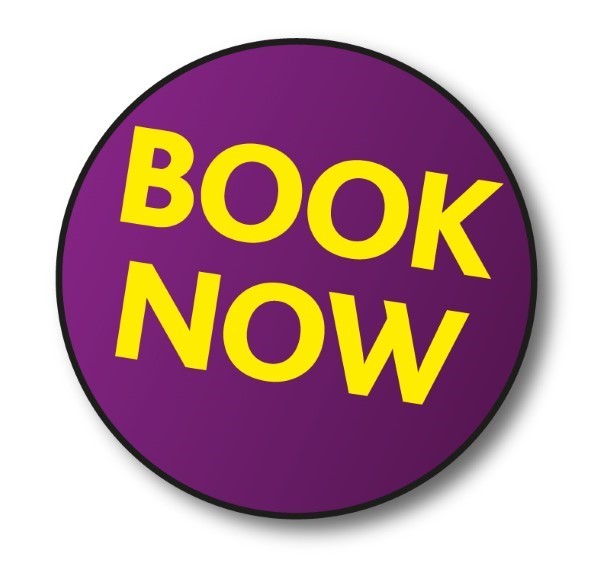 Please read the full terms and conditions for attending Castle Concert events here before completing your purchase.
Address
Rochester Castle Gardens
Rochester
Kent ME1 1SW
Contact
Entry Price
£42.50 per ticket