Port Lympne Hotel and Reserve
Set over 600 acres, Port Lympne is home to the UK's most authentic safari experience, The African Experience – 100 acres alive with African animals. Join our safari vehicles to see animals including zebras and giraffes wandering freely then head off on foot around the rest of the park to see the big cats and primates. Look out for the baby giraffe and rhino born in 2016!
Visitors to Port Lympne throughout the year are promised a super, natural and epic day out as they explore wooded pathways to discover where the wild things are and see the UK's largest herd of black rhino, big cats, small cats, primates, western lowland gorillas and more.
Visitors can also book additional activities for an extra special day, including bespoke safaris, guided tours, team building activities, keeper experiences and many more.  Restaurants and kiosks are located around the park providing a variety of hot and cold snacks.  
The Reserve, is the only visitor attraction in the UK offering a variety of short break accommodations, including fun and family friendly camping at Pinewood pods, luxury glamping at multi award winning Livingstone Lodge and the newly launched Bear Lodge, year round relaxation at Livingstone Cottage and the boutique Port Lympne Hotel and the height of contemporary style at the Treehouse Hotel. 
The Dinosaur Forest
In 2016 Port Lympne opened the Dinosaur Forest giving visitors the chance to step into a jurassic world with the largest collection of life-sized dinosaurs in Europe! You can marvel at the tremendous T-rex, stare at the Stegosaurus, feel the terror of the Pterodactyl and delight at the sheer size of the Diplodocus!
Anatomically correct and totally authentic, the dinosaur experience isn't just for scares, dinosaur rangers are on-hand to tell the story of the animal kingdom millions of years ago, share detailed stories and give exciting presentations. You can even become a paleontologist and dig for your very own fossils or create your own dinosaur to take home.





Address
Lympne
Nr Hythe
CT21 4LR
Entry Price
Adults: For pricing and membership details, please visit www.aspinallfoundation.org
Keep looking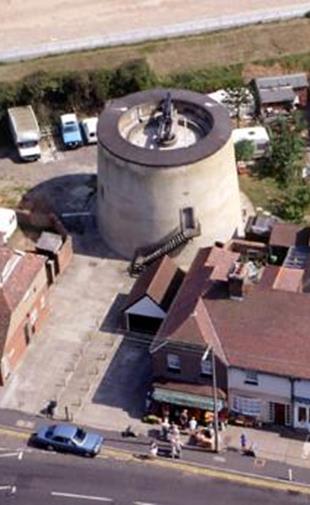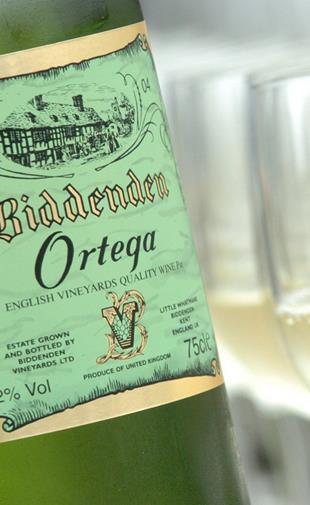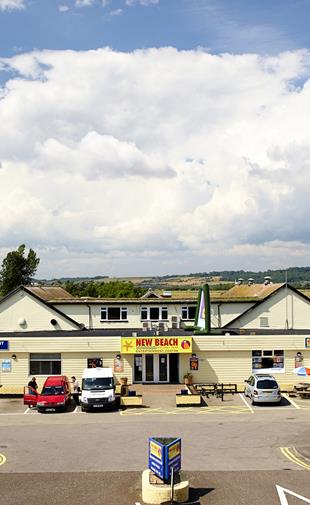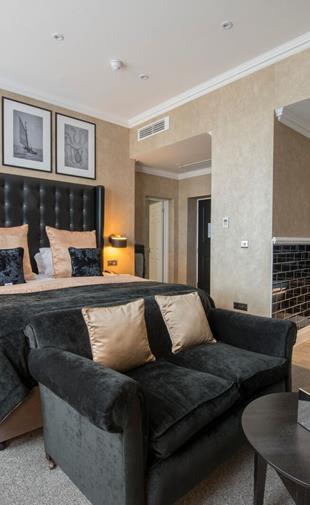 Hythe Imperial Hotel, Spa & Golf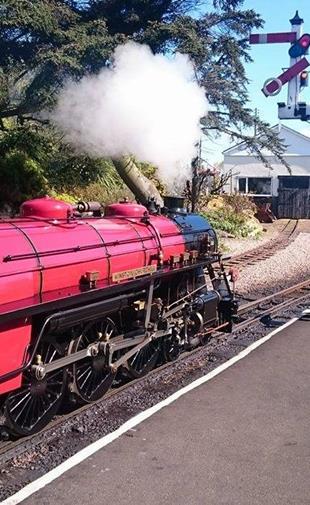 A Family Weekend: Marshall from Paw Patrol