Owl Experience
27th October - 28th October 2018
If you have a passion for owls, join us this Halloween to meet magnificent owls from little to large. See up close their alluring and elegant features which allow them to be the silent hunters of the night. Over the course of the 90-minute experience, you'll have the opportunity to fly four different species of owl to the glove, learn about each species and their individual personalities. You'll also have the opportunity to see natural behaviours, for example burrowing owls running through tunnels. With a small group size of just 4, you're guaranteed lots of hands-on time with the owls and interaction with the trainers.
Our Halloween experience days, offered by UK Owl and Raptor Displays, provide a unique experience in a very special small group setting. All guests will have the chance to experience incredible raptors and learn about their behaviour, conservation and habitats in the wild.
Sessions are led by professional, knowledgeable trainers who will guide you on how to handle the birds, explain about the species in the wild and will be on hand to answer any questions you may have. Sessions are suitable for ages 7 and over. Cost is £30 per person.
Address
Betteshanger Park
Sandwich Road,
Deal,
Kent
CT14 0BF
Keep looking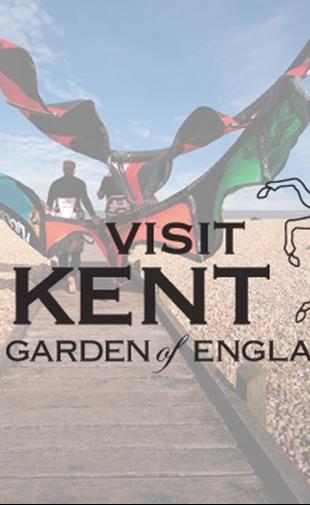 Creative Places (Community Interest Company)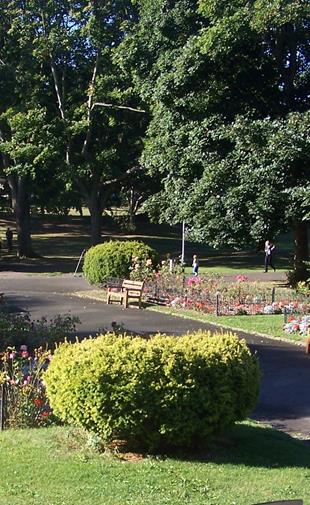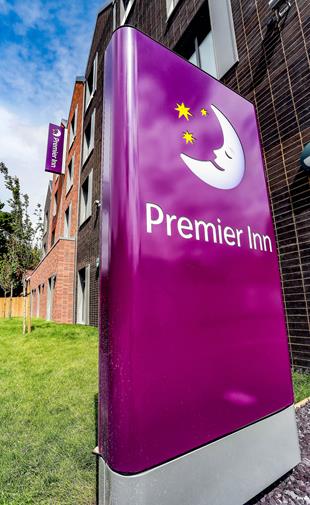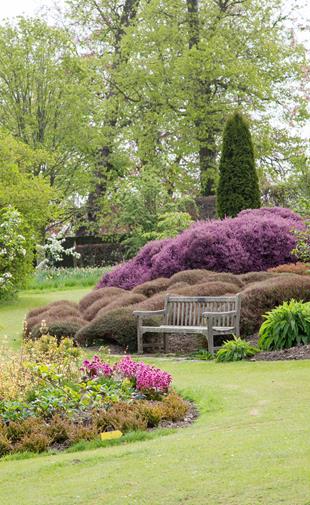 Autumn Sundays at Hole Park 28 Oct