Medway Supper Club
25th August - 24th August 2019
We would like to invite you to our home in Medway for dinner. Awaiting you, friends & loved ones is a beautifully British tasting menu.
We'll be serving 5 courses of Kentish produce with a focus on what's available right now from our coastlines, hedgerows, woodlands and meadows. ​
August will celebrate the close of Summer, the Glorious Twelfth and the forthcoming game season. Dishes will pay homage to the wild bounty of Britain, both land and sea and are inspired by the balance of instinctual love and protection of an animal to produce life against our own instinctual drive as the hunter to cut life short to sustain ourselves.
£65 pp including drink on arrival
Your ticket will include:
.: Arrival Drink :.
T H E  W I L D  P U N C H
.: 5 Course Tasting Menu :.
C R A B  F A R C E​
A L E X A N D E R ' S  V E N I S O N​
M A C K E R E L  W I T H  C O A S T A L  S U C C U L E N T S​
G R O U S E  N E S T I N G  I N  T H E  H E A T H E R
~
S T R A W B E R R I E S  A N D  C R E A M​
.: BYO drinks :.
This is a sample menu and subject to change based on availability.
If you have a serious allergy and would like to join us then please contact Lisa via email prior to buying tickets.
Address
115 Glencoe Road,
Chatham,
ME45QF
Keep looking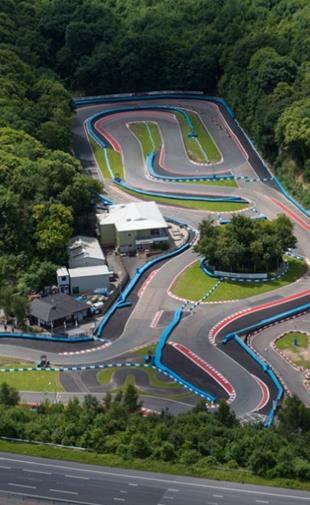 Buckmore Park Kart Circuit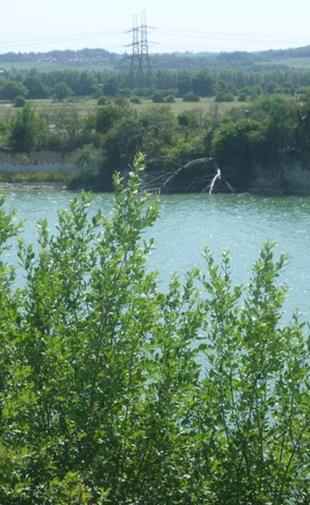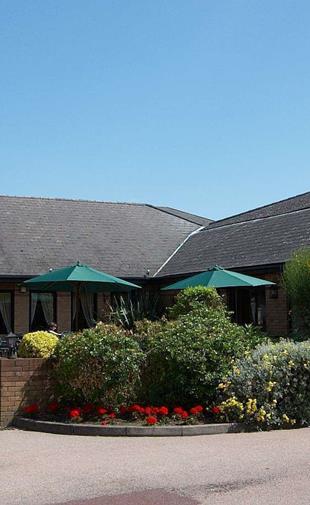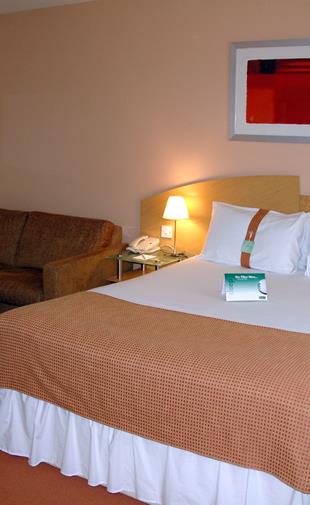 Holiday Inn Ashford North