Marcus Brigstocke- Devil May Care
1st November 2018
Show at 7.30pm
A new stand up show from multi-award winning comedian Marcus Brigstocke.
As we divide each other up into more and more unpleasant categories of evil, it is time to establish, once and for all, what is good and what is bad.
Who better to arbitrate in these challenging divisive times than Lucifer himself?
Address
Theatre Royal Margate
Addington Street
Margate
CT9 1PW
Contact
Entry Price
Tickets*
Full Price £16
Restricted View £14
*Booking fees – £1 per ticket in person/phone. £2 per ticket online
Keep looking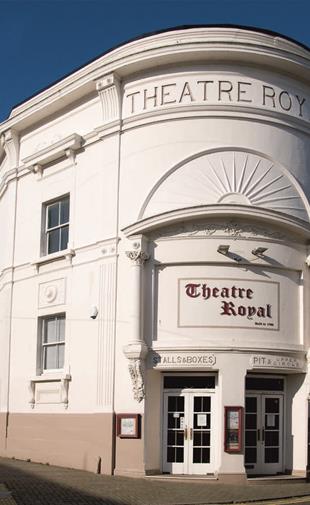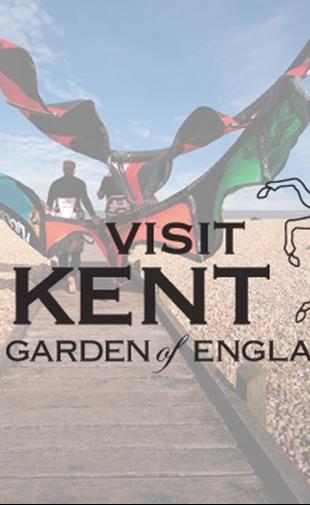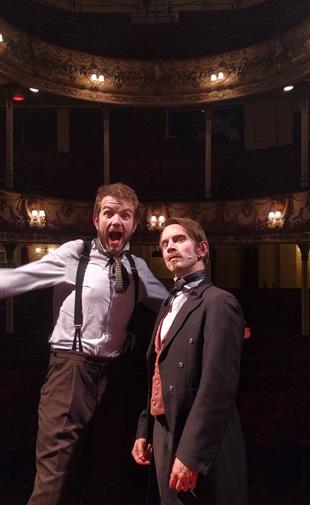 Morgan & West: Utterley Spiffing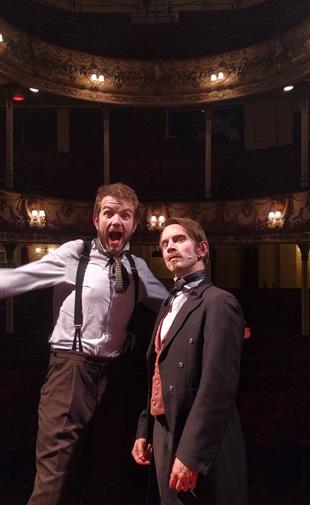 Morgan & West: Parlour Tricks