Jonathan Sumption 'The Black Prince: The King who never Reigned'
17th November -
Canterbury Cathedral is proud to present its first Conservation and Collections Conference – The Black Prince: Man, Mortality & Myth 16 and 17 November 2017.
This two-day conference will be attended by world renowned experts who have undertaken research into the Black Prince, his life, his legacy and material culture.
Delegates will have opportunities to visit the Cathedral Archives and Library to view documents and records relating to the Black Prince and to take part in special tours with access to rarely seen parts of the Cathedral.
Address
Canterbury Cathedral
11 The Precincts
Canterbury
CT1 2EH
Recommendation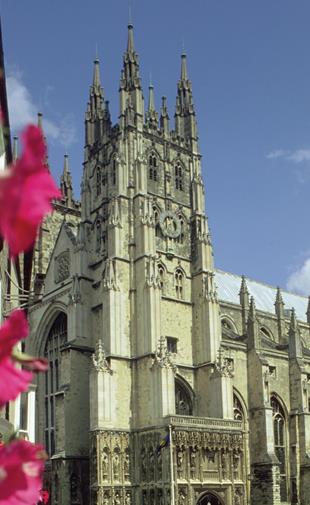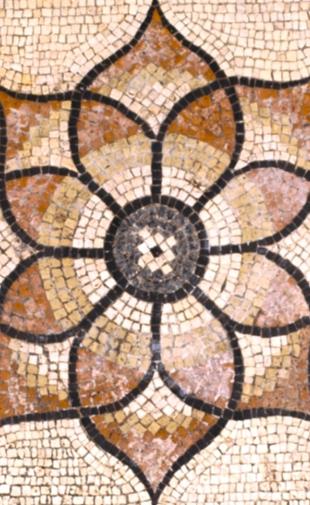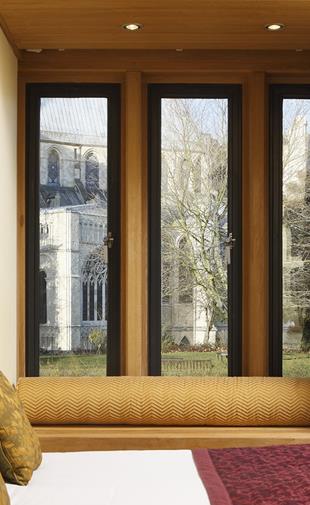 Canterbury Cathedral Lodge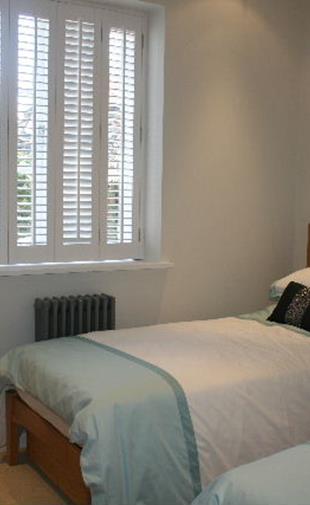 Cathedral Mews (Sleeps 4)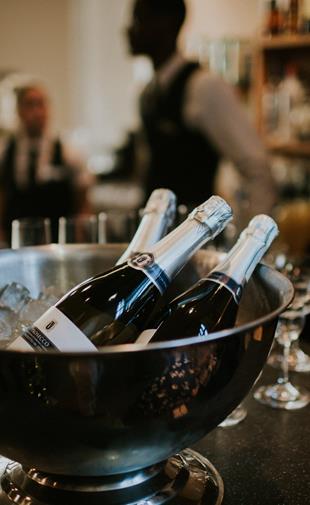 Canterbury Cathedral Lodge New Year's Eve Gala Dinner