Rachmaninoff Vespers – BBC Singers / Michael Zaugg
7th July 2018
The BBC Singers and BBC Radio 3 return to JAM on the Marsh after last year's wonderful concert, broadcast on Radio 3, featuring the world premiere of Voices of Vimy, for choir and cello. This year the Singers tackle one of the greatest choral works, Rachmaninoff's Vespers, as part of the festival's commemoration of WW1 – it seems extraordinary that this intensely beautiful masterpiece was written during such a hellish time! Since 2014 we have included many works based around the Great War, including the Vespers in our first concert of our first festival. This year we have five events connected to the most awful of wars.
This event is part of JAM on the Marsh, a multi-arts festival on Kent's gorgeous Romney Marsh.
This event is in collaboration with the Hythe Festival.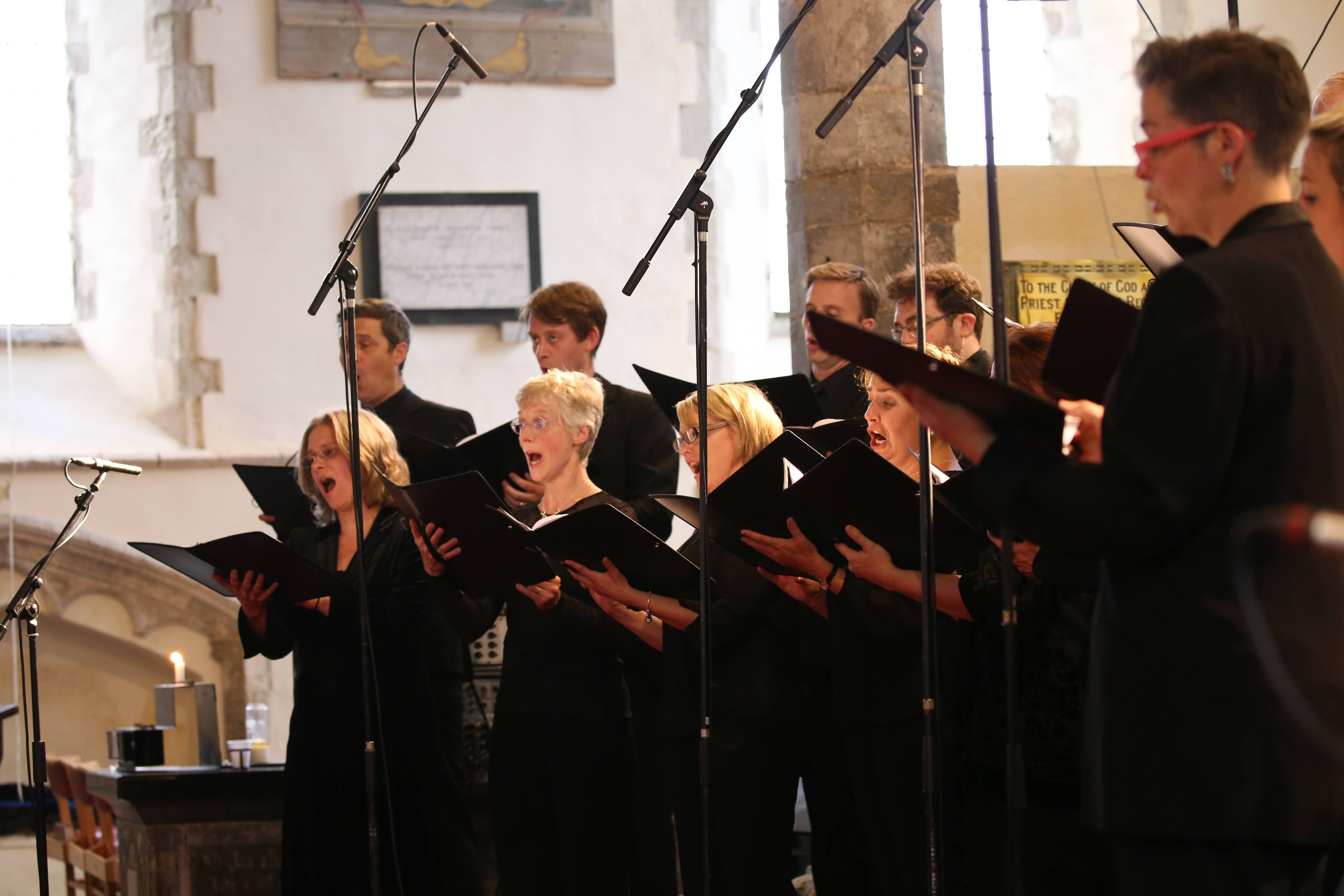 Address
St Leonard's Church
The Vicarage/Oak Walk
Hythe
CT21 5DN
Entry Price
£15 (Under 18's free)