Fawlty Towers Comedy Dining at Mercure Maidstone Great Danes Hotel
27th October 2018
Relive your favourite Fawlty Towers memories without having to travel down to Torquay. Expect a big fun night out in a friendly party atmosphere with some of the finest comedy actors in the land, professionally produced to the highest standards and with your enjoyment always at the top of the menu.
For only £38.95 per person, enjoy a delicious three course dinner with NO RIFF RAFF and no rats running lose in the kitchen!
Don't ask for the Waldorf salad though because Basil will have run out of Waldorfs!
Great pre-party offers in the bar between 6pm and 7pm | Dinner party starts at 7pm. Booking is essential. Booking tickets online via Skiddle will incur a booking fee.
Address
Ashford Road
Nr Hollingbourne
Maidstone
Kent
ME17 1RE
Keep looking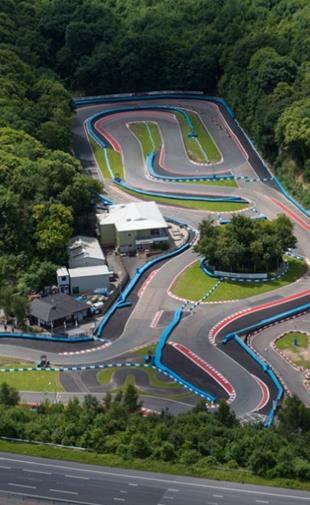 Buckmore Park Kart Circuit
Hush Heath Estate and Winery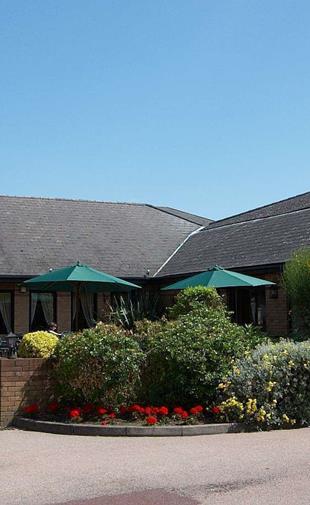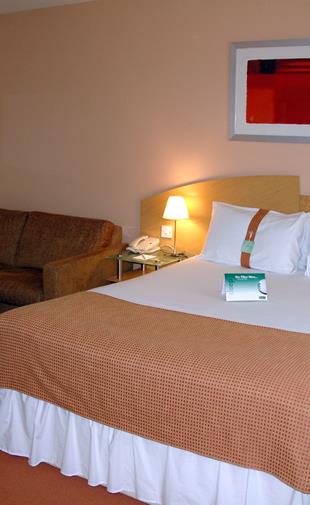 Holiday Inn Ashford North