Exhibition: Theatre, Cinema & the First World War
21st March - 28th April 2018
As part of Sheppey Promenade 2018, this exhibition examines the changing nature of theatre during the First World War. It outlines the challenges faced by home front theatres, the theatre industry's support for the war effort, and the ways in which performance such as Music Hall changed during the wartime period. It also explores the role of cinema during the First World War, both at home and at the Front.

The Exhibition combines a Theatre one written by Dr Helen Brooks and a Cinema one written by Dr Emma Hanna, both from the University of Kent.

Sheppey Promenade 2018 thanks Heritage Lottery Fund for their support.
Open from 11am - 3pm on Rose Street Cottage of Curiosities Open Days
Address
Rose Street Cottage of Curiosities
10 Rose Street
Sheerness on Sea
Isle of Sheppey
Kent
ME12 1AJ
Contact
Keep looking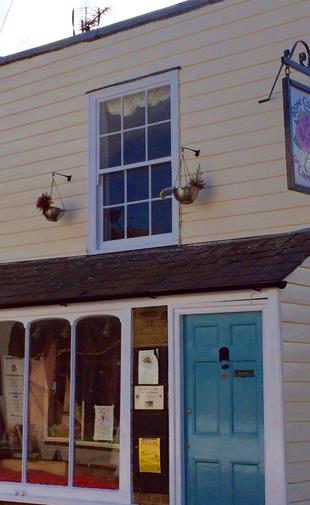 Rose Street Cottage of Curiosities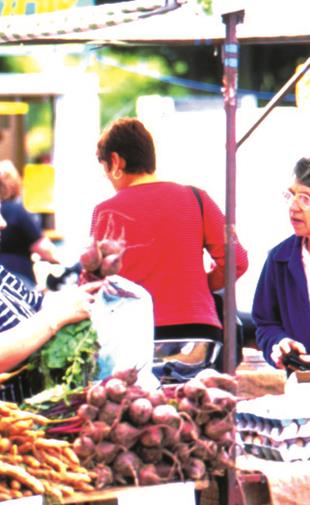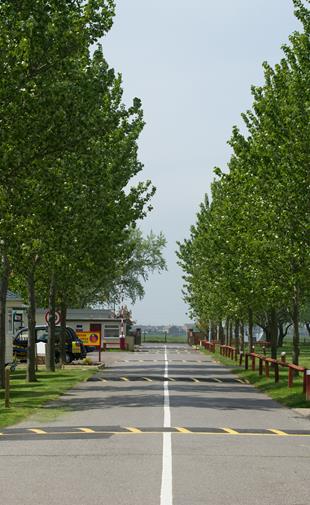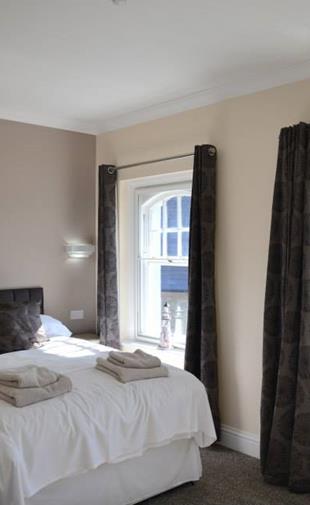 The Queen Phillippa Bed & Breakfast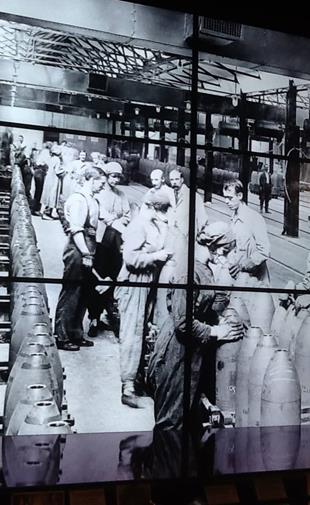 Sheppey Promenade Festival 2018