Wednesday Evening Class
19th September - 19th December 2018
The Evening Class meets every Wednesday 7.30-10.30pm
September: 19, 26   October: 3, 10, 17, 24 and 31   November: 7, 14, 21 and 28    December: 5, 12 and 19 
£30 per session. For advance monthly payments there is a reduction of 10%
Open to beginners and advanced.
Your participation is for an unlimited period and you are advised to attend regally in order for you to develop and to benefit from the progress of the whole group.
Beginners will learn the art of colour mixing, the importance of composition, line and the application of paint
You will be supported and encouraged to paint straight onto canvas with no preliminary drawing, as no previous drawing skills are required.
For advanced members the class programme will include learning new techniques, finding and resolving any weaknesses, the painting of a large canvas and help in developing your personal style.
Max 5 members
Address
18 Military Road
Ramsgate
CT11 8JG
Entry Price
£30 per session. For advance monthly payments there is a reduction of 10%
Keep looking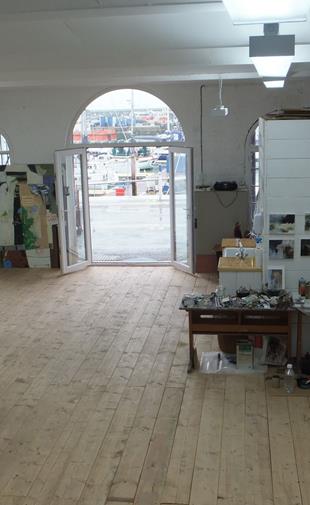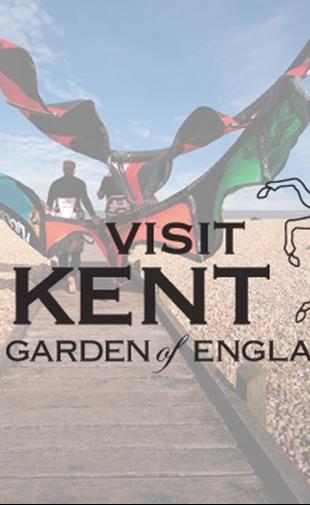 Something Fishy - The Little Arch Gallery