Turner Prize Quiz Night
14th November 2018
If you're a taxi, bus or coach driver, work on a ferry or plane, or are involved in the transport industry in Kent in any other way, join us for this special networking night! Come to the gallery for a free burger and beer, and to try your luck at winning some amazing prizes, as we host our Turner Prize Quiz Night on 14th November. The topic is… Margate, Turner Contemporary and Turner Prize.
One of the best known prizes for visual arts in the world, Turner Prize 2019 is coming to Turner Contemporary.
The prize is renowned for triggering debates around new developments in contemporary British art. The Turner Prize is named after J.M.W. Turner (1775-1851) who was an innovative and controversial artist in his day, is now seen as one of the greatest British artists, and expressed a wish to establish a prize for young artists. Turner Contemporary is named after the artist for similar reasons; our work is inspired by Turner's innovative and radical approach to art.
During Turner Prize 2019 we anticipate that thousands of people will visit the gallery and surrounding areas and we want to work with you to give everyone the best experience.
Join us for the quiz, meet our team and be in with a chance of winning a case of local Chapel Down Beer, and afternoon tea for two in our Café.
Book your free ticket here.
Address
Turner Contemporary
Rendezvous
Margate
Kent
CT9 1HG
Contact
Keep looking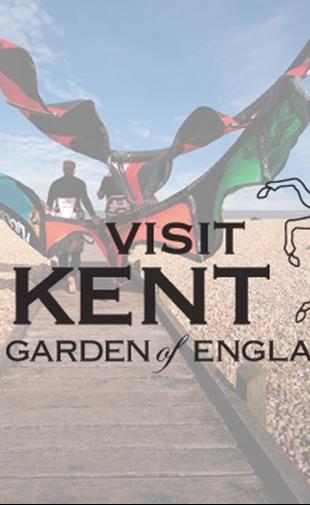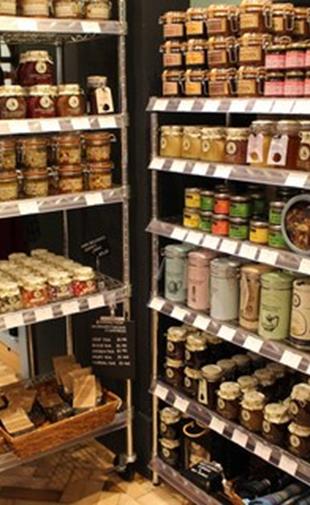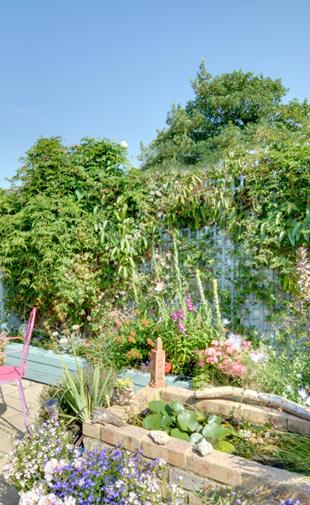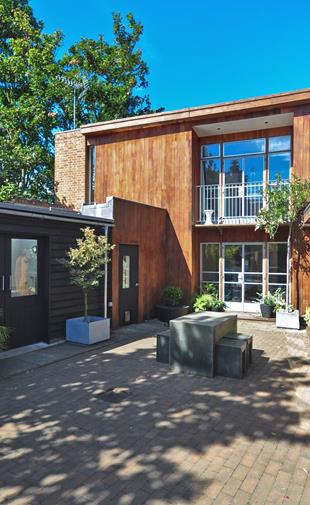 Cedar House at The Old Fire Station
Gravesend Cold War Bunker Tours
Ghost Hunt at the Guildhall Sandwich