Swale Film Society "White Christmas"
21st December 2018
White Christmas (U)
Film Fans. Start your Christmas early by going to the Avenue Theatre on Friday 21st December to watch a Christmas classic! 
White Christmas has been voted by our audiences as this year's Christmas movie for the Swale Film Society!
Irving Berlin's White Christmas (1954). A successful song-and-dance team become romantically involved with a sister act and team up to save the failing Vermont inn of their former commanding general. 
Stars Bing Crosby, Danny Kaye, Rosemary Clooney, Vera-Ellen.
The film is 2 hours.
Comedy/Musical/Romance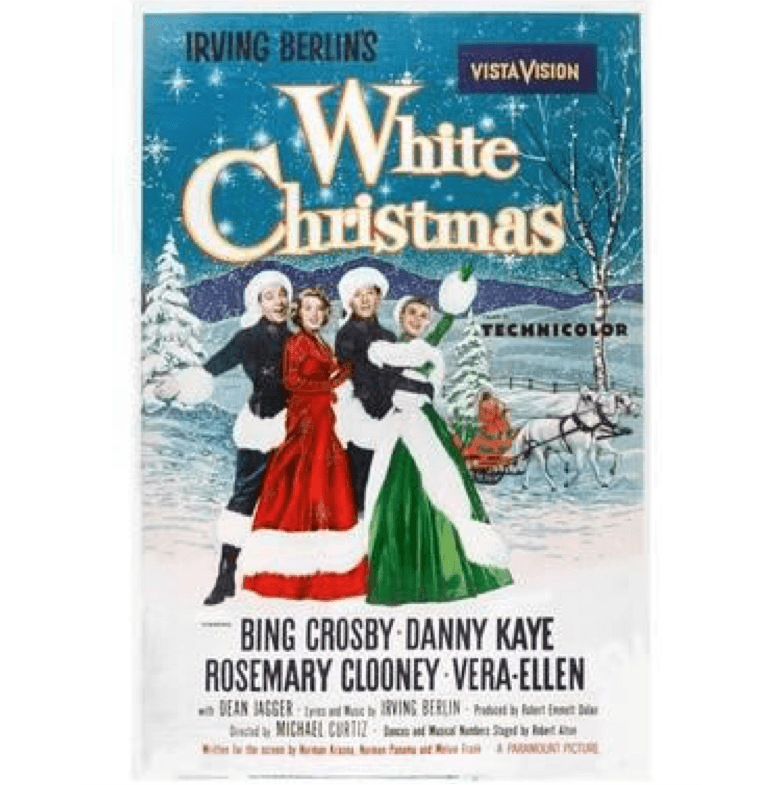 Address
Avenue Theatre,
Central Avenue,
Sittingbourne.
Kent
Entry Price
£2.50 for members
£4.50 for non members
Keep looking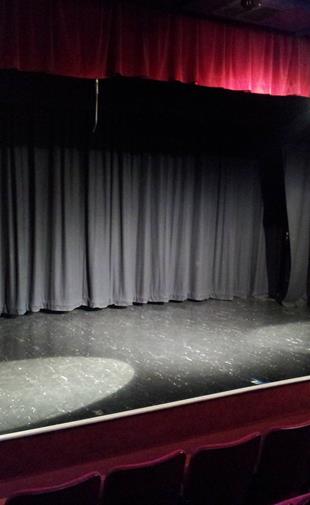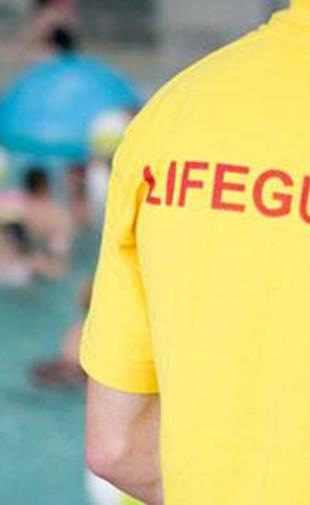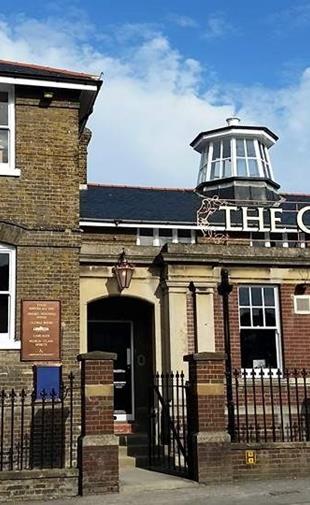 The Golden Hope Sittingbourne (JD Wetherspoon)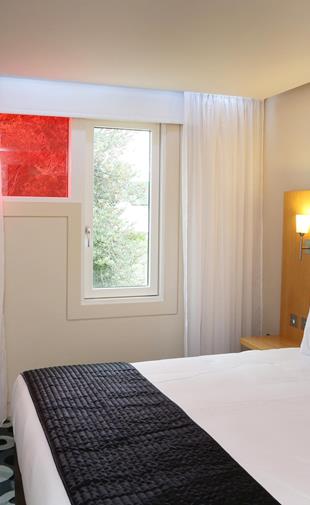 Holiday Inn Sittingbourne - The Coniston Hotel and Restaurant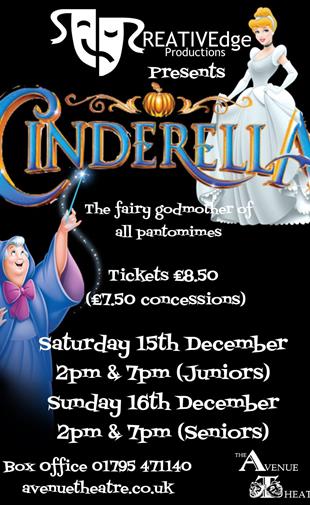 Cinderella @ The Avenue Theatre
An Evening With Cassell & Clark @ The Avenue Theatre