Santa Specials on Kent & East Sussex Railway 15-16 Dec
15th December - 16th December 2018
All aboard the Santa Specials at the Kent & East Sussex Railway
Take a magical steam train journey to meet Santa this Christmas on the railway's popular Santa Specials. At Tenterden Station the beautiful Victorian carousel provides unlimited free rides for the young and young at heart alike. There will also be a delightful miniature Christmas model village to stroll round at Tenterden Station.
On board the festively decorated steam trains, you'll meet Santa during the 1 hour 10 minute return journey. Look out for his elf helpers with their sacks full of lovely presents - every child receives an age appropriate gift from Santa himself whilst teenagers (13 to 15) receive a box of festive chocolates. Everyone receives complimentary refreshments too - a mince pie and choice of soft or alcoholic drink for adults and a soft drink & chocolate bar for children. Babies under 18 months of age at the time of travel are free of charge (providing they are not occupying a seat) and there's a little free gift for them too!  
Back at Tenterden station, pose for a free colour family photograph to take home as a memento of your special day. A visit to our Christmas Model Village is a must before the fun continues with a trip on the Victorian carousel.....
Our licensed restaurant will be serving Christmas lunches and other tempting dishes whilst our new kiosk adjacent to the platform offers grab 'n' go options.
Standard Class Tickets - from £19, First Class Tickets from £25.
Or why not book one of the railway's popular private Standard Family Compartments from £170 (for up to eight people).
For the ultimate treat, upgrade to a First Class Family Compartment from £190 and enjoy wider seats and increased legroom.  Children will also receive a personalised present and everyone can enjoy the enhanced range of complimentary refreshments which are served at your seat.  Prices include accommodation for up to six people.
Early booking is recommended to secure your chosen date. Standard Class seats can be booked through the website www.kesr.org.uk  or by calling 01580 765155. First Class Seats and Standard and First Class Compartments have limited availability and may only be booked by telephone - call 01580 765155.
Limited free parking is available at Tenterden Town Station. In the event that our own car park becomes full, we suggest visitors make use of the Pay & Display car parks nearby - you may wish to download & print this map
Please ensure that you allow sufficient time for your journey & to find a parking space, adding additional time for inclement weather & Christmas congestion. Our Santa Specials are very popular & we regret that we are unable to provide accommodation on later services if you miss your booked train.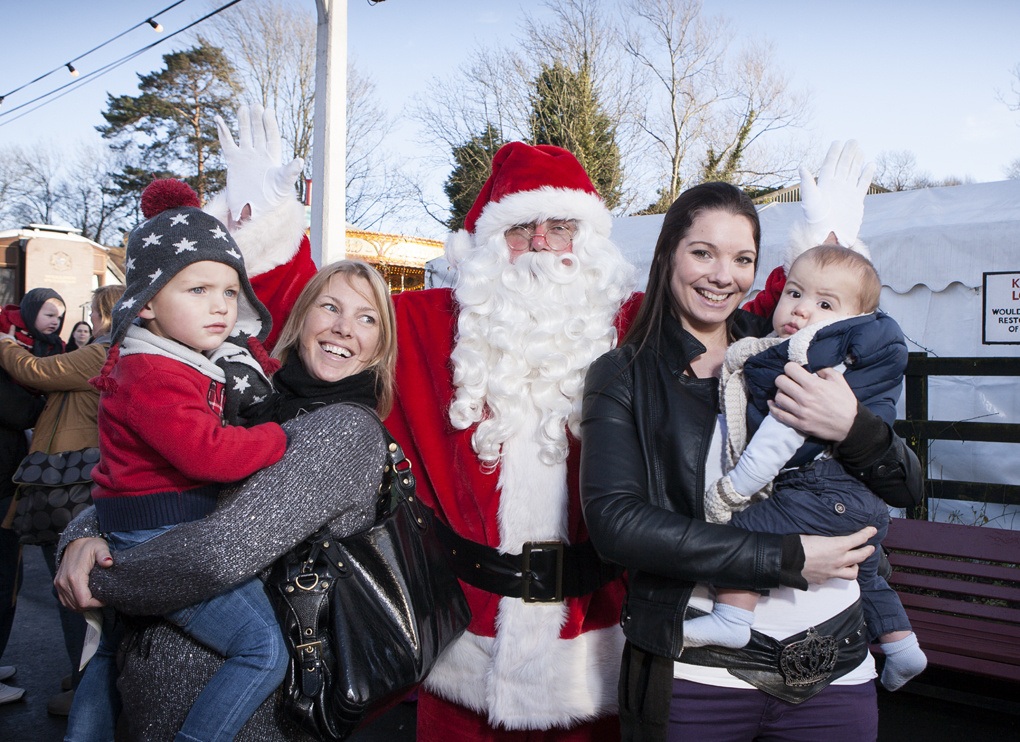 Address
Tenterden Station
Station Road
Tenetrden
Kent
TN30 6HE
Entry Price
Standard Class Tickets - from £19,
First Class Tickets from £25.
Private Standard Family Compartments from £170 (for up to eight people).
First Class Family Compartment from £190.
Keep looking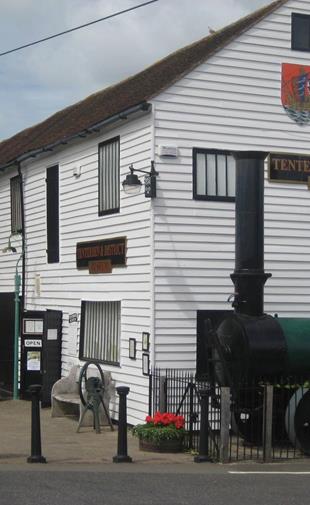 Tenterden & District Museum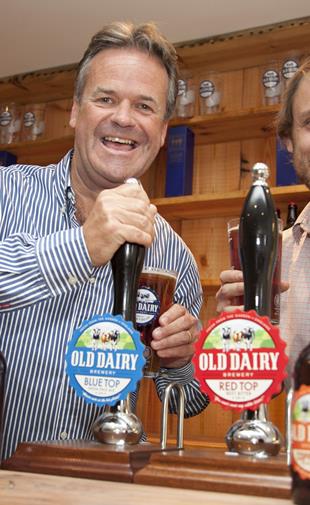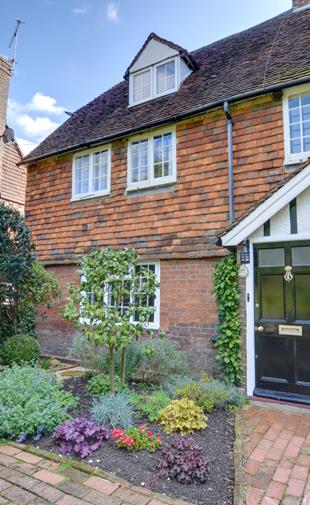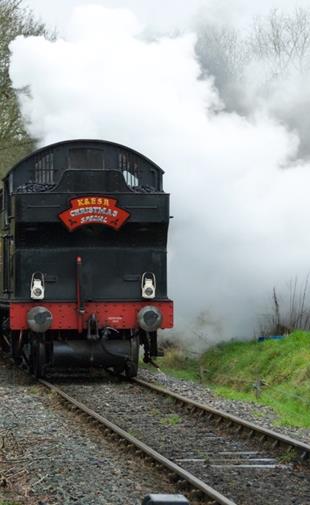 Santa Specials on Kent & East Sussex Railway 1-2 Dec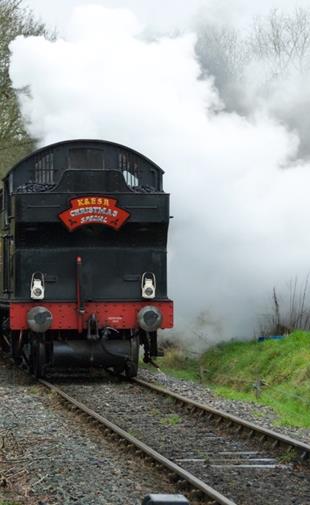 Santa Specials on Kent & East Sussex Railway 8-9 Dec