Plum Day at Brogdale Collections
11th August 2019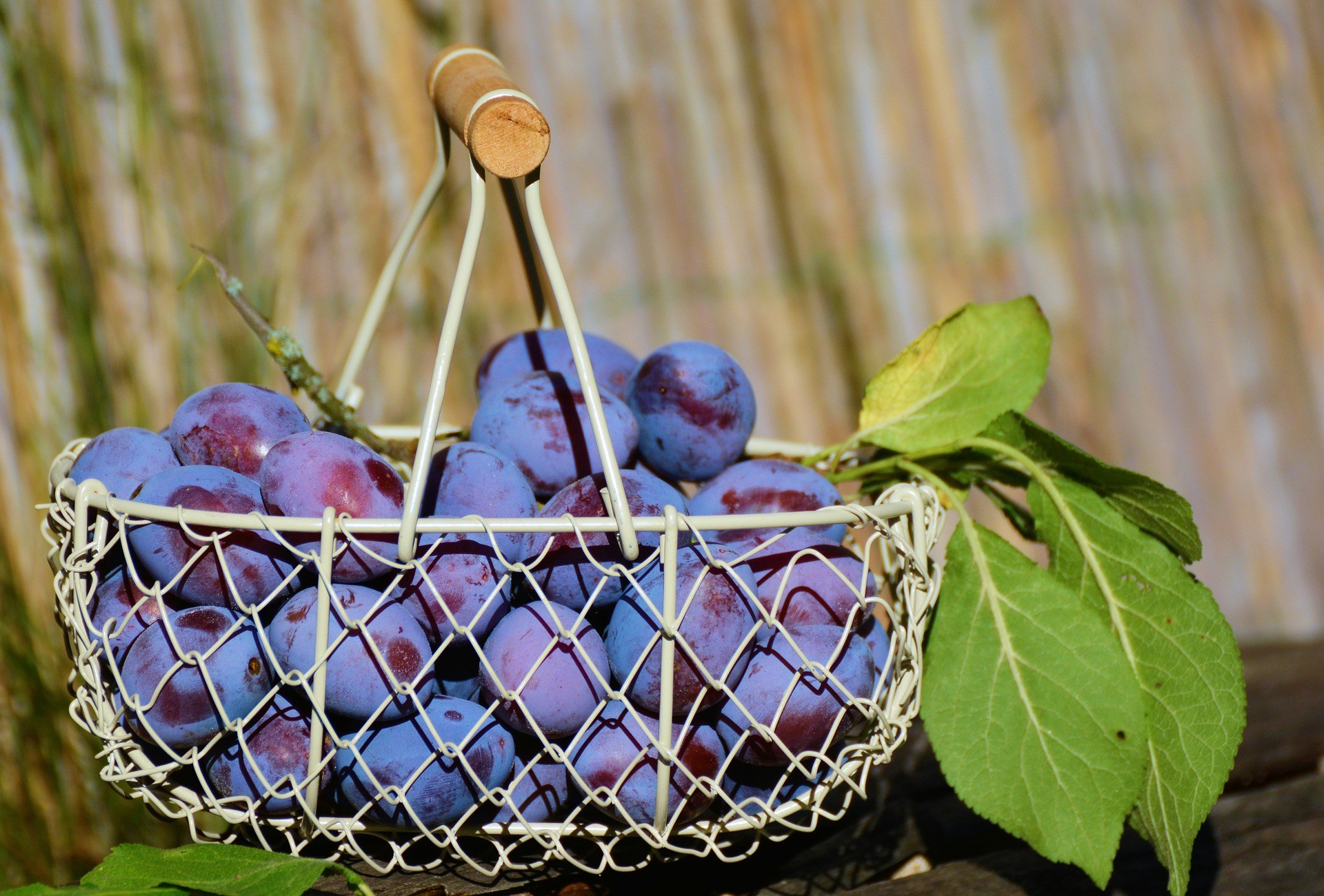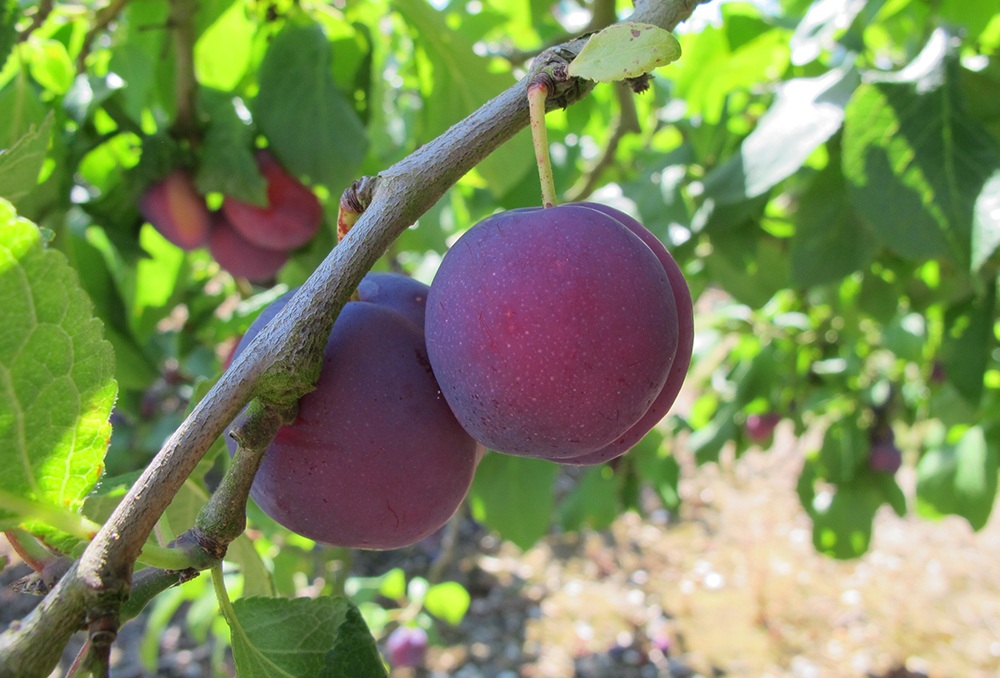 Plum Day at Brogdale
Enjoy a small display of the plums in season from the 337 varieties the National Fruit Collection at Brogdale.
Discover the fruit display of all shapes, sizes and colours plus fact filled information on the history of plums in the National Fruit Collection at Brogdale.
Try & buy some of the delicious plums and other fruits from the Brogdale Fine Fruits shop while exploring the Brogdale marketplace.
Guided Walking & Tractor Trailer Orchard Tours
Enjoy a guided walking or tractor trailer tour of the National Fruit Collection at Brogdale with our expert and knowledgeable guides.
Tractor Trailer tours will be running throughout the day which are included in the price of your Orchard Pass tour ticket. See the orchards from a fresh perspective as one of our fantastic guides tells you all about the history and wonder of the collection.
Your Orchard Pass will last a whole year, so you can discover Pear Day and Plum day plus a year of fruit filled orchard exploring with Brogdale Collections. Walk the orchard on a self guided or guided tour all year long, from blossom to fruit and frosty winter.
Orchard passes can be purchased on the Brogdale website or on the day at the Brogdale Collections gift shop
Restaurant / Cafe / Tea shop
Address
Brogdale Farm
Brogdale Road
Faversham
Kent
ME13 8XZ
Entry Price
With an Orchard Pass which is valid for one year (not on festival days - check terms and conditions upon purchase).
Adult £12
Concessions £10
Children £5.50