Penshurst Christmas Market
30th November - 1st December 2018
Friday 30th November 12 noon - 9pm 
Saturday 1st December 9am - 3pm 
The Penshurst Village Christmas Market raises money for local charities and is an opportunity for small businesses to trade their wares.
A unique Christmas Market in the heart of the picturesque village of Penshurst (near the famous Penshurst Place) with local businesses and raising money for our chosen charities.
There is a variety of small stalls for Christmas shopping, live music from a choir, a band and further entertainment from other locals, gluhwein, hot chocolate and food. This is a free family event.
Address
Penshurst Village Hall
High Street
Penshurst
TN11 8BP
Keep looking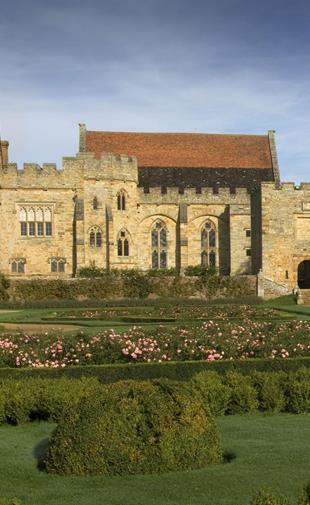 Penshurst Place & Gardens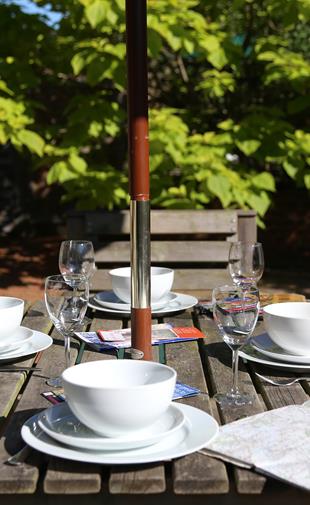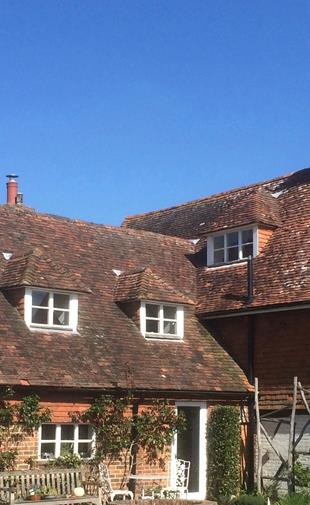 Christmas Gift Shop at Penshurst Place & Gardens