New Year's Eve Gala Dinner Dance at Canterbury Cathedral Lodge
31st December 2018
We cannot think of a more spectacular back drop to seeing in the New Year. Enjoy prosecco and canapés on arrival, a 5-course gala dinner, DJ and live music by The Kingsdown Band, followed by a glass of prosecco and Scottish Piper at midnight. This event is strictly black tie. We start with drinks at 6.30pm and carriages are at 1am.
£109 per adult
Why not stay overnight and enjoy the Cathedral and City at New Year? We are offering a two night package, on either the 30th & 31st December or 31st December & 1st January, with a late brunch on New Year's Day.
£480 per double or twin room for double occupancy*
£345 per double room for single occupancy*
*Price includes gala dinner
2017 NYE Gala Dinner sold out in September! Book your tickets now for 2018 now.
Address
Cathedral Lodge
Canterbury
Kent,
CT1 2EH
Keep looking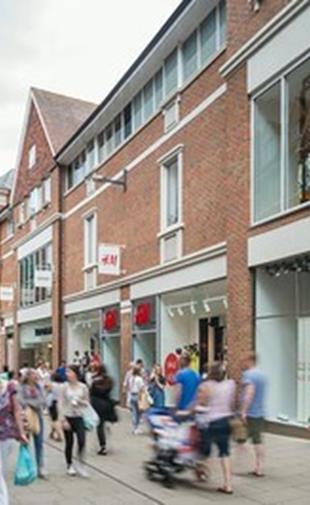 Whitefriars Shopping Centre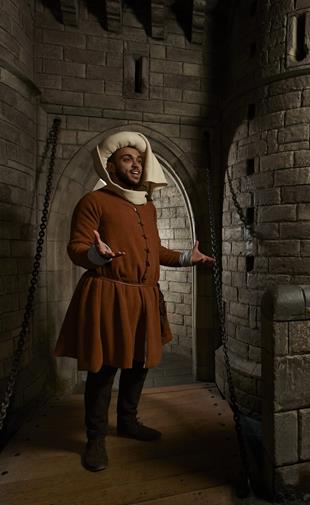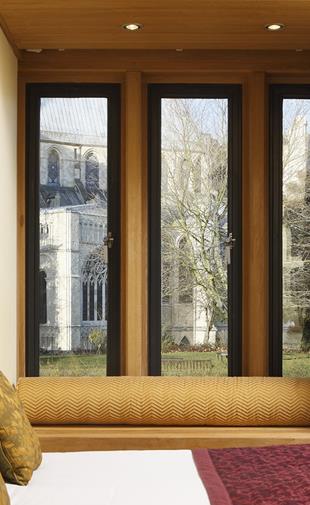 Canterbury Cathedral Lodge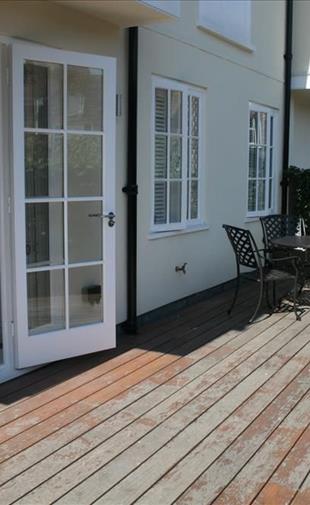 Cathedral Mews (Sleeps 4)
Festive Lunches and Christmas Parties at Canterbury Cathedral Lodge