MAMMA MIA! HERE WE GO AGAIN 'SING-A-LONG' (PG)
30th August 2019
Amanda Seyfried, Dominic Cooper, Meryl Streep
Lily James, Julie Walters, Stellan Skarsgård
Pierce Brosnan, Colin Firth, Christine Baranski
Andy Garcia, Cher
We return to the magical Greek island of Kalokairi in this all-new original musical based on the songs of ABBA, but this time it's a Sing-A-Long!
Ten years after the wildly successful first film, Mamma Mia! Here We Go Again picks up the story with Sophie pregnant, and not sure how she's going to cope. But her mother's story might give her some pointers...
Moving between past and present, we follow Sophie as she tries to come to terms with her situation, and also see how Donna did it all those years ago, falling in love and building a home for her family on their sun-soaked island.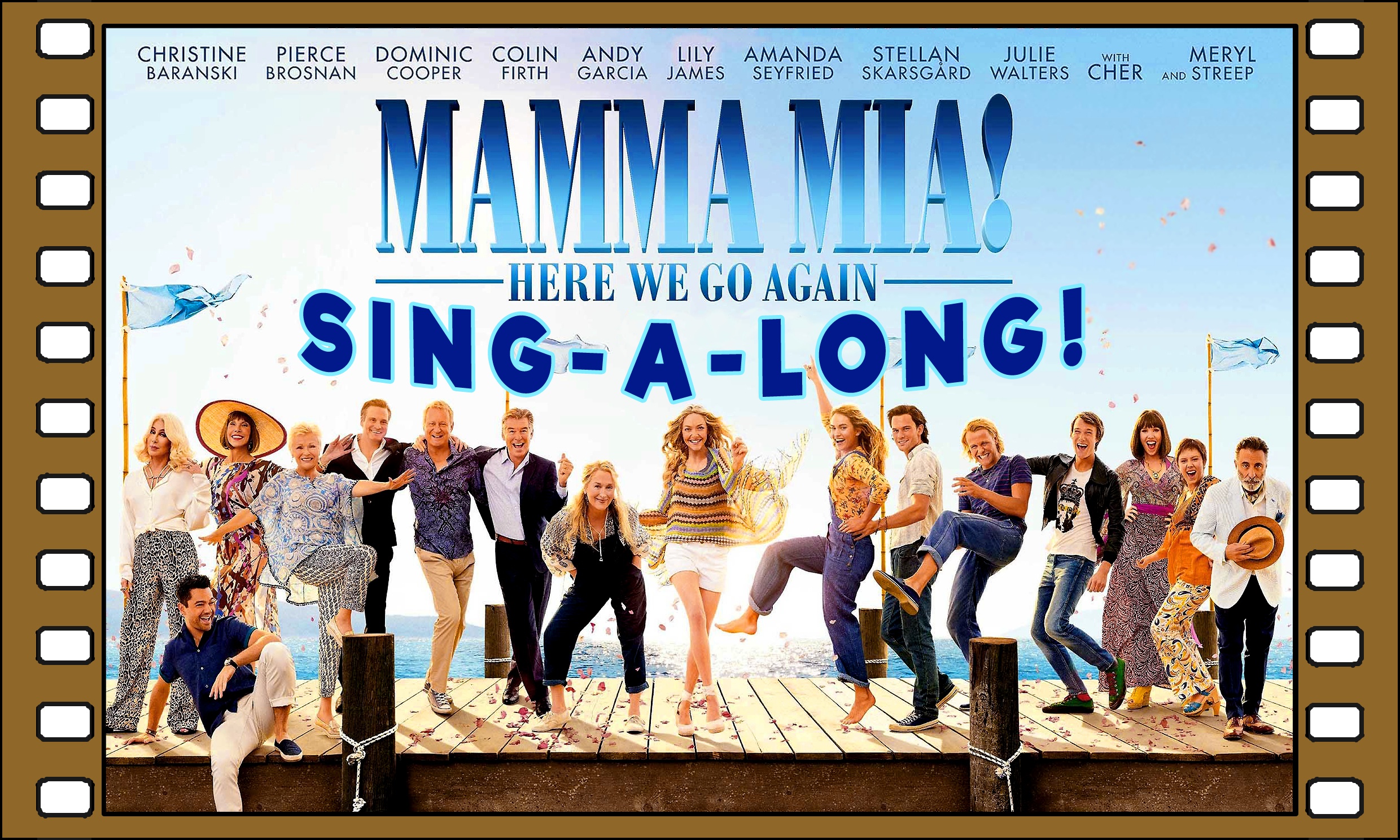 Address
69. High Street.
Blue Town.
Sheerness.
Kent.
ME12 1RW
Entry Price
£5 or £12.50 including Fish and Chips