Jane Eyre at Smallhythe
18th May - 19th May 2019
After a harsh and cruel childhood, the young Jane becomes governess to the daughter of the enigmatic Mr Rochester. As Jane and Rochester's relationship grows, it is overshadowed by doubt, dark shadows and terrible secrets.
Hotbuckle return, bringing their inventiveness, humour and unique magic to Brontë's compelling tale.
(Suitable for ages 11+).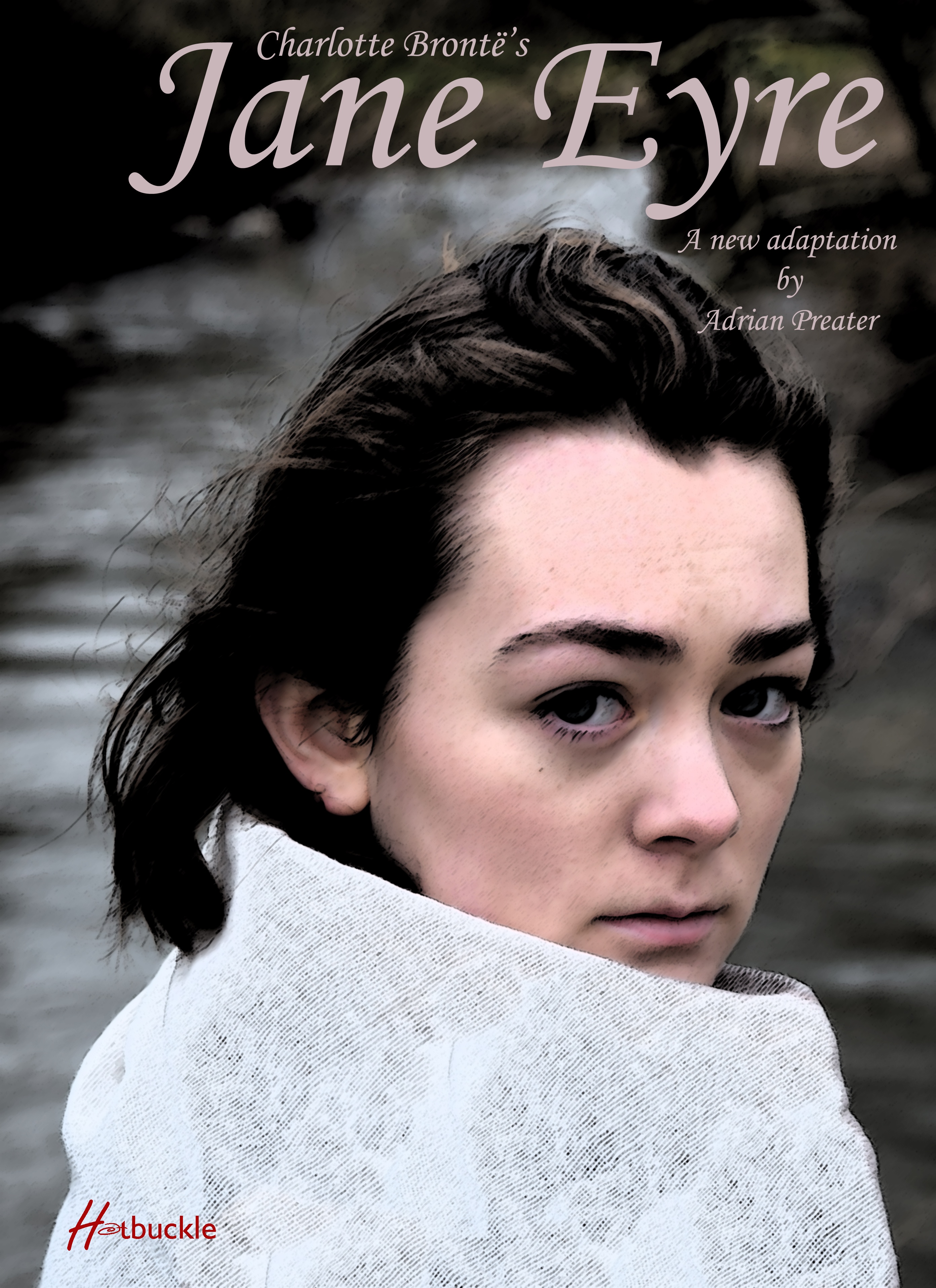 Address
Smallhythe Place
Smallhythe
Tenterden
TN30 7NG