Global Shakers
24th November 2018
The Dr is back in the house...
Dr Bob Jones returns alongside Steve Gibson, playing the best in Global Black Music -
Afrobeat, Cuban, Brazilian, Latin, and Jazz.
It's always a road block when the Dr plays and after 50 years in the business he certainly knows his stuff.
Dr Bob Jones played at the very first Caister Soul Weekenders Official, Southport Weekender, not to mention radio shows on Kiss FM and currently Mi-Soul Radio
Don't miss him play at Olby's in Margate on 24th November...
Free entry
Address
Olby's Soul Cafe & Music Rooms
3-5 King Street
Margate
CT9 1DD
Contact
Keep looking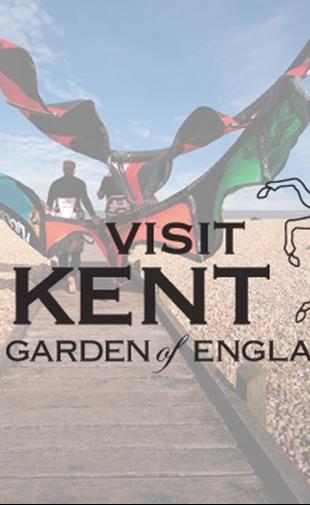 King Street Studio and Gallery