Father Christmas at Calverley Grounds
1st December - 24th December 2018
What's included: A warm welcome from our elves who magically let Father Christmas know all the children's names
A cosy, dry, warm, beautiful Log Cabin waiting area, NEW for 2018 where you can write a letter to Father Christmas to post in our special post box or hand to him personally
Each family has a 10 minute, personal, private visit with Father Christmas Each child can choose an age appropriate, high quality gift to take home One professionally taken family photograph (1 per group or family)
Extra photographs and merchandise are available to buy from our sales cabin Keyrings and Fridge Magnets are also available along with digital image copies via e-mail
Children and families voted last year's Father Christmas experience as one of the best ever in the Southeast, even better and more personalsed experience than Harrods in London some customers said!
Children ages 1-16
1 child – £14.50
2 children – £29.00
3 children – £ 43.50
4 children – £ 58.00
5 children – £ 72.50
6 children – £ 87.00
All adults are £2.00 each and babies under one free (minimum charge for a visit £14.50)
A small booking fee applies on check-out
Maximum Log Cabin capacity 10 persons. The log cabin is situation right next to the ice rink - why not make it a big day out in the run up to Christmas? On certain days there is a range of entertainment including live music, storytimes, choir performances and wreath-making. Christmas stalls and a bar are open on site with undercover seating for refreshments and ice rink spectators. The nearest parking is in the Great Hall Car Park, Mount Pleasant Road.
Address
Calverley Grounds
Royal Tunbridge Wells
TN1 1BT
Keep looking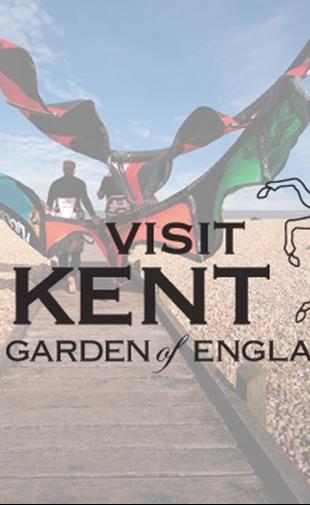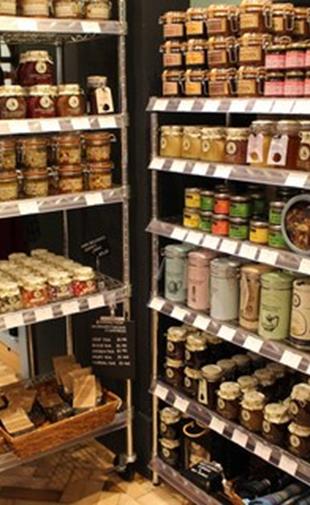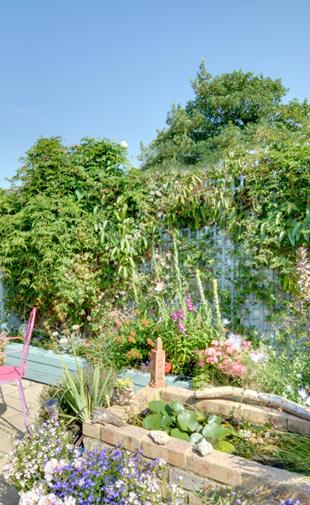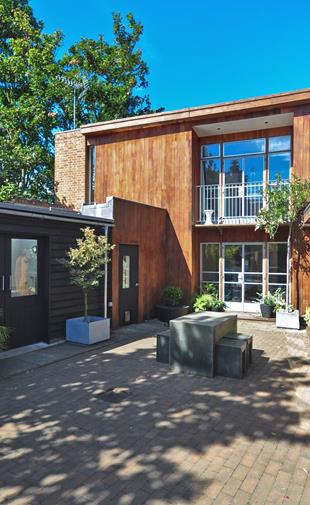 Cedar House at The Old Fire Station
Gravesend Cold War Bunker Tours
Ghost Hunt at the Guildhall Sandwich