Dick Whittington and his Cat
7th December - 31st December 2018
We are very excited to welcome back Joe Tracini and Ian Good for this year's fabulous festive treat. It's three in a row for Joe who will this year be playing Idle Jack, the lazy son of Sarah the Cook - played by Ian.
Both will be joining star of stage and screen, Ray Quinn, in the title role of Dick Whittington, the rags-to-riches tale of a young man and his loyal cat on their exciting quest to find fame and fortune.
Will our hero defeat the evil King Rat and his gang of vile vermin? Will Alice Fitzwarren lose her heart to this handsome hunk from Gloucester? Will Sarah the Cook suffer yet another soggy bottom? Will the streets of London really be paved with gold? Find out in this classic pantomime full of show-stopping songs, dazzling dance routines, knockabout comedy and bags of audience participation.
Following their box office smash, Sleeping Beauty in 2017, Jordan Productions return to present Dick Whittington which promises to be an even bigger and better adventure that truly is the cat's whiskers!
Ring out the bells – don't miss fabulous family treat that's just PURRfect!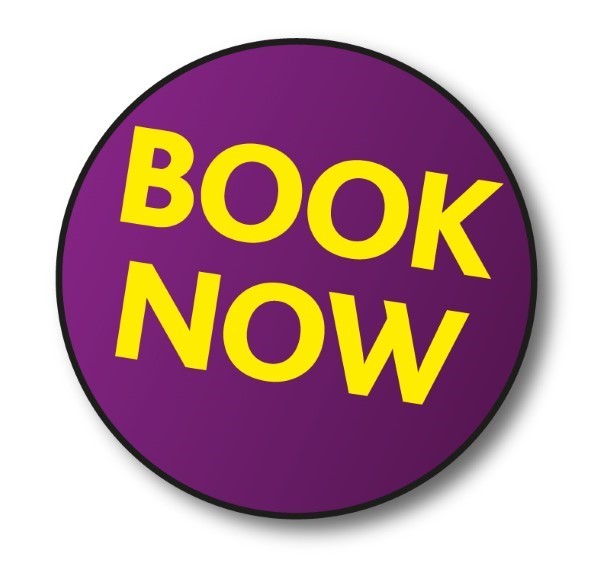 Tickets for the Preview Night are just £12.50*, and tickets for other performances start at £16*. Please contact the Box Office for more pricing details, or click on the performance of your choice for prices. If you are bringing a group of more than ten, please contact the Box Office on 01634 338338 for details of our great group discounts.
Restaurant / cafe / tea shop / catering facilities
Address
170 High Street
Chatham
Kent
ME4 4AS
Entry Price
Tickets for preview night are only £12.50, and tickets for other performances start at £15.
Keep looking